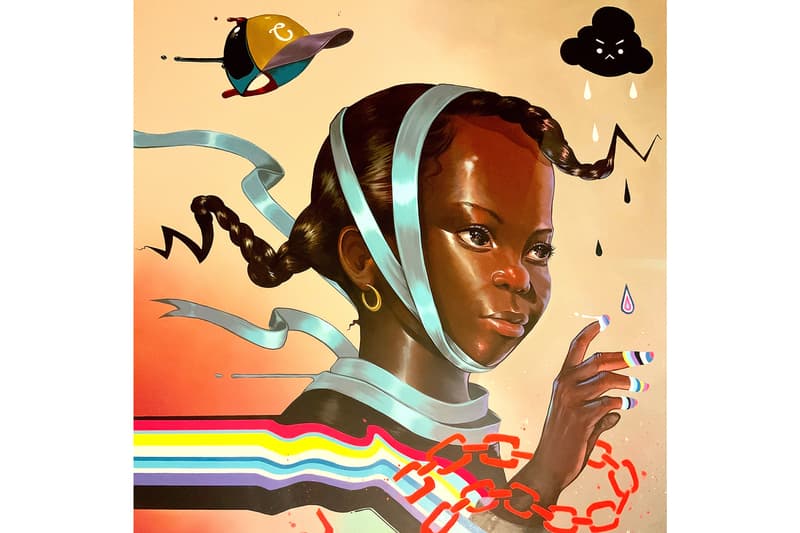 1 of 7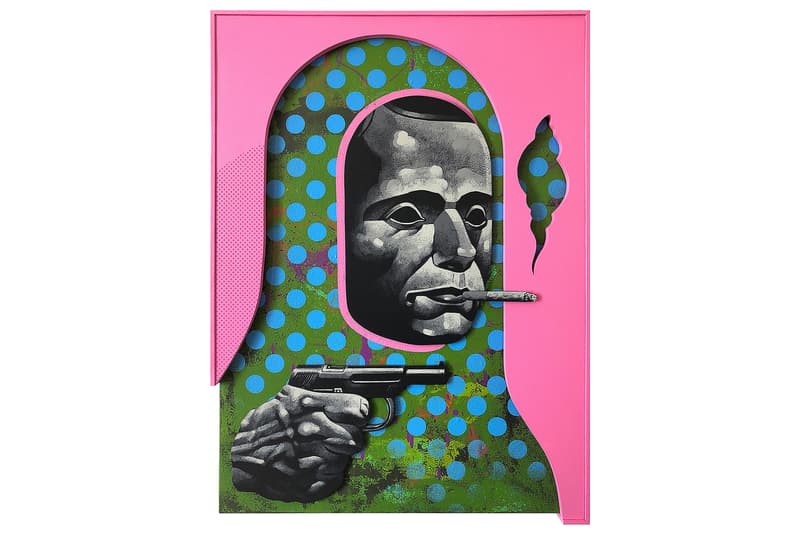 2 of 7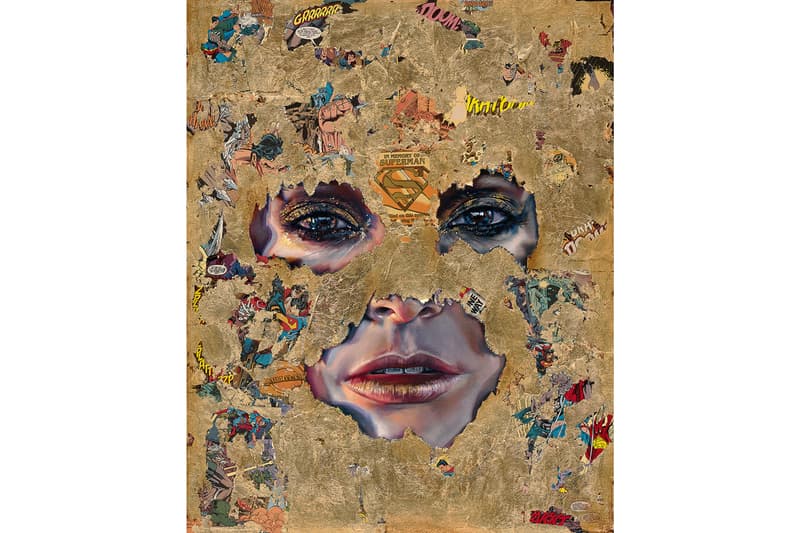 3 of 7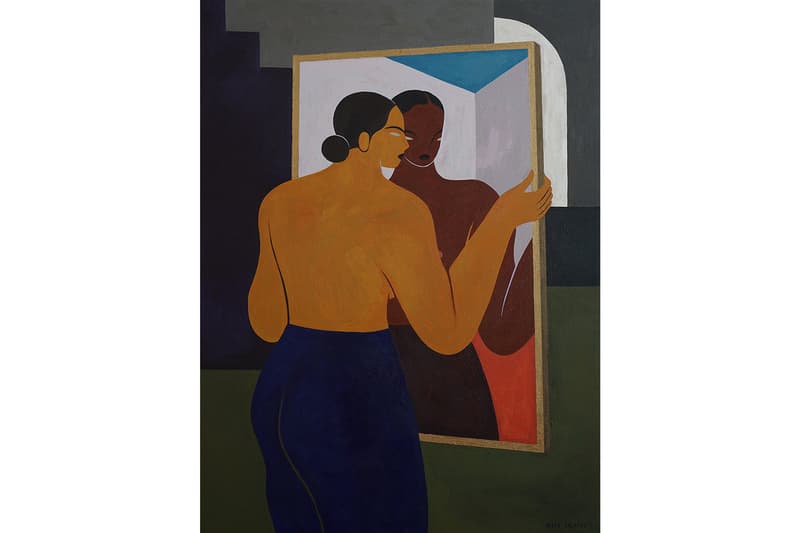 4 of 7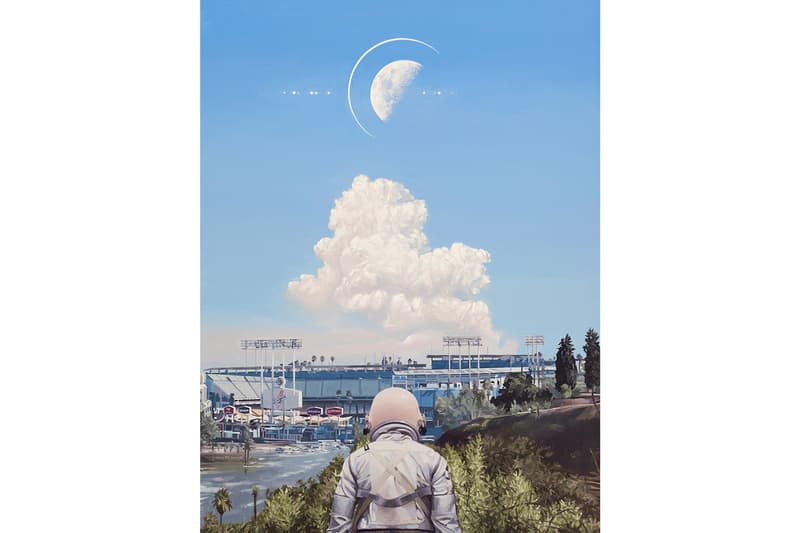 5 of 7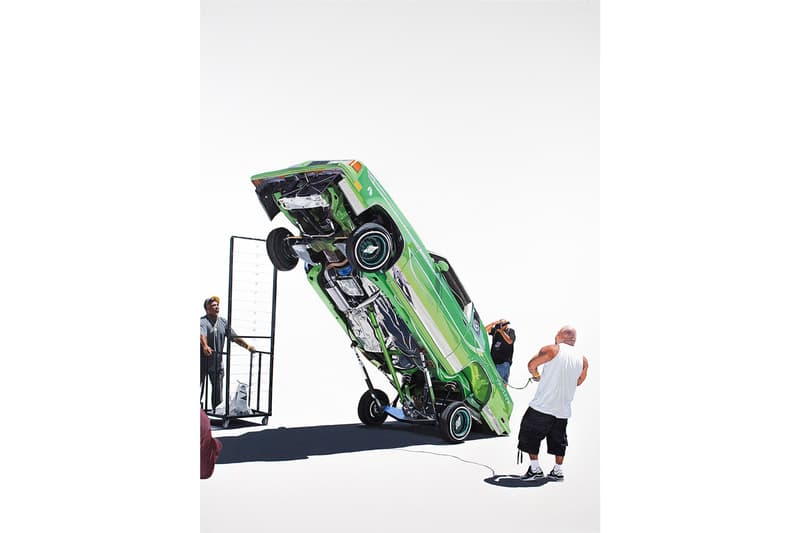 6 of 7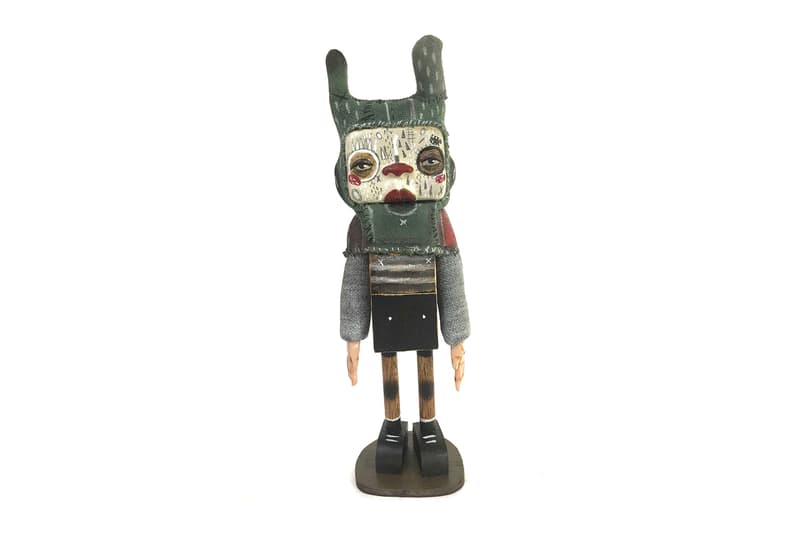 7 of 7
Thinkspace Celebrates New Gallery Opening With "Aloha, Mr. Hand" Group Show
Spotlighting paintings and sculptures by leading visual artists.
---
Thinkspace recently launched a new gallery space in Los Angeles, California. To commemorate the opening, the art dealer is gearing up to host a momentous group exhibition entitled "Aloha, Mr. Hand" featuring a diverse range of paintings and sculptures by leading visual artists. Participants include Michael Reeder, Scott Listfield, Sandra Chevrier, Hilda Palafox, Kayla Mahaffey, Reen Barrera, Perez Bros, and more.
Highlighted works include a surrealist painting titled Cloudy Days by Chicago-based artist Kayla Mahaffey, an abstract-meets-figurative work dubbed Hype Sniper by LA-based artist Michael Reeder and a mixed-media piece called La Cage, le papier pleure (The Paper Cries) by the Montreal-based muralist Sandra Chevrier. All of the works will be installed in Thinkspace's latest gallery space that is situated in a 4,500-square foot warehouse in the new Jefferson/ La Berea arts district in the heart of Los Angeles.
"The dramatic change takes the gallery from the current 2,200 sq ft space to a brand new 4,500 sq ft space with 12 foot walls and 20 foot arched ceilings," said the gallery in a statement. "With unparalleled success in one of the toughest years for galleries in recent times, it's safe to say there is more coming from Thinkspace and it is not to be missed."
Check out select works in the slideshow above and then head to Thinkspace's website to learn more. "Aloha, Mr. Hand" will run through January 9-30. Elsewhere in art, the Whitney Museum is planning a major career survey on seminal artist Julie Mehretu.
Thinkspace Gallery
4217 W. Jefferson Blvd.
Los Angeles, CA. 90016