Alibaba Stock Rises 5% After Reports Note Founder Jack Ma Not Missing
The Chinese billionaire is just "lying low"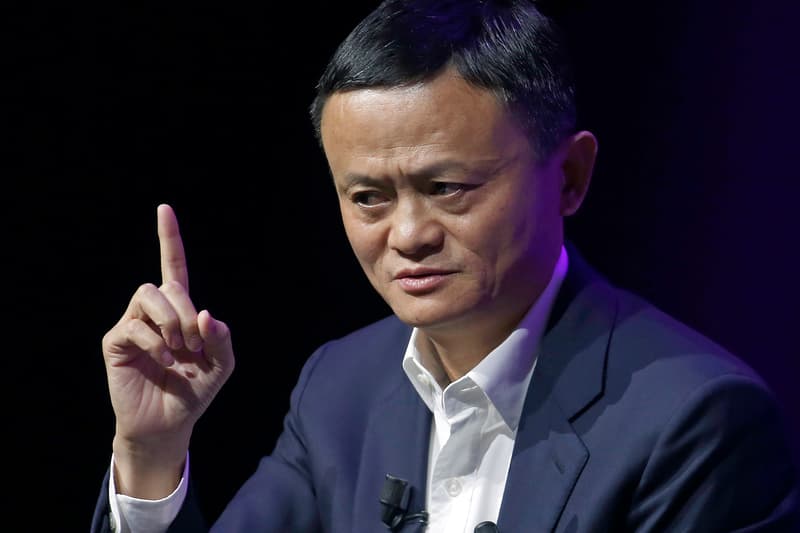 According to reports, Alibaba's stock rose five percent after founder Jack Ma was noted to be not missing. CNBC's financial journalist and market news analyst David Faber initially reported that the Chinese billionaire is just "lying low" and "not missing," adding  "what I can tell you is that he's very likely in Hangzhou, where Alibaba is headquartered, and is being less-visible, purposefully…but that doesn't mean that he's missing."
Earlier this week, news outlets were saying that Ma was missing after being replaced on a business competition TV show he was set to judge and not being spotted in public for more than two months. The sensational reports were believed to be the catalyst of a three percent drop in Alibaba's stock near the start of the week.
Jack Ma's recent reclusive nature is believed to be tied to the increasing regulatory pressure from Chinese authorities seen by Ma's Ant Group and Alibaba. Ant Group's November IPO was scrapped with new regulations that could alter its business model and Alibaba was hit with a probe of its exclusivity tactics for antitrust violations. The regulatory pressure came after Ma criticized China's financial regulatory system relating it to "an old people's club," adding "we can't use yesterday's methods to regulate the future."
In case you missed it, Apple is on track to hit a $3 trillion USD market cap.