Warner Bros. Reportedly Offering Joaquin Phoenix $50M USD For 'Joker' Trilogy
With talks of director Todd Phillips and producer Bradley Cooper to return as well.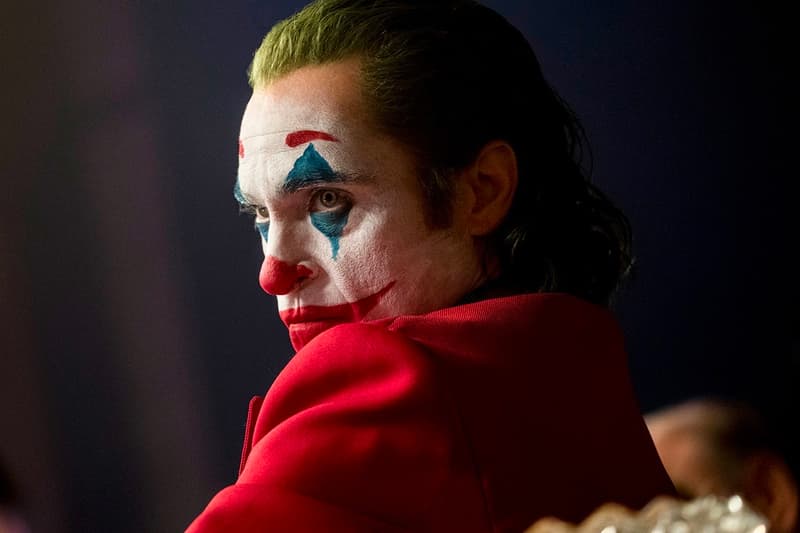 Following the Academy Award success of Joker, Warner Bros. Pictures is now reportedly looking to secure Joaquin Phoenix for a Joker trilogy series.
According to reports, the studio is said to be offering the actor $50 million USD to reprise his role for two more films. Despite originally noting that the film was standalone, Phoenix is rumored to be interested in playing Arthur Fleck once again and is active in both negotiations and the writing of scripts for the potential sequels.
The reports go on to note that Warner Bros. Pictures wants to put together two sequels in the next four years with Phoenix. Director Todd Phillips and producer Bradley Cooper are also being eyed to return for the long-term commitment.
For more entertainment news, Sacha Baron Cohen reportedly secretly filmed and screened Borat 2.