Sacha Baron Cohen Reportedly Secretly Filmed and Screened 'Borat 2'
Cohen is rumored to be playing "Borat playing Cohen."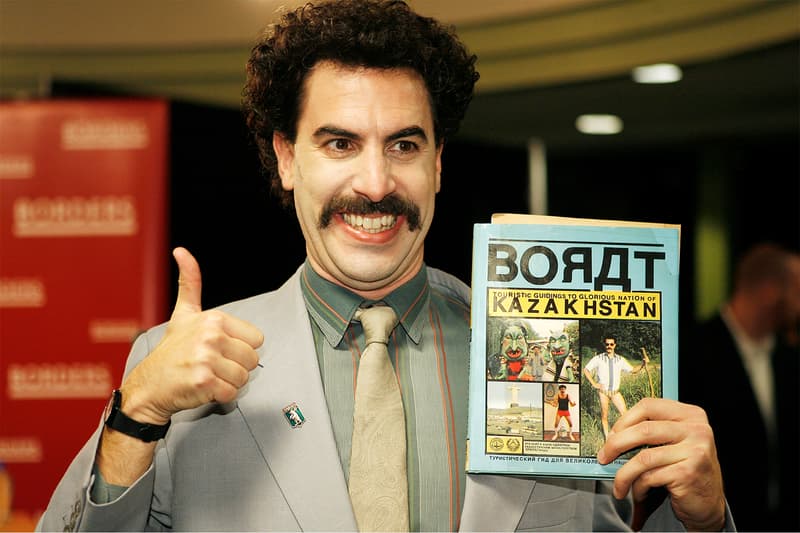 According to reports, Sacha Baron Cohen has reportedly secretly filmed and screened Borat 2. The report goes on to note, Cohen was recently seen filming in his Borat character, and "a select few industry types" have already seen the sequel for the 2006 mockumentary comedy film.
Sources are noting that Borat 2 follows Borat in the modern-day, who now believes he is a successful movie star after the success of Borat: Cultural Learnings of America for Make Benefit Glorious Nation of Kazakhstan. Described as "Cohen playing Borat playing Cohen," the film sees Borat reportedly hiding from the public by pretending to be someone else and interviewing people incognito for some absurd reason.
It is currently unclear when Borat 2 will be releasing and if Cohen has his sights set on a theatrical premiere or an arrival on a streaming platform.
For more entertainment news, enter the world of Dune with the sci-fi epic's first trailer.