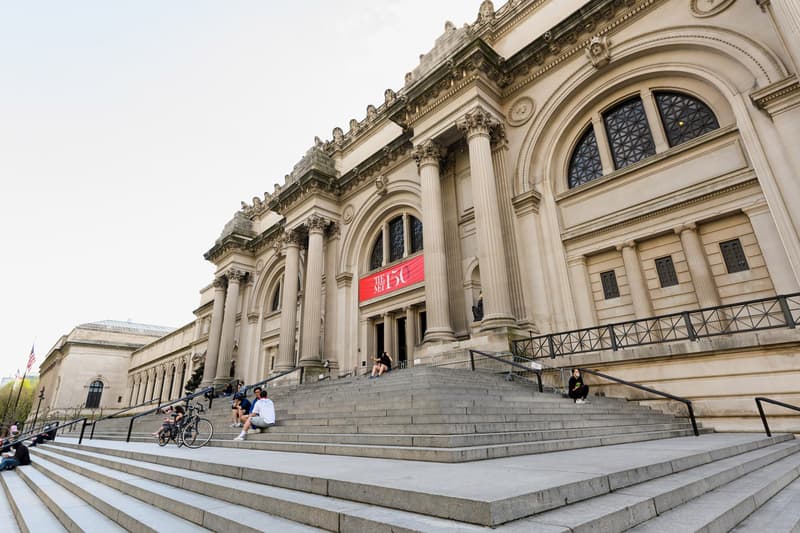 The Metropolitan Museum of Art Hires First-Ever Full-Time Native American Art Curator
"This is a time of significant evolution for the museum."
---
After finally reopening back up to the public last month, the Metropolitan Museum of Art has hired its first-ever full-time Native American art curator. Starting on September 14, Patricia Marroquin Norby (Purépecha) will work in the museum's American Wing as the Met's inaugural associate curator of Native American art and work to facilitate long-term relationships between Indigenous communities and the museum. She previously served as senior executive and assistant director of the Smithsonian's National Museum of the American Indian in New York.
"Historical and contemporary Native American art embodies and confronts the environmental, religious, and economic disruptions that Indigenous communities have so powerfully negotiated—and still negotiate — through a balance of beauty, tradition, and innovation," Norby said in a statement. "I am deeply honored to join with American Indian and Indigenous artists and communities in advancing our diverse experiences and voices in The Met's exhibitions, collections, and programs. This is a time of significant evolution for the museum."
Back in 2018, the Met came under scrutiny for an exhibition of indigenous objects that, a Native American advocacy group said, violated ethical practices. Shannon O'Loughlin, the executive director of the Association on American Indian Affairs (AAIA), argued that the curators "did not consult with affiliated tribal representatives to perform their due diligence, but their first mistake was to call these objects art" and urged the museum to remove the items from the exhibition until tribal government representatives were consulted.
Following the Black Lives Matter protests in July, the Met listened to growing demands for reform and shared an institution-wide, 13-point anti-racism and diversity plan. The appointment of Norby as the Met's first full-time Native American art curator in its 150 year history shows that the museum is beginning to reassess its internal structure and focus on creating what Norby says is "meaningful systematic change."
Elsewhere in art, check out MADSAKI's personal "1984" exhibition at Kaikai Kiki Gallery.