A Live-Action Sequel to 'The Lion King' Is in the Works With 'Moonlight' Director Barry Jenkins
Replacing Jon Favreau from the helm.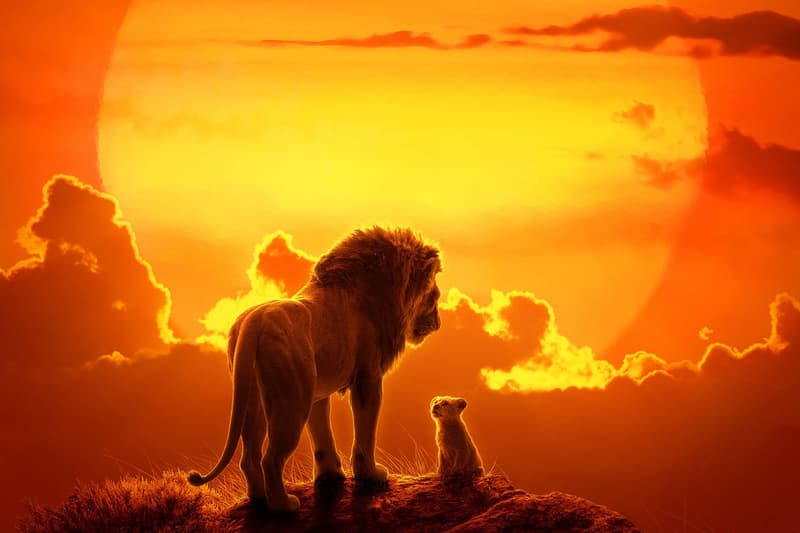 Walt Disney Studios will move forward with a sequel to its 2019 live-action blockbuster The Lion King, with Moonlight director Barry Jenkins attached, according to Deadline. Reports indicate the film will continue using photo-realistic technology introduced in Jon Favreau's The Jungle Book, and although there's no release date, the film is poised to further explore the character's backgrounds and mythology.
Deadline says Mufasa's origin story will be explored in flashbacks similar to The Godfather: Part II and that the film's music will harken back to the 1994 animated original, the 2019 film, and its Broadway stage counterpart. This will also serve as Jenkin's second Disney project, as he is also poised to direct the biopic of famed choreographer Alvin Ailey for Searchlight.
"Helping my sister raise two young boys during the '90s, I grew up with these characters," Jenkins said. "Having the opportunity to work with Disney on expanding this magnificent tale of friendship, love, and legacy while furthering my work chronicling the lives and souls of folk within the African diaspora is a dream come true."
In other entertainment news, Chadwick Boseman gave part of his salary to raise co-star Sienna Miller's pay on 21 Bridges.