The Avalanches Announce New Album 'We Will Always Love You'
Their first LP to release in four years.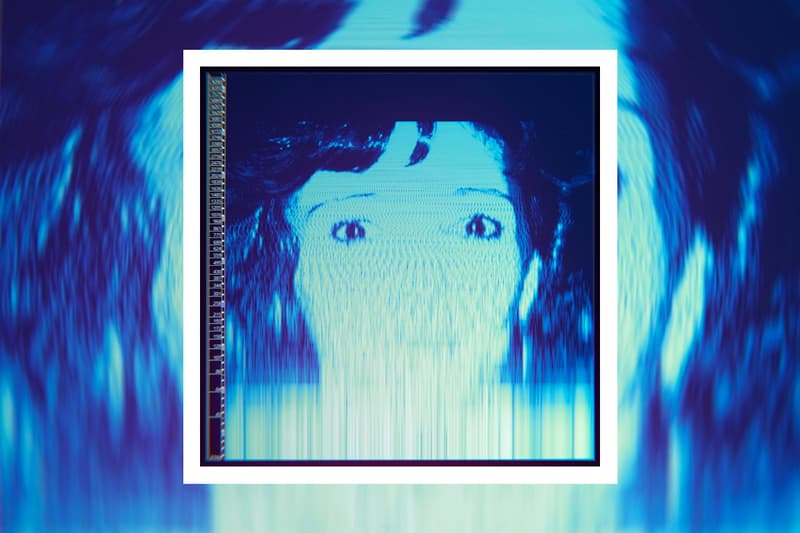 The Avalanches have announced their upcoming album We Will Always Love You, following the release of tracks "Wherever You Go" and "Reflecting Light" from two months ago. The project will mark the duo's first LP to release in four years.
Taking to Instagram, the duo posted a hazy image of Ann Druyan, Creative Director of the Voyager Golden Record Project, as the cover art to their new album. Designed by the duo's friend Jonathan Zawada, the artwork was created by running Druyan's portrait through a spectrograph for a textured lo-fi glow. The post's caption also mentions that the theme of the album, "everlasting love as an undying vibration," was inspired by Druyan's "cosmic love story."
So far, no official release dates have been revealed but the duo has promised to unveil more details "soon."
In case you missed it, check out The Avalanches's single "Running Red Lights," featuring Rivers Cuomo and Pink Siifu.