Canadian Prime Minister Justin Trudeau Announces $221M CAD Aid Program for Black Entrepreneurs
Speaking at Toronto's HXOUSE innovation think-centre.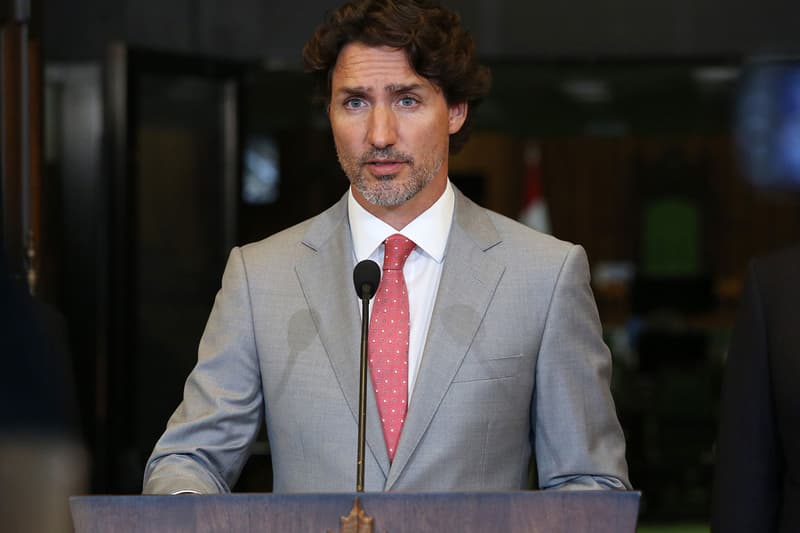 Following a letter penned by the Parliamentary Black Caucus urging the Canadian government to address systemic racism immediately, Prime Minister Justin Trudeau recently made good on his promise to take action "very soon."
Speaking at Toronto's HXOUSE innovation think-center, Trudeau announced a $221 million CAD aid program for Black-owned businesses and entrepreneurs. In his announcement, the Prime Minister noted how the COVID-19 pandemic has disproportionately affected Black Canadians and "exacerbated" inequality in Canada. Stating, "We need an economic recovery that's inclusive and equitable for all Canadians…an investment in Black excellence is an investment in economic empowerment, and economic empowerment is an essential part of justice."
The first Canadian "Black Entrepreneurship Program" will be spread over the next four years and see the development of funds and assistance platforms. $93 million CAD funding will come directly from the federal government, while Canadian financial institutions, including the Royal Bank of Canada, Scotiabank, TD, CIBC and Bank of Montreal will be responsible for generating the rest.
Up to $53 million CAD will be put towards developing a "National Ecosystem Fund" for Black-led business organizations across Canada, which will help with funding, mentorship, financial planning and business training. The $33.3 million CAD  "Black Entrepreneurship Loan Fund" included in the program will also offer loans ranging from $25,000 and $250,000 CAD for Black business owners and entrepreneurs. Finally, $6.5 million CAD will be used to establish the "Black Entrepreneurship Knowledge Hub" to create a data stream on Black entrepreneurship in Canada with a focus on shining a light on barriers to success for the Black community.
In case you missed it, Black artists raised their "VOICES" in a recent powerful group exhibition.