TCCT Taps Pininfarina and Zagato for a Classic Car Driving Simulator
A chance to relive a golden era in automotive history.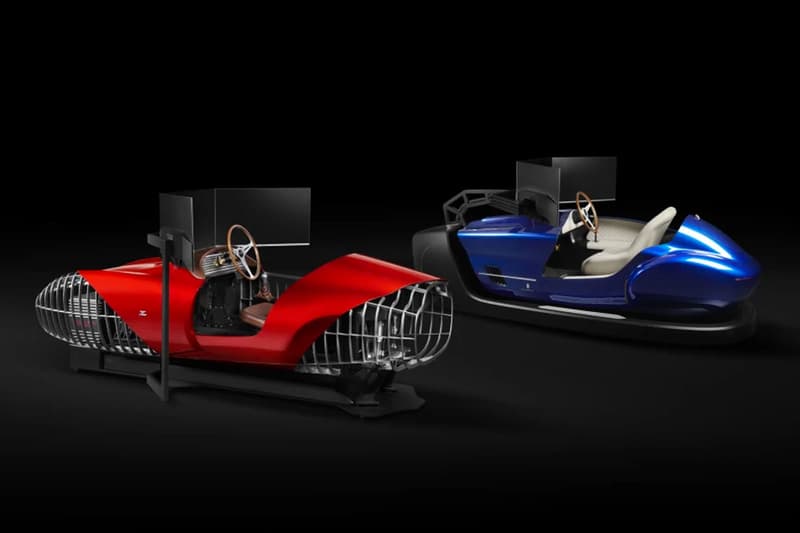 1 of 5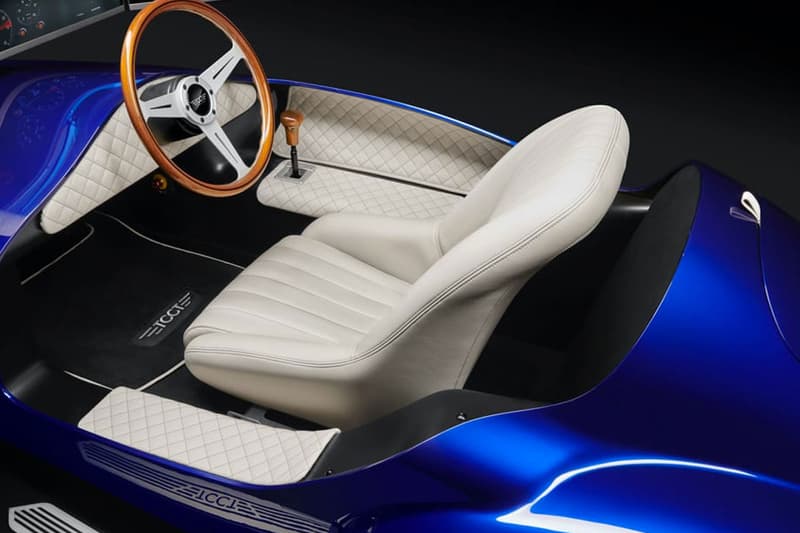 2 of 5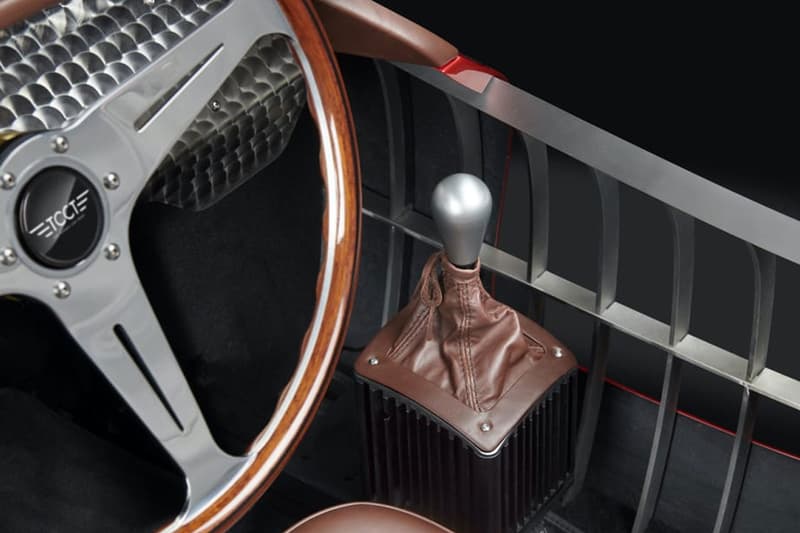 3 of 5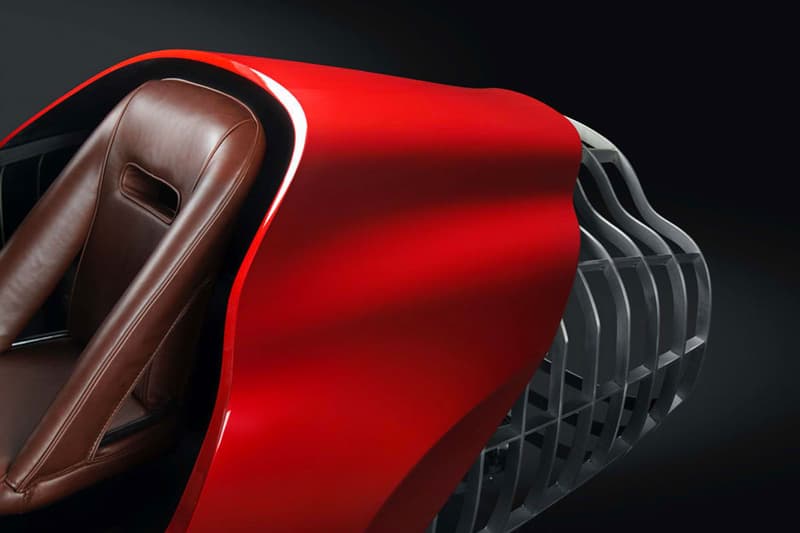 4 of 5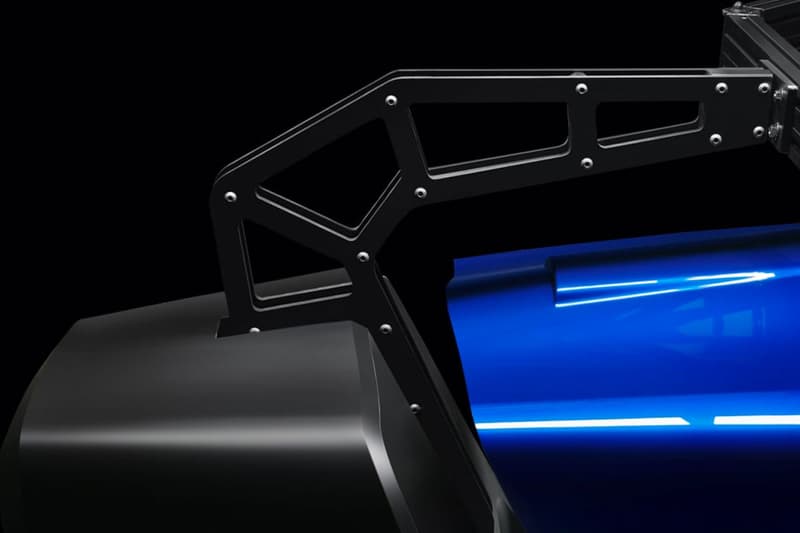 5 of 5
The Classic Car Trust has employed the help of Italian car design firms and coachbuilders Pininfarina and Zagato to create a unique classic car driving simulator, allowing enthusiasts to relive a golden era in automotive history.
Named the eClassic, the machine is built to imitate classic cars of the past, with slim and curved bodies, leather-wrapped interiors, vintage stick shifts, and period-correct steering wheels and pedals, all the while creating a truly immersive experience via three large displays wrapping around the cabin. All of this sits on top of a hydraulic system designed to re-create the motions of classic cars as they cruise down the tracks. Adding to the driving simulator is the launch of an eClassic Racing Club program, allowing various owners and members to network and connect digitally through an array of races, training runs, and even coaching sessions.
"We love these jewels from the past. The fascinating body designs, the bespoke interiors, the technology, the smell of leather and gasoline. Driving them is a real pleasure, and the sound of their engines is like music. But all too often we can't enjoy these automotive icons to the full because they are kept idle in their garages," says the company. "TCCT is proud to be launching eClassic, which allows you to drive and race with classic cars whenever and wherever – safely and at no cost to the environment, in a genuinely exciting experience. With eClassic TCCT is adding a new dimension to the classic car experience."
TCCT's eClassic driving simulator will arrive sometime in 2021.
Elsewhere in the automotive world, Ferrari has unveiled its entry-level 612-horsepower Portofino M.