Big Sean Confirms New TWENTY88 Album With Jhené Aiko
The duo's first and only release dates back to their 2016 self-titled album.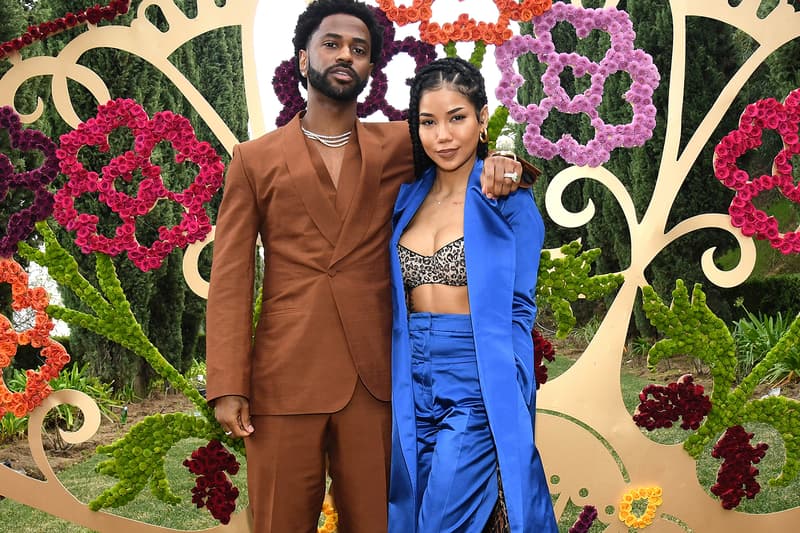 Big Sean and Jhené Aiko are set to release new a project under their TWENTY88 imprint.
The news was announced by the rapper during a Reddit AMA as a response to a fan question. "Sup man, big fan. Detroit 2 is still on repeat. I really like Time In, are you guys working on a new TWENTY88 album?" Reddit user ThaCarter6 asked. Sean Don replied, "It[']s in the works," ending his answer with a smiley face and leaving it at that.
The duo's only project dates back to their April 2016 self-titled debut album. TWENTY88 featured only eight tracks and clocked in at 30 minutes, but featured production from the likes of Detail, Steve Lacy, KeY Wane and Cam O'bi, and peaked at No. 5 on the Billboard 200. In November 2016, Sean revealed that the followup would drop next year after their solo albums (Sean's I Decided. and Aiko's Trip), but it never came to fruition.
Elsewhere in music, Future and Lil Uzi Vert just dropped a teaser for their rumored collaborative mixtape.