The Weeknd Hints at Possible New Album After Quarantine Ends
Along with a "secretive screenplay" in the works.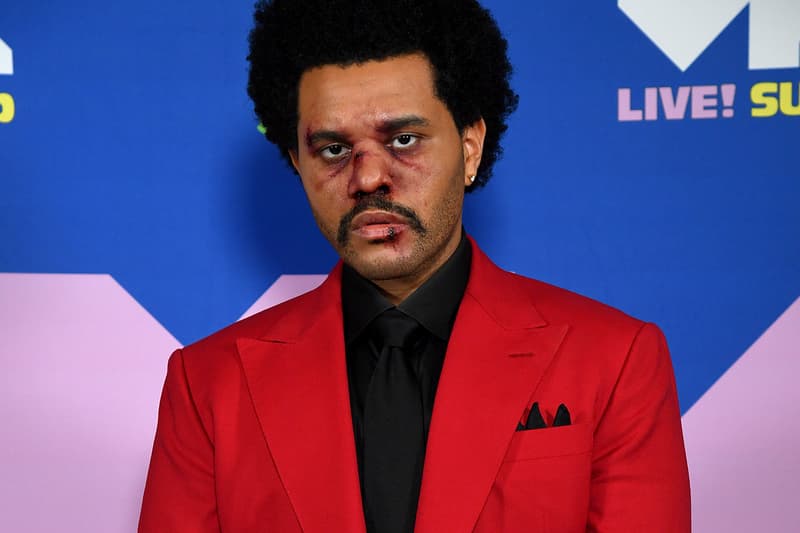 The Weeknd could be dropping his After Hours followup once quarantine ends.
Speaking to Rolling Stone, Abel Tesfaye shared that he's begun producing the songs he wrote in a makeshift studio in his condominium. "I might have another album ready to go by the time this quarantine is over," he teased, promising that the release will be completely different from After Hours.  "I'm guilty of wanting to outdo my last album," he added. "But it's never like, 'I've got to do the same type of song.' I'm so happy I'm not like that. My palette is so wide."
He also revealed that he wrote a "secretive screenplay," but The Weeknd refused to divulge details until it's actually official. Tesfaye further dived into his dream of entering the film industry, starting with a guest appearance on The Simpsons. The past year has seen the GRAMMY winner appear on American Dad!, Robot Chicken and the Safdie Brothers' Adam Sandler-led hit, Uncut Gems, but he's aiming to stay behind the camera for his next career move. "I just want to be a filmmaker," he said. "I want to make great cinema."
Elsewhere in music, NBA YoungBoy scored his third No. 1 album with Top.