'Yu-Gi-Oh!' Pot of Greed and Avarice Mugs Invite You to Draw Two Large Sips
Bandai channels nostalgia with two classic beverage holders.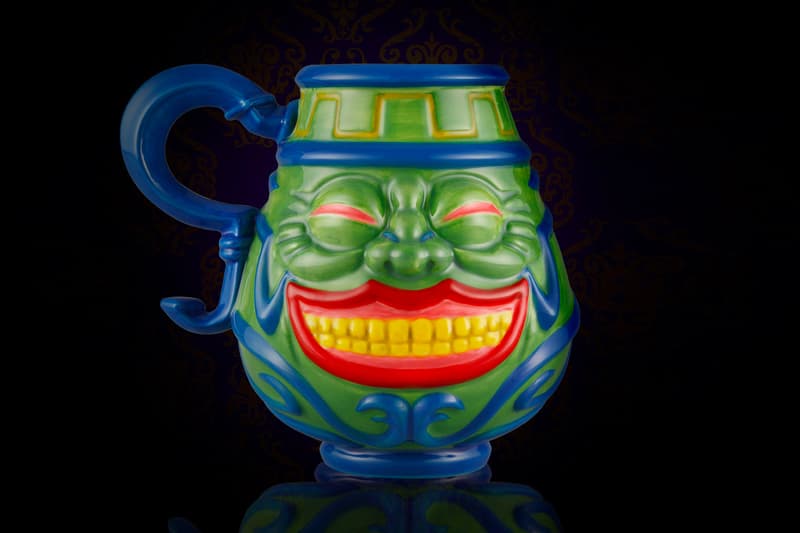 1 of 4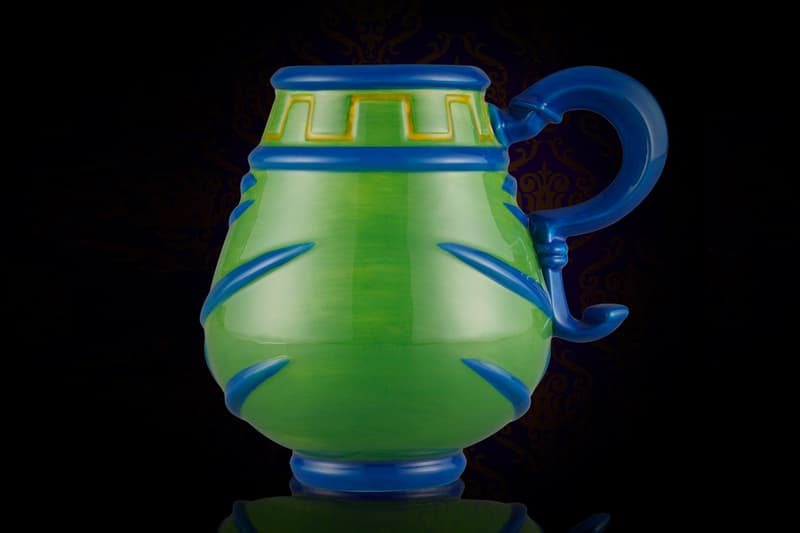 2 of 4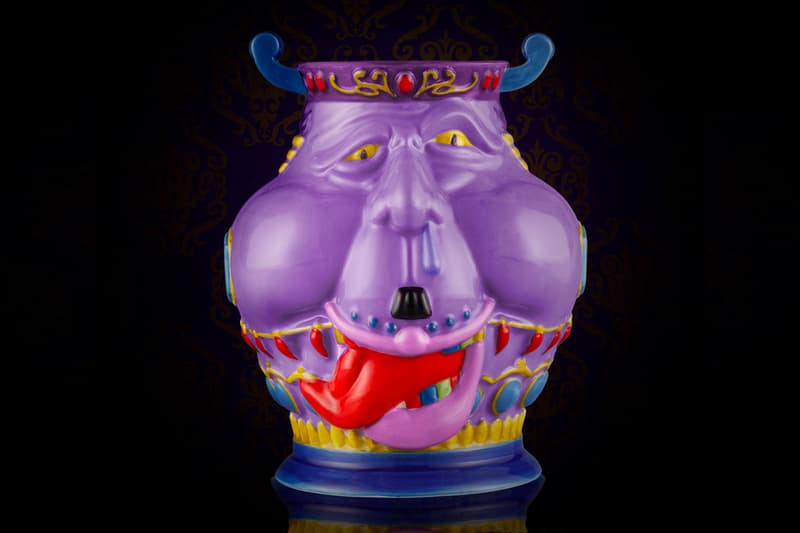 3 of 4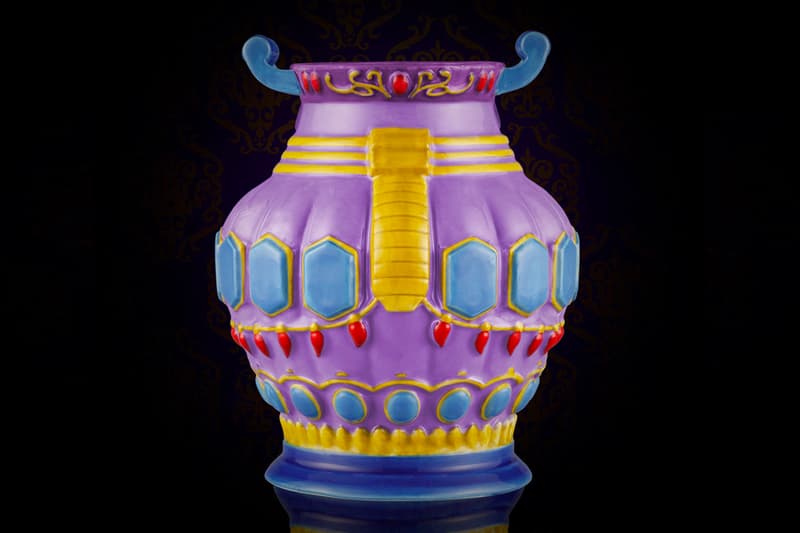 4 of 4
Despite being frequently banned and limited from official play, Pot of Greed and Pot of Avarice are two spell cards that have become iconic fixtures in the Yu-Gi-Oh! trading card game community and anime series. Allowing players to draw two new cards to their decks, the cards have been favorited for their function of speeding up any deck and unforgettable artwork.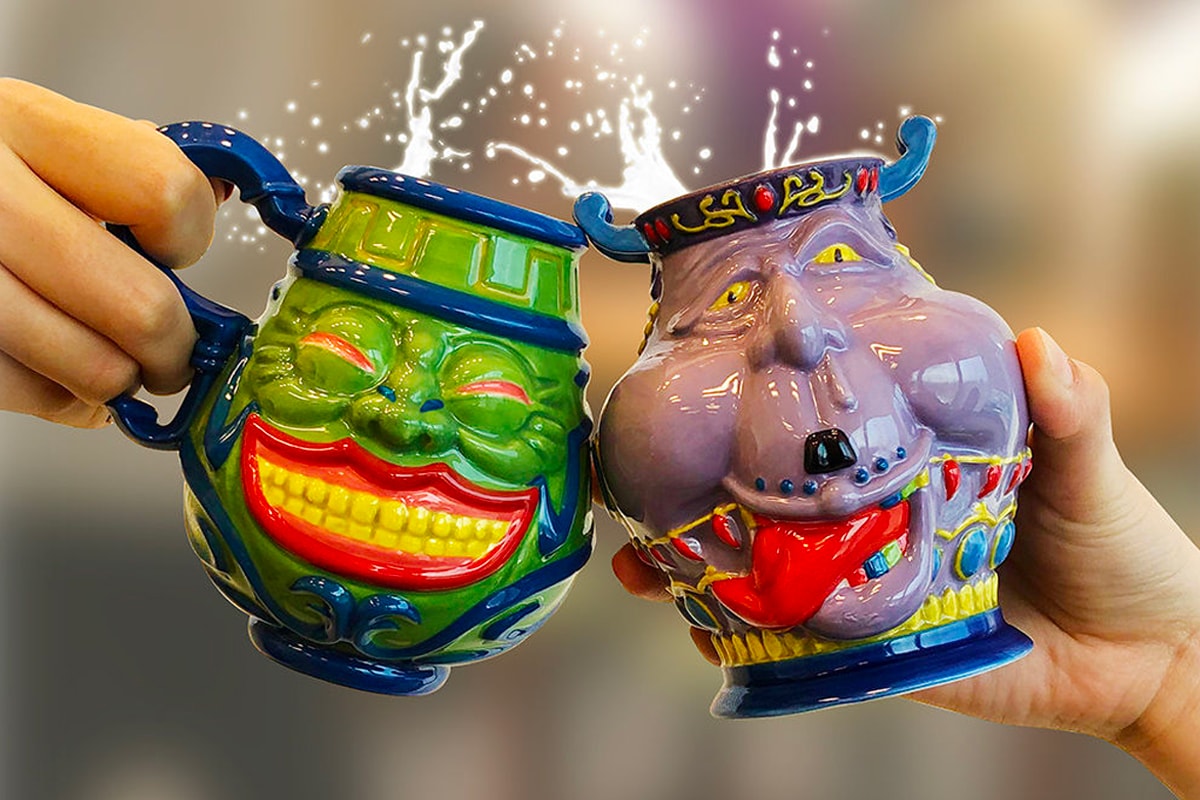 Celebrating the classic artwork of Pot of Greed and Pot of Avarice, Bandai has put together mugs modeled after the nefarious containers. The sculpted pottery captures the unique expressions and adornments that players have come to love and loathe during duels. Although the unusual shape of the serving devices may make them difficult to use, they're instant nostalgia triggers for any past or present duelist.
Priced at ¥5,390 JPY (approximately $51 USD), the Yu-Gi-Oh!' Pot of Greed and Pot of Avarice Mugs are set to release September 24, 1 p.m. JST on Premium Bandai.
【遊戯王】「強欲な壺マグカップ&貪欲な壺湯呑」発売決定!https://t.co/dDuwRhbMVj pic.twitter.com/HSfJz26GYx

— ホビー情報@フィギュア&プラモ (@figsoku) September 20, 2020
Recently, Bandai crafted a golden noodle cup to celebrate Cup Noodle's forthcoming 50th anniversary.