StockX Facing Class Action Lawsuit Over Data Security Breach
More than 6.8 million customer accounts were exposed.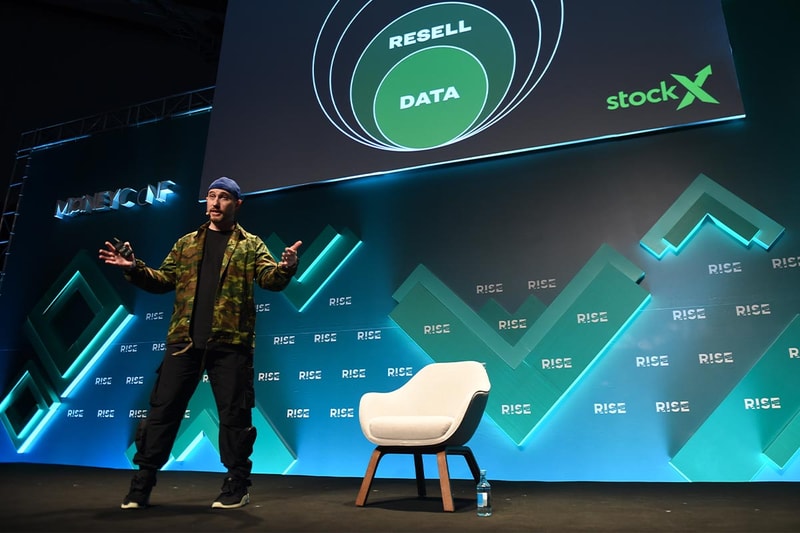 Following a data breach in May by a hacker who managed to access user information, StockX is now facing a class action lawsuit from victims of the incident, filed at a U.S. district court.
The security breach was first reported by TechCrunch in early August, which revealed that a hacker had gotten access to more than 6.8 million customer accounts on StockX, with information including names, email addresses, and passwords. The data was then sold on the dark web. At the time, the sneaker trading platform sent out password reset requests to those affected, but it never came out to explain that a hack had taken place and user data was stolen.
Those affected now claim that the data breach had caused "irreparable harm" to their well-being. "Plaintiff and the class have been damaged in that plaintiff and the class spent time and will spend additional time in the future speaking with representatives, researching and monitoring accounts, researching and monitoring credit history, responding to identity theft incidents, purchasing identity protection, and suffering annoyance, interference, and inconvenience, as a result of the data breach," the filing reads.
The plaintiffs are now seeking damages and a jury trial. Stay tuned as the story develops.
Elsewhere in business-related news, McLaren is now selling its global headquarters.