Verdy and Minions Tease New Collaboration That's Full of Personality
Two iconic characters, the Minions and Vick, together for the first time.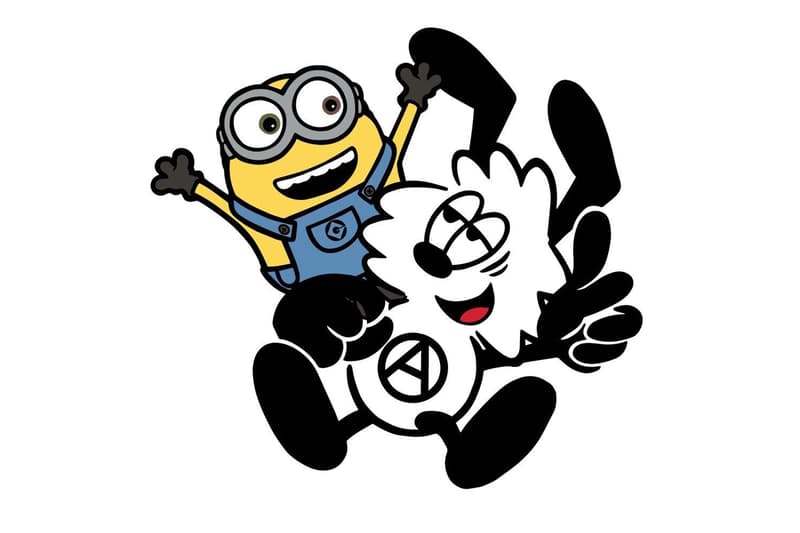 Verdy, the designer known for his projects like Girls Don't Cry and Wasted Youth, has taken to Instagram to tease a new collaboration. Based on the recently-shared animation, Verdy seems to be infiltrating a new corner of pop culture with an upcoming collection in partnership with the now iconic Despicable Me stars, the Minions. It appears that we'll see the first-ever pairing of two special characters with Verdy's signature character Vick and the round-shaped, goggle-sporting yellow Minions.
Both Vick and the Minions began as playfully-created characters that would soon take on a life of their own, garnering massive global appeal for their easy-to-love personalities and universal language. Combining their personalities as well as their influence in different spheres, the collection is rumored to entail a selection of T-shirts, hoodies and stickers featuring tongue-in-cheek graphics that include the Minions and Vick as a duo for the first time.
Stay tuned to HYPEBEAST for more information on the Minions x Verdy collection and head to Despicable Me's website to learn more about the franchise.