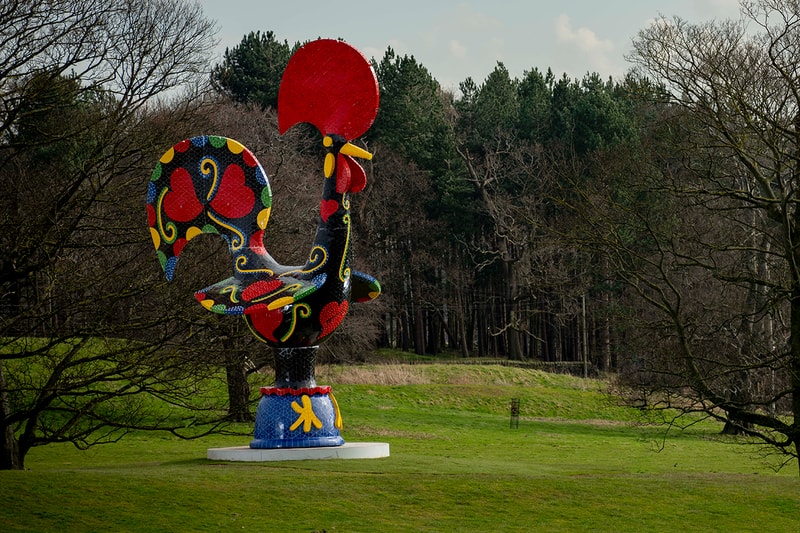 1 of 15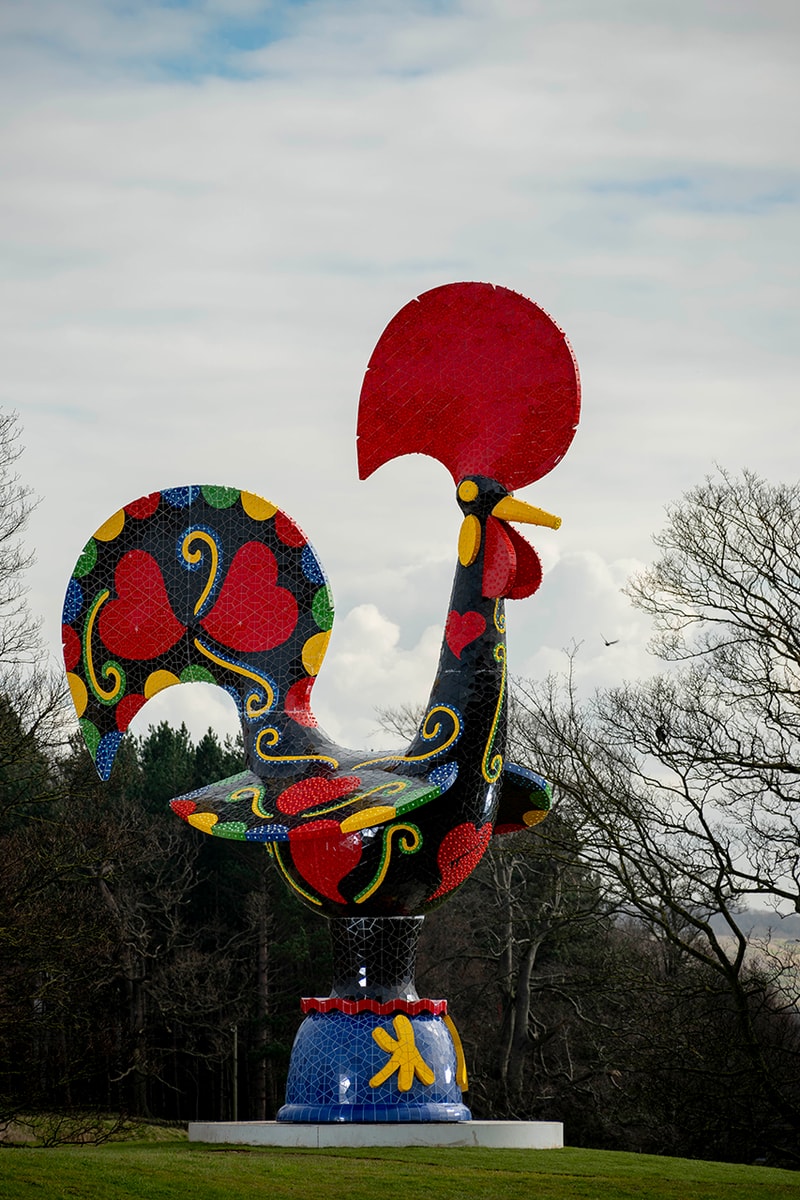 2 of 15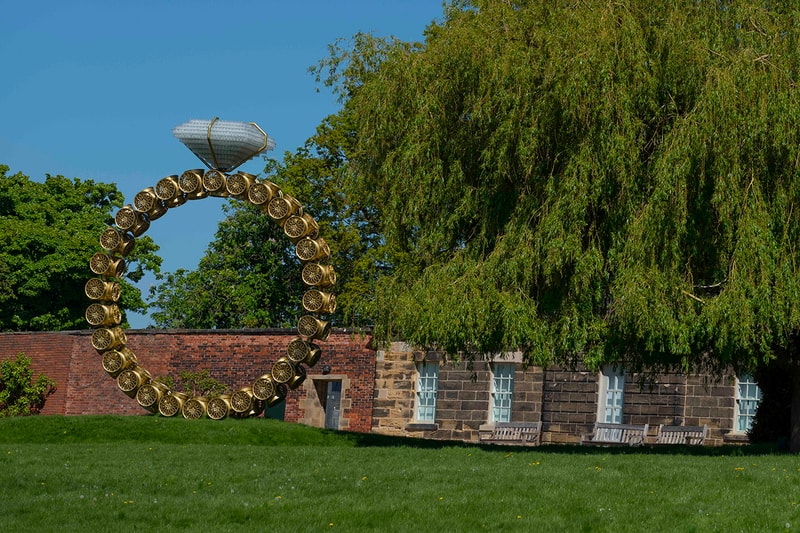 3 of 15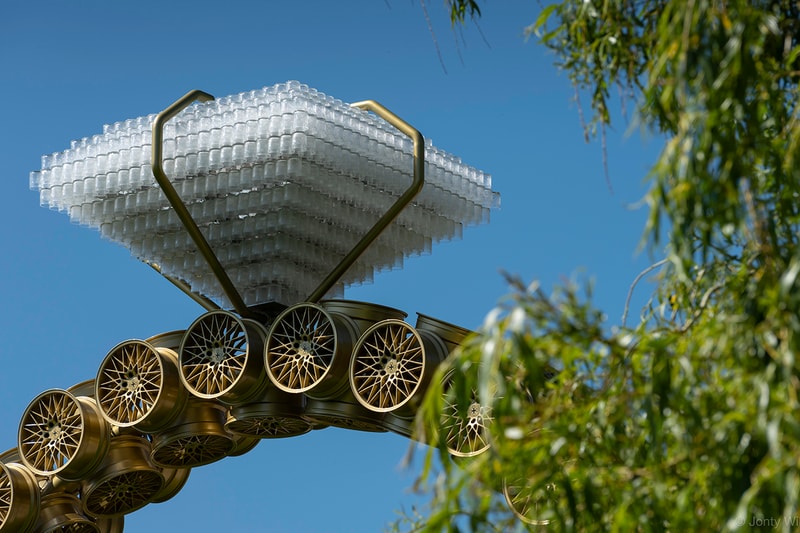 4 of 15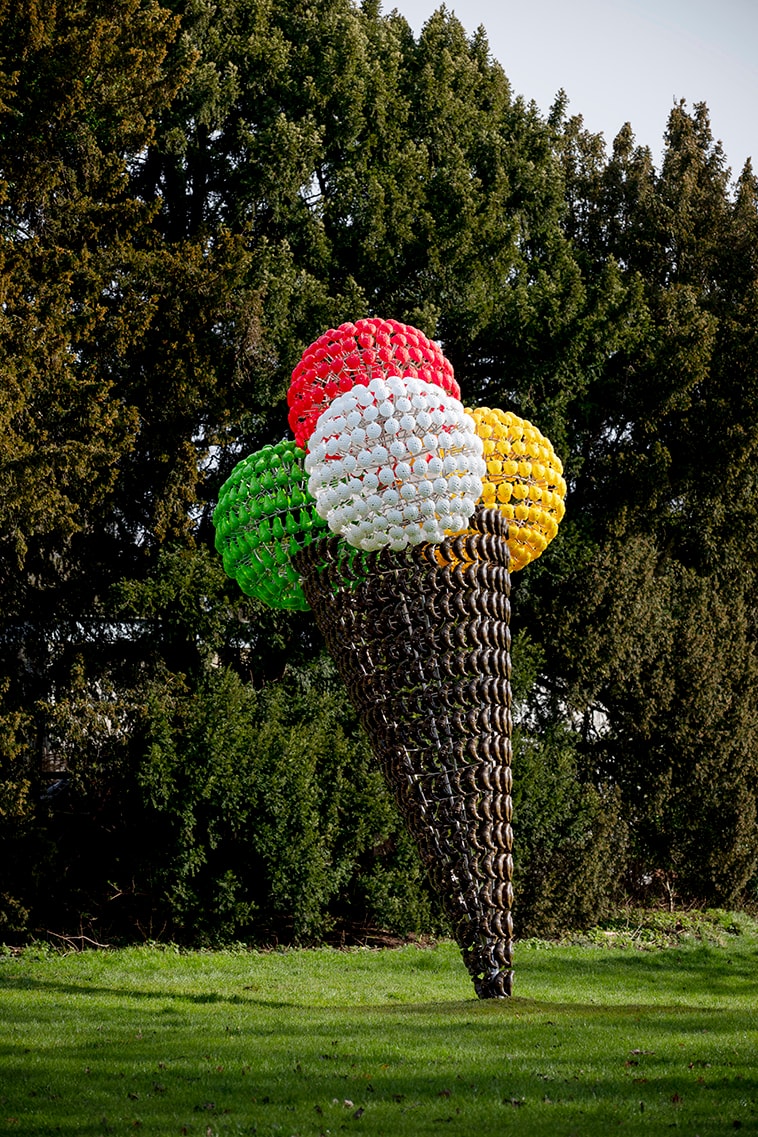 5 of 15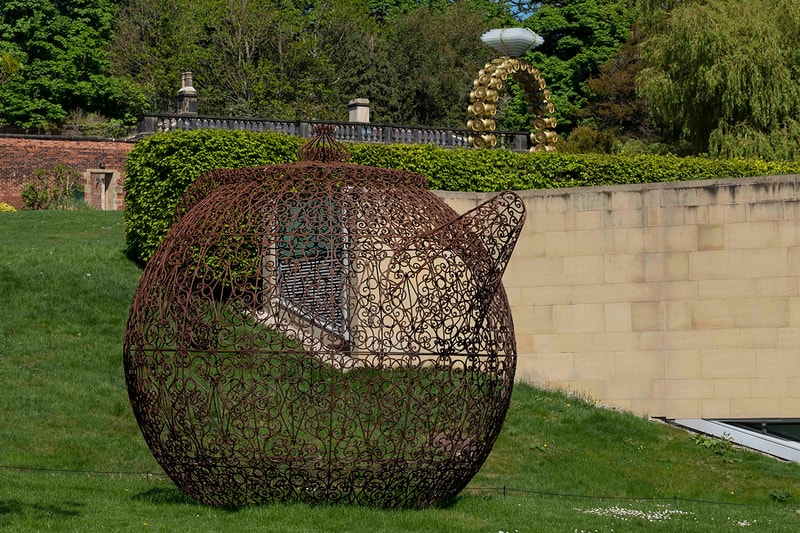 6 of 15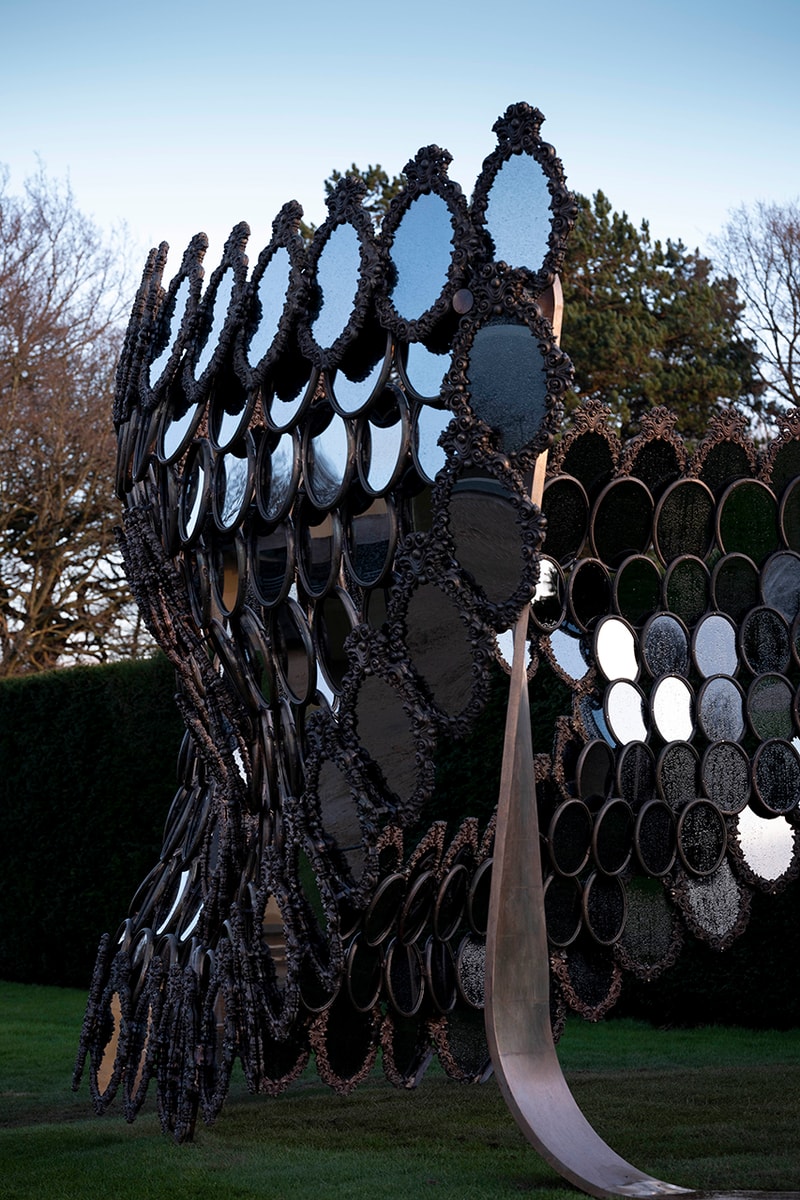 7 of 15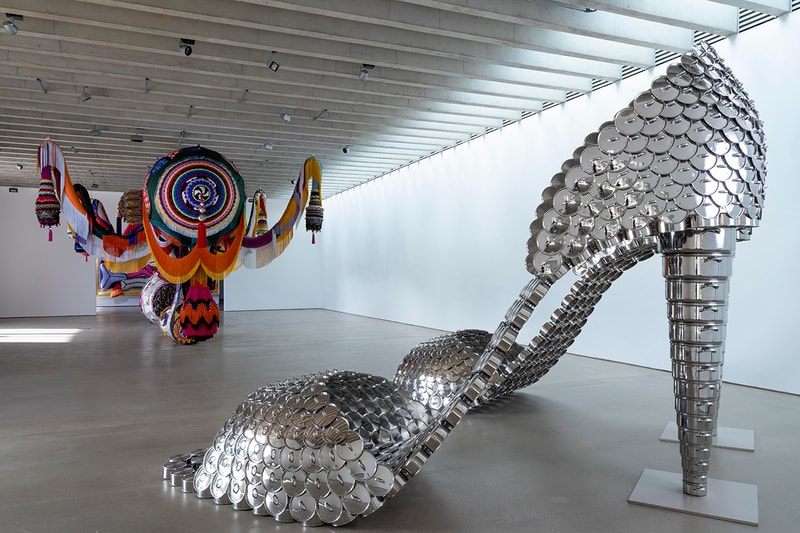 8 of 15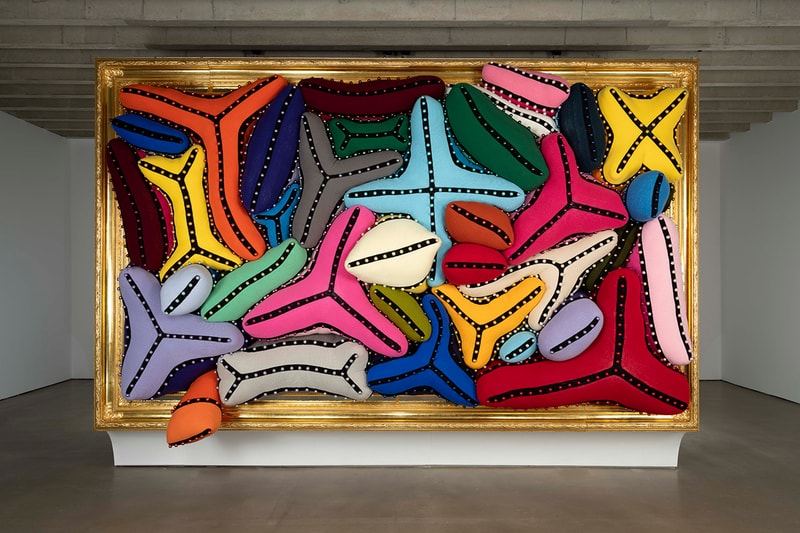 9 of 15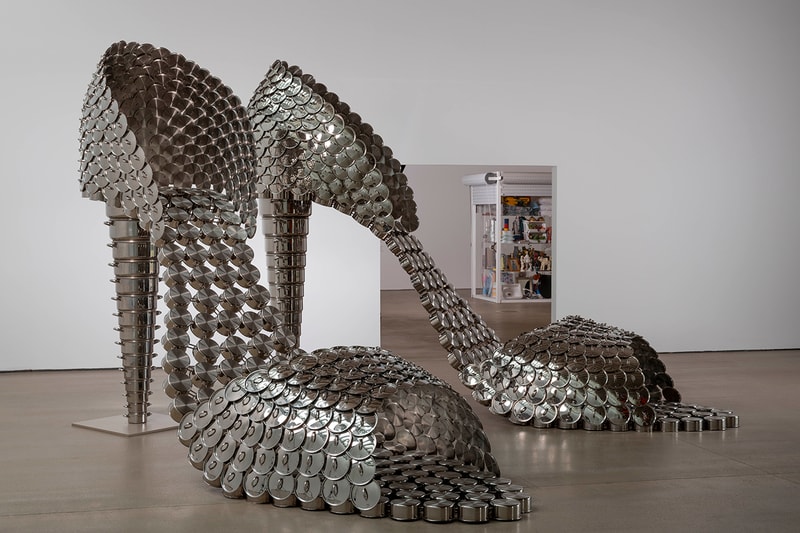 10 of 15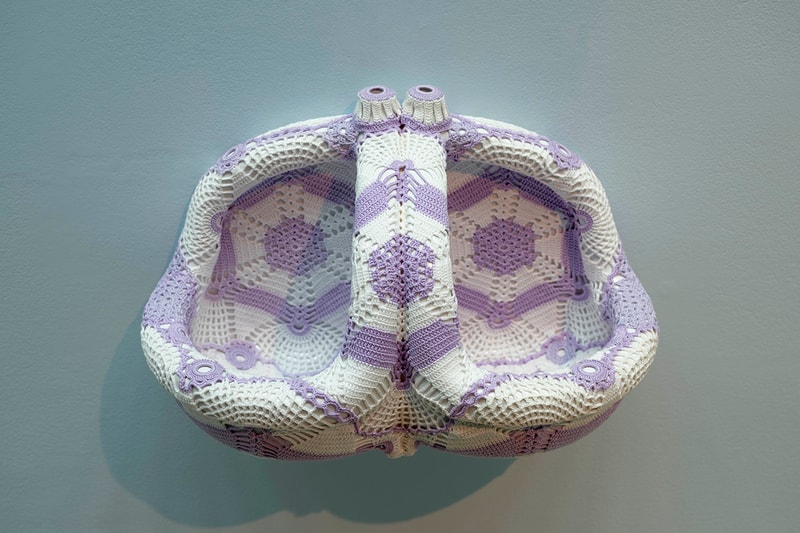 11 of 15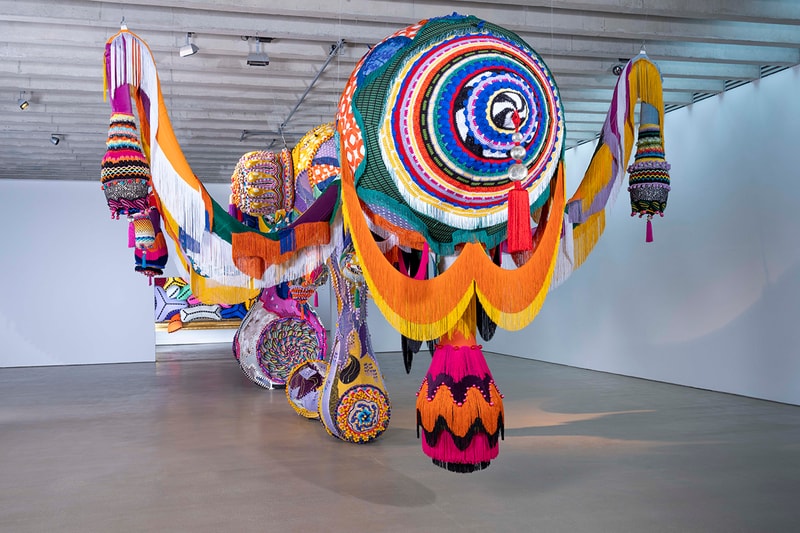 12 of 15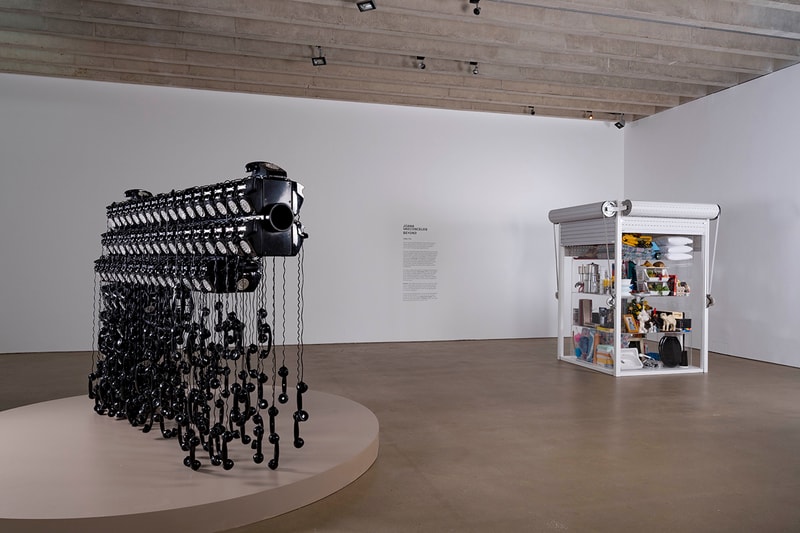 13 of 15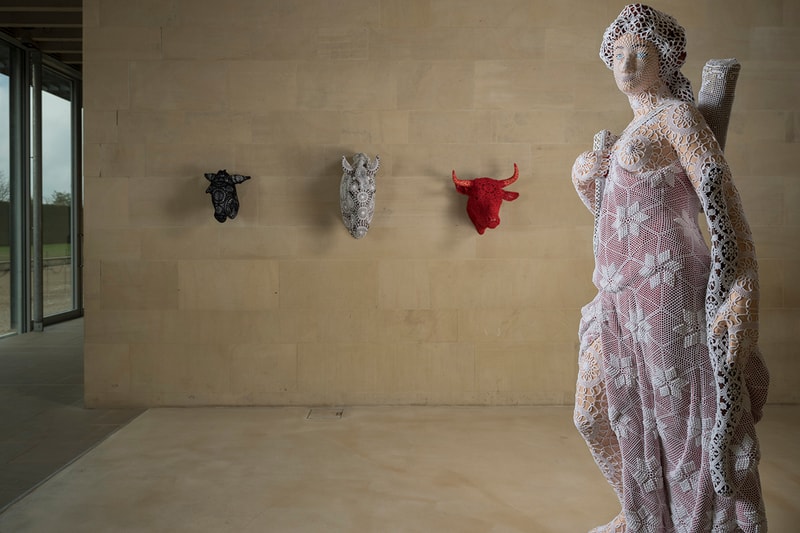 14 of 15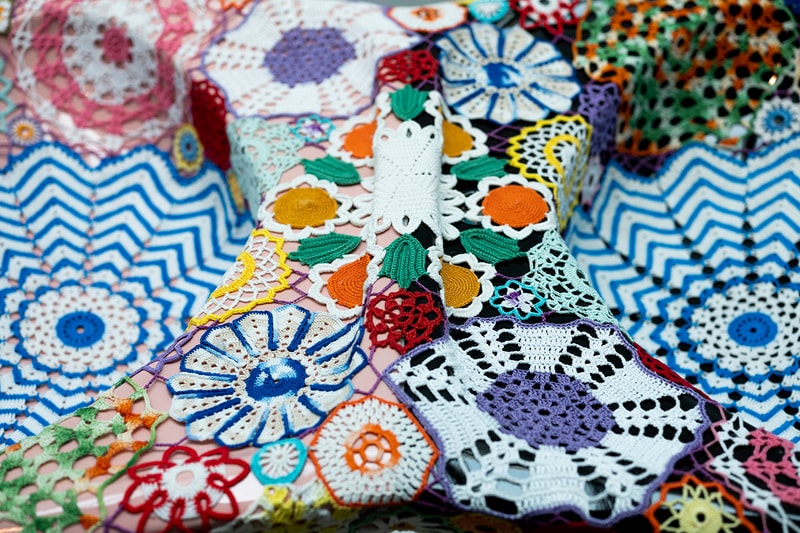 15 of 15
A Look Around Joana Vasconcelos' Yorkshire Sculpture Park Exhibition
Featuring large-scale installations in the Underground Gallery and the 500-acre grounds.
---
The U.K.'s Yorkshire Sculpture Park has reopened with a large exhibition featuring the work of Portuguese artist Joana Vasconcelos. The exhibit, which began in March 2020 before closing due to COVID-19, sees Vasconcelos' work appear both indoors at the Underground Gallery and across Yorkshire Sculpture Park's 500-acre grounds.
All of the artworks across the space look at and celebrate the creative lives of women, a recurring theme throughout her work. Stand-outs include Valkyrie Marina Rinaldi, a 12-meter-long sculpture with crochet tentacle limbs, and Marilyn, with oversized silver stilettos made from stainless saucepans as a comment on social conventions and expectations of women.
Other highlights include Pop Galo, a structure made up of 15,000 LED lights and 17,000 glazed tiles that stands across the Yorkshire Sculpture Park landscape. Additionally, Solitário (Solitaire) is a seven-meter-high ring of golden car wheels complete with a diamond made of cyrstal whisky glasses. This piece is a reference to the desire to accumulate wealth and possesions.
The reopened "Beyond" exhibition from Joana Vasconcelos runs until January 3, 2021.
In other arts news, Banksy's Show Me the Monet is expected to sell for between £3-5 million GBP (approx. $3.8-6.4 million USD) at auction.
Yorkshire Sculpture Park
West Bretton
Wakefield
WF4 4LG
United Kingdom