Dave Chappelle Reveals Prince Supported His Decision to Leave 'Chappelle's Show'
Detailed in linear notes from the late artist's posthumous LP.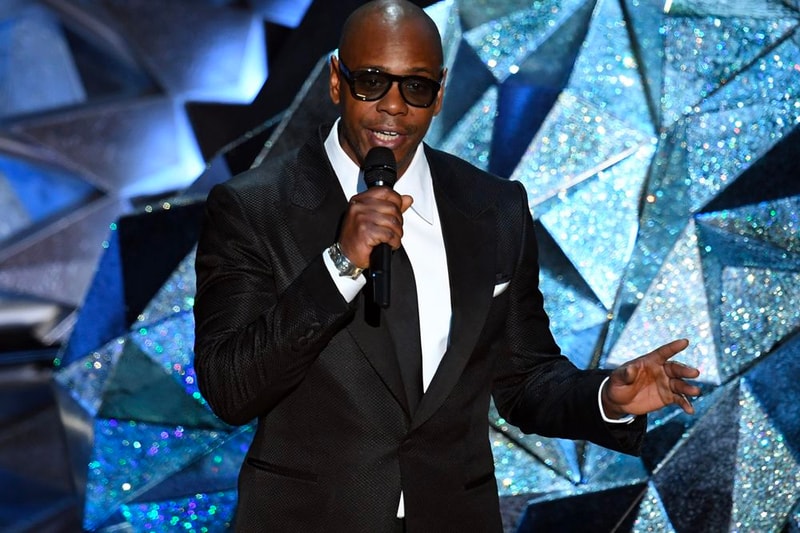 Dave Chappelle's abrupt exit to his successful series Chappelle's Show back in 2005 shocked the media, leaving many wondering what the comedian could have been going through at the time. Chappelle stated later on, in an interview with Gayle King on CBS News, that his decision stemmed from a general lack of content — "it just didn't feel right." The comedian recently revealed that Prince was one of a few people at the time who supported Chapelle's decision to leave the show.
Chappelle walked away from a whopping $50 million USD offer from Comedy Central, which pleaded the comedian to complete a third and fourth season of the show. Chappelle detailed in the liner notes from Prince's upcoming Sign O' the Times record that the late artist supported his hiatus from Hollywood. "When I left Chappelle's Show, not only was Prince the only person I could relate to, he was one of the few people who truly cared about what was happening in my life," noted the comedian. "He was the only one I knew who had already done it [...] The mere sight of Prince reminded me that I'm not the last sane man on earth, and I'm not crazy." Chappelle reflected on Prince's similarly chaotic battle with the music industry, recalling a lawsuit against Warner Bros. when Prine infamously wrote the word "slave" across his face at a Wembley Arena performance in the '90s. Chapelle added, "he just told me, 'whatever it is, you're right.' He helped me understand that it might not be over and that there might be another side to it [...] and whether or not there is or isn't, at least you're free. Or, as he would say, 'U gotta B free.'"
In case you missed it, check out Prince's recently unreleased track "Cosmic Day" from his upcoming posthumous album Sign O' the Times.