adidas Spezial Taps New Order For Second FW20 Drop
We speak exclusively to curator Gary Aspden.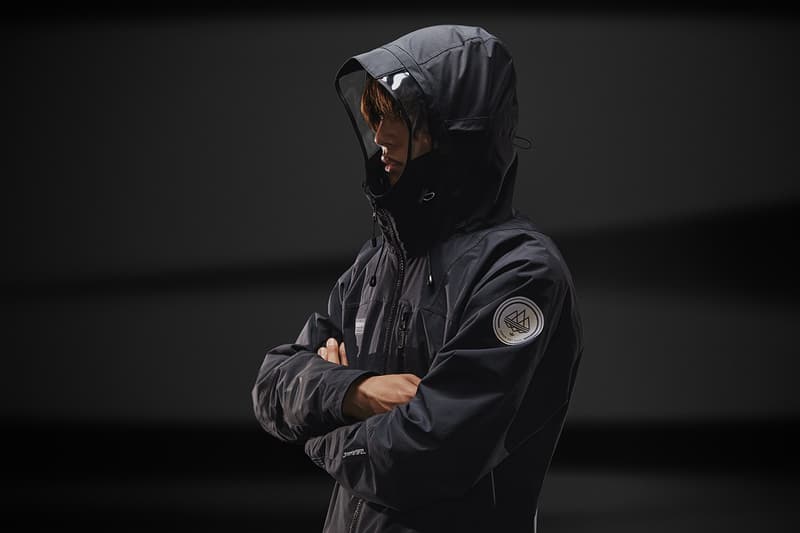 1 of 14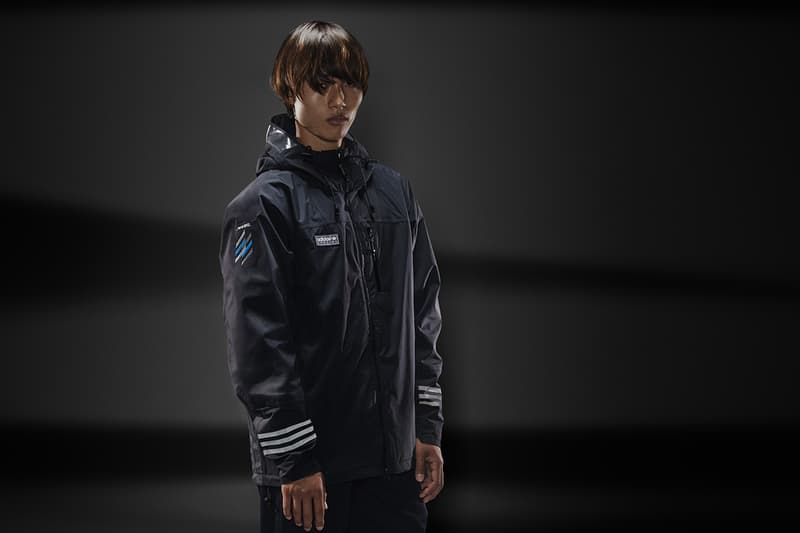 2 of 14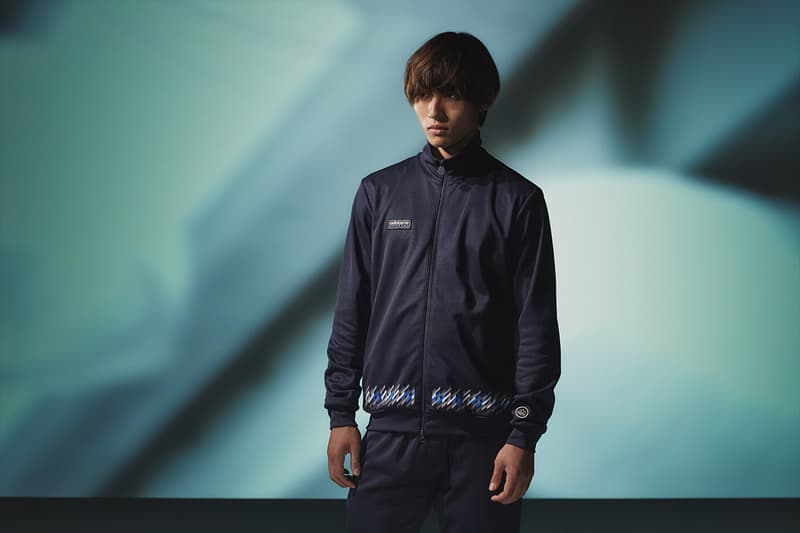 3 of 14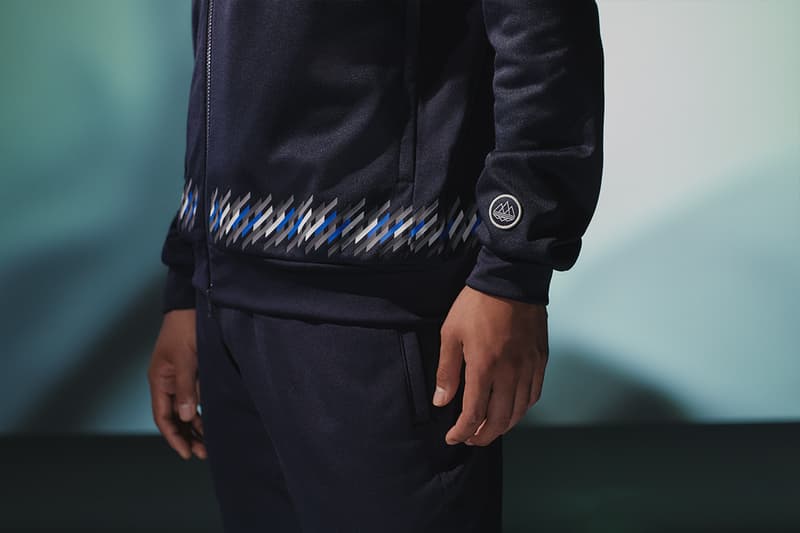 4 of 14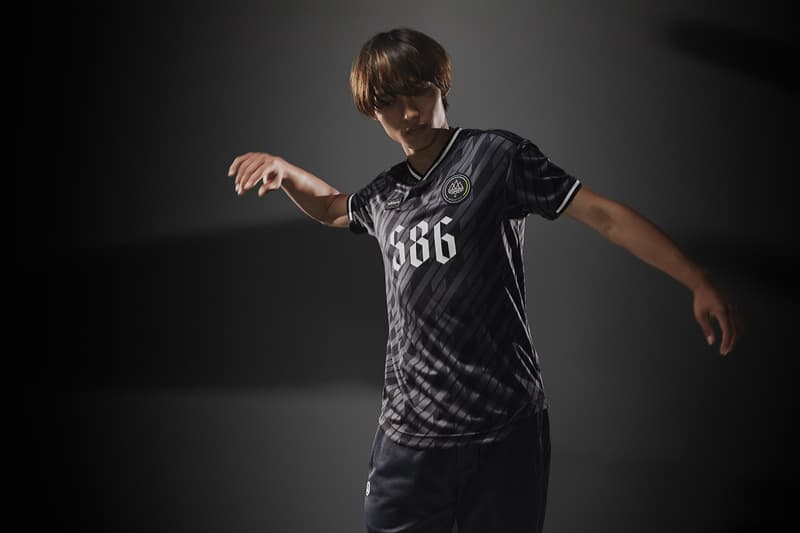 5 of 14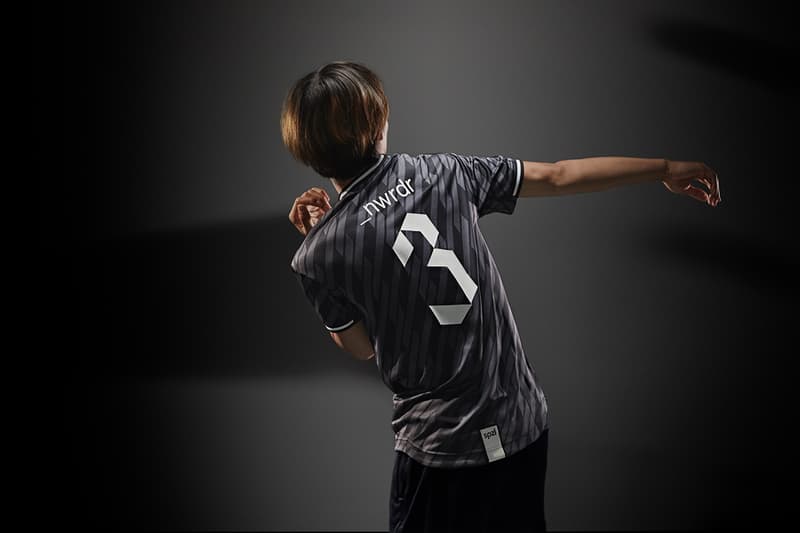 6 of 14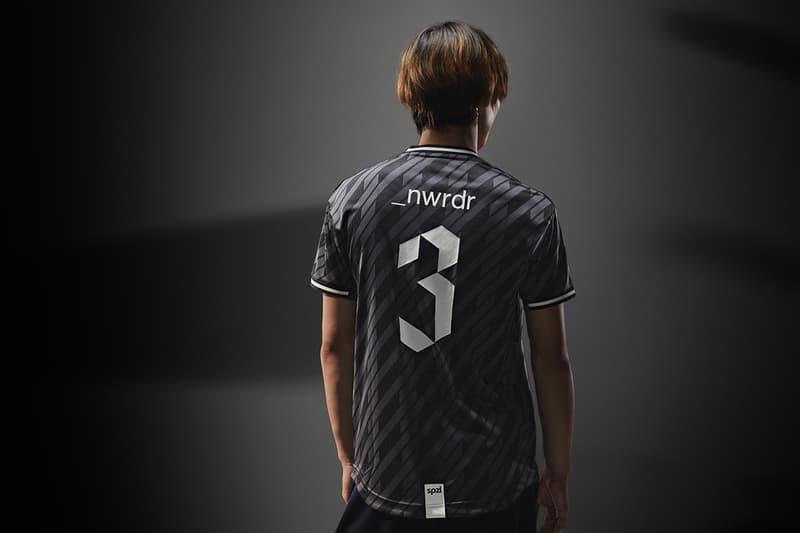 7 of 14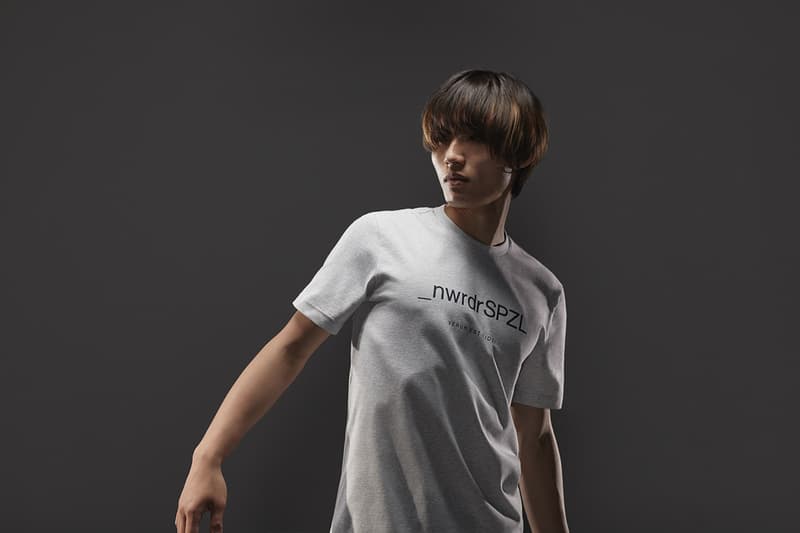 8 of 14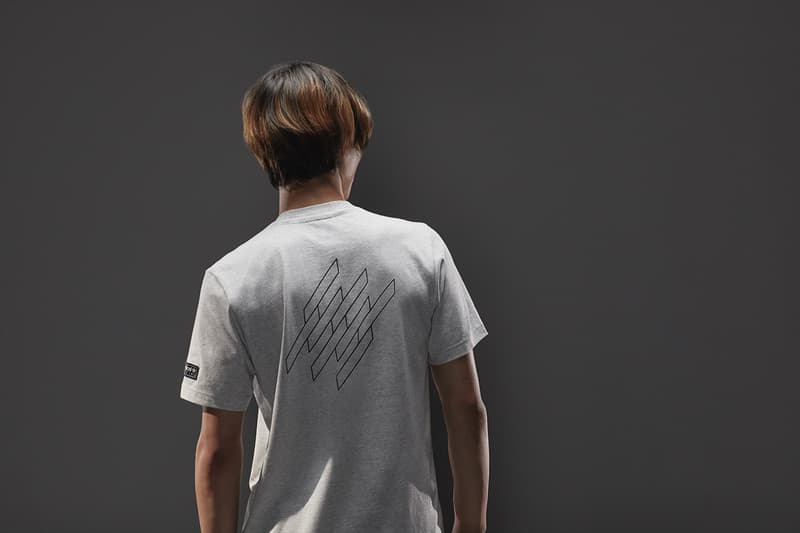 9 of 14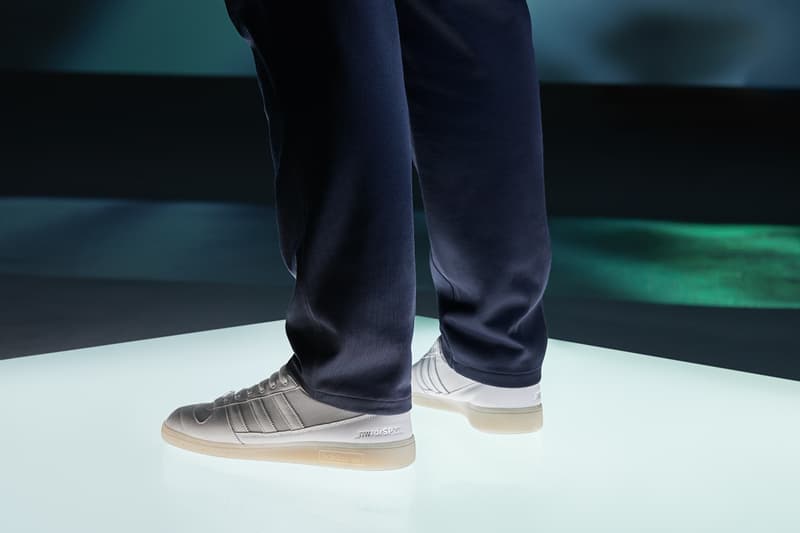 10 of 14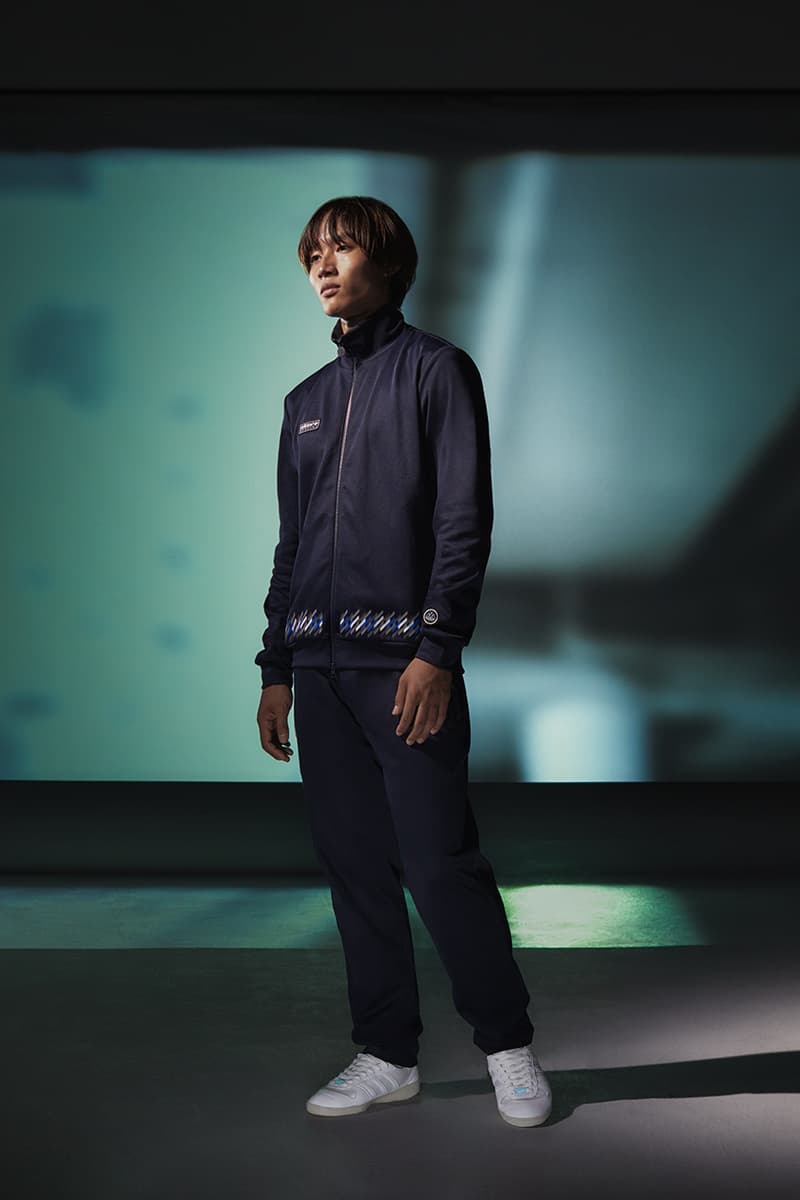 11 of 14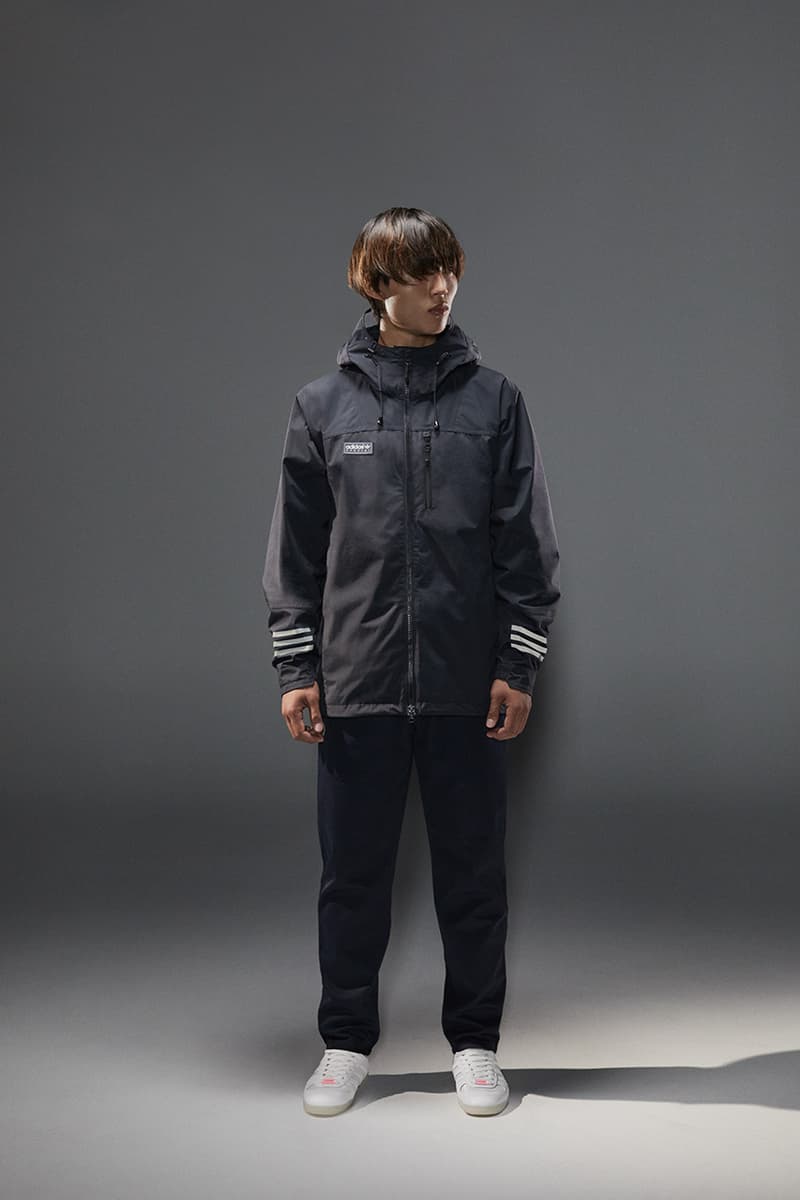 12 of 14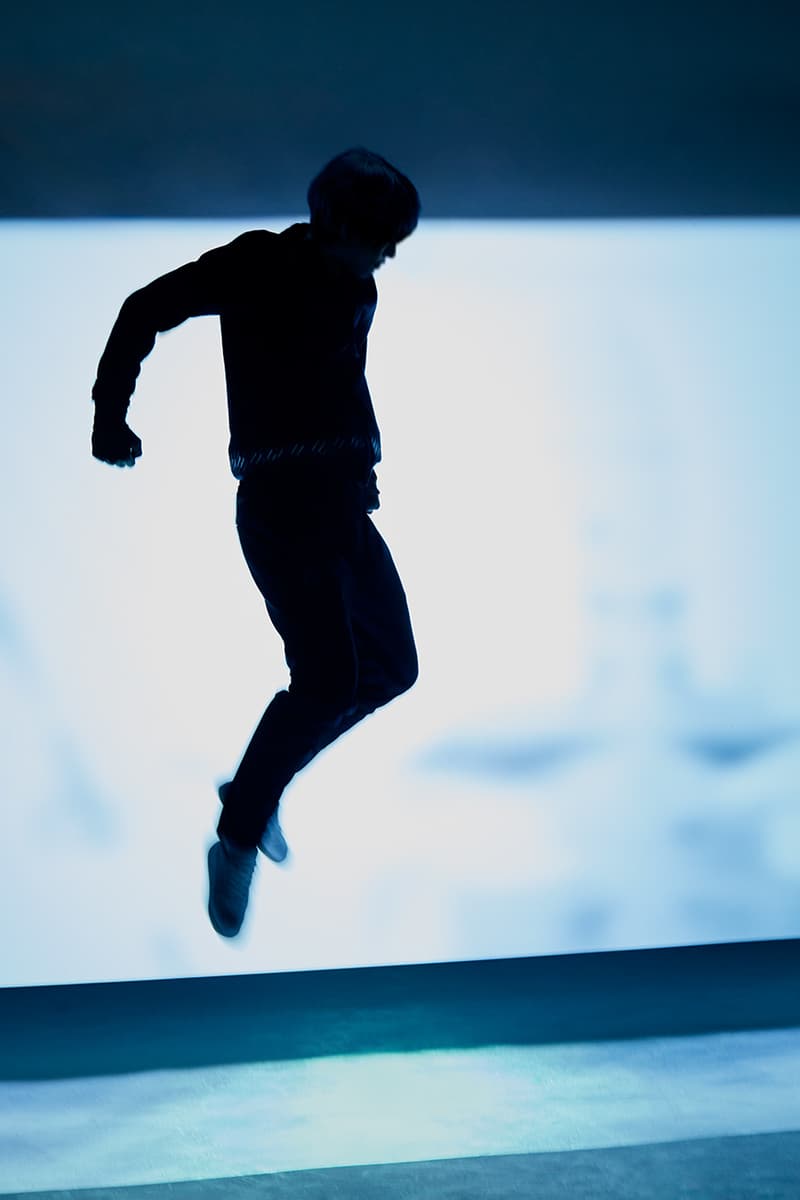 13 of 14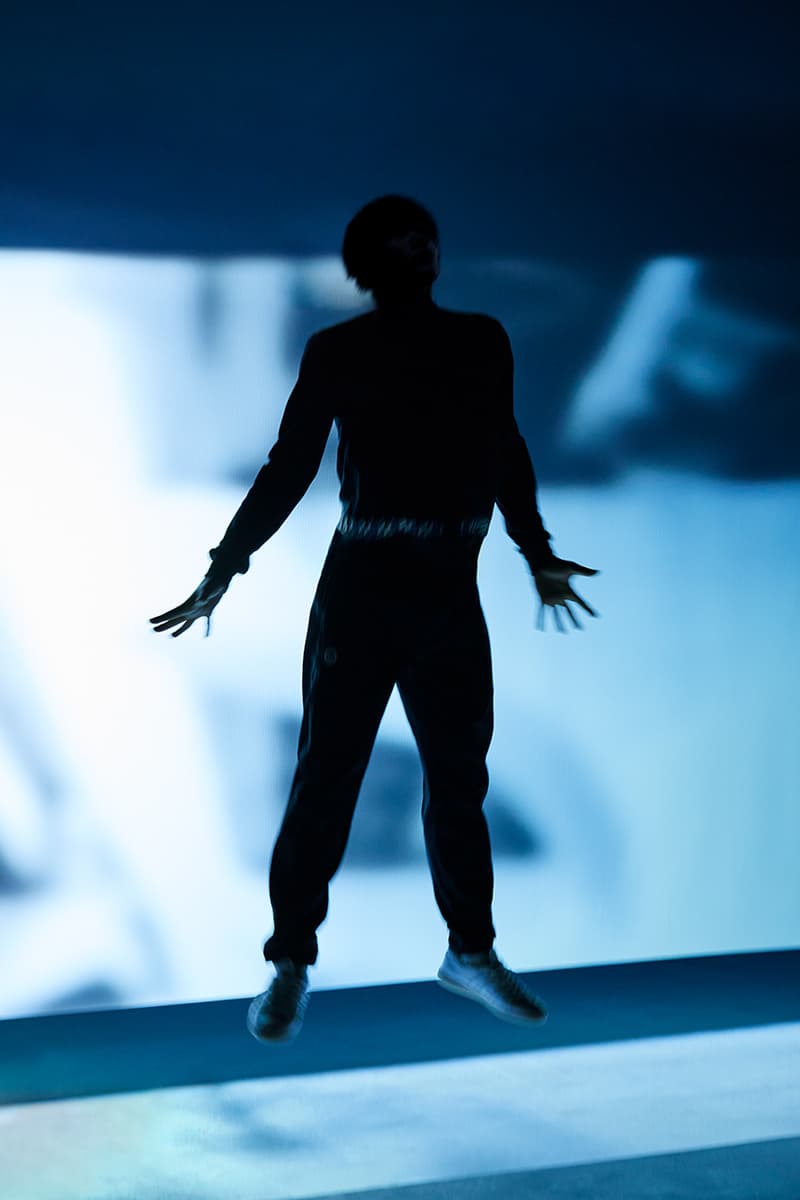 14 of 14
Following the unveiling of its first Fall/Winter 2020 collection last week, adidas Spezial has released details of its second seasonal drop; a capsule of apparel and footwear created in collaboration with British band New Order.
A band for legendary Manchester-based label Factory Records and the iconic Haçienda nightclub, New Order remain arguably one of the most influential bands to come out of the UK. Linking up with long-time friend and fan Gary Aspden — curator and designer of the adidas Spezial lines — the two have unveiled a collaborative collection for FW20. The aesthetic of every piece links back to the repeated three-block New Order 'Tour' graphic they've used for recent live performances, while each product also features a co-branded sign-off.
Ahead of its release later this week, HYPEBEAST sat down with Aspden to talk about the collections, the inspiration behind them and how he came to work with New Order.
Talk us through adidas Spezial Fall/Winter 2020…
The starting point for the apparel in this collection was thinking about using iconic adidas pieces from the different decades of British casual culture. We looked at rain jackets from the late 70s, track tops of the 80s and the Spezial Haslingden jacket from a few years back. The 90s apparel was led by the badge of a sport logo which we haven't used for Spezial to date, so we didn't go there. While starting out on working on this idea, I took a weekend over in Italy to see my friend Lorenzo Osti and visit his father's incredible archive in Bologna.
From there we went on to Turin to see New Order. Backstage after that gig we informally talked about doing a project together with the band. There was a danger that it could look like the entire collection was a collaboration with New Order, so we decided to present the range as Chapter One (standalone adidas Spezial releases) and Chapter 2 (a product release by adidas Spezial and New Order).
What is it about New Order that resonates with adidas Spezial and makes you want to work with them?
New Order has been a massive influence on me since I was a youth. I grew up with their music and their aesthetics and since getting to know them over the past twenty years or so I would add to that the fact that they are good people. Even before my years of being a regular at the Hacienda, I was listening to their music – they were part of the fabric of the culture I grew up with and still are.
High-fashion designers like Raf Simons and the likes of Supreme and Off-White have all used New Order's aesthetic and visual archive either directly or indirectly, so we wanted this project to take the idea of New Order somewhere completely new. Their influence permeates much of what I've done with Spezial from the 'floppy disc' tee that Bernard [Sumner] wore in the first season, to employing the services of Kevin Cummins who has notoriously shot the band for decades.
The first time I went to Bernard Sumner's [lead singer of New Order] house I noticed that despite his band having such an incredible visual imprint he did not appear to have New Order memorabilia on display outside of the musical equipment in his home studio. It's like he understands their mythology but is always looking to move things forward.
I'd imagine the jump from music to designing apparel is quite big. How did you find working with the band?
Bernard and Warren came over to Herzogenaurach for every sample review and design meeting. It was a new experience for them. I guess it must have been a steep learning curve to figure out working within the limitations that we face, but those limitations can sometimes dictate the decision making, which isn't always a bad thing. There were more opinions to contend with but ultimately they have the best instinct as to what looks and feels New Order. There were sometimes difficult conversations and differences of opinion but in the end we got there and both parties are super happy with the results. We wanted these products to be something that would look good to someone who has no idea who New Order are too.
Talk us through some of the apparel…
I love the black New Order outerwear jacket. Bernard is often out on his boat so we looked at yachting jackets for ideas. Unlike the jacket we have created, yachting jackets are usually brightly coloured for practical reasons so we brought some contrast to the night grey tonality of the coat and it's reflective branding with interchangeable zip pullers in a variety of bright pastel colours. These pullers allow the wearer to subtly customise the piece. This idea was carried through into the trainers with interchangeable lace jewels in the same palette.
How about the footwear?
The shoe in this drop is called the New Order Wilsy SPZL. Bernard currently wears the Wilsy SPZL from a few seasons ago as his on-stage shoe (he always wears white trainers on stage), so we looked at making a more premium all-white version of that in a new fabrication with a few tweaks; adding eyelets, removing stitch lines, reflective second laces, interchangeable lace jewels in various colours. Every part of the product is considered including the box and tissue paper.
What next for Spezial?
I could tell you but that would spoil it. There are a couple of surprises still to come this season.
You can view the accompanying film for the collaboration below, while the full adidas Spezial FW20 collection will launch on September 18 via the adidas webstore.
In other news, END. Clothing has added a touch of "alternative luxury" to the adidas Originals Superstar sneaker.