Tokyo Olympics to Take Place "With or Without COVID"
The IOC is adamant about keeping to its schedule.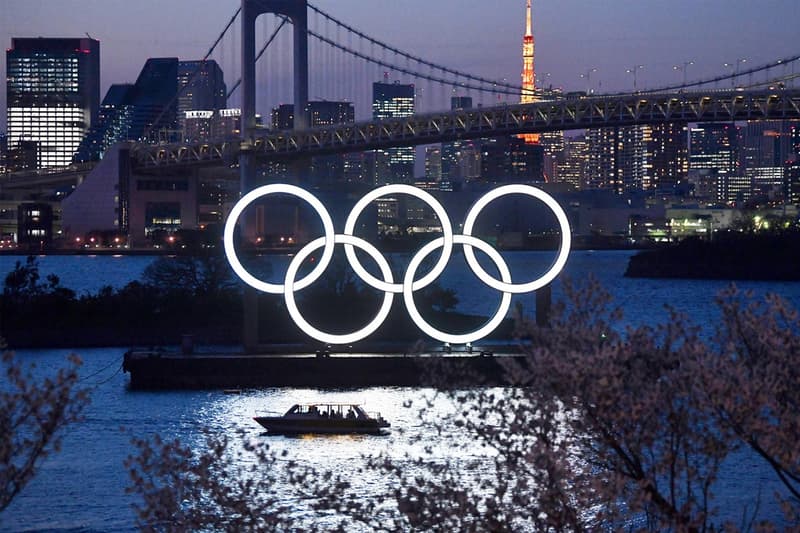 Earlier in March, the International Olympics Committee (IOC) decided that in light of the ongoing coronavirus pandemic plaguing the world, the 2020 Tokyo Olympics will be postponed until July 23 2021 instead, hopefully allowing enough time for the virus situation to get better. The IOC's president Thomas Bach then said during an interview in May that if the Games can't be held in 2021, it'll have to be cancelled due to budgeting reasons, but now it seems that the Committee will not be considering any cancellations after all.
In a new statement addressing concerns that the coronavirus pandemic may still be around when the rescheduled date arrives, the IOC's vice president John Coates the event will be held regardless of the COVID-19 situation. "[The Olympics] will take place with or without COVID," he said during an interview with AFP. "The Games will start on July 23 next year." He added that the sporting event will mark our victory over the virus, saying that it'll now be known as "the Games that conquered COVID [and] the light at the end of the tunnel."
The comments from Coates have attracted criticism on the Japanese version of Twitter, with many users concerned about Tokyo becoming an international hub for travelers all over the world during a global pandemic. "'The games that conquered' the pandemic? What's that even supposed to mean?" said one user, while another shows concern for the athletes' well being: "What happened to putting the athletes' safety first?"
In other sports-related news, Lionel Messi has decided to stay at F.C. Barcelona.