Toshiba Leaves the PC Industry After 35 Years
Selling its laptop business wholly to Sharp.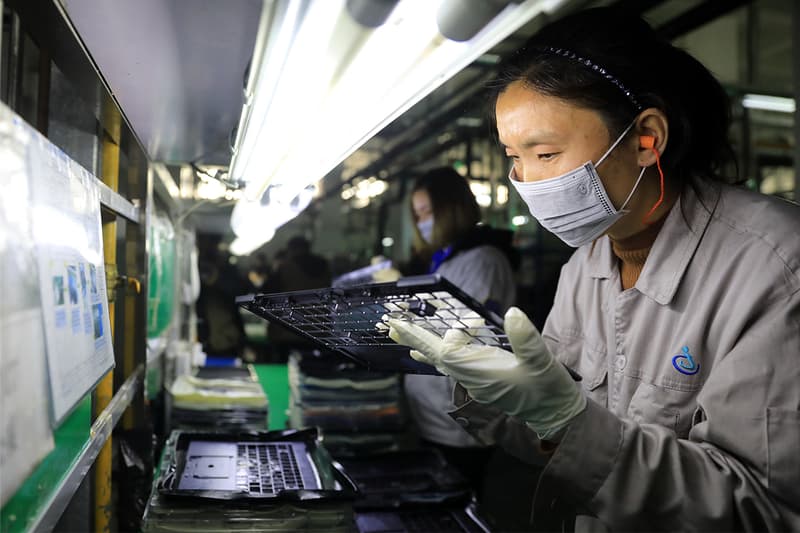 After 35 years in the business, Japanese consumer electronics company Toshiba has decided to exit the PC industry.
According to a press release from the company, it has now sold the remaining 19.9 percent of shares it had in its laptop business to Sharp, which previously purchased a majority stake of 80.1 percent back in 2018 for $36 million USD. Since then, the PC-making subsidiary operated under a new name called Dynabook. The remaining shares from Toshiba were sold as part of a share purchase agreement signed at the time of the 2018 deal.
Toshiba launched its first-ever IBM compatible laptop in 1985. Dubbed the T1100, it quickly set the standard for the laptop industry at the time, pioneering innovation with features like internal chargeable batteries, LCD screens, 3.5-inch floppy disk drives, and compatibility with the IBM computer. As a piece of cutting-edge technology more than three decades ago, the laptop carried 256 KB of memory, an LCD screen with a resolution of 640×200, a floppy disk drive that supported both 640 KB and 720 KB disks, and measured 12 inches by 12 inches in size, weighing a whopping nine pounds. The price tag was equally as hefty, coming in at $2,000 USD.
Since then, Toshiba led much of the laptop industry through the '90s and 2000s, but eventually lagged behind its competitors like Apple, HP, Dell and Lenovo in recent years, prompting its sale of the business to Sharp.
In other tech-related news, Facebook is now letting employees work from home until July 2021.