teamLab's Latest Project Brings Interactive Art to Your Home
Upload drawings straight to your television screen.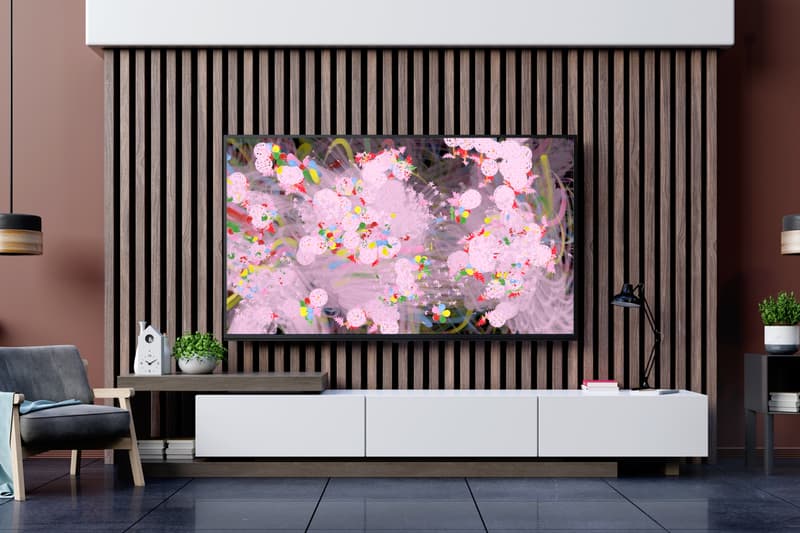 1 of 8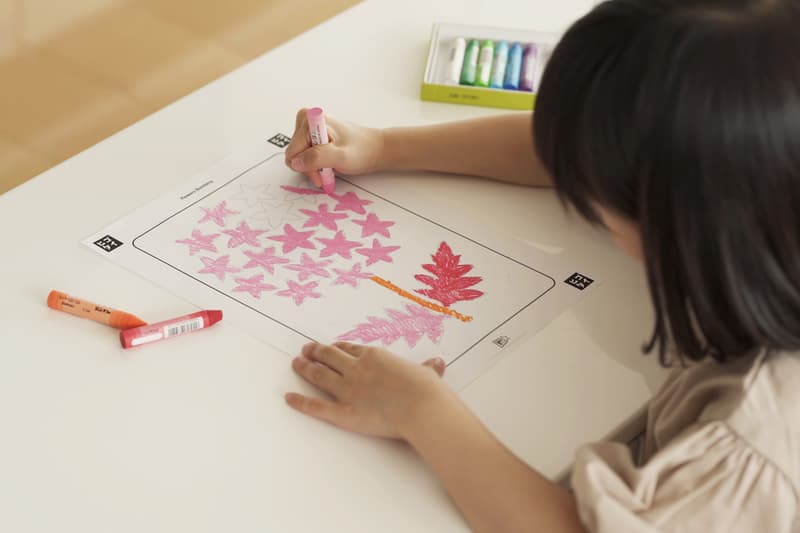 2 of 8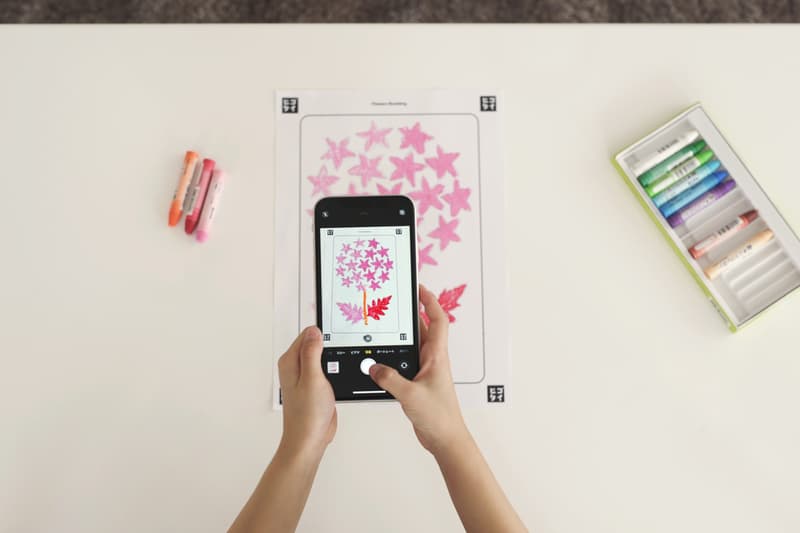 3 of 8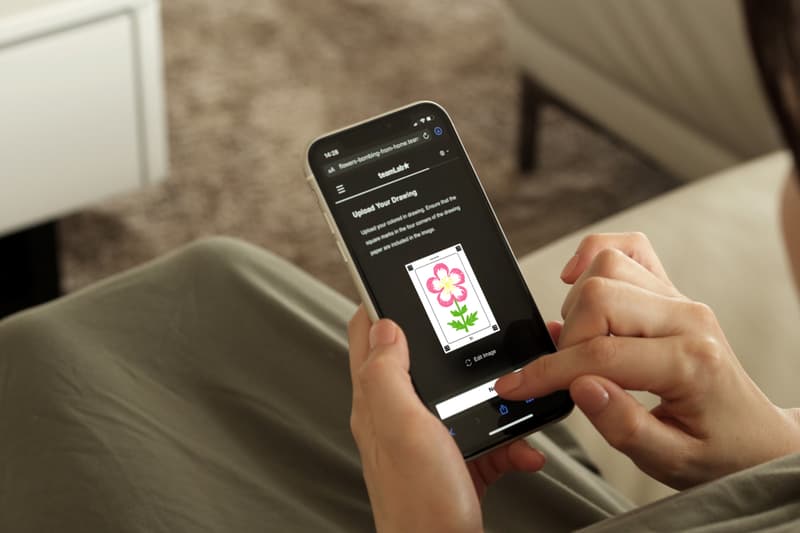 4 of 8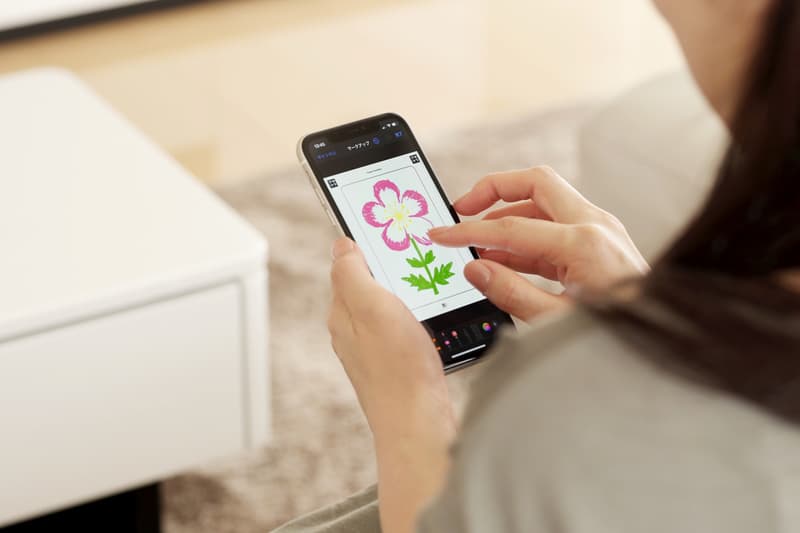 5 of 8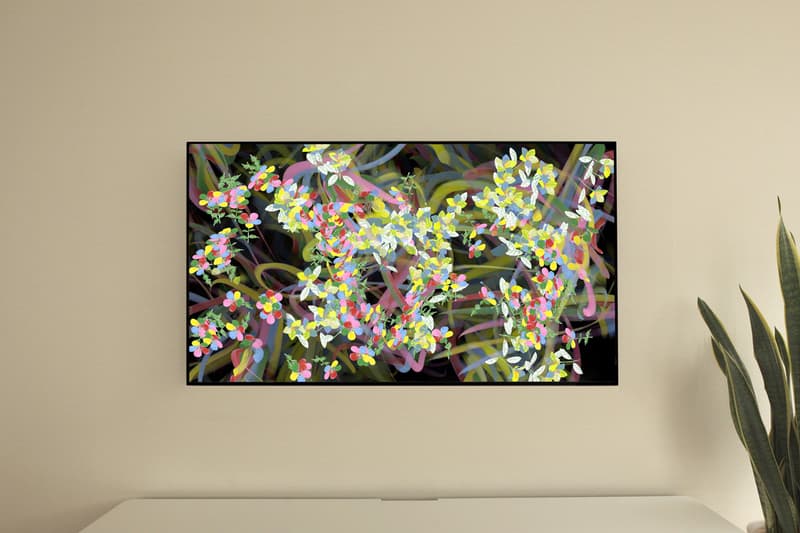 6 of 8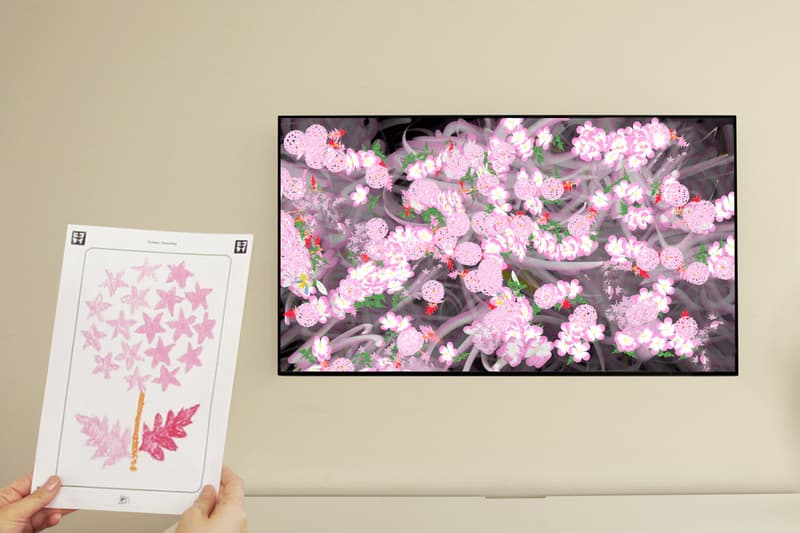 7 of 8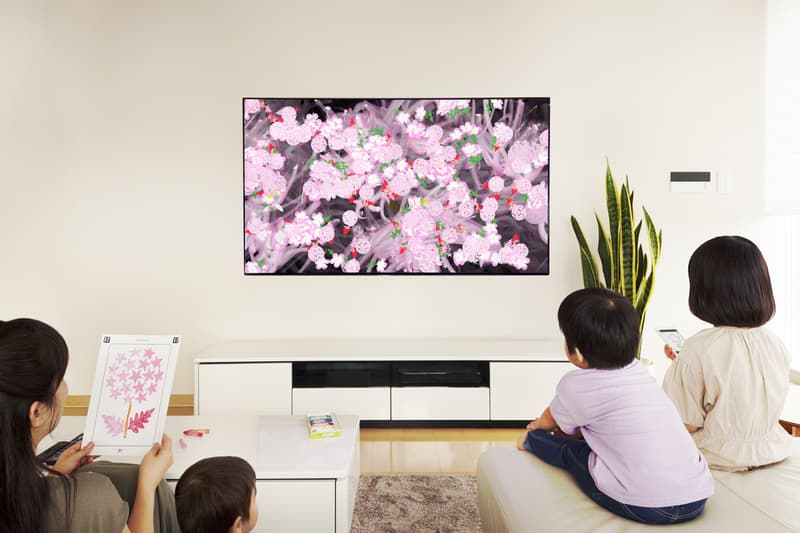 8 of 8
With much of the world participating in social distancing amid the ongoing COVID-19 crisis, digital art collective teamLab just launched an interactive project that will surely interest house-bound art enthusiasts. Titled Flowers Bombing Home, the digital initiative encourages participants from across the globe to draw their own flowers using already-made templates, upload those illustrations on the project's website and watch them bloom across television screens in homes across the globe.
"The flowers that people draw around the world will bloom until the end of the coronavirus. When the coronavirus ends, perhaps they will bloom and scatter all at once in various places all over the world. And, in the future, the flowers will continue to bloom forever as an artwork for people to remember this era," said teamLab in a statement.
The artworks generated in real time can be viewed on YouTube Live. Search "Flowers bombing home" in the YouTube app on your chosen device to view the artwork you've created. Visit teamLab's dedicated website for Flowers Bombing Home project here to learn more details.
Elsewhere in art, Tekla Fabrics recently launched a Sacred Places photo book.