Sony Reveals You Can't Play PlayStation 5 Games With a PS4 Controller
"Not all PlayStation officially licensed or third-party peripherals/accessories may work on PS5."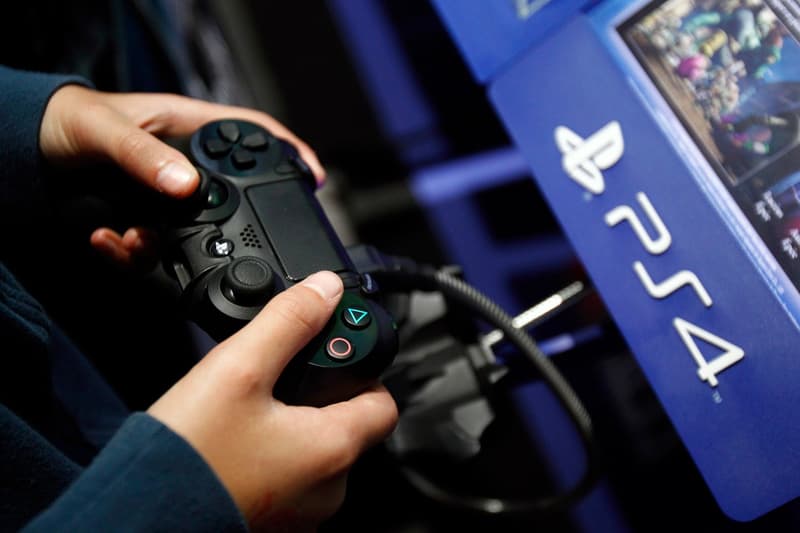 Sony recently revealed that PlayStation 5 games cannot be played with a PlayStation 4 controller. In a blog post, Sony outlined details on how PS4 peripherals and accessories will work with the PS5.
Although the DualShock 4 will work with "supported PS4 games" on PS5, the will not function with new titles. Sony believes gamers should "take advantage of the new capabilities and features we're bringing to the platform, including the features of DualSense wireless controller."
According to Sony, the PS4's PlayStation Camera will work with the PS5 for supported PS VR games but will require an adapter that "will be provided at no additional cost to PS VR users." Catch the details for PS4 peripherals and accessories functionality with the PS5.
Specialty peripherals, such as officially licensed racing wheels, arcade sticks, and flight sticks, will work with PS5 games and supported PS4 games.
The Platinum and Gold Wireless Headsets, as well as third-party headsets that connect via USB port or audio jack, will work on PS5 (the headset companion app is not compatible with PS5).
The DualShock 4 wireless controller and PlayStation officially licensed third-party gamepad controllers will work with supported PS4 games.
Both the PS Move Motion Controllers and the PlayStation VR Aim Controller will work with supported PS VR games on PS5.
Finishing off the blog post, Sony notes that "not all PlayStation officially licensed or third-party peripherals/accessories may work on PS5," recommending checking with manufacturers to confirm.
In case you missed it, Apple's next MacBook could be the cheapest in the company's history.