Japanese Brand SEAN LEVITT Unveils Physics-Inspired Capsule Collection
Reflecting on the history of human intelligence.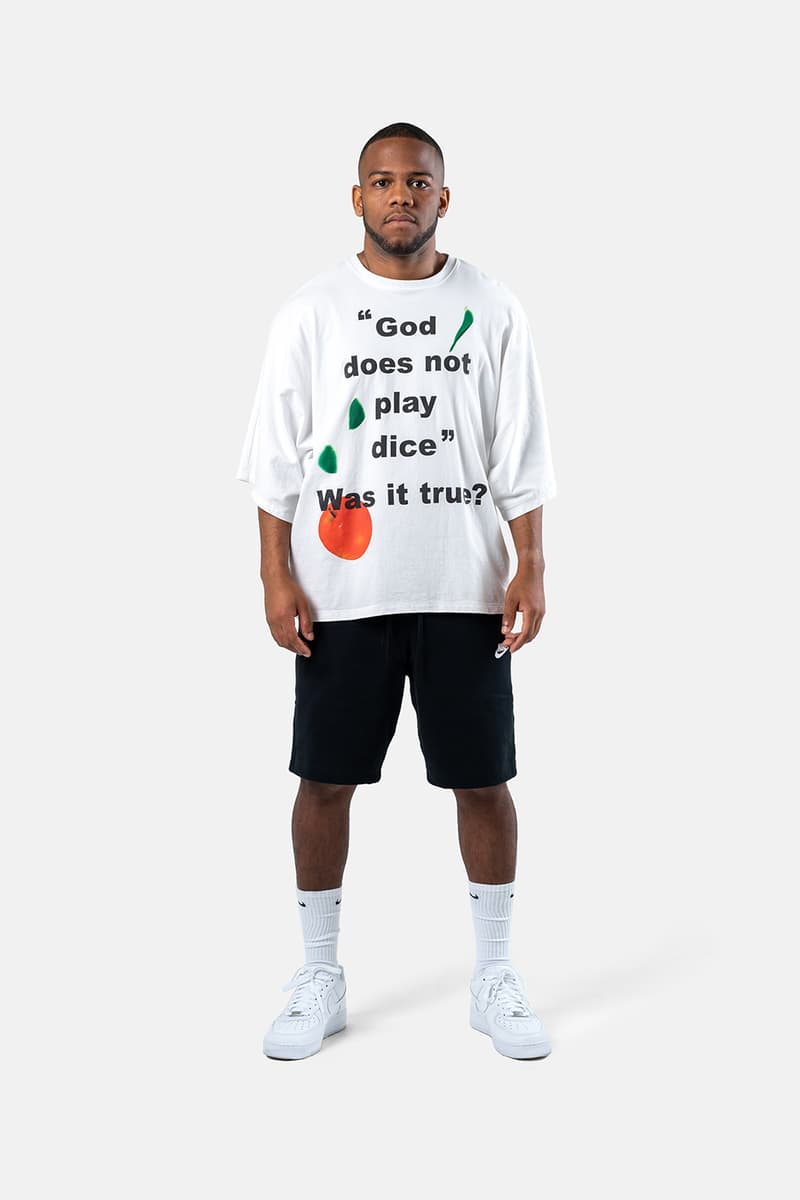 1 of 7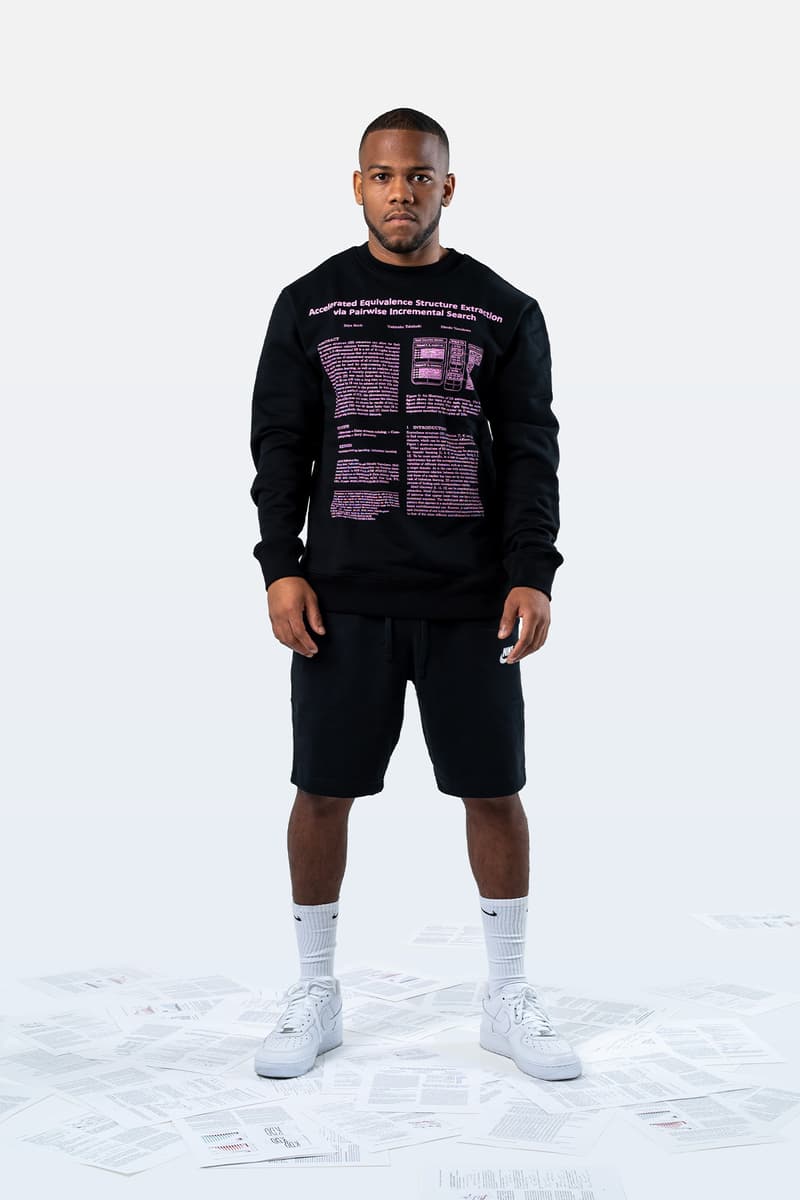 2 of 7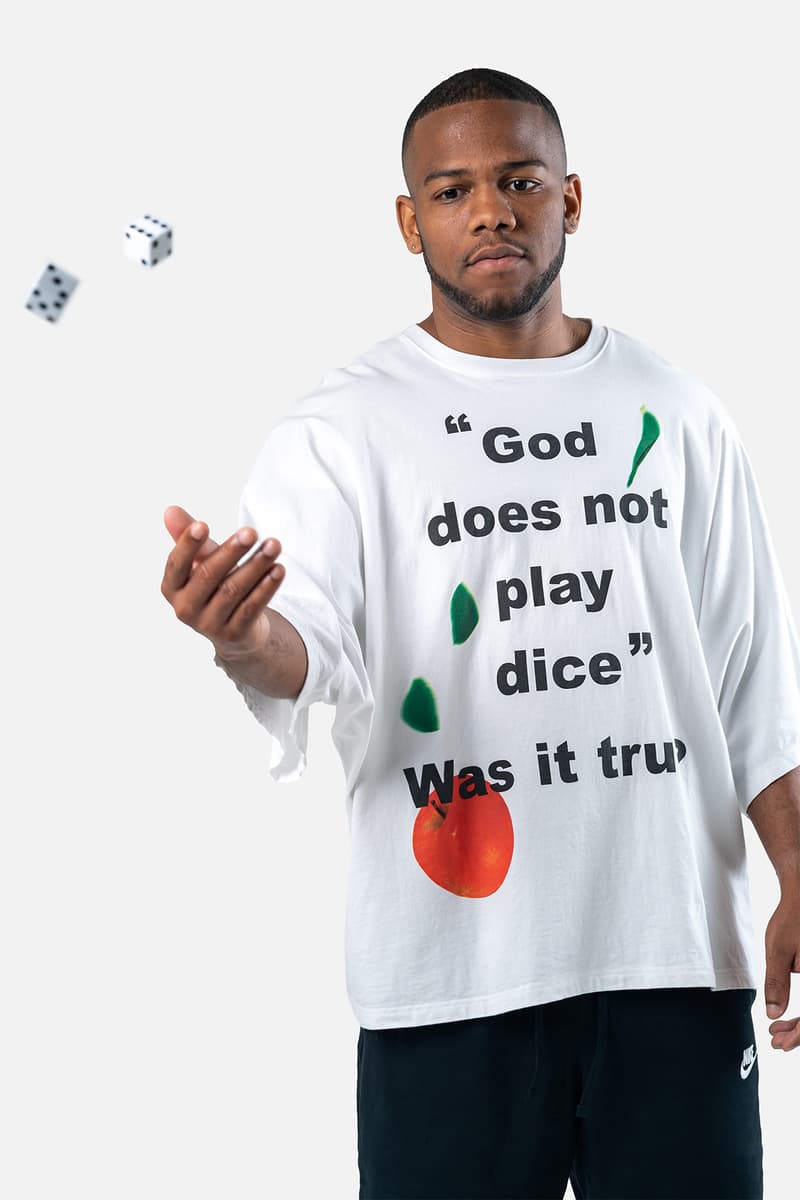 3 of 7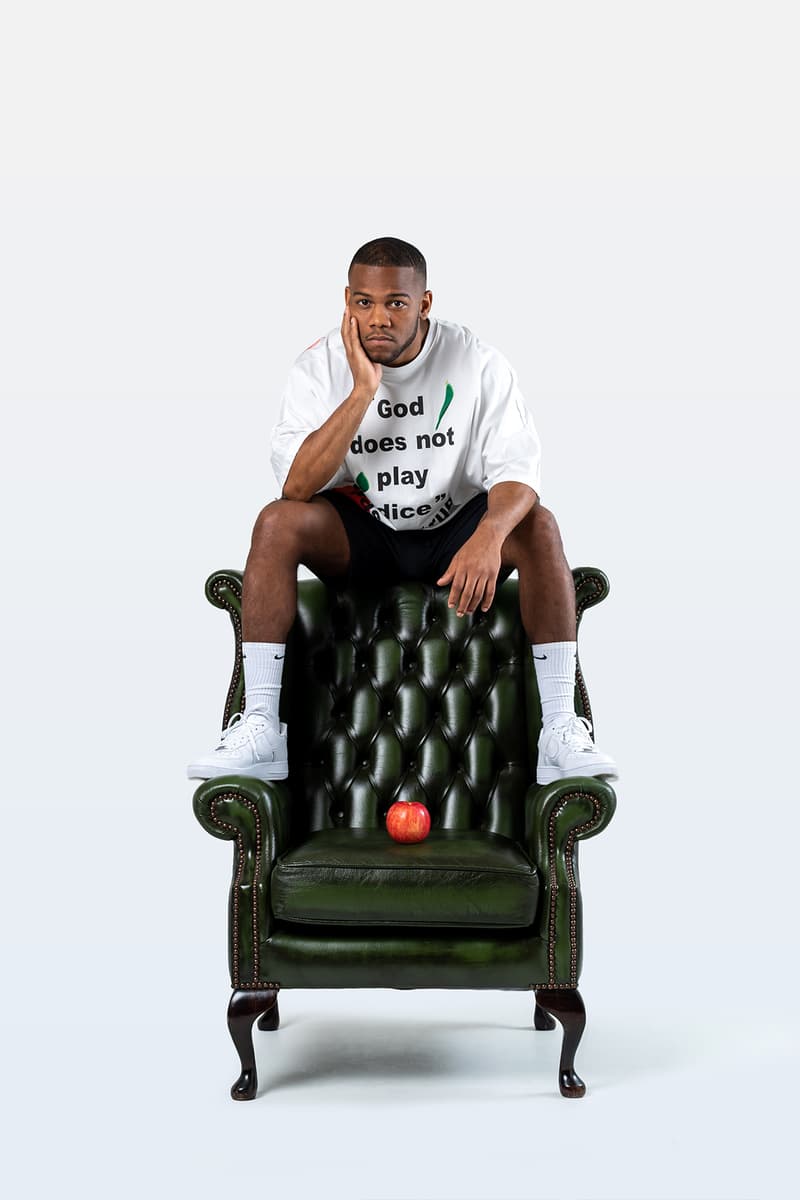 4 of 7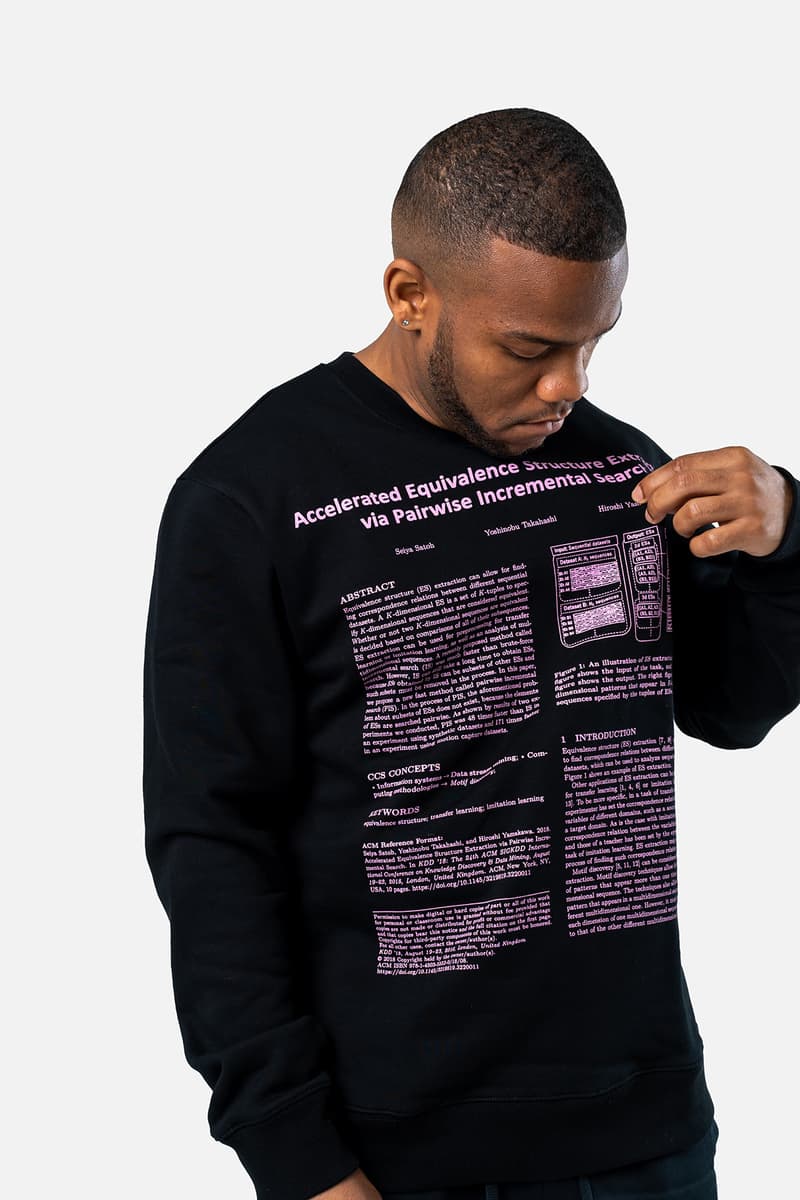 5 of 7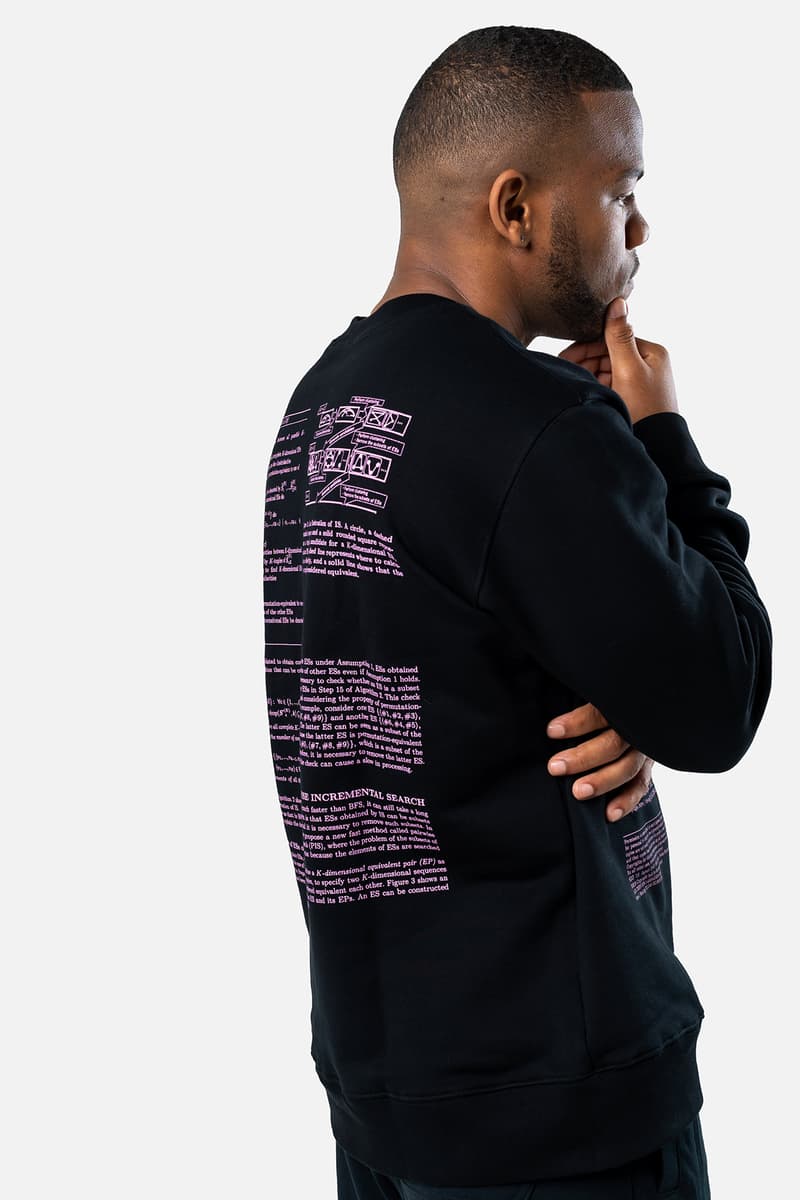 6 of 7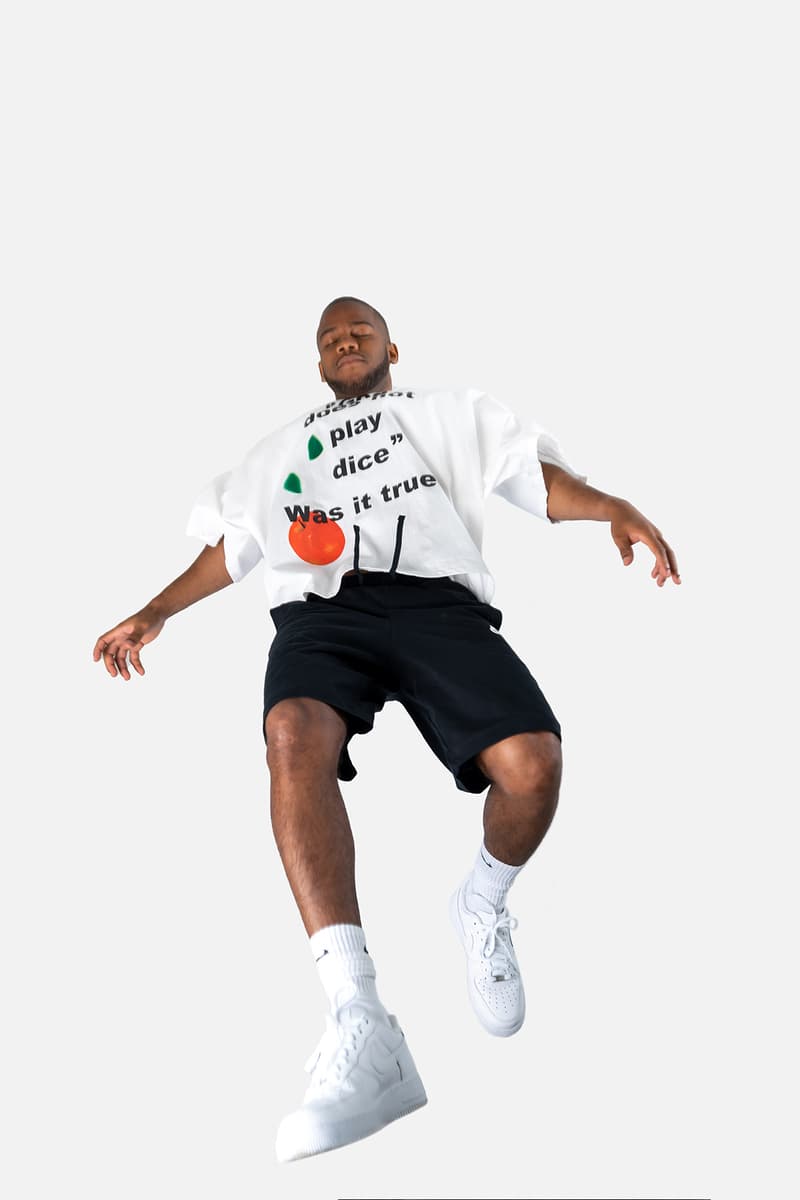 7 of 7
Japanese menswear brand SEAN LEVITT announces its first venture into fashion with a capsule collection of physics-inspired graphic T-shirts. Founded by creative director Hiroki Yokota and designer Sho Moriya, the brand name derives from Hiroki's likeness to actor Joseph Gordon Levitt and Sho's nickname Sean. The first collection, 'Review on Intelligence – Analogy, Mistake, and Breakthrough' reflects on the history of human intellect and its contribution to science.
The T-shirts pay homage to the greatest minds of science, delivering an array of quotes and visual design cues from Issac Newton's Law of Universal Gravitation. The offering also incorporates Albert Einstein's infamous criticism against quantum mechanics, 'God does not play dice,' to its illustrations, rounded off with a black sweater featuring a neon pink graphic design of a published academic paper on data mining.
Check out the collection in the gallery above and head over to SEAN LEVITT's Instagram for more information.