Jared Leto Confirms He'll Play Andy Warhol in Upcoming Film
Details surrounding the biopic were first revealed in 2016.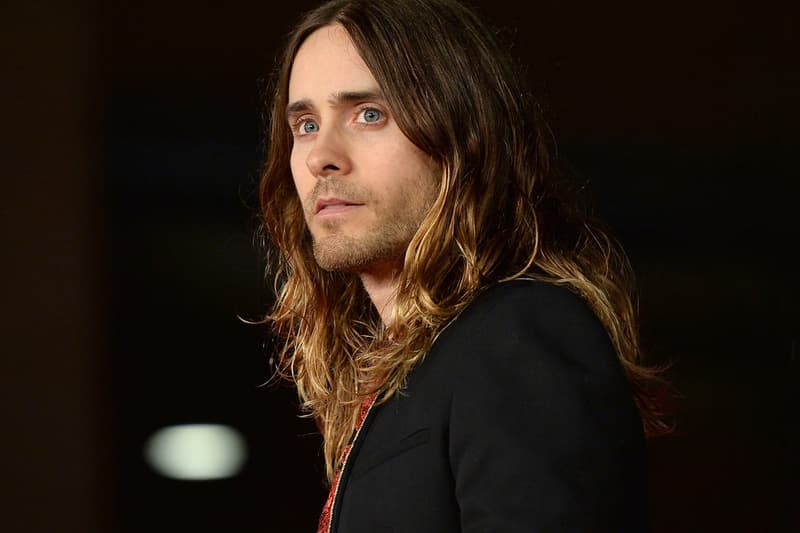 Back in 2016, Jared Leno acquired the rights to produce and star in a new biopic about Andy Warhol. According to reports, Leto would serve as a producer for the film alongside Michael De Luca, while The Wolf of Wall Street and Boardwalk Empire's Terence Winter would write the script. Although additional details on the upcoming project have not yet been released, Leto confirmed last week that he is set to play the role of the famed Pop artist.
"Yes it's true I will be playing Andy Warhol in an upcoming film," Leto wrote alongside a photograph of Warhol last week to celebrate the artist's 92nd birth anniversary. "And so grateful and excited about the opportunity. Happy belated birthday Andy. We miss you and your genius." In 2016, the movie was said to be based on Victor Bockris' Warhol: The Biography. It is unclear whether this is the same film or an entirely new project.
Stay tuned for more details on the upcoming film.
In other news, Academy Award-winning director Damien Chazelle has teamed up with Apple to create a short film completely shot in vertical with an iPhone 11 Pro.
Yes it's true I will be playing Andy Warhol in an upcoming film….new IG post: https://t.co/Dkl9QcUOfq

— JARED LETO (@JaredLeto) August 7, 2020