Lady Gaga's 'Gucci' Film Eyeing Robert De Niro, Adam Driver, Al Pacino, Jared Leto, and More
The star-studded film will be directed by Ridley Scott.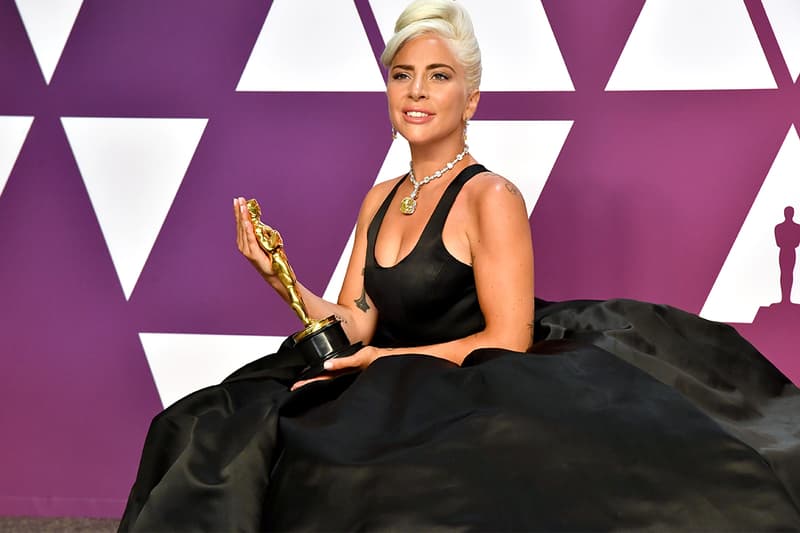 According to a new report from Deadline, the upcoming Gucci film is now eyeing for an all-star cast, hoping to bring on Robert De Niro, Al Pacino, Adam Driver, and Jared Leto for the project.
MGM has tapped Ridley Scott to direct the movie, which stars Lady Gaga in the lead role as Maurizio Gucci's ex-wife Patrizia Reggiani. The film is based on the true events that occurred back in 1995, when Reggiani orchestrated the assassination of Gucci in front of his office with the help of a hitman she hired. The two had two daughters together, but Gucci subsequently left Reggiani for another woman. She would later have a brain tumor removed, an incident which her daughters blamed her criminal actions on when pleading for her. Reggiani was ultimately sentenced to prison for 29 years, though she was released in 2016 after serving 18 years. Gucci will mark the first time Lady Gaga returns to the acting world on the silver screen following her female lead role in 2018's A Star Is Born, for which she was nominated at the Academy Awards for Best Actress and took home the Oscar for Best Original Song with "Shallows."
In other entertainment news, Ben Affleck is reprising his role as Batman in The Flash.