Genius Loses Lawsuit Against Google for Allegedly Stealing Its Lyrics
Stating that ownership of lyrics belongs to the artists.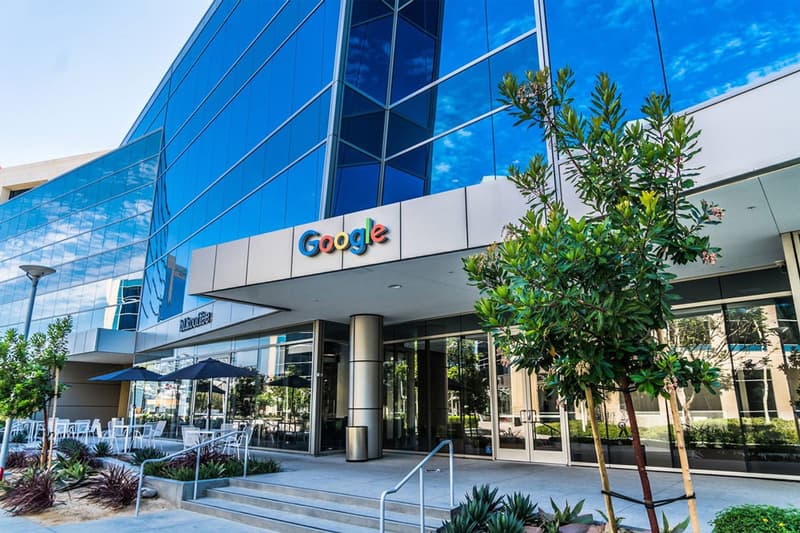 Late last year, Genius filed a lawsuit against Google for allegedly stealing its lyric data, but a federal court has just dismissed the case in favor of the tech giant.
According to Genius, it discovered Google was taking their lyrics by using a special watermark consisting of different styles of apostrophes which spell out "red handed" when translated into Morse code. While the court commented that Genius' concerns over data scraping were justified, it ultimately decided against the company. According to the judge's reasoning, the crux of the matter was whether Genius owned the copyright to the lyrics on its website at all, and although the company did add its own annotations to the data, Judge Margo Brodie decided that ownership over those lyrics belonged to the musicians who composed and wrote the song, meaning Genius had no footing to sue Google at all.
Despite this victory, the massive tech giant still isn't completely in the clear with regards to data scraping. The topic has come up in a recent antitrust hearing, with Yelp accusing Google of stealing its data as well. Lawmaker David Cicilline also questioned the company's CEO Sundar Pichai on the matter, which has yet to be settled.
Elsewhere in tech-related news, Lyft's revenues have plummeted 61 percent over the last quarter.