Nordstrom Suffers Net Loss of $521 Million USD in Q1 2020
Now hoping to cut its rent payments in half.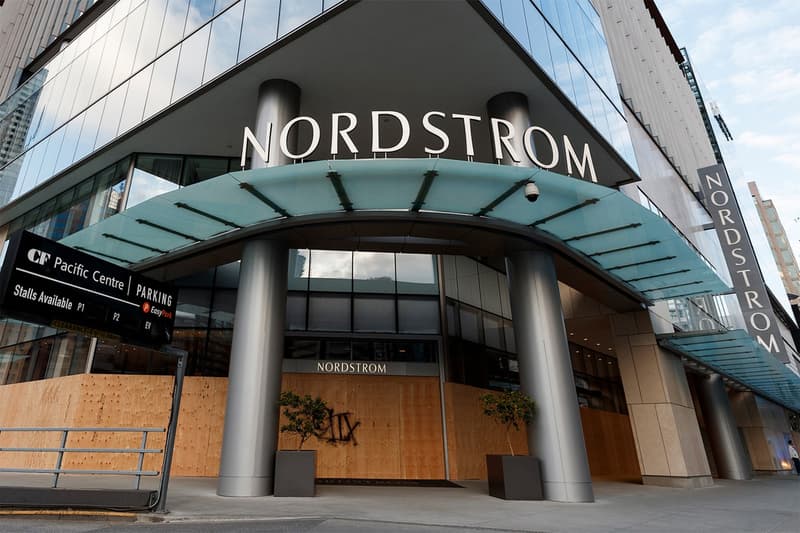 Nordstrom has suffered a net loss of $521 million USD in the first financial quarter of 2020, largely due to the ongoing coronavirus pandemic. More specifically, it revealed back in May that its net sales dropped by a whopping 40 percent year over year, with its full-line sales falling 36 percent and off-price sales reducing by 45 percent.
As a result of these financial results, the luxury department chain store is now employing various strategies to restructure its business, including combining its full price, off-price, and Local stores, as well as a series of layoffs. On top of this, Nordstrom also plans on cutting its rent payments down by half for the remainder of the year. "As part of our continued efforts to navigate this situation and achieve the expense reductions announced previously, we are modifying our rent payments until January 2021, at which point we'll fully reconcile our payments," said a spokesperson from Nordstrom in an email. "We're working closely with our store landlords to find a mutually agreeable path forward."
"COVID-19 has had a very real impact on Nordstrom, accelerating the importance of our market strategy and capabilities we've invested in for years," he continued. "Our new operating model helps us serve customers across our business as one company, while enabling us to be more agile and flexible. We'll continue to invest in critical capabilities across technology, data analytics and supply chain to deliver for our customers."
In other business-related news, Brooks Brothers have now secured an interest-free loan of $80 million USD.