Netflix Spends Largest Budget Yet With $200M USD Ryan Gosling and Chris Evans Thriller
Looking to create a franchise.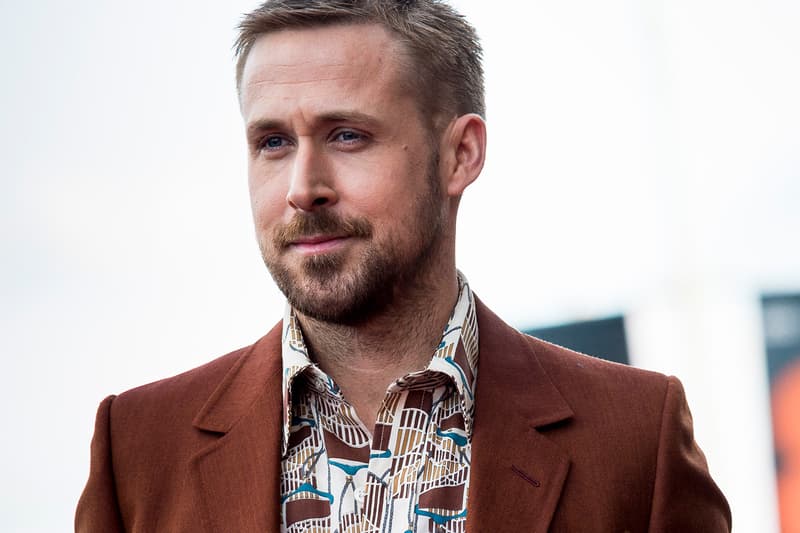 According to reports, Netflix has now put up $200 million USD for a new thriller starring Ryan Gosling and Chris Evans.
Reportedly the biggest original movie budget yet at upwards of $200 million USD, The Gray Man is based on a series of books by Mark Greaney. Details now note Joe and Anthony Russo are set to direct with a script penned by Joe accented by contributions from Stephen McFeely and Christopher Markus.
Netflix is looking to create a franchise around the film and Ryan Gosling, who plays a former CIA operative, Court Gentry. Gentry is a freelance assassin who is being chased down by his former agency associate Lloyd Hansen, played by Evans. "We have all committed to the first movie, and that's got to be great to get us to the second movie," said Joe Russo.
As the Coronavirus pandemic continues, Netflix is looking to build its original content as the traditional theatrical experience gets farther away. Production on The Gray Man is expected to kick off in Los Angeles, January 2021.
For more entertainment news, Mike Tyson is set to fight a Great White Shark for Shark Week.