Montalba Architects Seamlessly Integrates Indoor and Outdoor Spaces in LA Home
Built around a lush courtyard.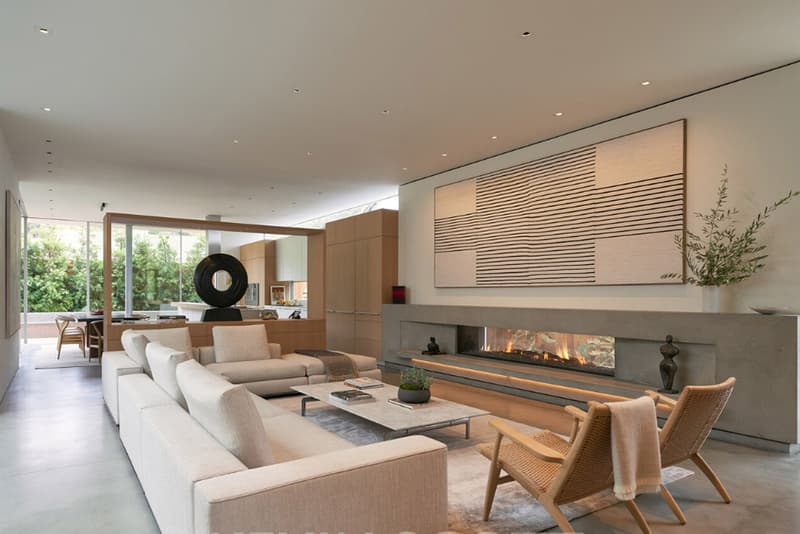 1 of 12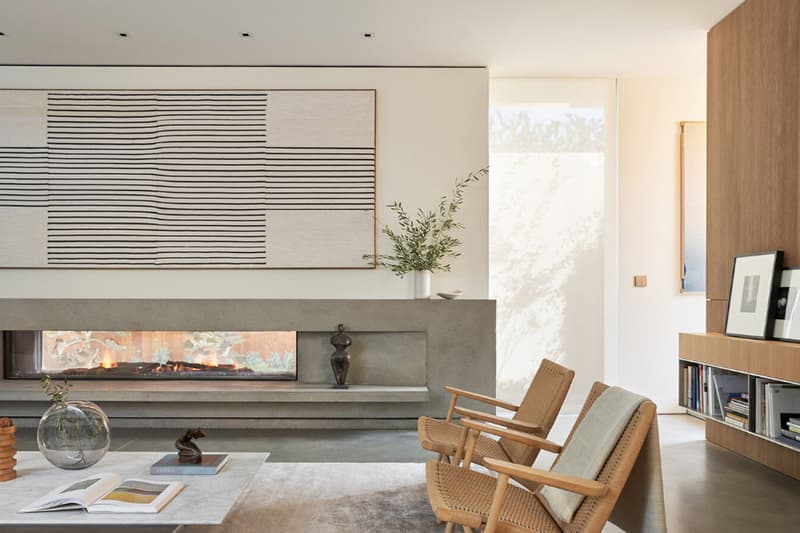 2 of 12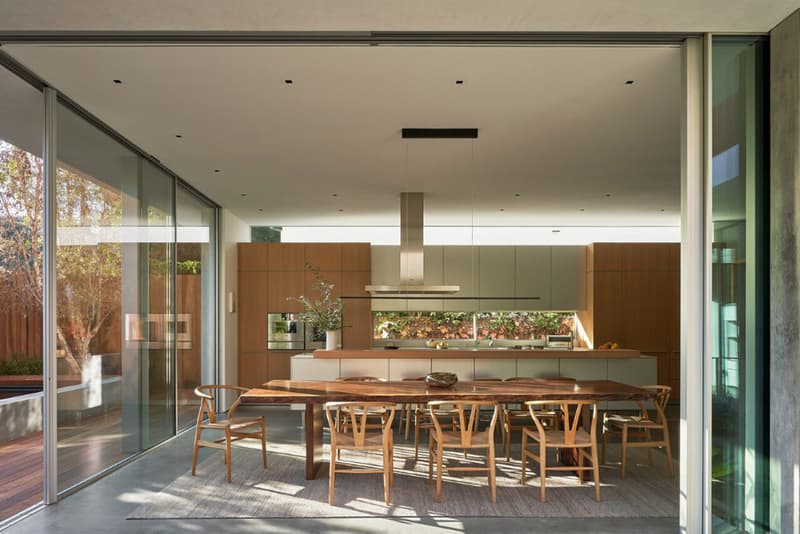 3 of 12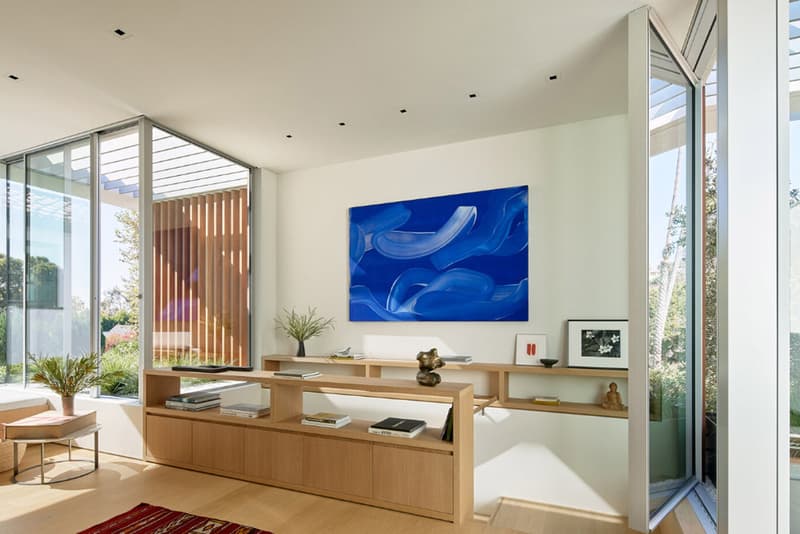 4 of 12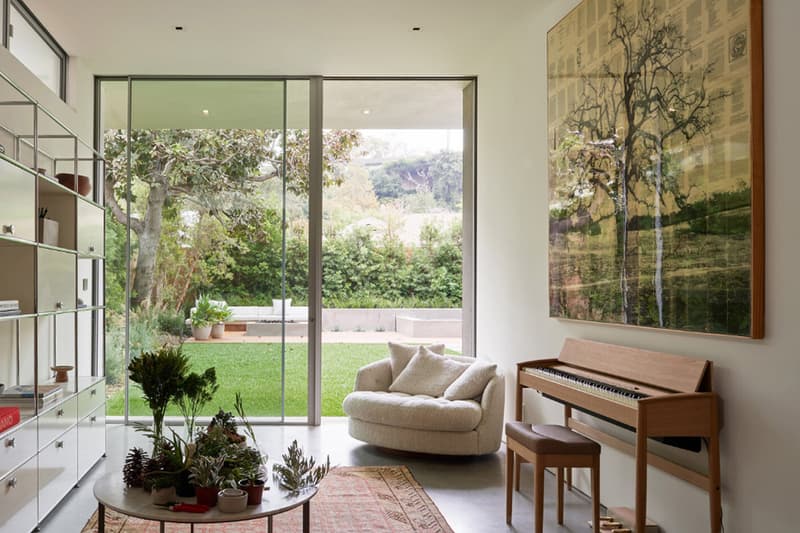 5 of 12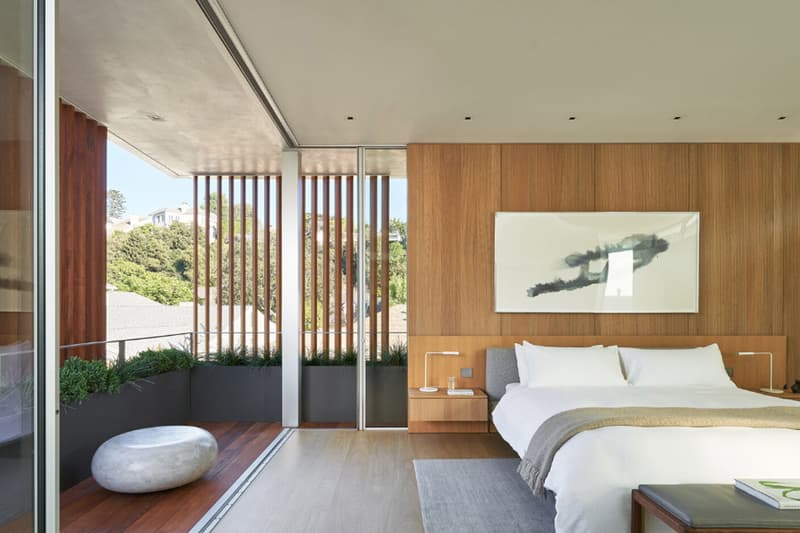 6 of 12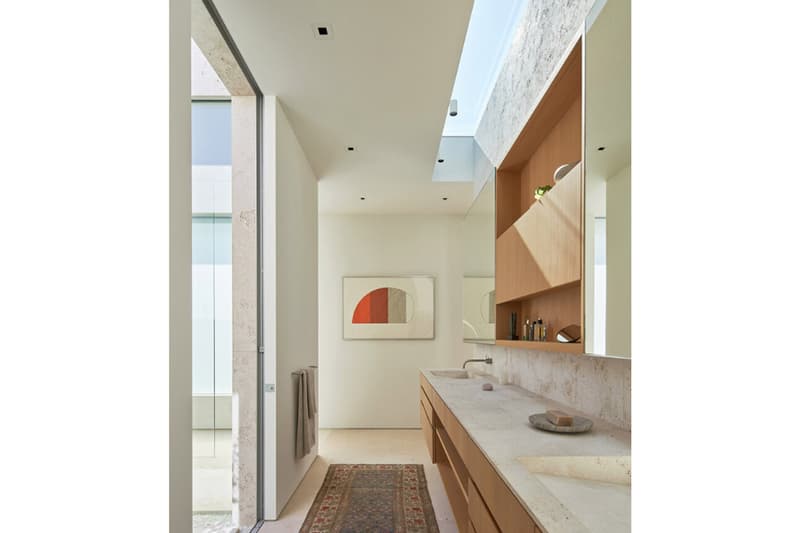 7 of 12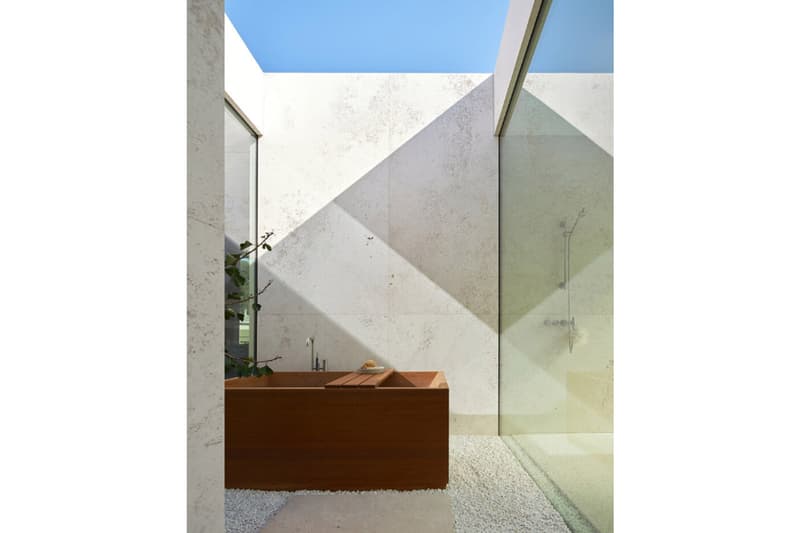 8 of 12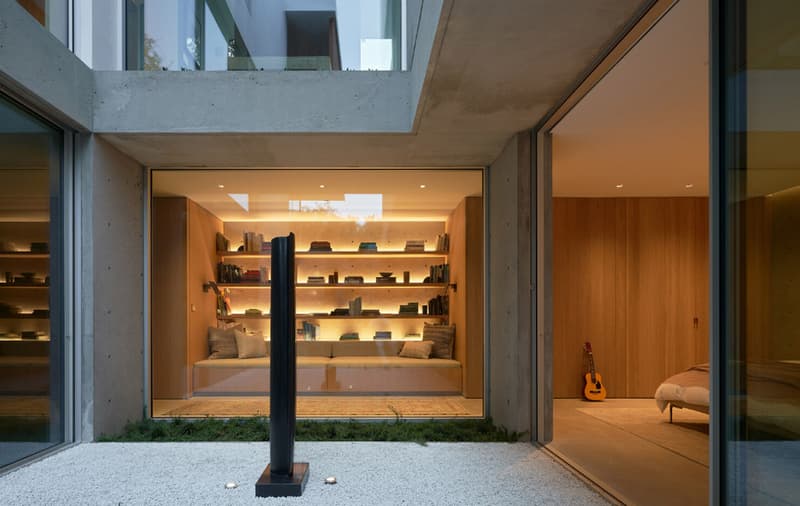 9 of 12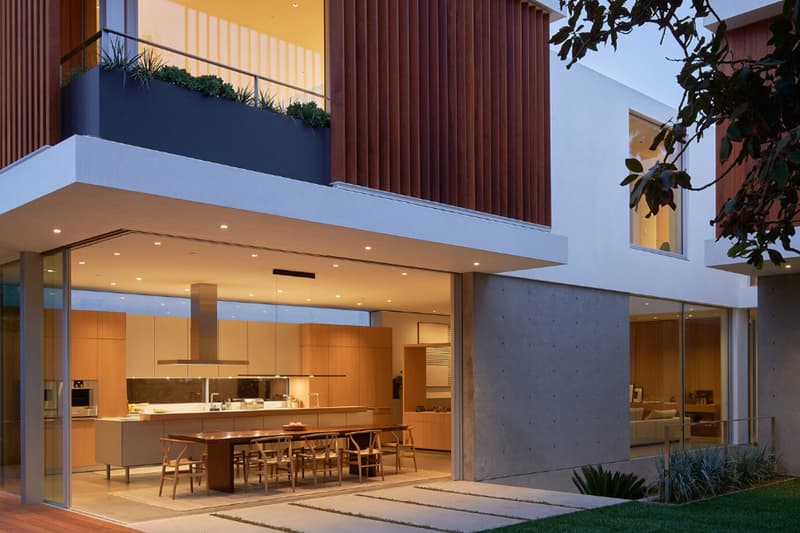 10 of 12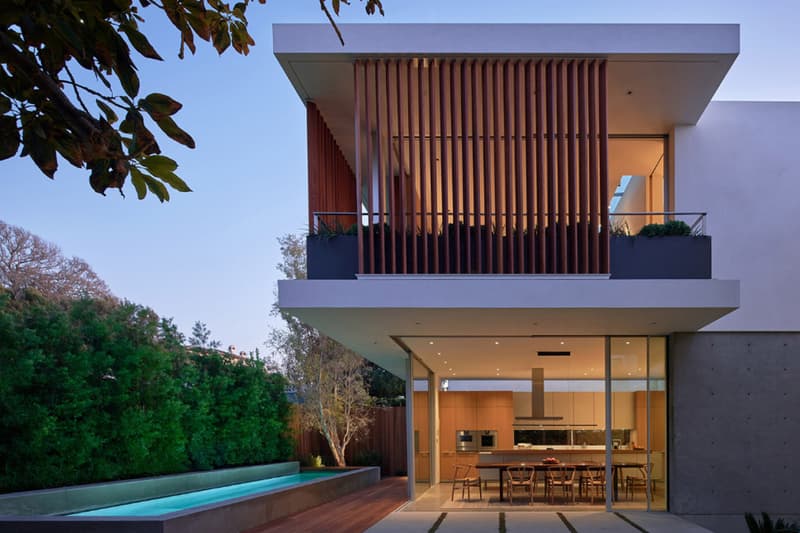 11 of 12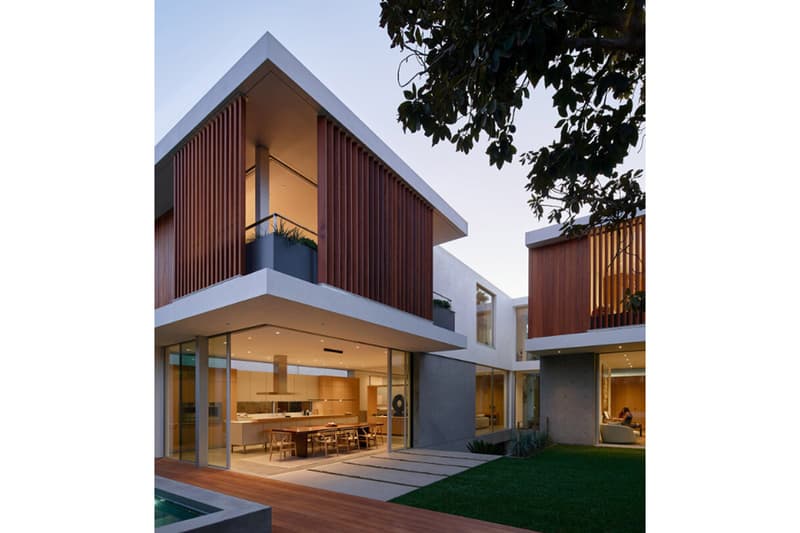 12 of 12
Los Angeles-based Montalba Architects has completed a single-family home in Santa Monica, California for the firm's very own Founding Principal David Montalba. The three-story, 4,000 square-foot residence is centered around horizontal planes, landscaped balconies and a courtyard that blend interior and exterior spaces.
The first floor is complete with a guest suite, family room and walk-out patio, while the third floor houses the library, bathrooms, master suite and two additional bedrooms. Integrated planters and a private deck extend the mater bedroom, offering views of the pool and reconnecting to the greenery below. Almost all of the floor-to-ceiling glass windows are actually sliding pocket doors that disappear into the walls, further connecting the home to the surrounding landscape. A soaking tub stands in the tranquil indoor/outdoor bathroom.
From the outside, louvered screens, glazing and a concrete facade create privacy for the inhabitants. The minimalist exterior complements the warm-hued wooden furniture and Swiss materials. "A folding garden feature sees the backyard greenery work its way subtly into the footprint of the living space from the central courtyard into the basement living quarters," Montalba Architects explain. "This relationship to the plot subverts the traditional notion of 'boundary'…" Other spaces showcase Montalba's art collection, which includes works by Brent Wadden, Ed Moses, Frank Gehry and Marius Borgeaud.
Check out the newly completed residence in the slideshow above. To check out more of the firm's projects, head to Montalba Architects' website.
Elsewhere in design, Jim Caumeron has designed a 100-square-meter home in Tagaytay, Philippines called the Panorama House.