Discord Is Rebranding To Shift Away From Its Gaming Community
In an effort to break mainstream.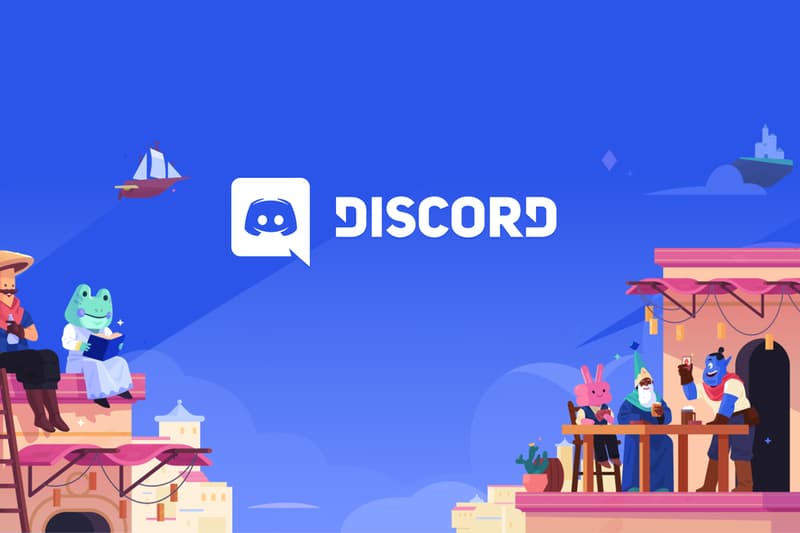 Voice chat platform Discord is looking to distance itself from its gaming-oriented roots to become a more general platform similar to Skype. In a recent blog post, the company stated that it will focus on revamping its platform to tailor to any community, not just the gaming community.
"Games are what brought many of you on the platform, and we'll always be grateful for that," the post reads. "As time passed, a lot of you realized, and vocalized, that you simply wanted a place designed to hang out and talk in the comfort of your own communities and friends." Discord will have a new streamlined functionality with the introduction of pre-made templates for new servers. Recently, the platform also added server video for video chat outside of private groups.
The site itself has even been altered to emphasize it's new "Your place to talk" tagline and only mentions gaming once on the homepage. The company also reiterated its commitment to keeping Discord a safe space for its users, stating "we will continue to take decisive action against white supremacists, racists, and others who seek to use Discord for evil."
Since the beginning of 2020, the app has seen a 50 percent increase in usage in the U.S., twice as much traffic occurred in Spain and France, while Italy saw triple its usual activity. According to Bloomberg, Discord saw that increase as an opportunity to raise additional capital, which the company offhandedly mentions at the end of its blog post. The platform has received "$100 million in additional funding," meaning a return for investment is needed, and breaking into the mainstream may be the best way to do it.
In other gaming news, Nintendo has formally apologized for its Switch Joy-Con issues.
Discord is your place to talk.

Looking ahead: https://t.co/PkS468ZN5K pic.twitter.com/WHSZJdJgxC

— Discord (@discord) June 30, 2020