Ali Forney Center Auctions 'The Queer Brick' for Homeless LGBTQ+ Youth
Bid on the brick or buy a print.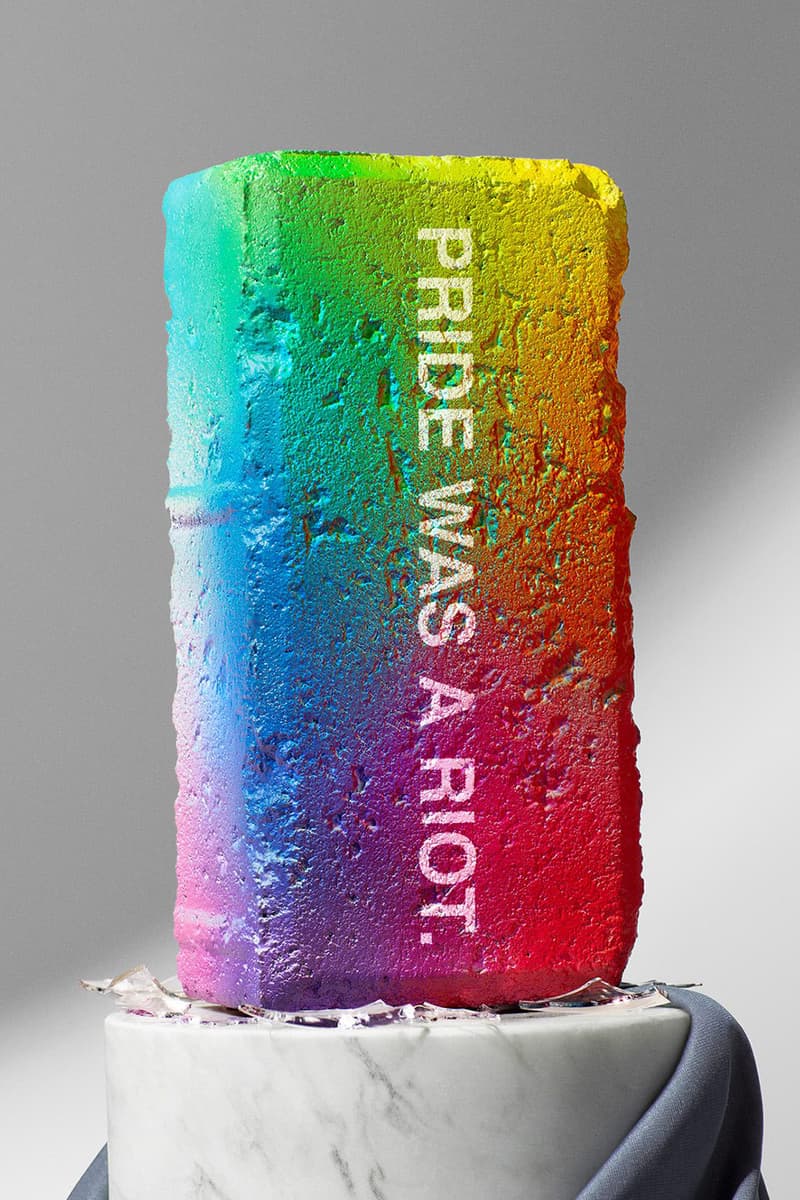 1 of 3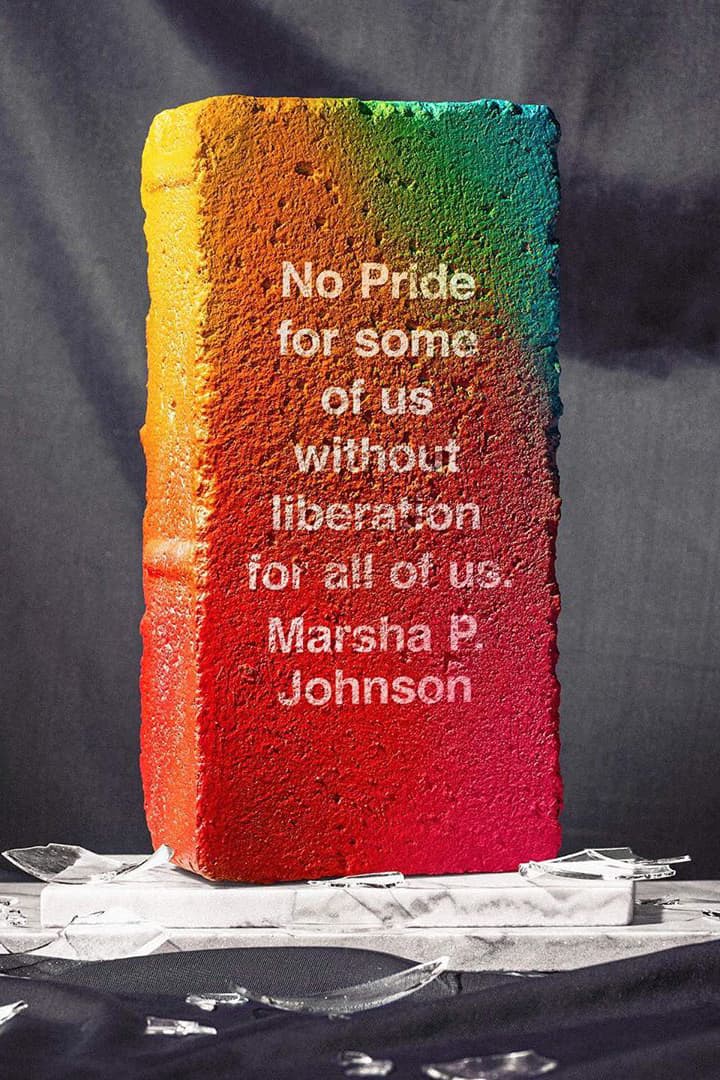 2 of 3
3 of 3
The Ali Forney Center, the nation's largest non-profit providing homeless LGBTQ+ youths with shelter and healthcare services, is currently auctioning The Queer Brick as an homage to the first brick thrown at Stonewall.
The Stonewall riots, also called Stonewall uprising, was a series of violent confrontations between police and gay rights activists outside the historic Stonewall Inn — a gay bar in New York City's Greenwich Village. The demonstrations that ensued led to the gay liberation movement. The establishment, itself, is currently facing an uncertain future after closing its doors amid the coronavirus pandemic. It has raised over $300,000 USD through a GoFundMe campaign alongside a $250,000 USD donation from the Gill Foundation.
Weighing roughly five pounds, The Queer Brick was "hand painted by Black queer hands," as per a description on its landing page. The work arrives with a marble stand. On one side of the brick are printed words that read "Pride was a riot" and on the reverse side is a famous quote by the late American gay liberation activist and iconic drag queen, Marsha P. Johnson: "No Pride for some of us without liberation for all of us."
Those interested can place bids as well as purchase a print by heading over to The Queer Brick's official website.
In related stories, read HYPEBEAST's feature where we speak to creatives on the intersection of Black and POC history, culture and Pride.