This 400 MPH Bonneville Land Speed Streamliner Is up for Sale
It features a modified Cadillac V8 and a 39-foot-long body.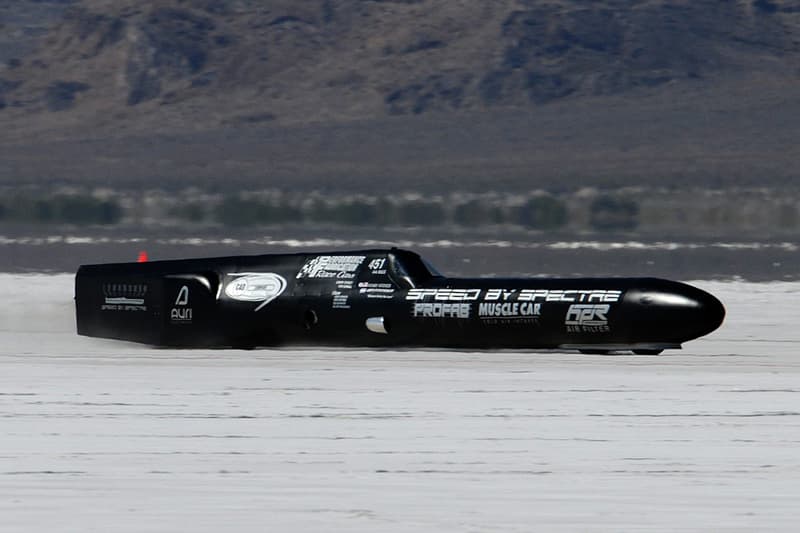 1 of 8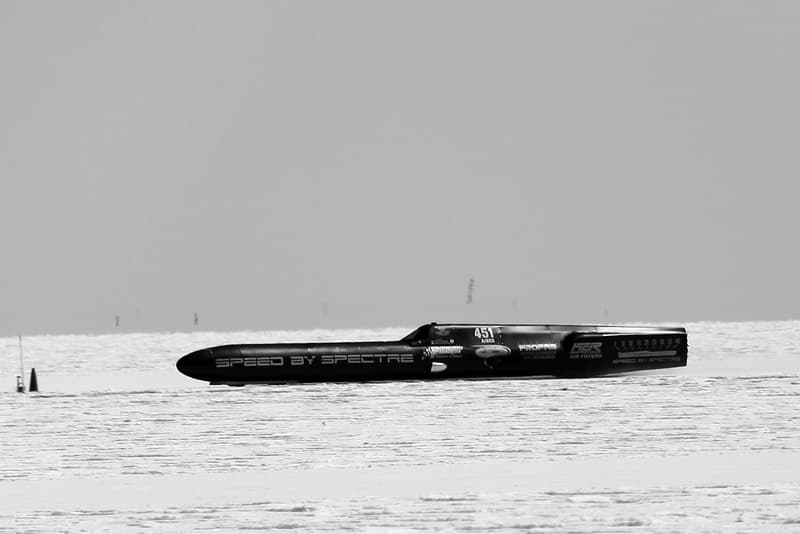 2 of 8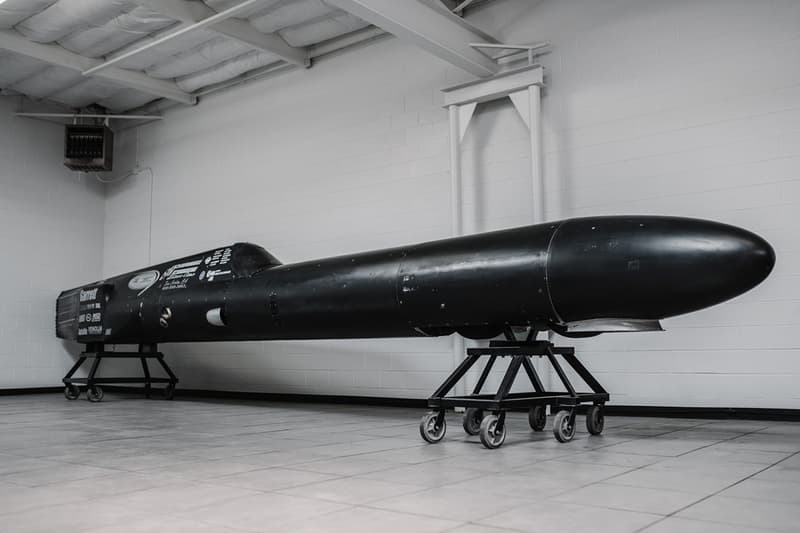 3 of 8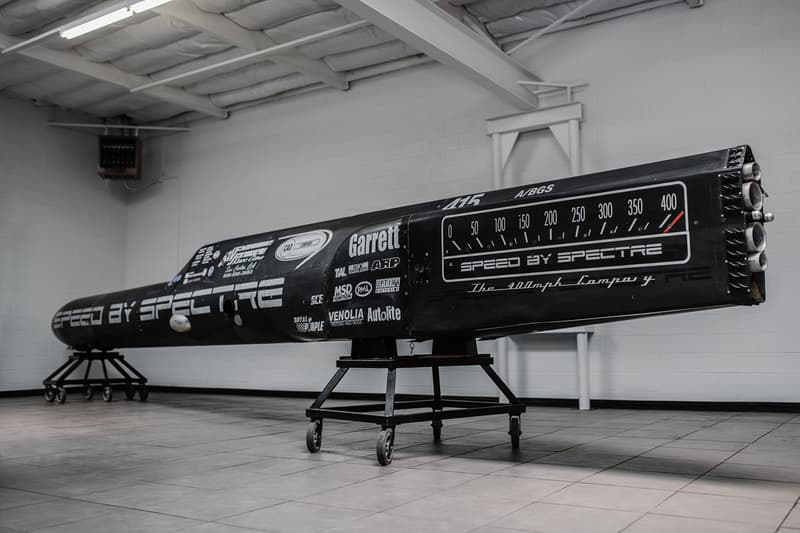 4 of 8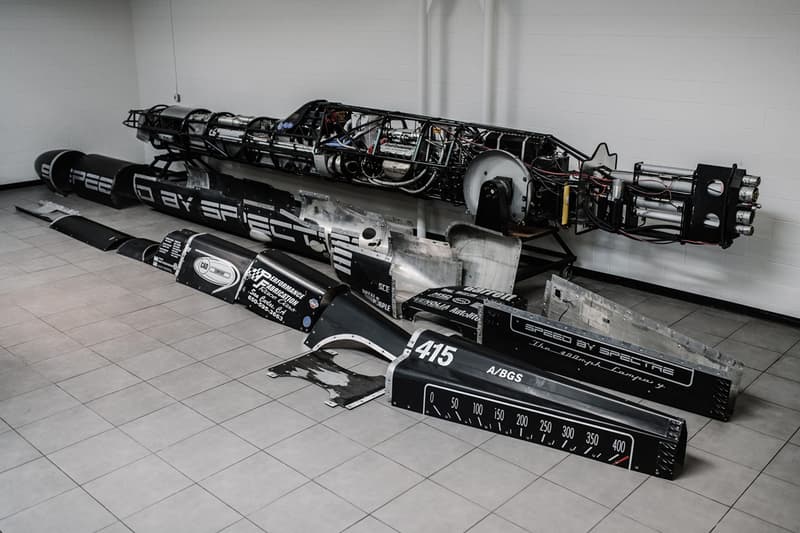 5 of 8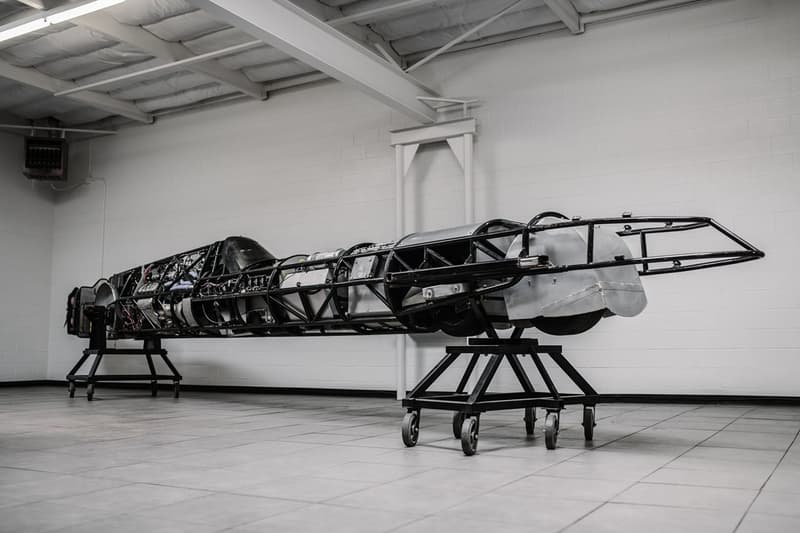 6 of 8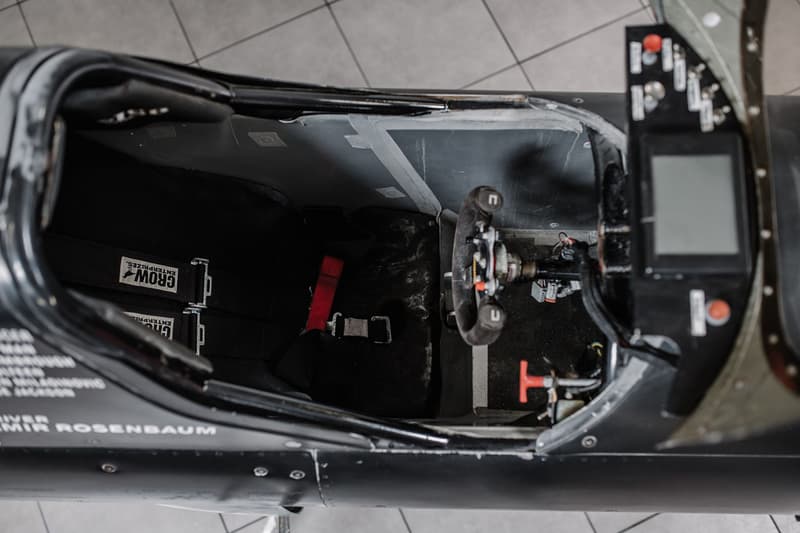 7 of 8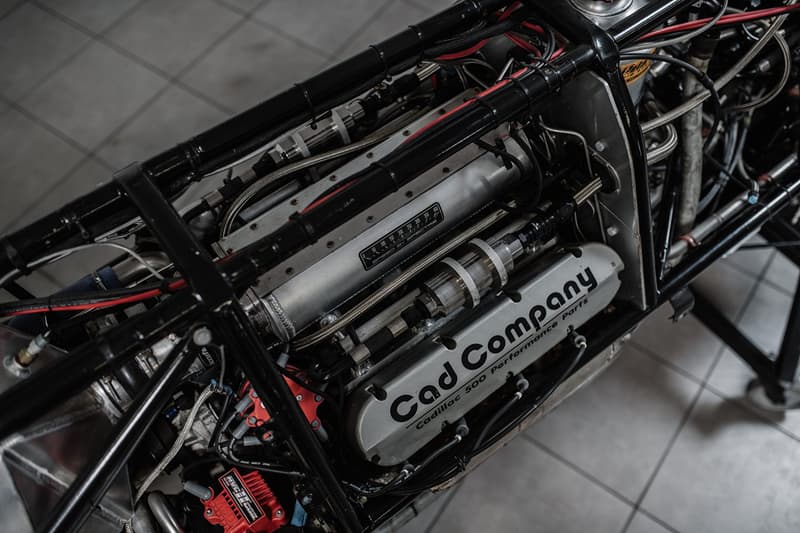 8 of 8
A 400 MPH Bonneville Land Speed Streamliner has been listed for sale on Bring a Trailer. This is one of the more unique listings on the automotive auction website, not just because it is a speed racer built for the Bonneville Salt Flats, but because it is completely custom made.
The machine is powered by a Cadillac V8 built by Courtney Hines' Cad Company and features an air-shifted Liberty five-speed transmission, twin Garrett turbochargers, a liquid-to-air intercooler, a 10-inch Winters quick-change rear end, inline front wheels, carbon fiber disc brakes, and dual parachutes.
Since its 408 MPH flying mile run in September 2010, the Streamliner has been sat in storage and as a result, will require a mechanical refresh before it hits the salt again. This machine has been reworked and fitted with a custom 39-foot-long body designed by the aerodynamicist Ken Rappaport, which helps it reach its astronomical top speed.
Take a look at the Bonneville Land Speed Streamliner above, and find out more about the vehicle on Bring a Trailer. The listing runs out at 2 p.m. EST.
In other news, Ken Block has drifted the 1,400 HP Ford Mustang MACH-E prototype.