Sony PlayStation 5 Price Briefly Leaked on Amazon
On par with expectations, if not better.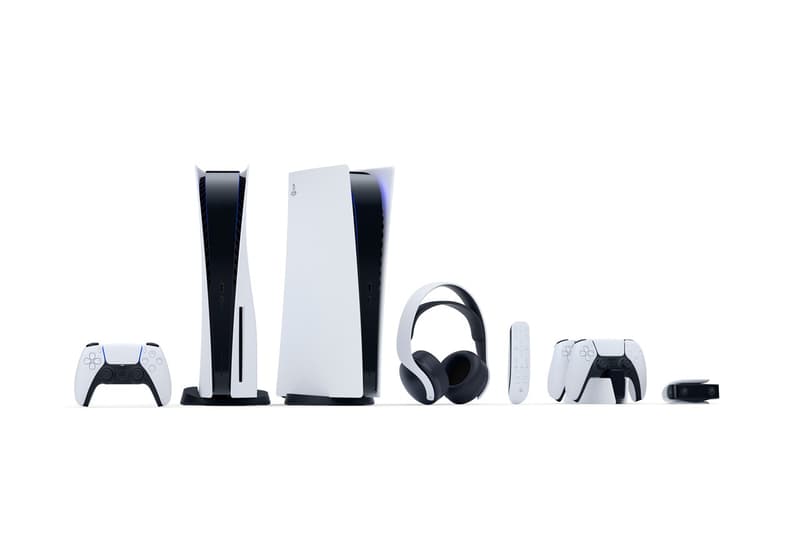 Just a week after it was announced during Sony's "The Future of Gaming" event, it appears leaks and speculation for the PlayStation 5 are emerging, this time surrounding its retail price.
PlayStation 5 Price: 499€?

Digital Edition: 399€? Not bad ? pic.twitter.com/JMA3Mj39U5

— Ben Geskin (@BenGeskin) June 16, 2020
Concept designer and tech content creator Ben Geskin recently stumbled upon the apparent price leak of the upcoming Sony PlayStation 5 on Amazon's French website, listing the standard model at €499 EUR and the "Digital Edition" that lacks a physical disc drive at €399 EUR. This would mean the price, stateside, would be set at $499 USD and $399 USD. The page, which has since been updated to remove this leaked information, also listed a release date for November 20, 2020 in France.
Speculators had already imagined the target price to be around $400-500 USD once the console officially releases, to position itself appropriately with previous gen home gaming consoles. For example, the original PS4 at launch was listed at $399 USD and €399 EUR. The release dates began on November 15, 2013 in the US and November 29, 2013 in Europe which again aligns with the leaked holiday release schedule.
On the other hand the pricing — or more so the $399 USD digital-only version's cost — is better than expected, as the "high cost" of the console is largely attributing to the SSD storage and 3D Audio technologies within. Much like the PS4 which arrived with highly advanced APU processing, the PlayStations at launch arrived with cutting edge tech at aggressive pricing that had historically meant Sony broke even or even took a loss in its initial production runs.
For comparison, Microsoft's XBox Series X is speculated to arrive with a more competitive price structure to the PS5 at $399 USD, which includes a physical disc drive. No digital edition has been announced for launch, but there's also talk of a "slower" version of the Series X which would drastically undercut the PS5.
To better understand the Sony PS5, read up on our interview with industrial designer Spencer Nugent on the console's divisive design.