Duwap Kaine Delivers New Album 'Underdog 2'
15 hazy new tracks from the Georgia native.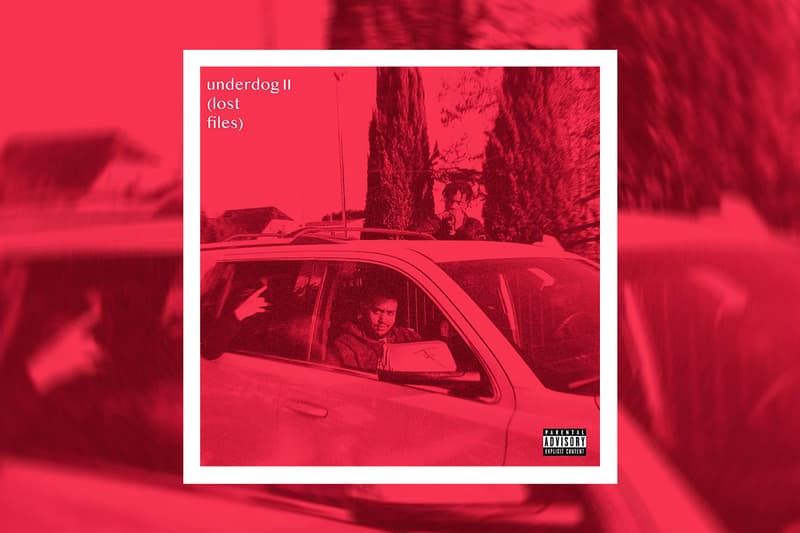 Duwap Kaine isn't your run-of-the-mill rapper. For the past several years, the 18-year-old has leveraged his place within the industry through playful, bedroom-inflecting instrumentals and autotune-drenched flows, finding a cultish audience through his frequent SoundCloud loosies and tapes. The Savannah, Georgia native is now continuing to bolster his unorthodox sound with his latest project, Underdog 2.
The follow-up to his 2018 debut album, Underdog, the latest full-length from Duwap Kaine is 15 tracks long and is his second project of 2020. Tapping his usual entourage of producers such as BrentRambo, Nine9, Sammyboy, Skys, Swvsh, and himself, Underdog 2 is another eclectic offering from the Georgia rapper. Everything from the classic autotune crooning atop game-like instrumentals on "Lil Freestyle" to his trap-heavy leanings on "Famous" is highlighted. Lyrically, Kaine still pumps out the hard-nosed one-liners many fans have come to love him for across the record.
Stream Underdog 2 below.
For more new music, don't miss Tahj Keeton's new single "SARF."