Mahalia Shares Three-Track 'Isolation Tapes' EP
The release follows her 2019 debut album 'LOVE AND COMPROMISE.'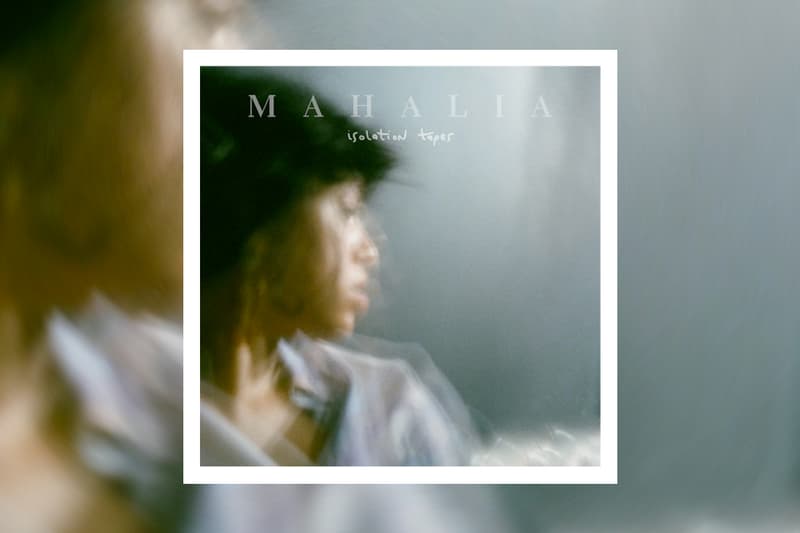 Following up the release of her debut studio album LOVE AND COMPROMISE last year, BRIT Awards nominee and R&B crooner Mahalia has returned with three new tracks for these trying times. Delivering the three songs in a project titled Isolation Tapes, the UK songstress' latest offering continues to prove that creativity can't be quarantined.
"Since being at home, I've spent a lot of time writing new music and listening to old music," Mahalia shared via press release. "I found songs that I'd forgotten about, listened to them and fell in love with them all over again. In these uncertain times, when we have so little control over what is going to happen next, I think we have to focus on what we can control.  Music is where I feel that most. And I'm so proud to be putting this EP out!"
Dropped on her 22nd birthday, the EP features tracks "Plastic Plants," "Too Nice," and "BRB," the latter being co-written by Ebenzer. "BRB" also arrives alongside a self-isolation visual, which was filmed following the spread of the coronavirus pandemic. "I love this song and I couldn't want to make a video for it. Because of the circumstances, I couldn't…so I made one myself," she tweeted.
You can stream Mahalia's Isolation Tapes below.
For more music news, Erykah Badu and Jill Scott are battling on the next episode of VERZUZ.