Spotify & Warner Reach New Global Music Licensing Agreement
The end of a tense negotiation.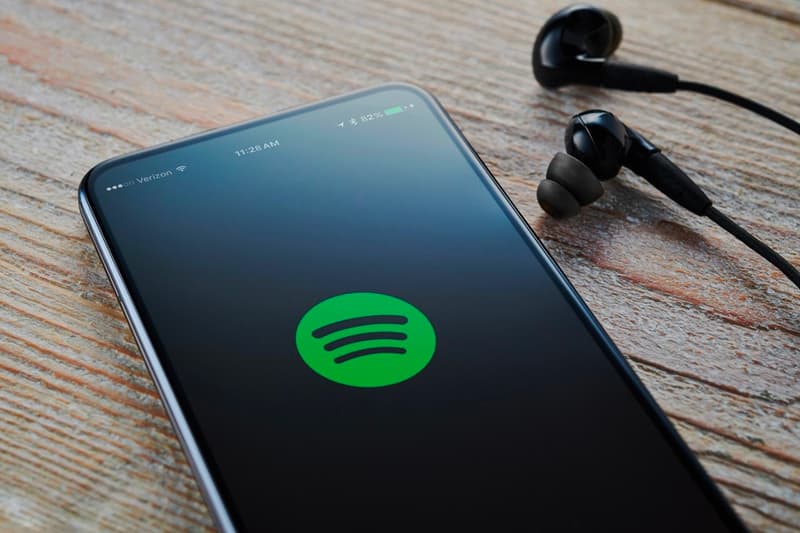 After a series of lengthy feuds, Spotify and Warner Music Group have finally come together for a new agreement on licensing rights. Litigations and other issues arose last year when Spotify launched its services in India prior to cementing a licensing deal with Warner that covered that region, among others, causing Warner to hold ground on royalty rates for its artists.
While the two companies have already moved on from this, the new deal seems to be a major solution to any future disputes surrounding royalties. In a joint statement, the two companies addressed how the agreement allows Spotify's subscribers to listen to music in all places where the app is currently available: "Spotify and Warner Music Group are pleased to announce a renewed global licensing partnership. This expanded deal covers countries where Spotify is available today, as well as additional markets." The last part of the statement likely refers to countries that Spotify is planning to establish itself in, South Korea for instance. For those who are already subscribed, fear not, as all music from Warner will still be streamable.
In other news, music streaming is reportedly declining due to coronavirus.