Q-pot. Plays off 'Evangelion' Motifs & Characters for Limited Jewelry Capsule
Everything from Rei Ayanami to the Spear of Longinus is referenced.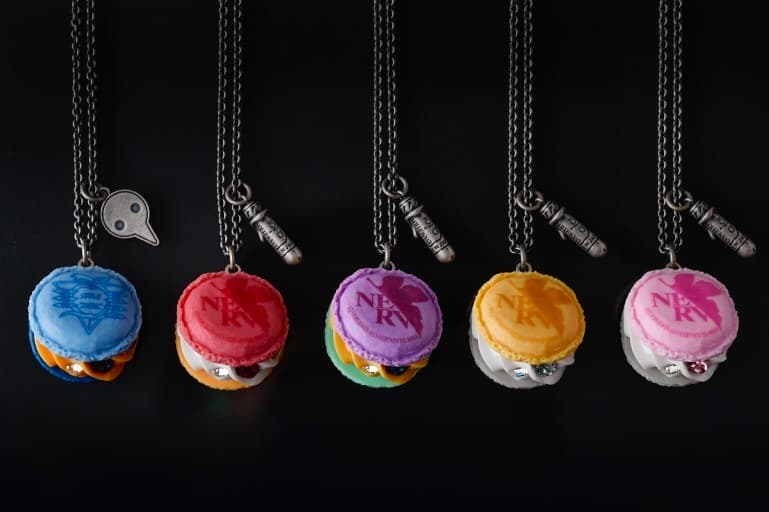 1 of 18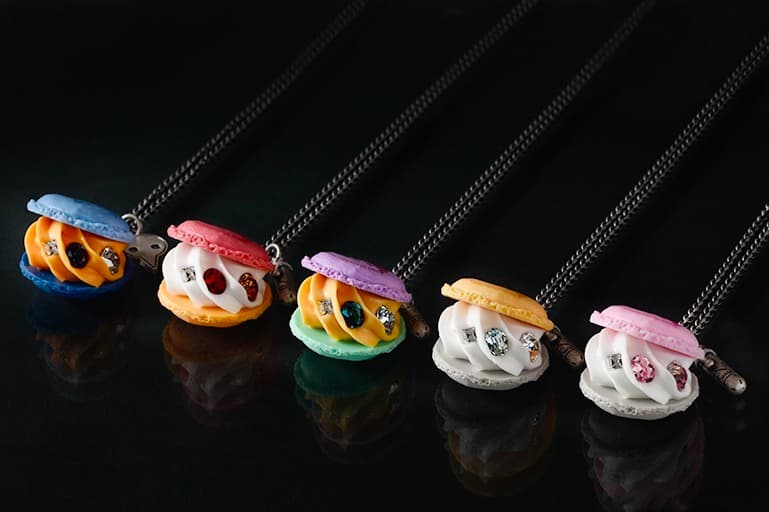 2 of 18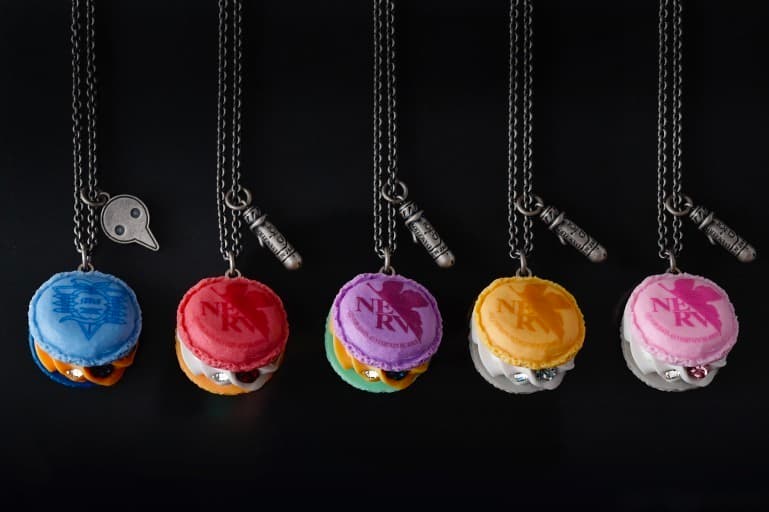 3 of 18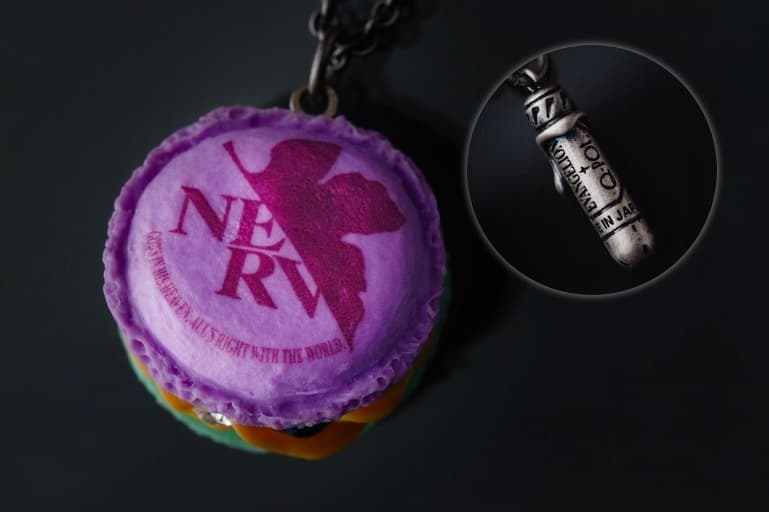 4 of 18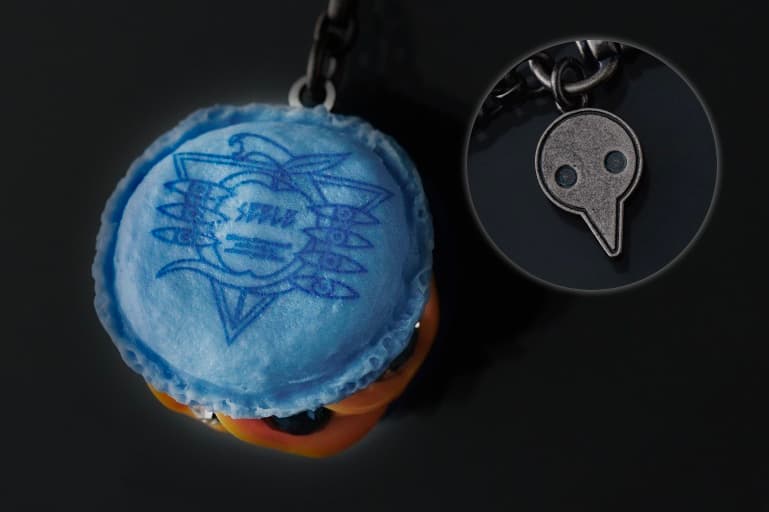 5 of 18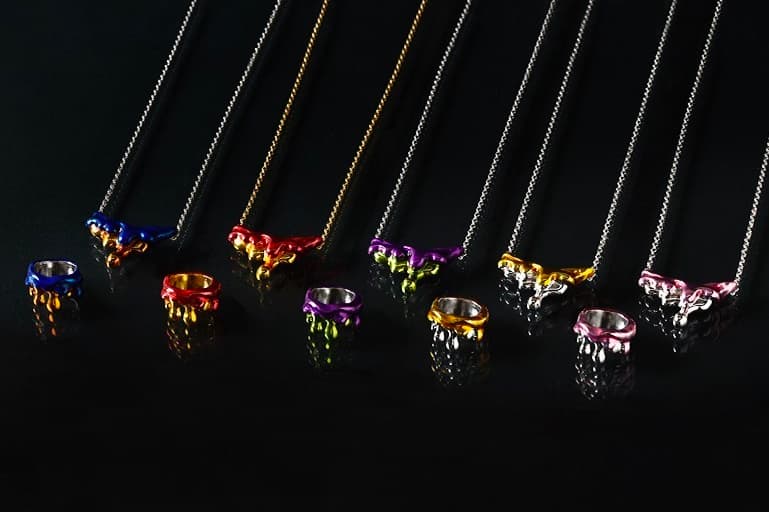 6 of 18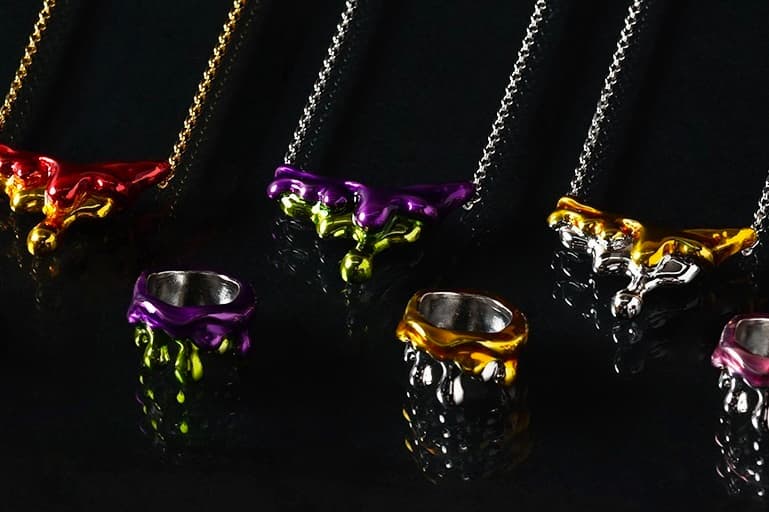 7 of 18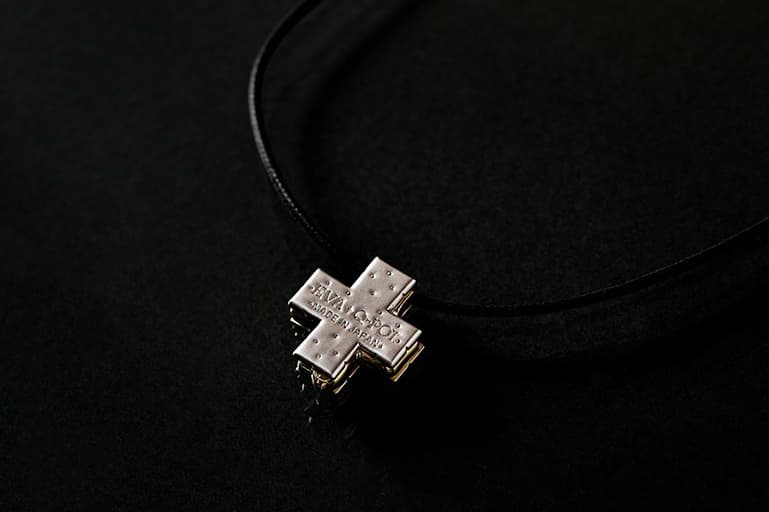 8 of 18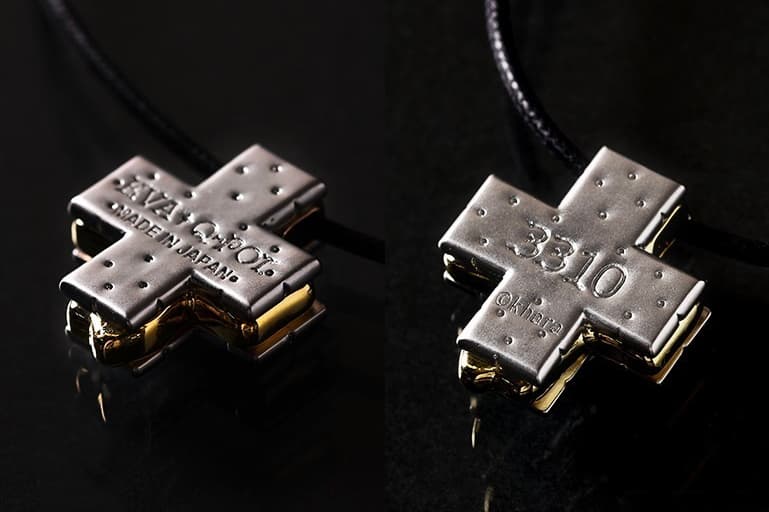 9 of 18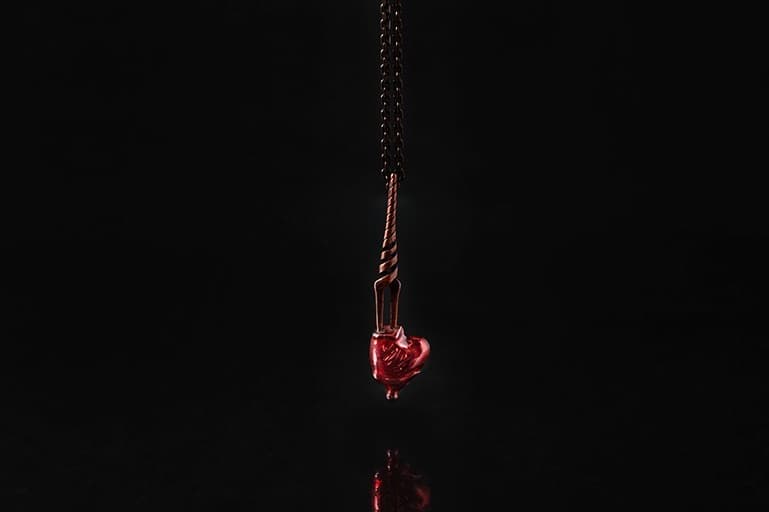 10 of 18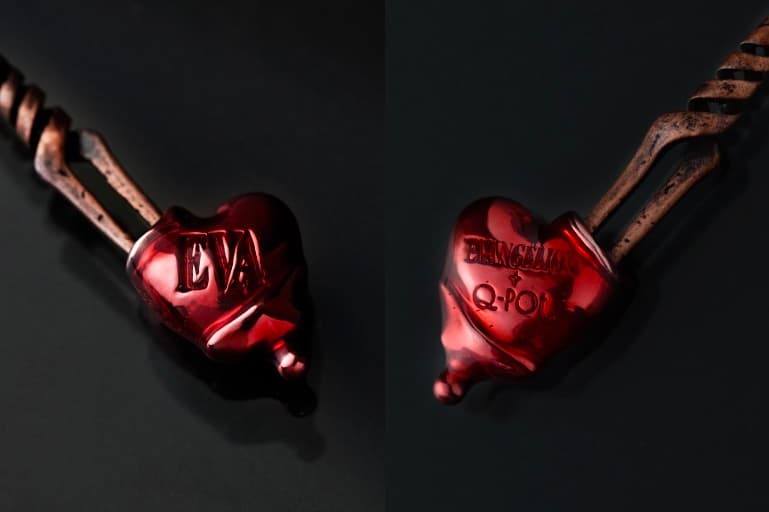 11 of 18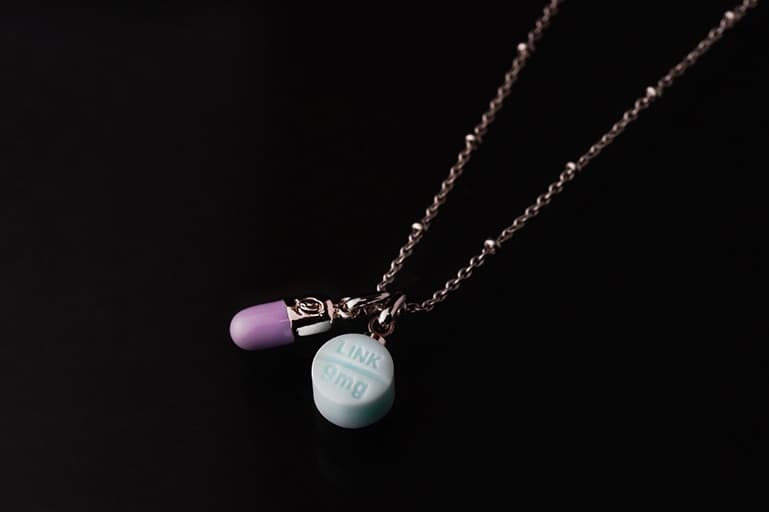 12 of 18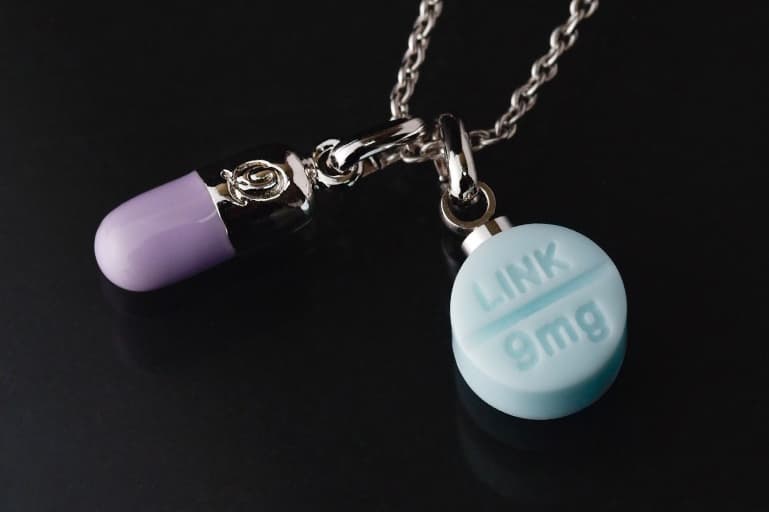 13 of 18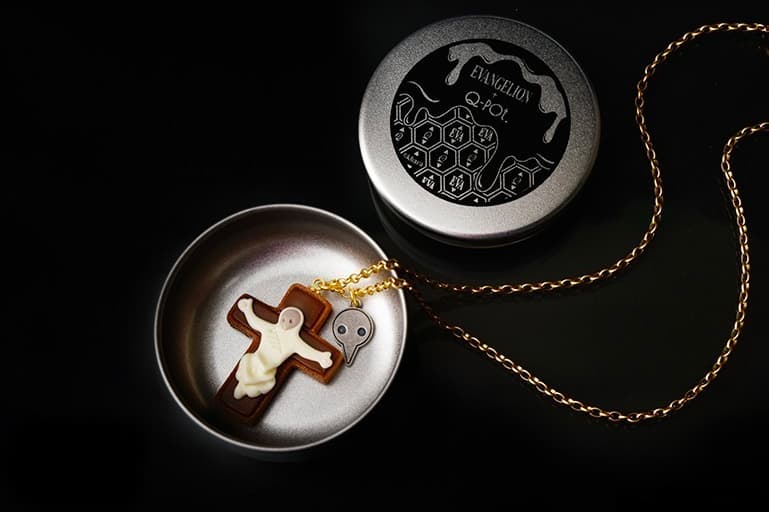 14 of 18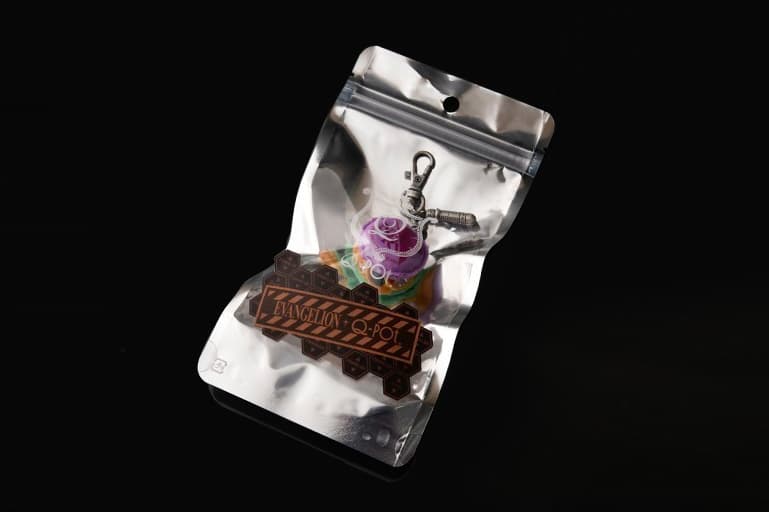 15 of 18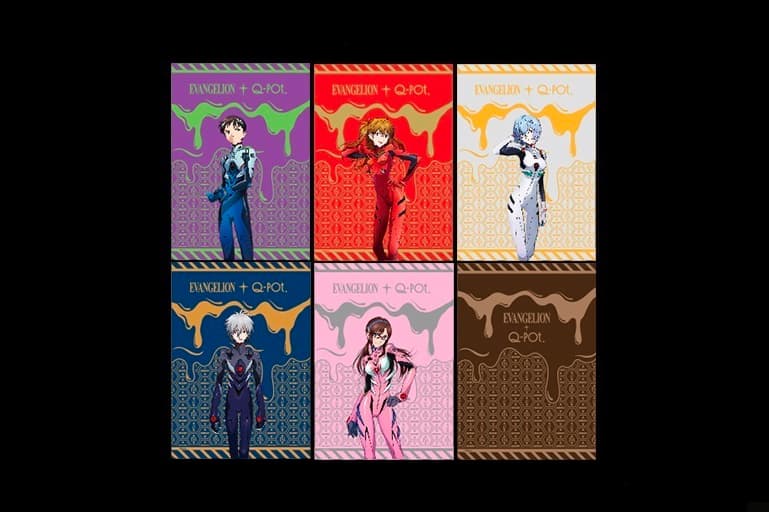 16 of 18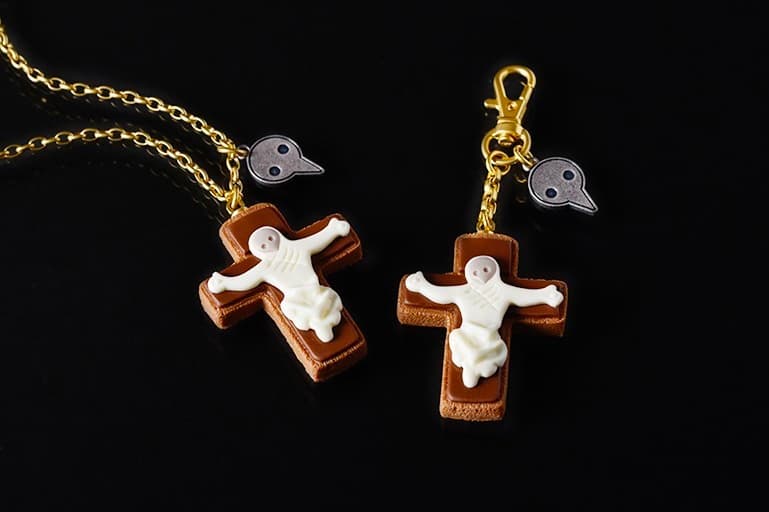 17 of 18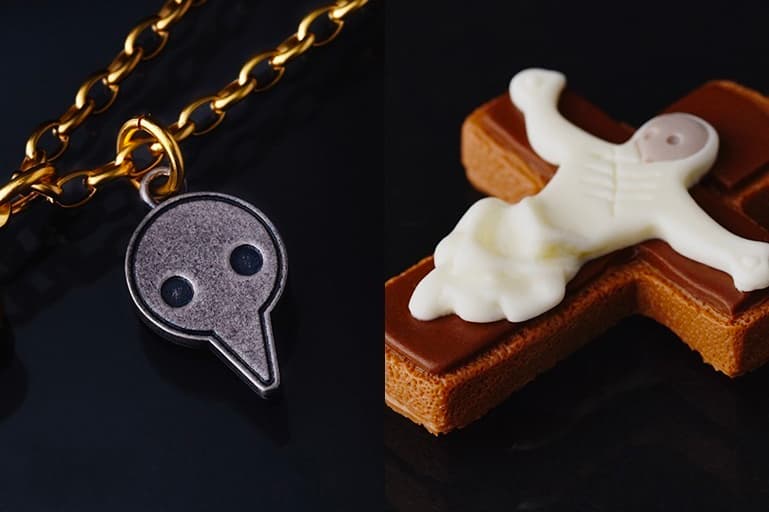 18 of 18
Japanese jewelry brand Q-pot. has teamed up with Evangelion on a set of necklaces and rings that play off the famed anime's various symbols and characters.
Modeled after Eva Units 00, 01, 02, 08, and Mark.06, the various pieces are a delectable twist on the franchises iconic mech suits, including macaroon-shaped pendants that feature the NERV logo, a pendant in the shape of the Spear of Longinus, "Melty Melt" necklaces and rings that echo the Eva Unit coloring, a "Rei Capsule" that symbolizes Rei Ayanami, biscuit-styled cross pendants that play on NERV operations director Misato Katsuragi, and more. Fans of the franchise will immediately take a liking to the "Melty Melt" necklaces, which references Episode 06 when Eva-01 is struck by a laser that melts its armor, as well as the Rei pill necklace, which plays on the character's habitual consumption of pills after being cloned.
Take a full look at the Q-pot. x Evangelion jewelry capsule above. The pieces are currently available via Q-pot.'s SEIBU Ikebukuro storefront as well as all physical Evangelion stores in Japan. The pieces are available via Q-pot.'s webstore and will hit Radio Eva's webstore in the near future. The range is priced between ¥8,000 JPY and ¥18,000 JPY (approximately $75 USD and $170 USD).
For more related news, Honda has officially launched its Evangelion Civic campaign.
【pickup】「EVANGELION×Q-pot.」コラボアクセサリーをRADIO EVA STOREで4/15日までの期間限定で取り扱い中✧˖°
エヴァンゲリオンの世界をあまくとろ~り浸食。Q-pot.がトリガーとなって「メルティ―インパクト」を引き起こす!甘くデコレーションされた新感覚アイテムをご堪能ください♡#RADIOEVASTORE pic.twitter.com/DfV8aomhaZ

— RADIO EVA STORE (@store_radioeva) April 2, 2020
Q-pot x 'Evangelion' Jewelry Capsule