Apple Card Users Can Defer April Payments With No Interest
Part of its Customer Assistance Program.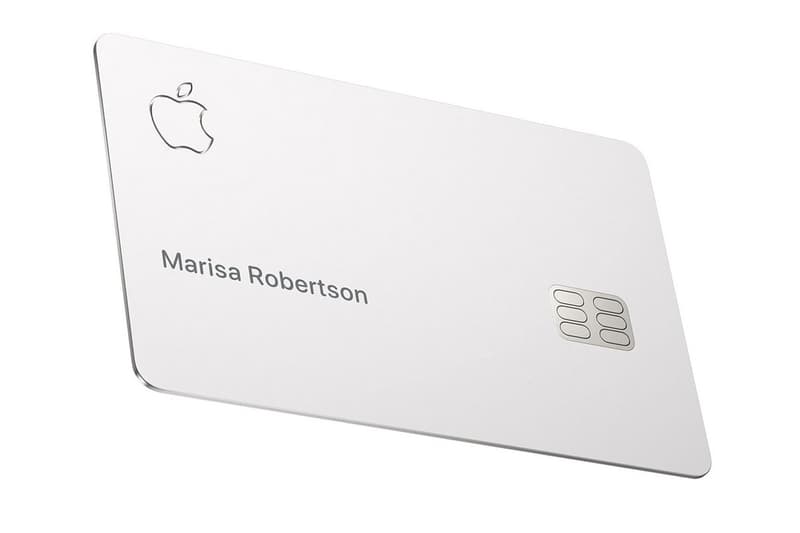 In light of a weakened economy due to the ongoing coronavirus pandemic, Apple and Goldman Sachs have earlier allowed Apple Card owners to postpone their March payments for their credit bill with no accruing interest. Now, according to a new report from Bloomberg, the two have extended the offer for the month of April as well.
"We understand that the COVID-19 situation poses unique challenges for everyone and some customers may have difficulty making their monthly payments," wrote Apple in an email to its customers.
For those with an Apple Card to be eligible for the offer, users will have to enroll in Apple's Customer Assistance Program, which can be accessed through the Wallet app on your iPhone by messaging a support representative. Those who have previously already enrolled in the program in order to defer their March payments will have to sign up again for April in order to benefit from the zero interest offer.
Elsewhere in tech, Uber is offering 10 million free rides and deliveries amid the coronavirus.