Conan O'Brien Continues Shooting Show With an iPhone
The Coronavirus won't stop him.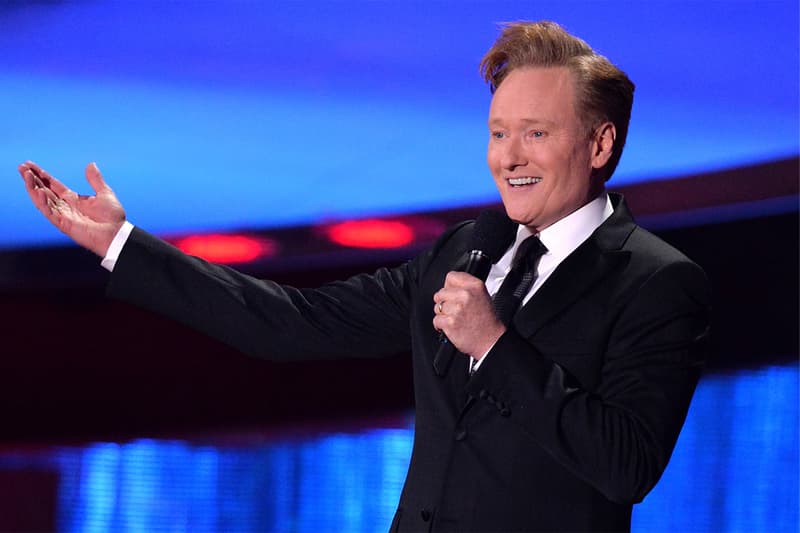 With the Coronavirus outspread greatly affecting the US, many late-night television shows — such as Stephen Colbert's The Late Show, Jimmy Fallon's The Tonight Show, or Last Week Tonight with John Oliver  — have all decided to go on hiatus and stop production. Despite this, Conan O'Brien has decided to power on and continue producing his show. Without his studio, however, the comedian has adopted a rather interesting method instead: by shooting with his iPhone.
Speaking to Variety, the show's producer Jeff Ross said: "[he] likes to work. He likes to make stuff – as we all do. We are in the business of making content and this what we do. The idea that we can't do it is a little frustrating. We have a staff that wants to work, that doesn't want to not get paid, and you just want to keep the business going."
"We were making stuff and putting it out and trying to be a distraction, but we just realized – why not just do the show?" he continued. "It will be different, and it may not be pretty, but we're going to do it."
From March 30, O'Brien's show will return to TBS, but without a live audience and with guest appearances made through video calls. Fans of the late-night show should definitely tune in.
Elsewhere in entertainment, Playboy is ending its print publication after 66 years.