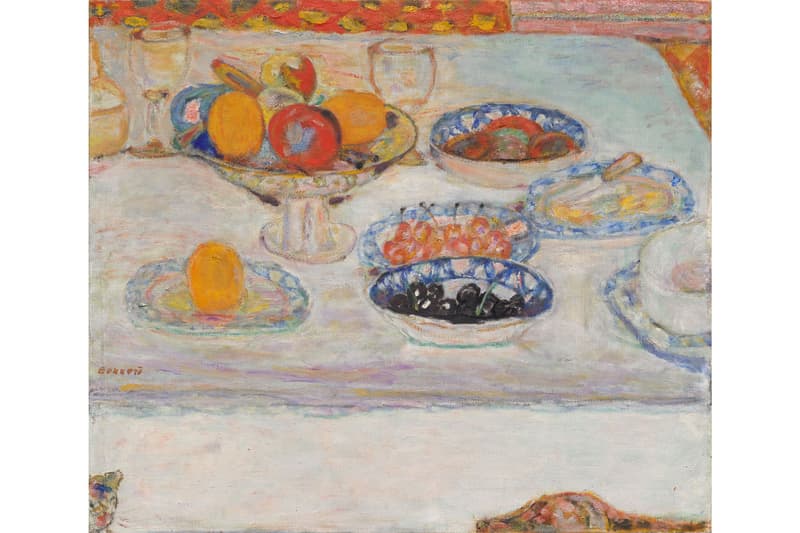 1 of 6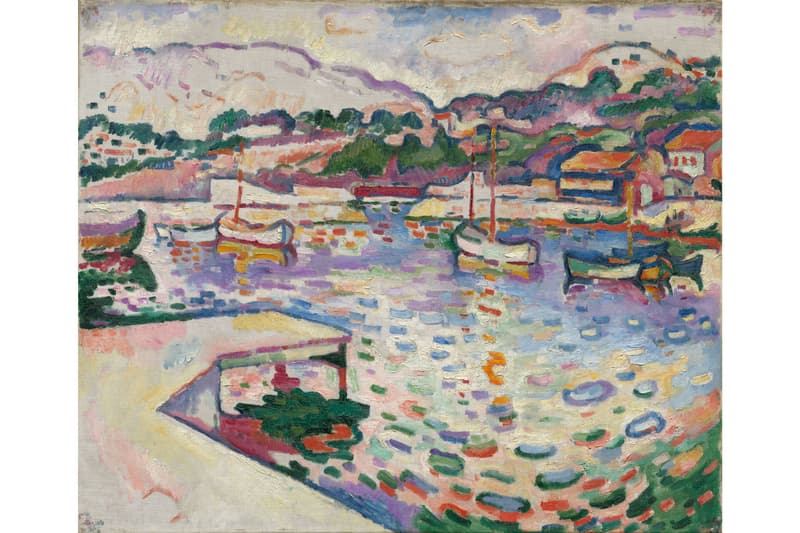 2 of 6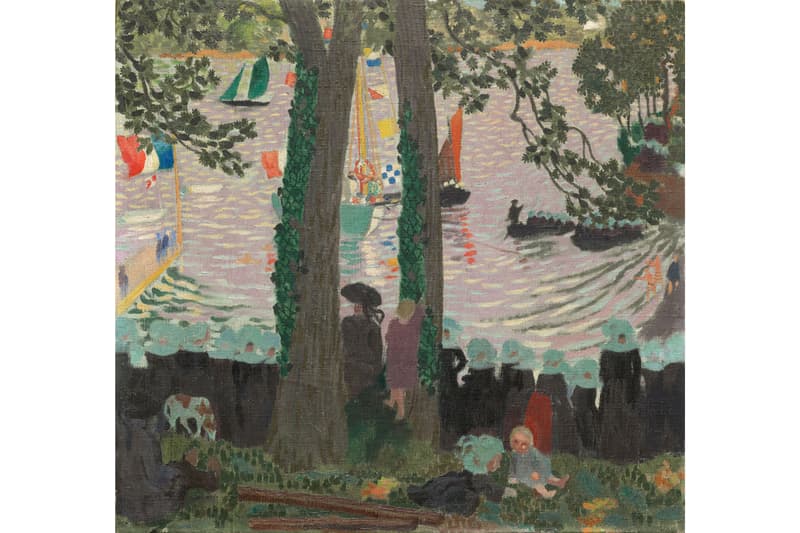 3 of 6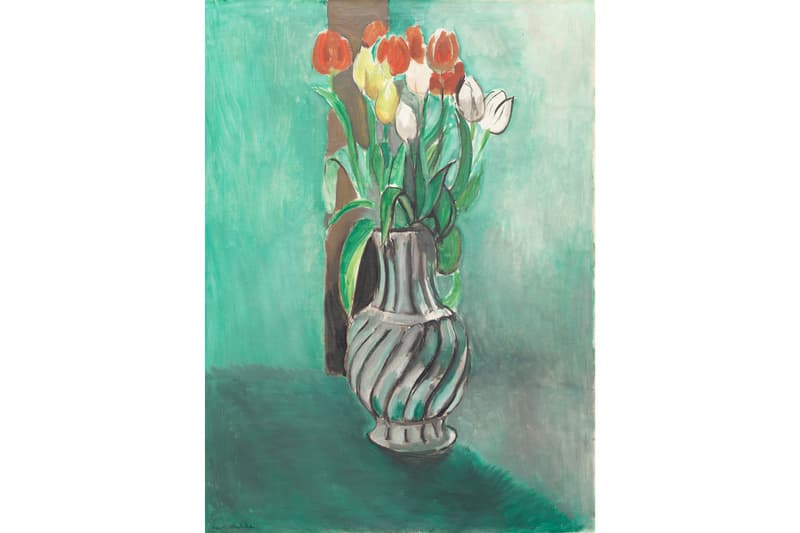 4 of 6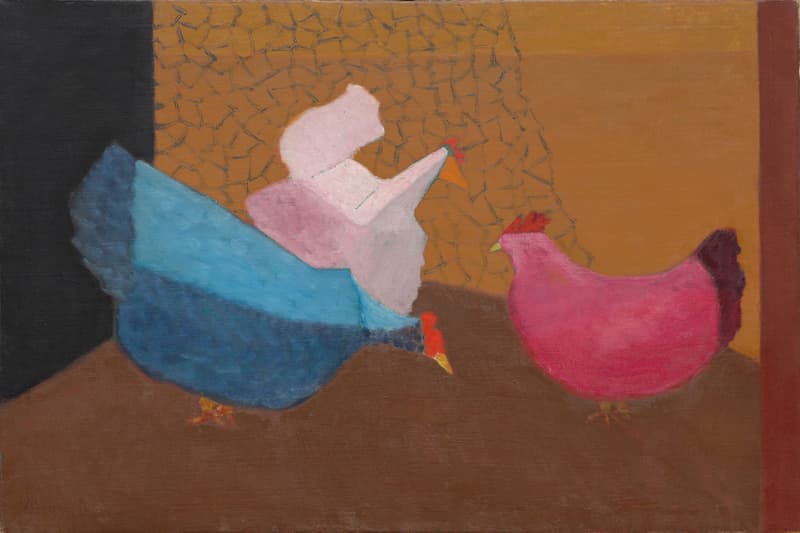 5 of 6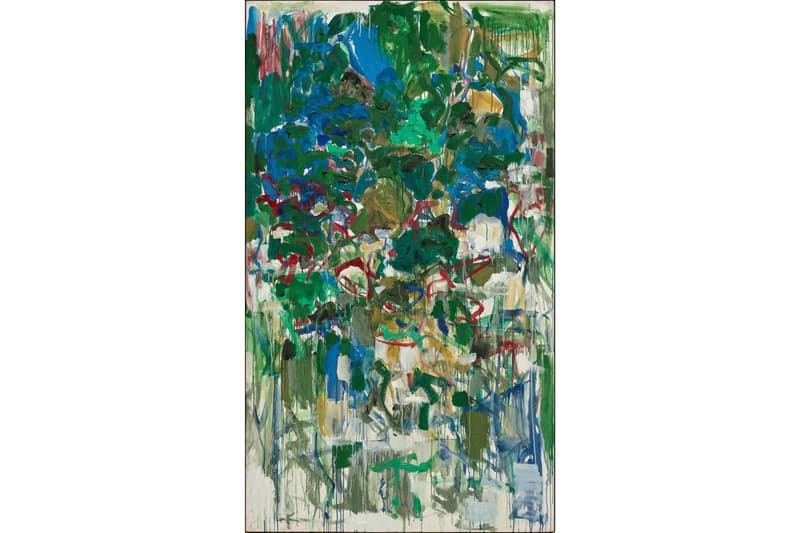 6 of 6
Cleveland Museum of Art Receives Gift Valued at Over $100 Million USD
The largest gift in 60 years.
---
Today, the Cleveland Museum of Art received its largest gift in 60 years by prominent local philanthropists Joseph P. Keithley and Nancy F. Keithley. The CMA collection will see the addition of over 100 Impressionist, Post-Impressionist and Modernist works, along with Japanese and Chinese ceramics. The collection is valued at over $100 million USD.
Of the 100 works, 97 are outright gifts, while 17 are promised to enter the collection in the future. Highlights include five paintings by Pierre Bonnard, six watercolors by John Marin and a pastel by Eugène Boudin. Individual works by acclaimed artists Henri Matisse, Pablo Picasso, Camille Pissarro, and Andrew Wyeth will also be added to the collection. "It is important to us to share our collection with our fellow Northeast Ohioans, and we felt the Cleveland Museum of Art was a perfect home for the works of art we have assembled, cherished, and now joyfully make available to all," said Mrs. Keithley.
Beginning March 17, a selection of works will be on view in the CMA's permanent collection galleries. A large-scale exhibition of the Keithley gift will take place in the fall of 2022.
In other art-related news, a California man pleads guilty to selling fake works by Jean-Michel Basquiat, Andy Warhol, Roy Lichtenstein and more.
Cleveland Museum of Art
11150 East Blvd
Cleveland, OH 44106