Kojima Productions Releases T-Shirt in Aid of Australian Wildfire Relief
Available for a limited time only.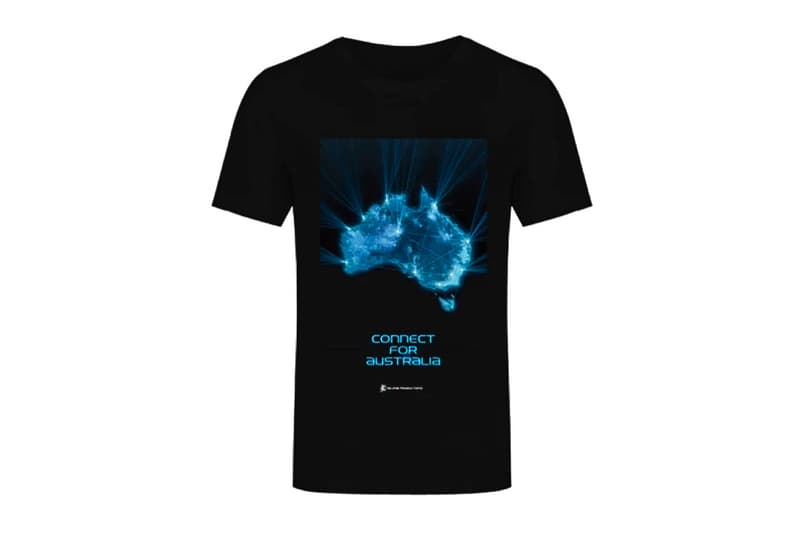 Kojima Productions is one of the latest video game companies to pledge aid for the Australian wildfires, releasing a black T-shirt designed with a Connect For Australia motif for $25 USD.
On top of the T-shirt, Sony PlayStation 4 owners can also donate as low as $1 USD and as high as $50 USD for a special Connect For Australia avatar. While the PS4 avatar is on sale until February 29, the Kojima Productions website notes that the T-shirt is only a "unique limited-time offering."
All profits from the T-shirt and PS4 avatar sales will go to the Royal Society for the Prevention of Cruelty to Animals (RSPCA) in Australia, who have been evacuating animals from affected areas and sending veterinarians to cure the those who have been injured.
Elsewhere in gaming, Sony is restocking its unofficial "Goku" controller colorway.