French Legislation to Prohibit & Fine for Destruction of Unsold Clothing
Encouraging companies to donate products instead.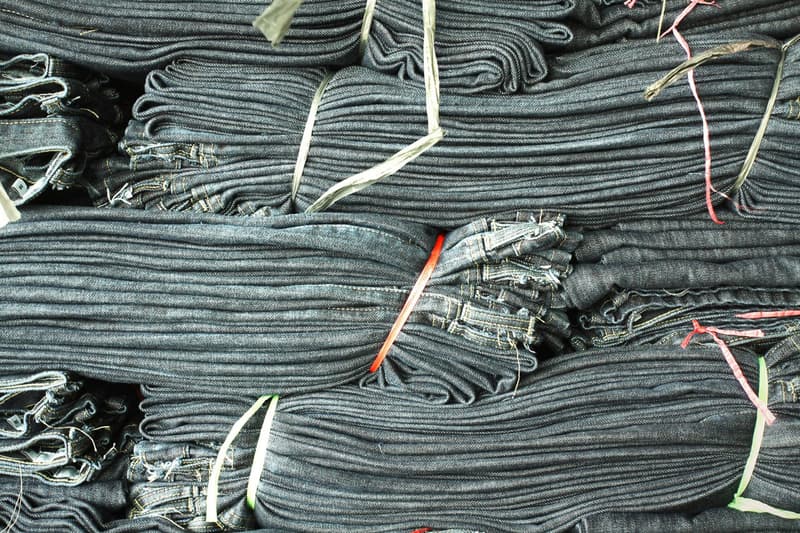 A new French law has been put in place to prohibit the destruction and unnecessary waste of unsold clothing. Called "Projet de loi relatif à la lutte contre le gaspillage et à l'économie circulaire" — or Bill on the fight against waste and the circular economy — the piece of legislation means French companies can now expect to abide by more than 100 sustainable inputs as outlined by the government.
As reported by The Fashion Law, the French fashion industry is set to face the prohibition of destroying unsold items, or as The Guardian states, the law requires "producers, importers and distributors, including e-commerce platforms, such as Amazon, to donate unsold non-food goods, save for those that pose a health or safety risk."
Companies will also be expected to pay for the destruction of waste that they create under the "polluter pays" clause, effecting everything from tobacco companies to the fashion industry and more. In The Fashion Law's article, Paris-based attorney Céline Bondard notes that companies that destroy unsold clothing without attempting to recycle or reuse the fabrics could face fines of up to approximately $16,350 USD.
The legislation has been put in place to better the environmental impact of fashion — amongst many more initiatives — with the French Prime Minister Édouard Philippe's office commenting on the state of fashion saying, "more than €650 million EUR (approx. $710m USD) worth of new consumer products are destroyed or disposed of on an annual basis in France, [with] $900 million USD more worth of unsold items going to landfills."
The new law was officially approved by the French Sénat on January 30 and is currently awaiting to be formally enacted.
In other news, Nike Inc. has outlined its diversity, sustainability and community goals in its Impact Report for FY19.