'Parasite' Receives Wider North American Release After 2020 Oscars Win
Doubling to more than 2,000 theaters.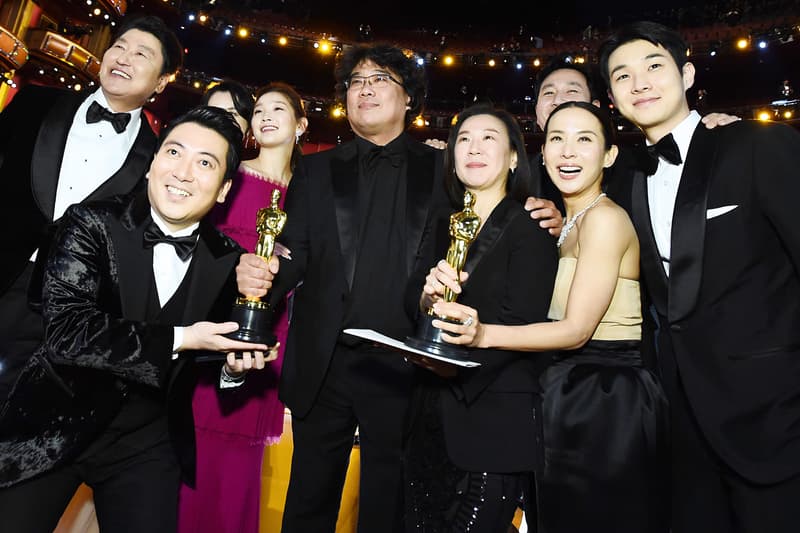 Following its historical Best Picture win at the 2020 Oscars, Neon is doubling the North American theatrical release of Bong Joon-ho's Parasite to more than 2,000 locations. Reports state that the South Korean dark comedy thriller raked in $1.6 million USD at 1,060 domestic theaters during Oscar weekend, increasing its cumulative earnings to $35.5 million USD since October 2019.
Despite Parasite's availability on DVD, the trend of Best Picture winners usually receive a significant increase in the box office. It is currently the fifth top-grossing foreign language film in North America, trailing behind Crouching Tiger, Hidden Dragon with $128.1 million USD, Life Is Beautiful with $57.2 million USD, Hero with $53.7 million USD, Instructions Not Included with $44.5 million USD and Pan's Labyrinth with $37.6 million USD.
In related news, take a look back at Parasite's history-making journey from Cannes to the Academy Awards.