'Cyberpunk 2077' on Xbox One Will Get a Free Xbox Series X Upgrade
Buy on Xbox One and get the upgraded version on Xbox Series X.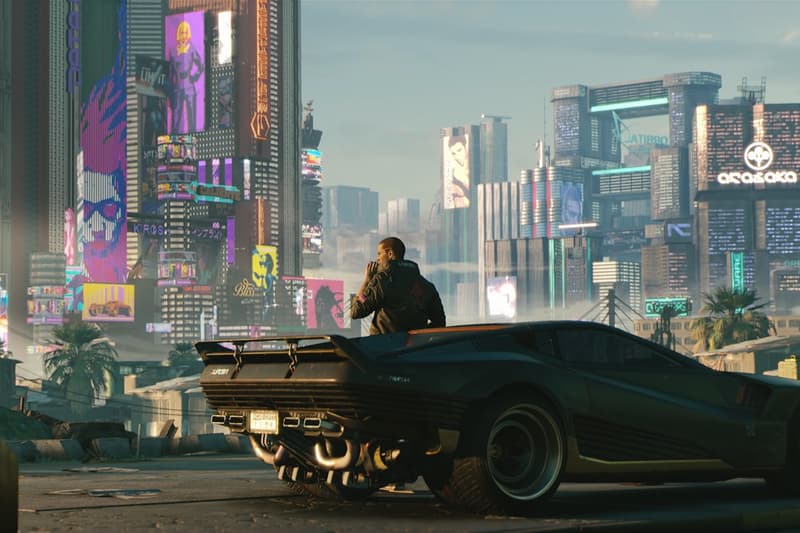 Developer CD Projekt Red has confirmed that Cyberpunk 2077 will have an Xbox Series X counterpart that'll be free to anyone who buys the upcoming Xbox One version this September. "Gamers should never be forced to purchase the same game twice or pay for upgrades," CD Projekt said in a tweet this morning. "Owners of #Cyberpunk2077 for Xbox One will receive the Xbox Series X upgrade for free when available."
This will be done via the upcoming Xbox Series X console's upcoming Smart Delivery feature, which is set to deliver the company's library of games from all of its previous consoles. "This technology empowers you to buy a game once and know that — whether you are playing it on Xbox One or Xbox Series X — you are getting the right version of that game on whatever Xbox you're playing on," Microsoft said.
Although the company states its working to implement this feature for all Xbox Game Studios titles, other developers must be willing to participate in the initiative. CD Projekt is among the first dev team to announce it will take part.
Check out Microsoft's latest detail spec on the Xbox Series X announced today.
Gamers should never be forced to purchase the same game twice or pay for upgrades. Owners of #Cyberpunk2077 for Xbox One will receive the Xbox Series X upgrade for free when available. https://t.co/nfkfFLj85w

— Cyberpunk 2077 (@CyberpunkGame) February 24, 2020