SSC Debuts 300+ MPH 2020 Tuatara Hypercar Packing 1,750 BHP
Limited to just 100 copies.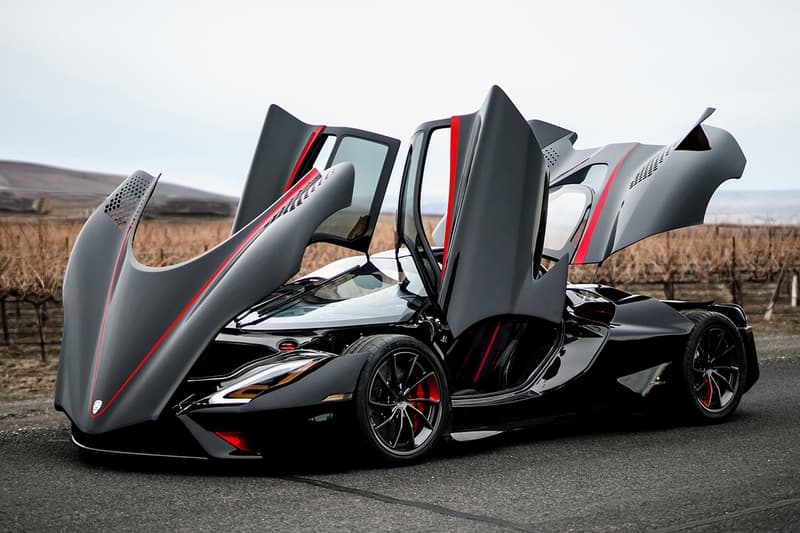 1 of 10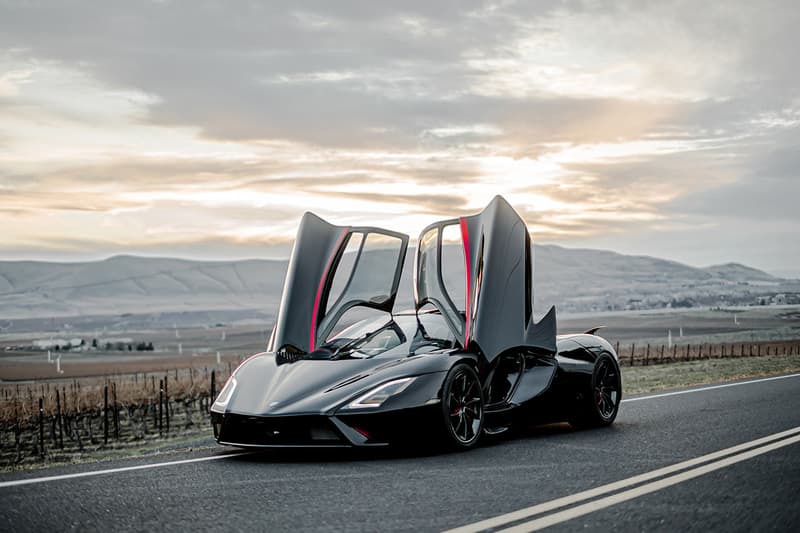 2 of 10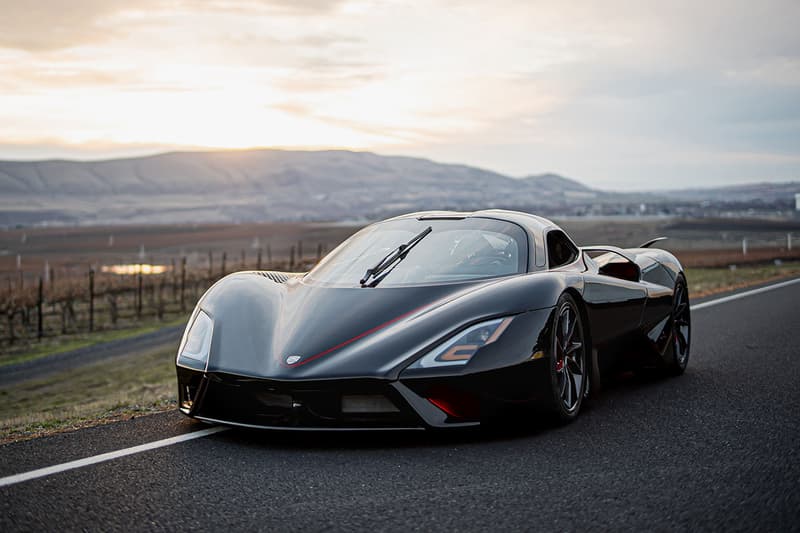 3 of 10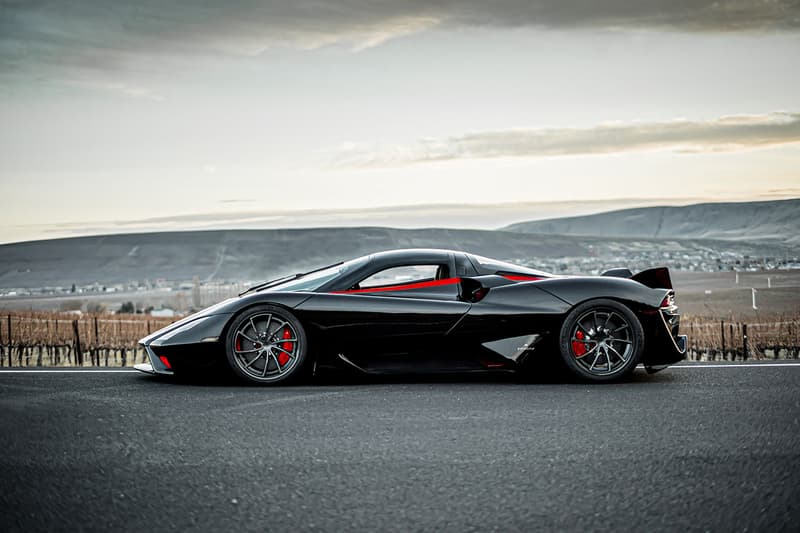 4 of 10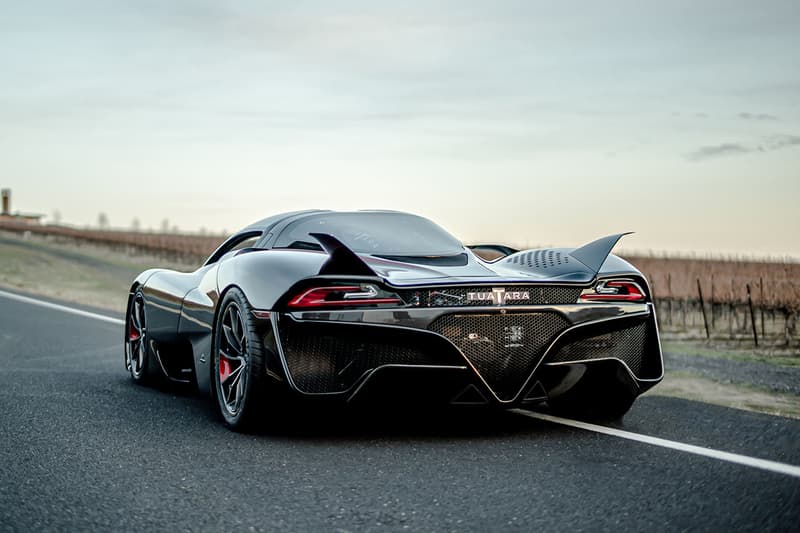 5 of 10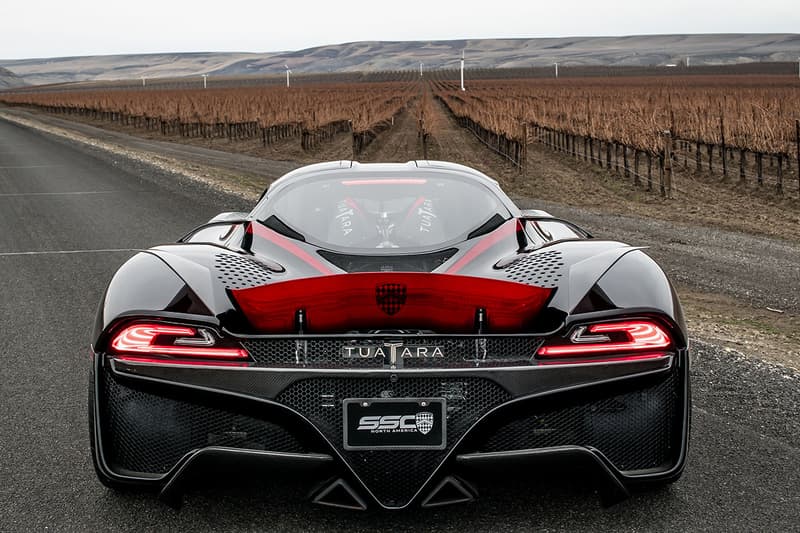 6 of 10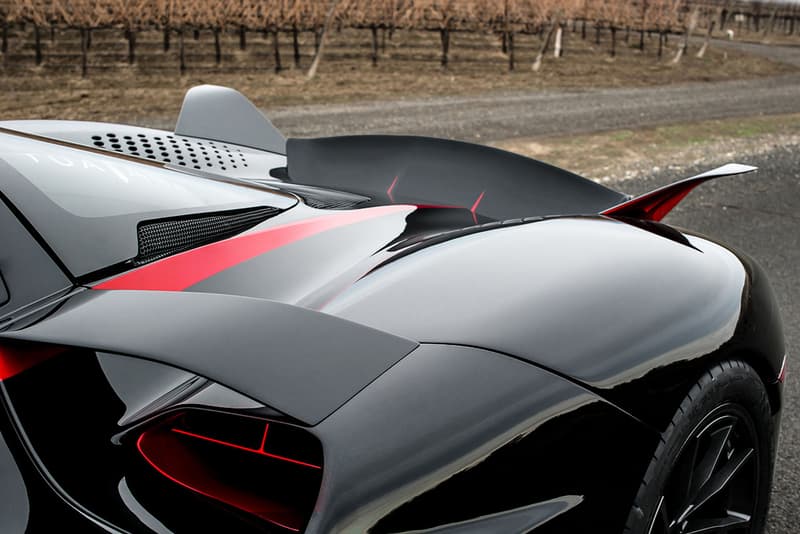 7 of 10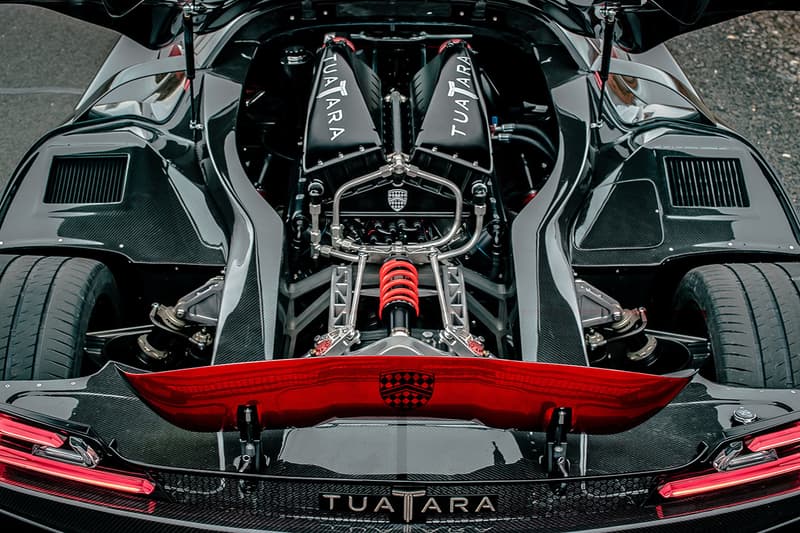 8 of 10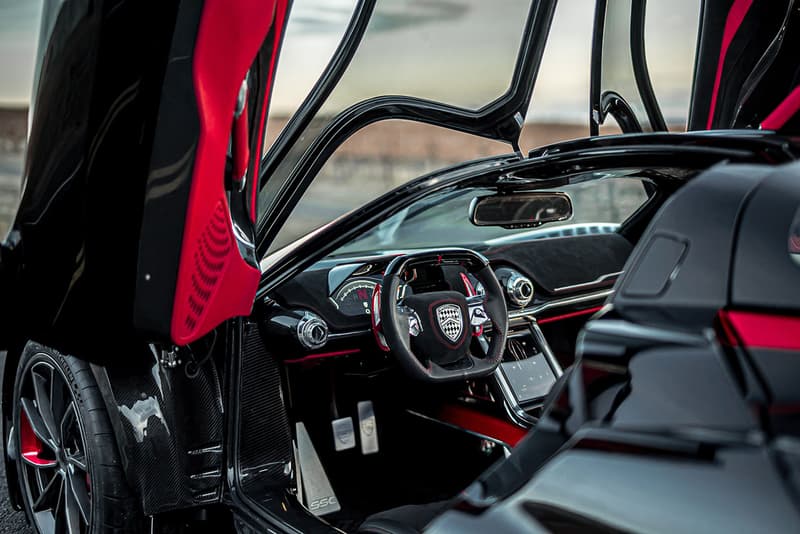 9 of 10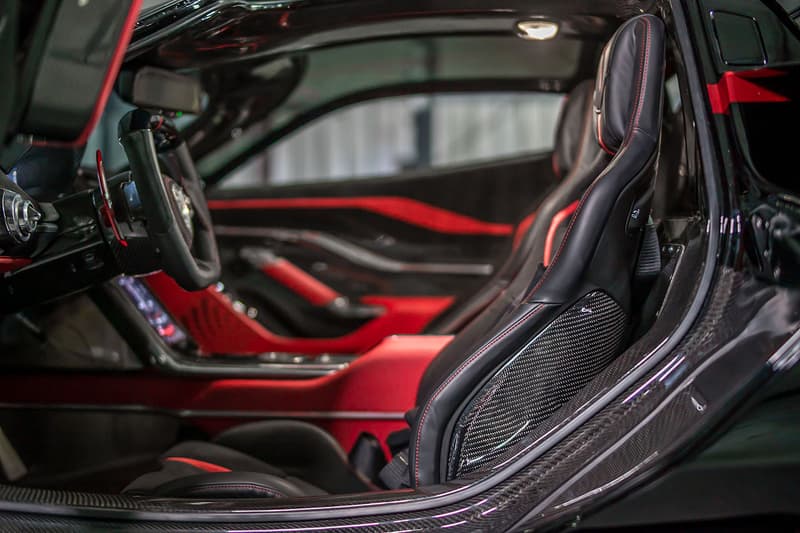 10 of 10
North American hypercar manufacturer SSC has unveiled the 2020 Tuatara, entering the automotive market with claims that it can achieve "well over 300 MPH."
Its incredible top speed is reached with the help of a 5.8-liter V8 engine equipped with twin turbochargers that, given the right fuel, pumps out 1,750 BHP. As SSC designer Jason Castriota explains, the car boasts "a class-leading 0.279 drag coefficient," which enables the car to stay impressively planted even at high speeds. The engine is paired to a CIMA 7 speed transmission, which when in Track Mode, can reportedly shift between gears in under 100 milliseconds.
SSC held the Guinness World Record for Fastest Production Car in the World from 2007 to 2010 with its Ultimate Aero. This title was recently eclipsed by the Bugatti Chiron Super Sport 300+ — however, unlike its competitor, SSC will be producing 100 of these Tuataras instead of Bugatti's 30.
The Tuatara presents a carbon fiber skin outside, coating a robust carbon fiber monocoque underneath, making the hypercar both light and strong. Inside, drivers of up to 6'5" with a helmet on will be able to experience the user-focused cabin, which utilizes a large touchscreen infotainment system that provides you with "multiple driving modes, tire pressures, complete diagnostics, climate control, music, and more."
Take a look at the SSC Tuatara in the gallery above, and for those interested in finding out more, inquire about the hypercar on SSC's website.
Elsewhere in the automotive world, Harley-Davidson has released a homage-paying HD Fat Boy.