Twitter Begins Trialling Its New Live Audio Feature
If successful, a full roll out is expected next year.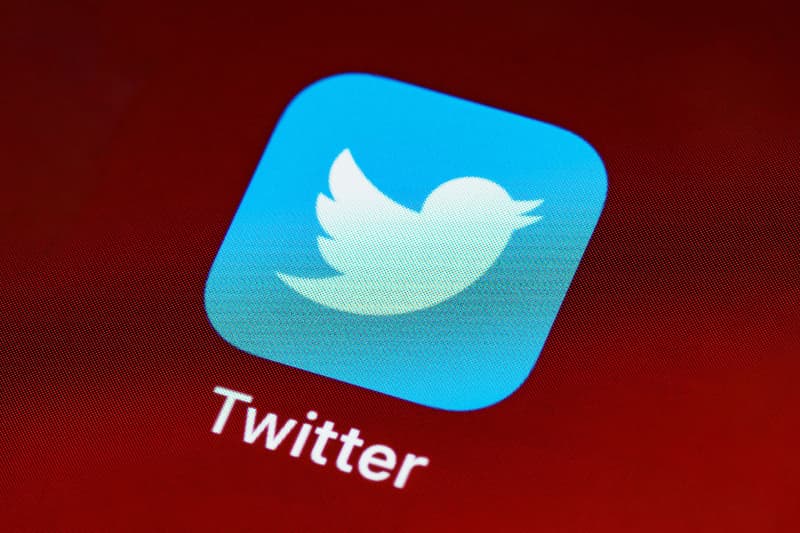 Twitter has started to trial its new live audio feature Spaces, ahead of a potential larger role out next year.
Similar to social app Clubhouse, Spaces is an audio chat room that allows users to create a "space" that followers will then join to discuss various topics. While only the host can control who is involved and who can speak at any one time, anyone on Twitter will have the ability to listen in.
Emoji reactions can be sent from watchers throughout, while automatic transcriptions are also rumoured to be a part of the larger roll out next year.
While the current test is only available to a select group of users, a larger global test in early 2021 will give us a closer look at what's to come from Twitter's latest feature.
In other news, Twitch is banning the words "Simp," "Incel" and "Virgin".