Shave Like Gendo With Schick's 'Neon Genesis Evangelion' Razors
Blade refills come with magnets and a mini-poster.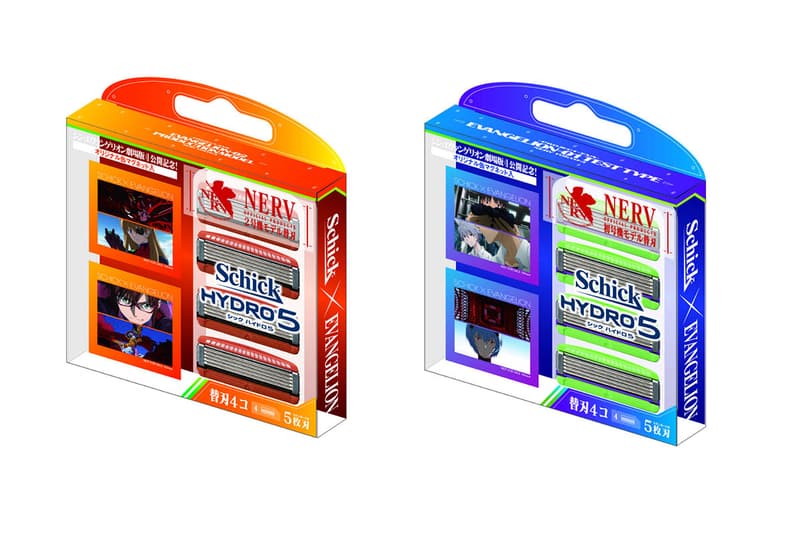 1 of 2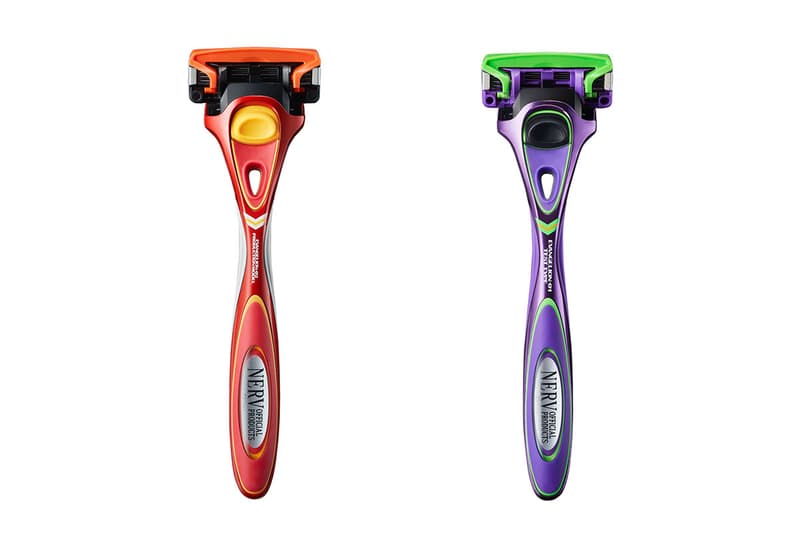 2 of 2
As the premiere date for the animated film Evangelion: 3.0+1.0 Thrice Upon a Time nears, more promotional products have arrived. The latest from Japan comes from the men's grooming department in the form of a razor.
Made in collaboration with Schick, these Neon Genesis Evangelion razors feature a complete EVA Unit-01 and Unit-02 makeover and are stamped as "NERV official products" at the handle. Those wishing to keep using this special-edition razor without having a mismatched blade head can also buy refills of the Hydro 5 blades where each pack comes with magnets and a mini-poster depicting scenes from the film.
Look for these at drugstores across Japan in the coming weeks.
In other design news, TEAM WANG's home wine cart is inspired by airline service trolleys.