Pestle & Mortar Clothing and Chinatown Market Release Capsule Dedicated to Cheesy Souvenir Shirts
Also containing a wooden mortar and pestle.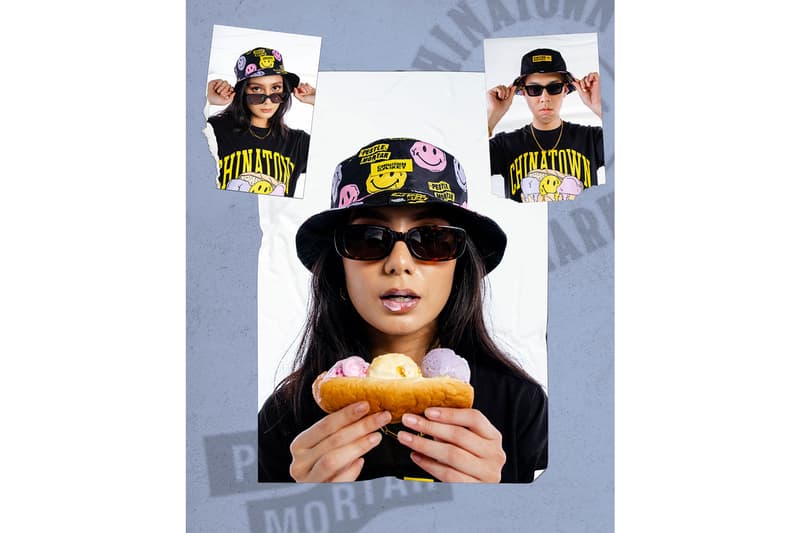 1 of 7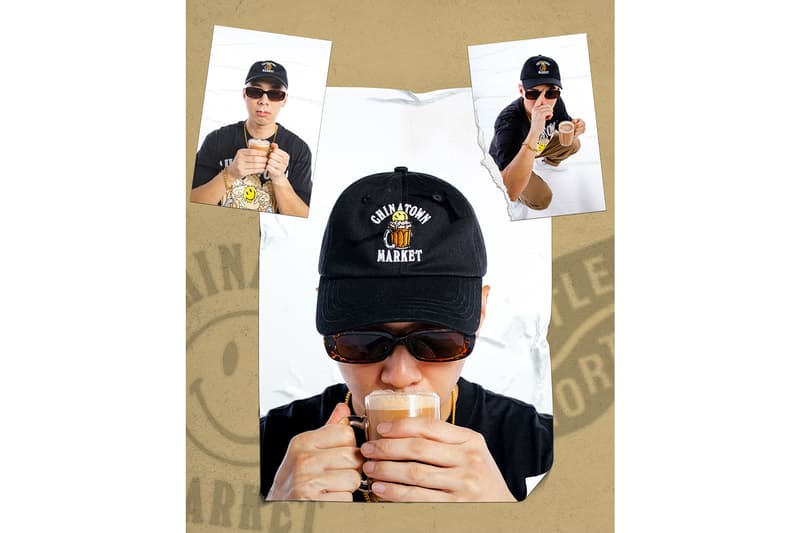 2 of 7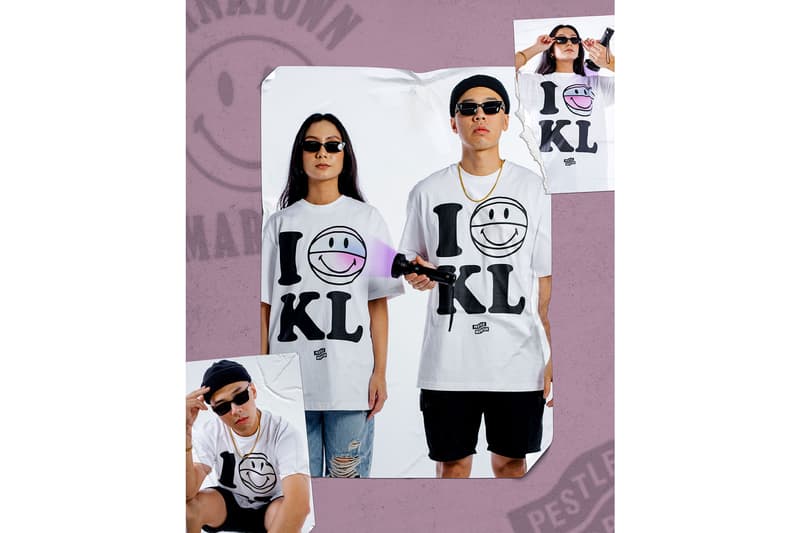 3 of 7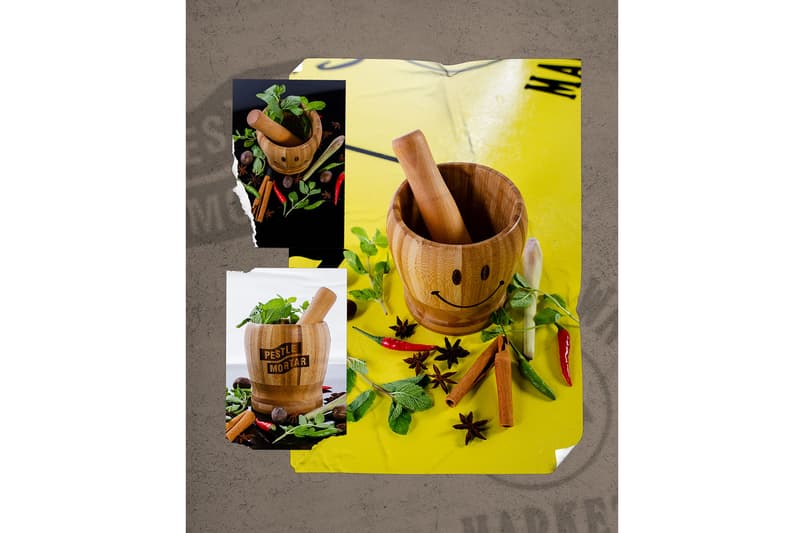 4 of 7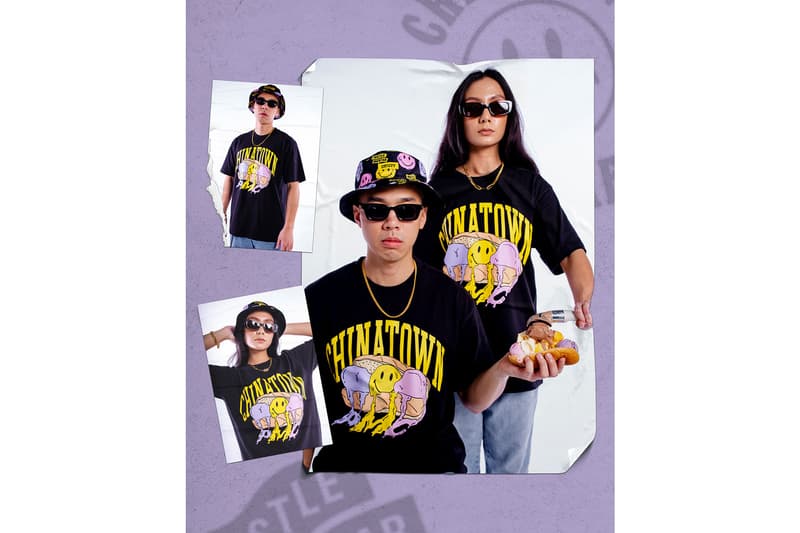 5 of 7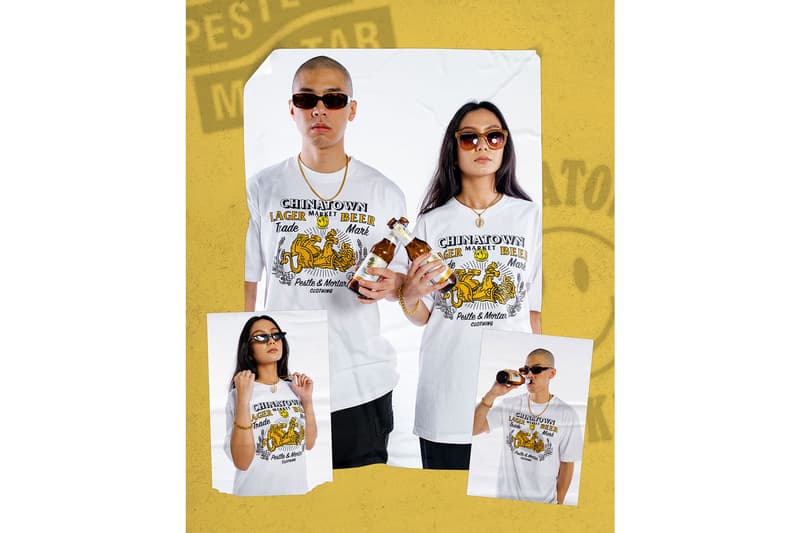 6 of 7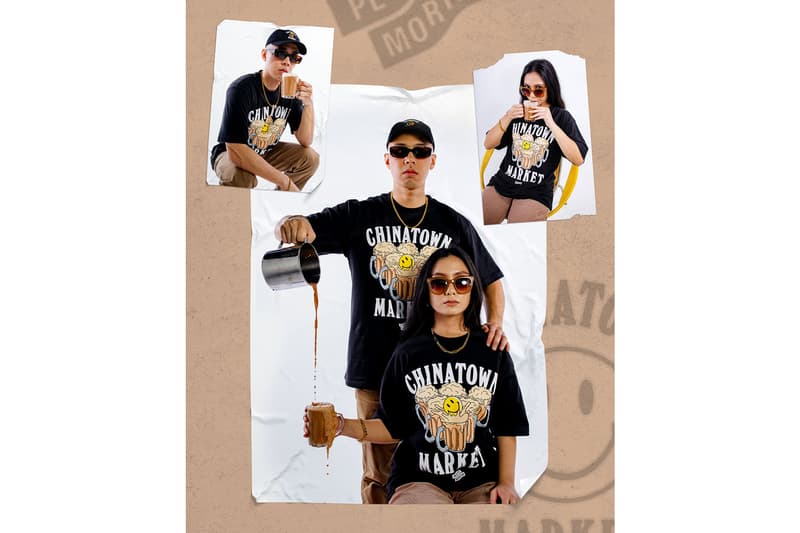 7 of 7
Chinatown Market heads to Malaysia for its latest collab lookbook. Joining Kuala Lumpur's Pestle & Mortar Clothing, the two have crafted a capsule dedicated to the cheesy souvenir shirts of Southeast Asia. As Pestle & Mortar's Hugh Koh mentions, "We really wanted to tell the story of the East meets the West through this collaboration. Tourists from the West often buy cheesy souvenir tees when they visit Southeast Asian countries so we took that as inspiration to showcase something familiar while sharing Southeast Asian culture at the same time."
Each piece in the capsule whimsically takes cultural references — like teh tarik, Thai beer, and hot dog bun ice cream — and mixes them with elements from the West — as seen in the beer pong graphic using teh tarik hot milk tea. One of the more special items released is a spin on the "I HEART NY" souvenir shirt where NY has been replaced with KL while in the place of the heart is a UV-sensitive Smiley basketball that changes color when introduced to sunlight.
As a finishing touch, Pestle & Mortar has taken its name to a more literal level in releasing a wooden pestle and mortar branded with the Smiley face and PMC logo. Those interested can head over to PMC where the collection ranges from $40 – $115 USD.
In other fashion news, DIVINITIES uncovers Holiday 2020 capsule comprised of graphic-treated apparel pieces.