Michael Jordan Opens His Exclusive Golf Club "The Grove XXIII"
Including drone-served refreshments across its 15,000-square-foot facility.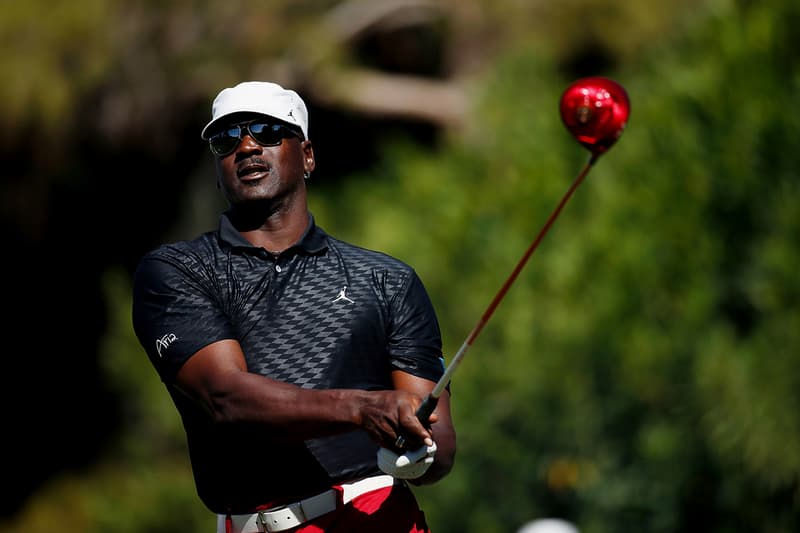 Michael Jordan has opened the Grove XXIII, his state-of-the-art private golf course. Named after his iconic number from the Chicago Bulls, this sophisticated high tech luxury course provides a new experience for those who visit, but access is quite limited.
Located in Hobe Sound, Florida, its futuristic clubhouse was designed by the NBWW architectural firm and consists of a Private 18-hole golf course, main clubhouse, gatehouse, practice range and learning facility. There's also an on-course shelter and hospitality. Players can enjoy the 15,000 square foot clubhouse, while also take advantage of the men's and women's locker rooms, several lounge areas and a golf pro shop.
But speaking of high-tech, lately, videos have emerged of how food and drink orders are delivered at this new ultra-chic golf club. Drones deliver snacks throughout the day, along with alcoholic drinks to members on premise, regardless of your progress on the course.
View this post on Instagram
The Grove XXIII is a super-exclusive club, however, with just under 100 members and getting access to play 18 holes will be quite a challenge unless you are invited.
For more information visit Nichol Sarch on the design concept that inspired the contemporary form of the main clubhouse's architecture.
In other news, the Jordan 5 Low Golfs are releasing in a Black/Metallic colorway.