"I Wanted to Bring Some Fun": Kim Jones Unveils Dior Men Fall 2021
The artistic director shares the story behind this season's Kenny Scharf collaboration.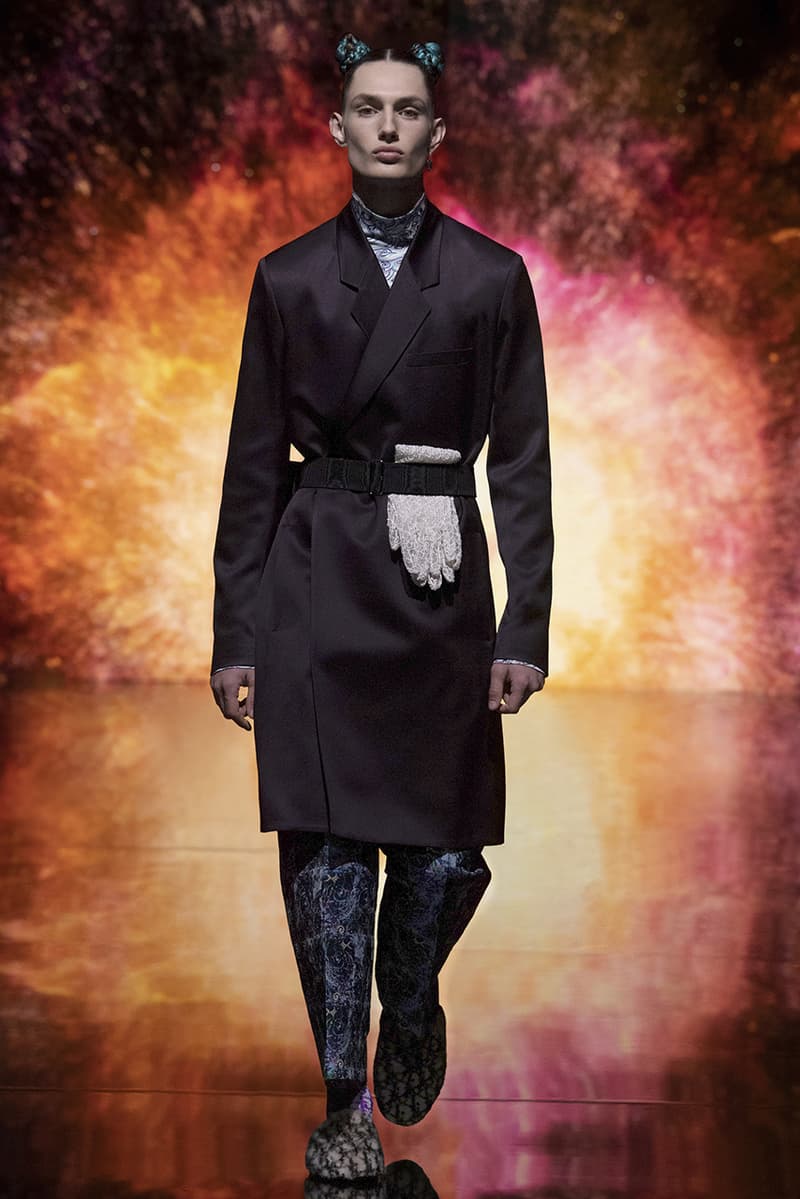 1 of 45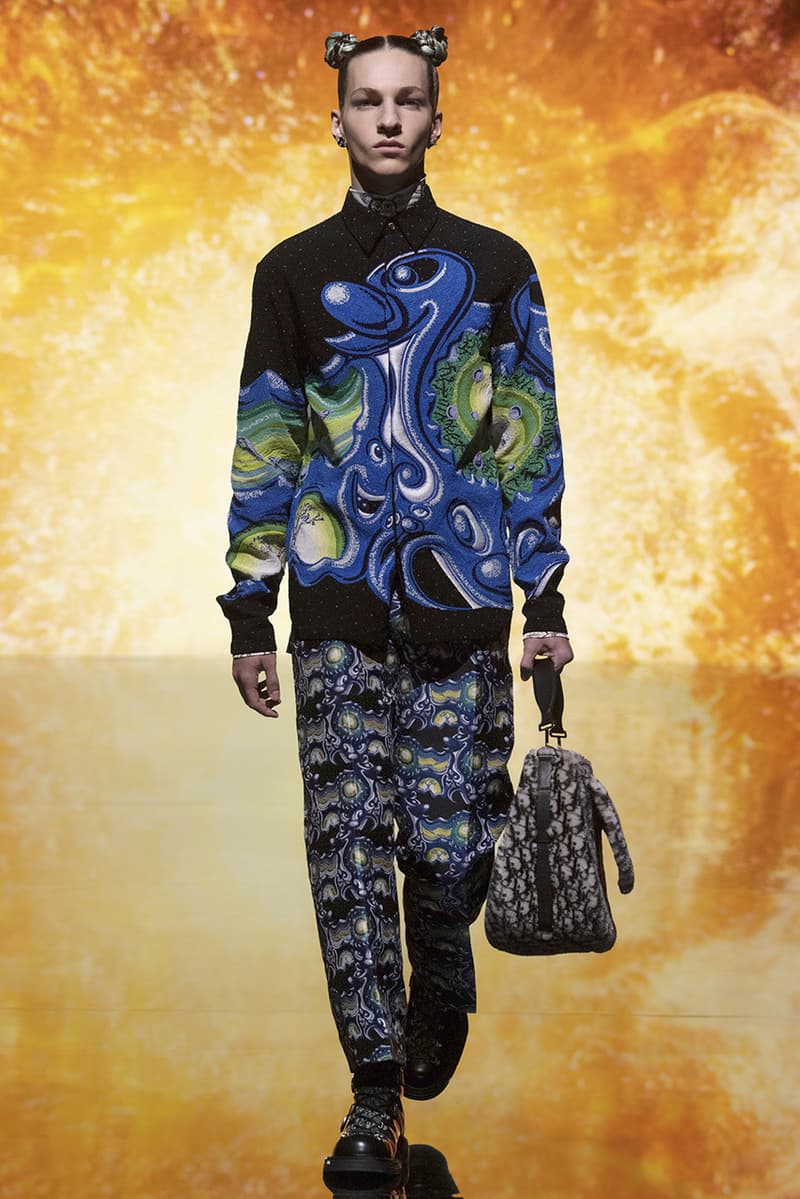 2 of 45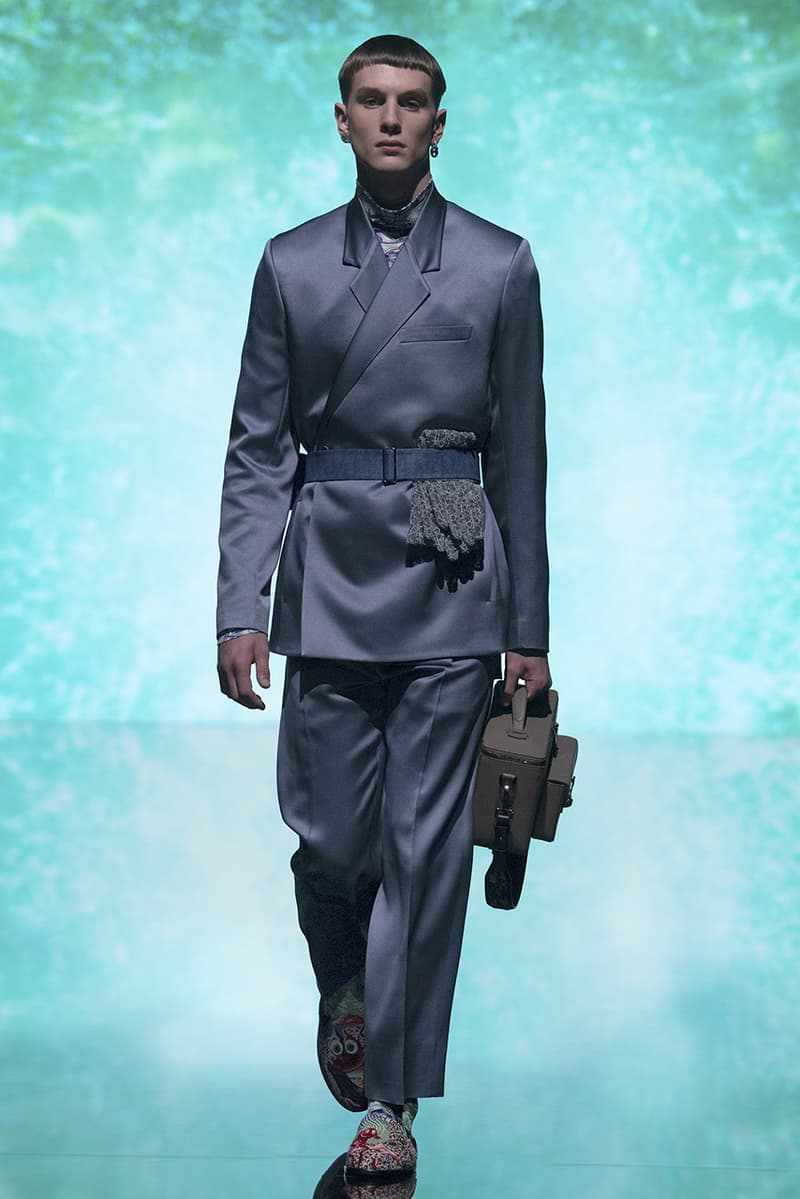 3 of 45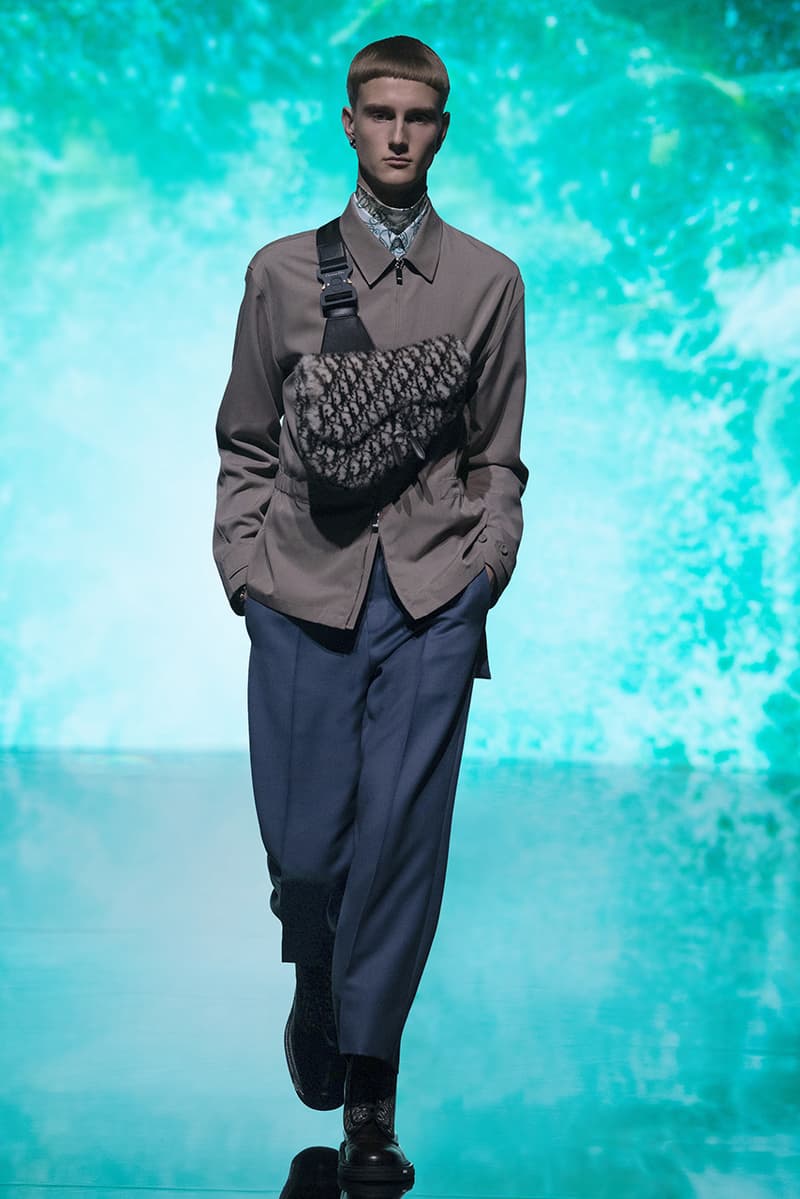 4 of 45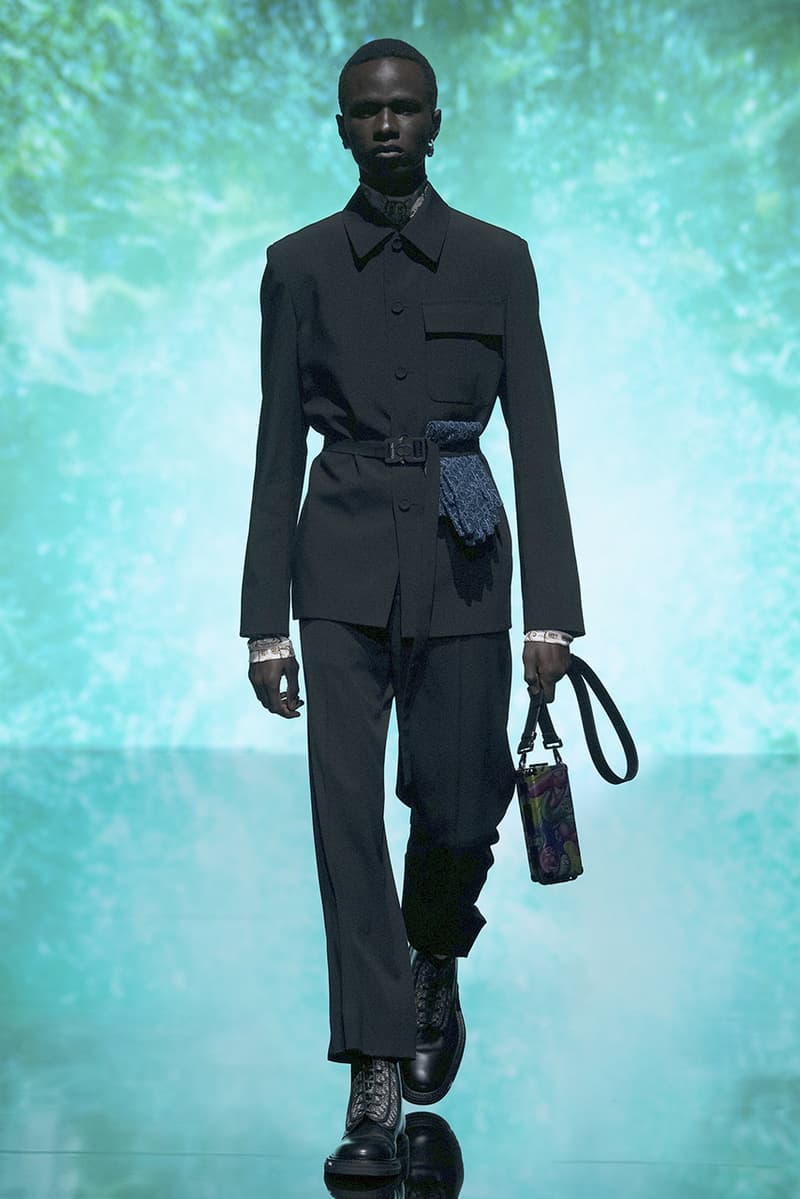 5 of 45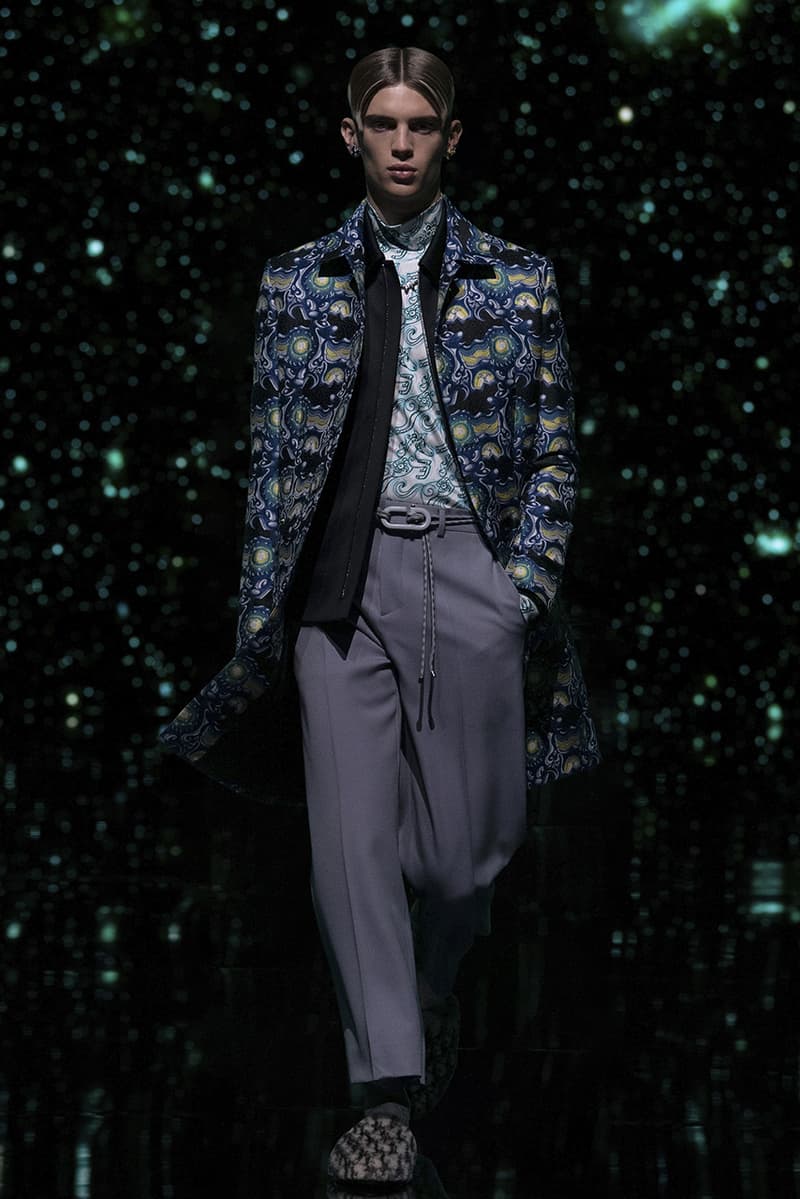 6 of 45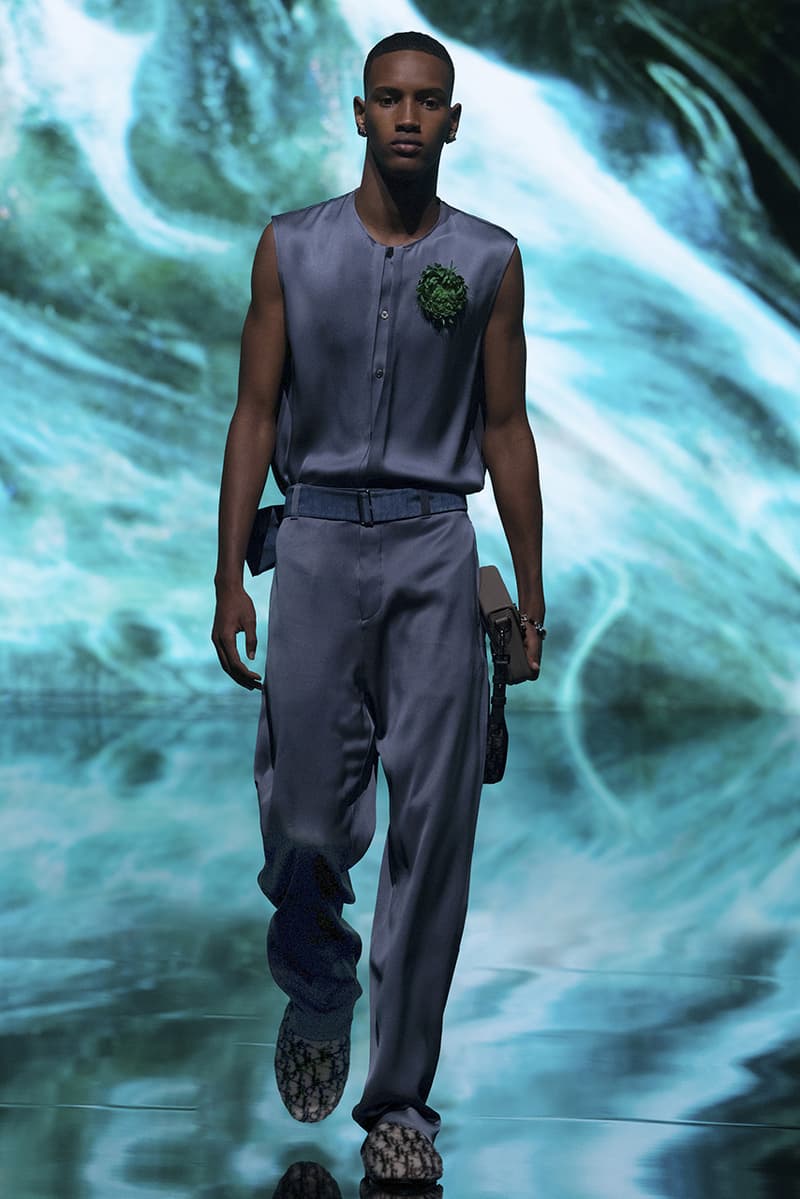 7 of 45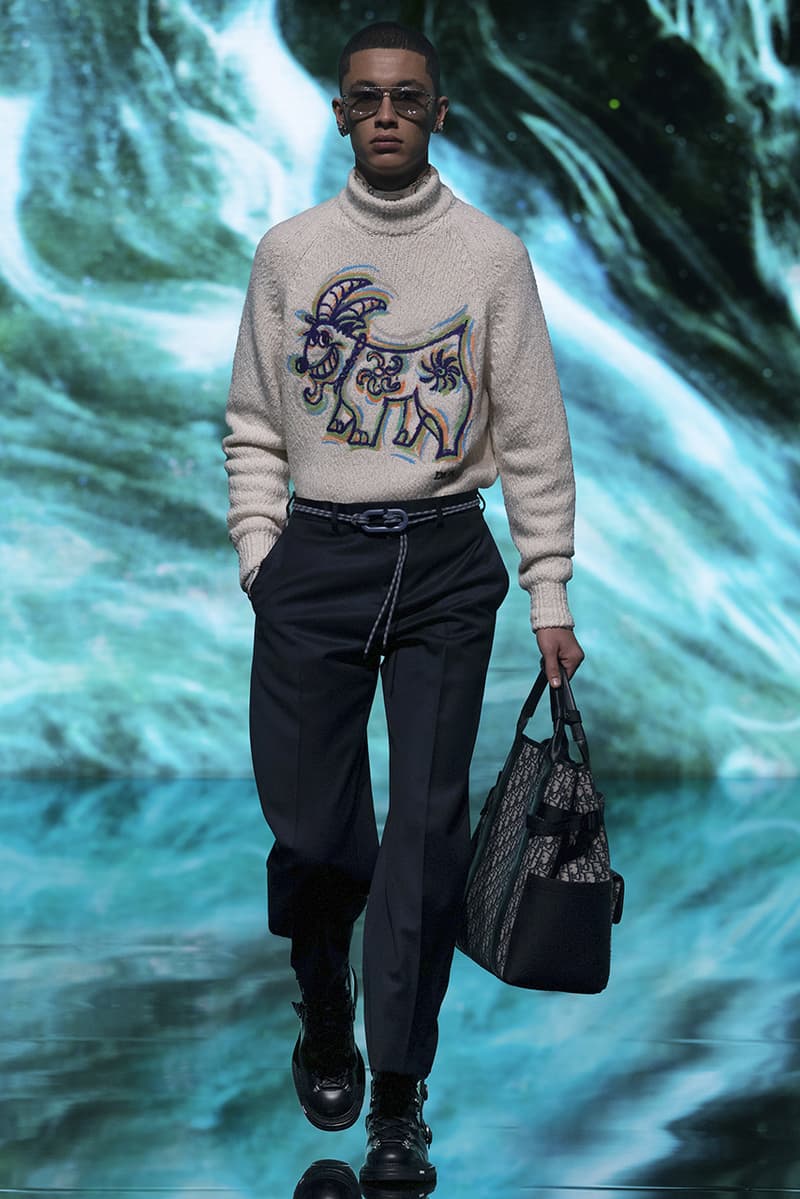 8 of 45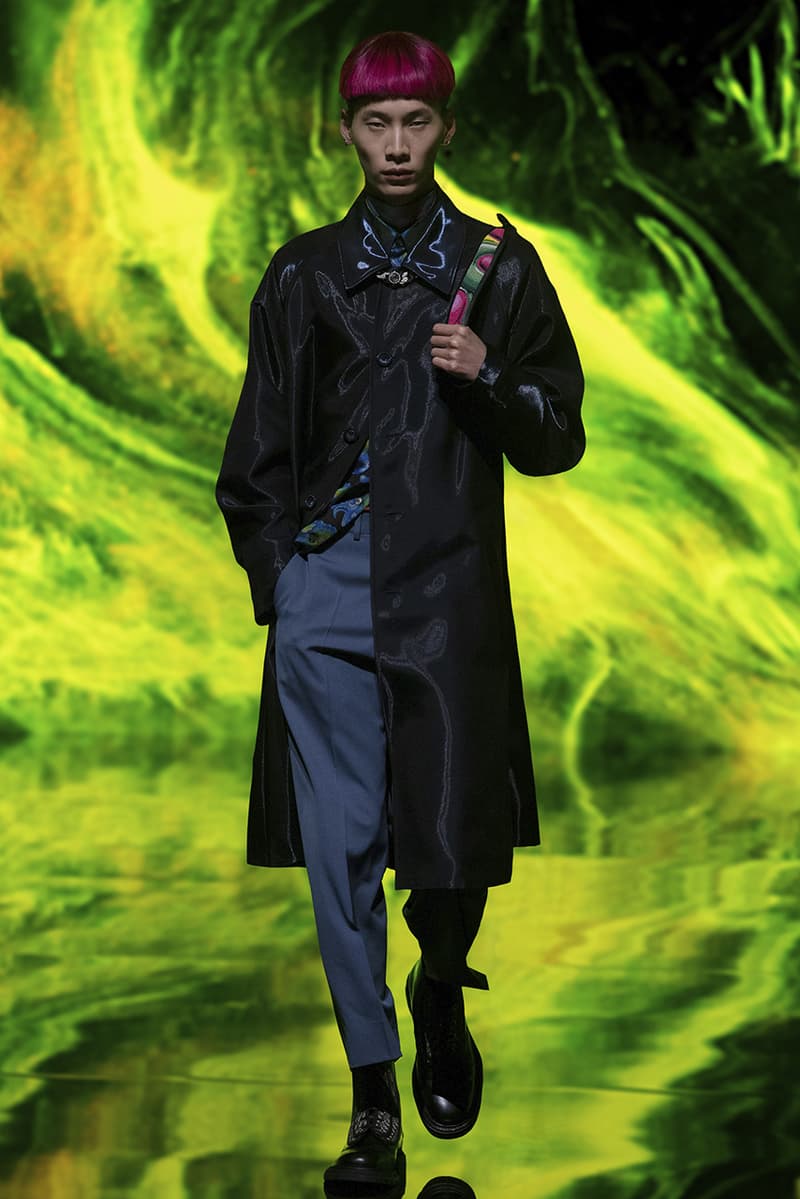 9 of 45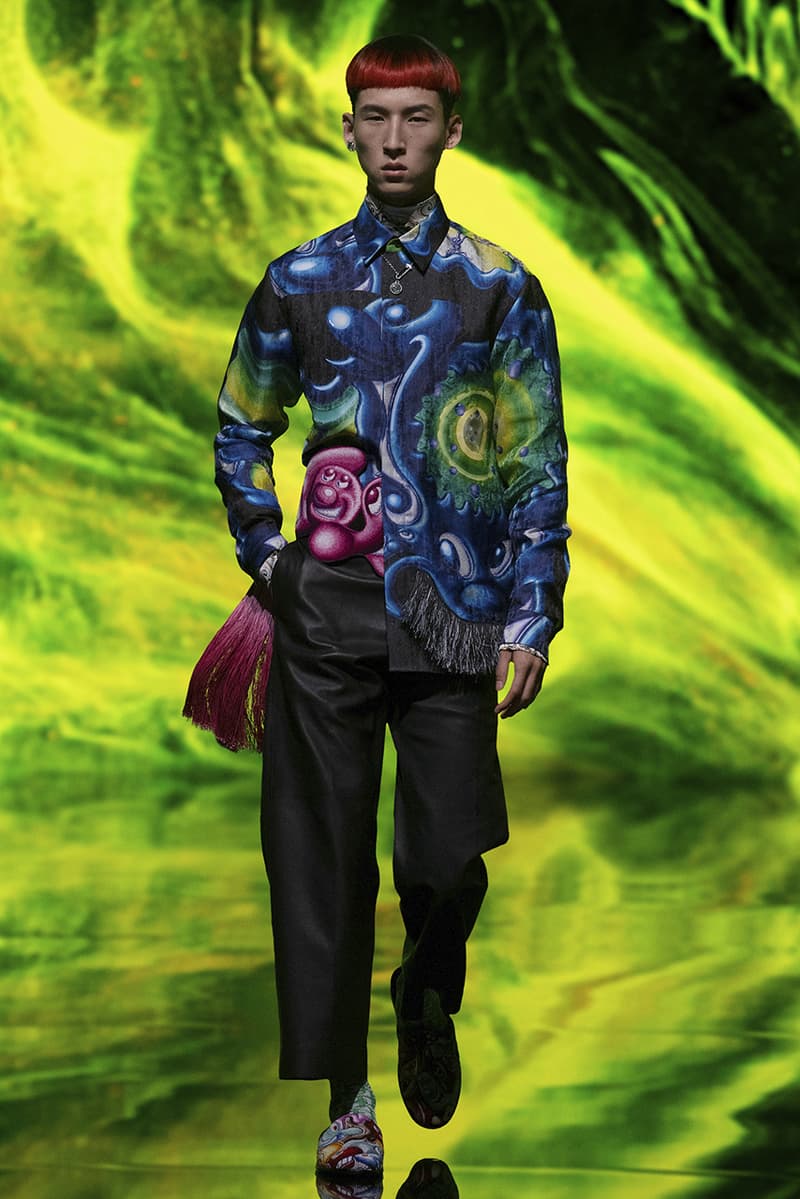 10 of 45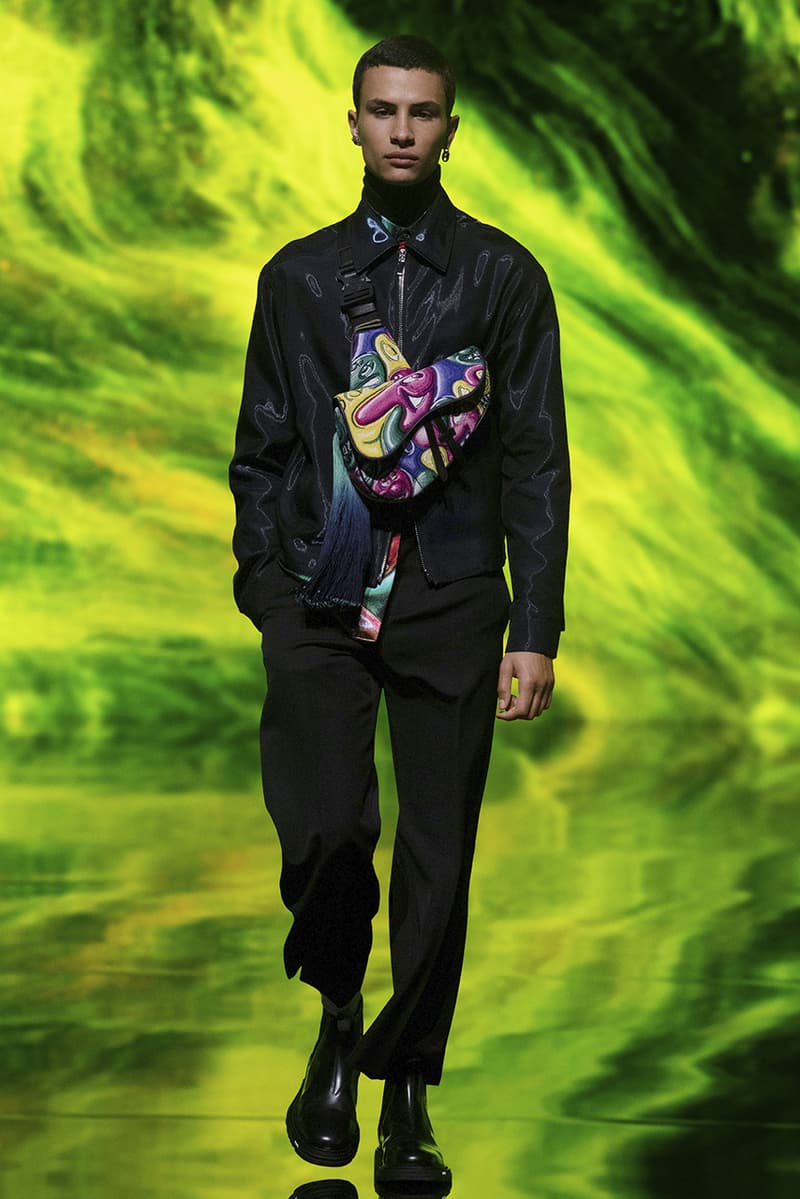 11 of 45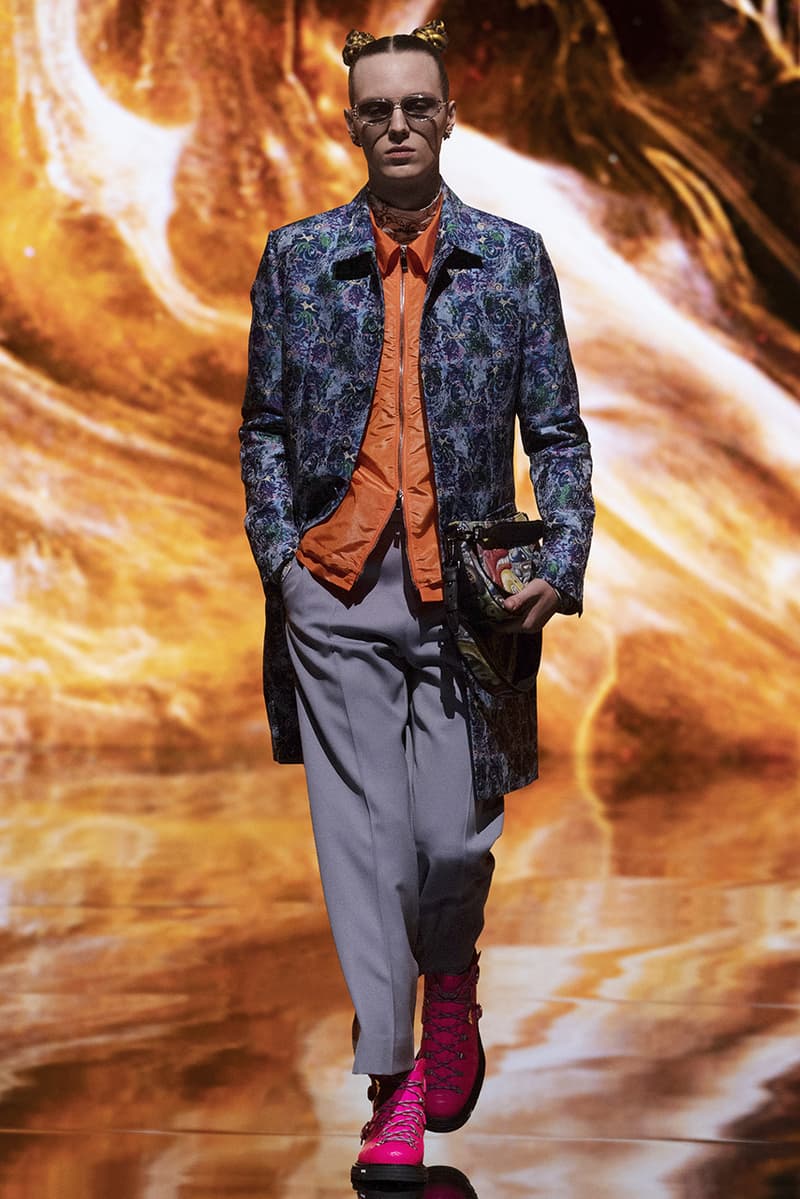 12 of 45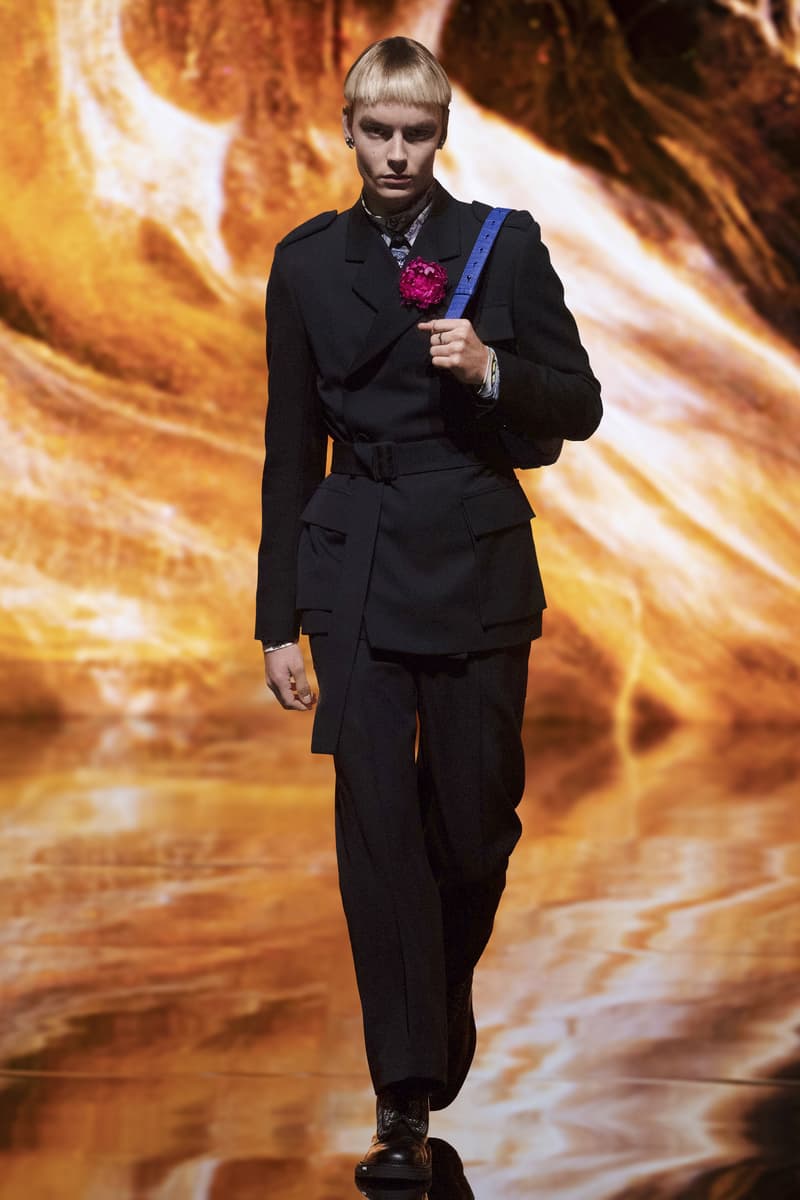 13 of 45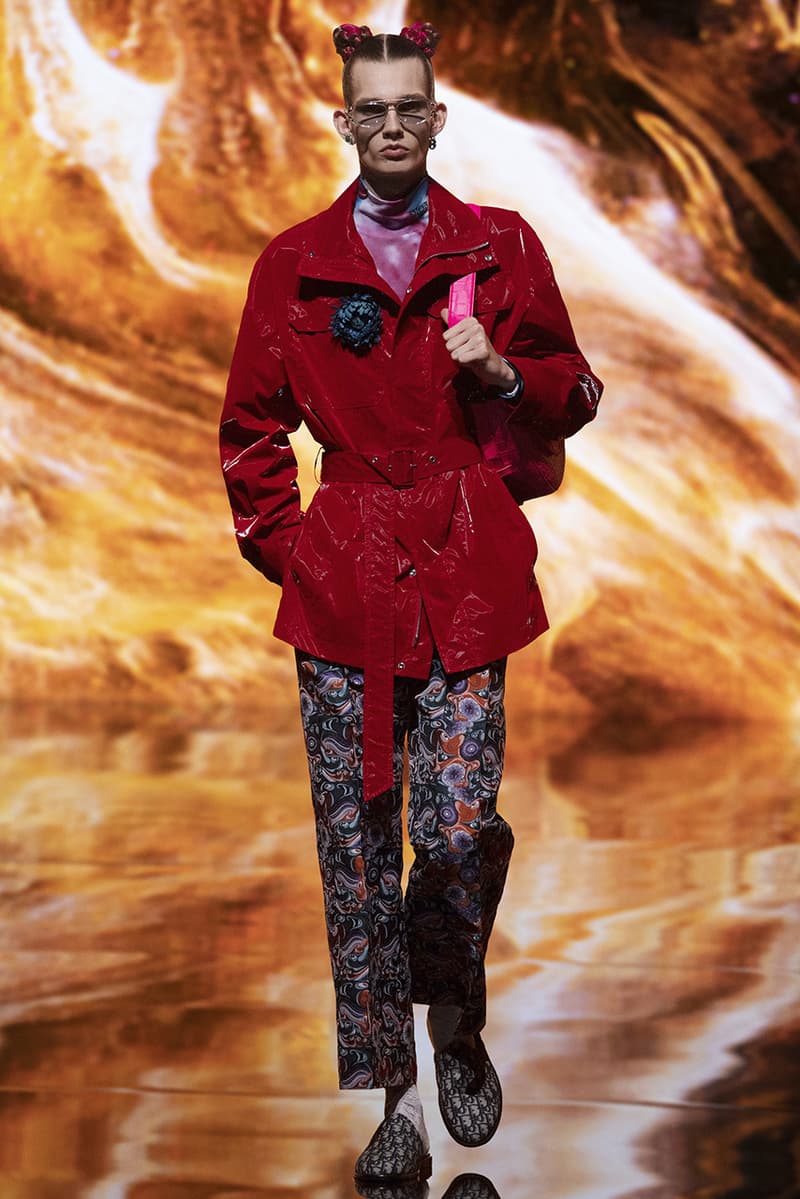 14 of 45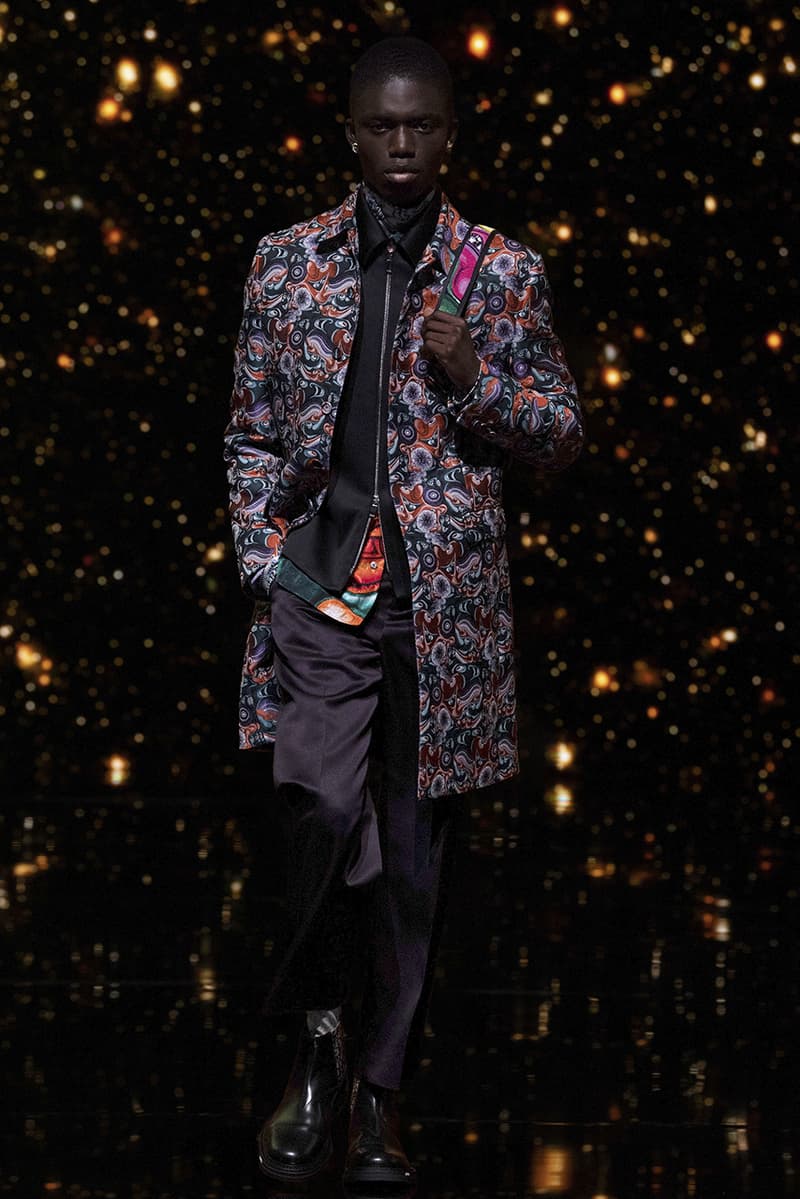 15 of 45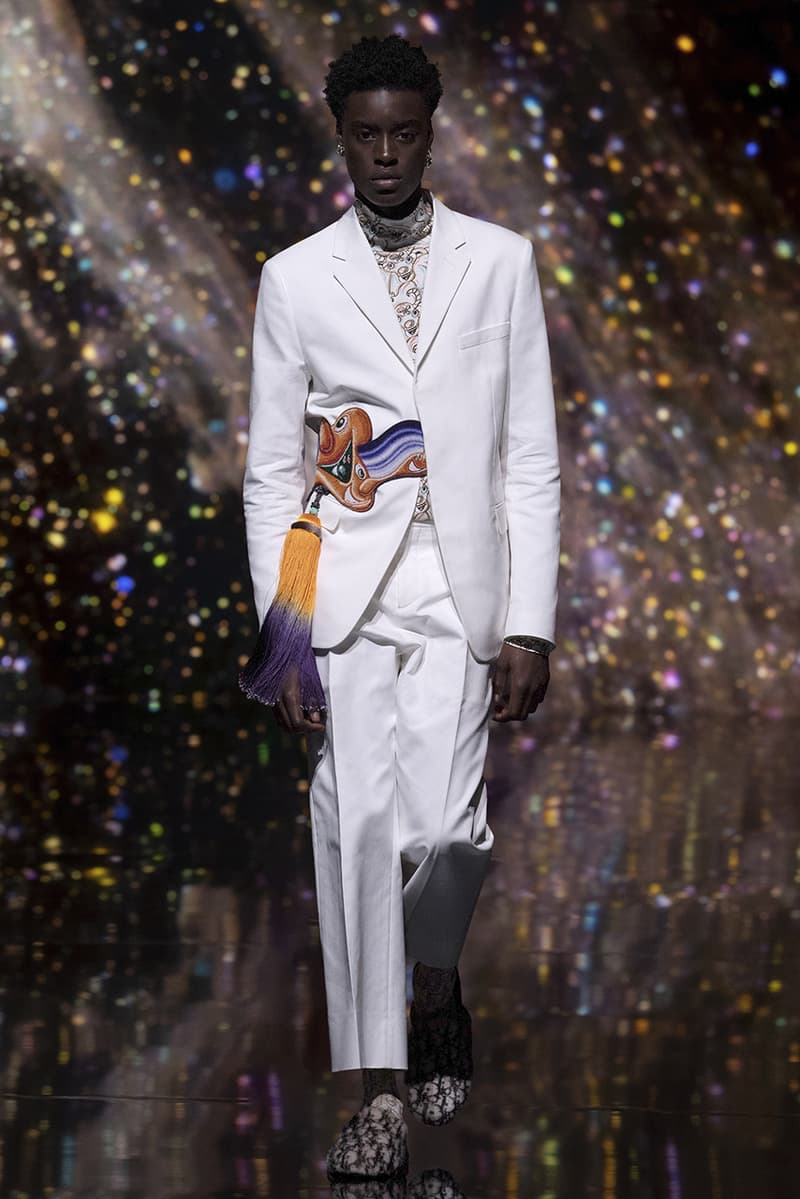 16 of 45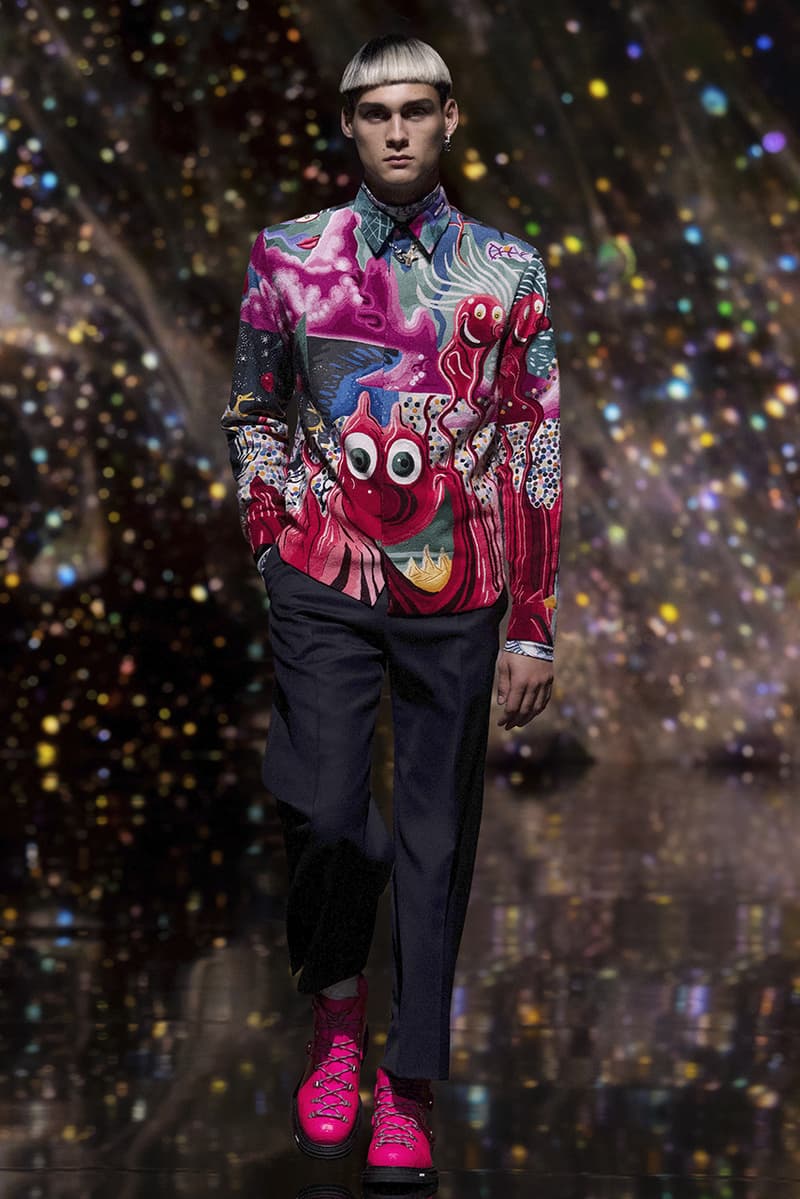 17 of 45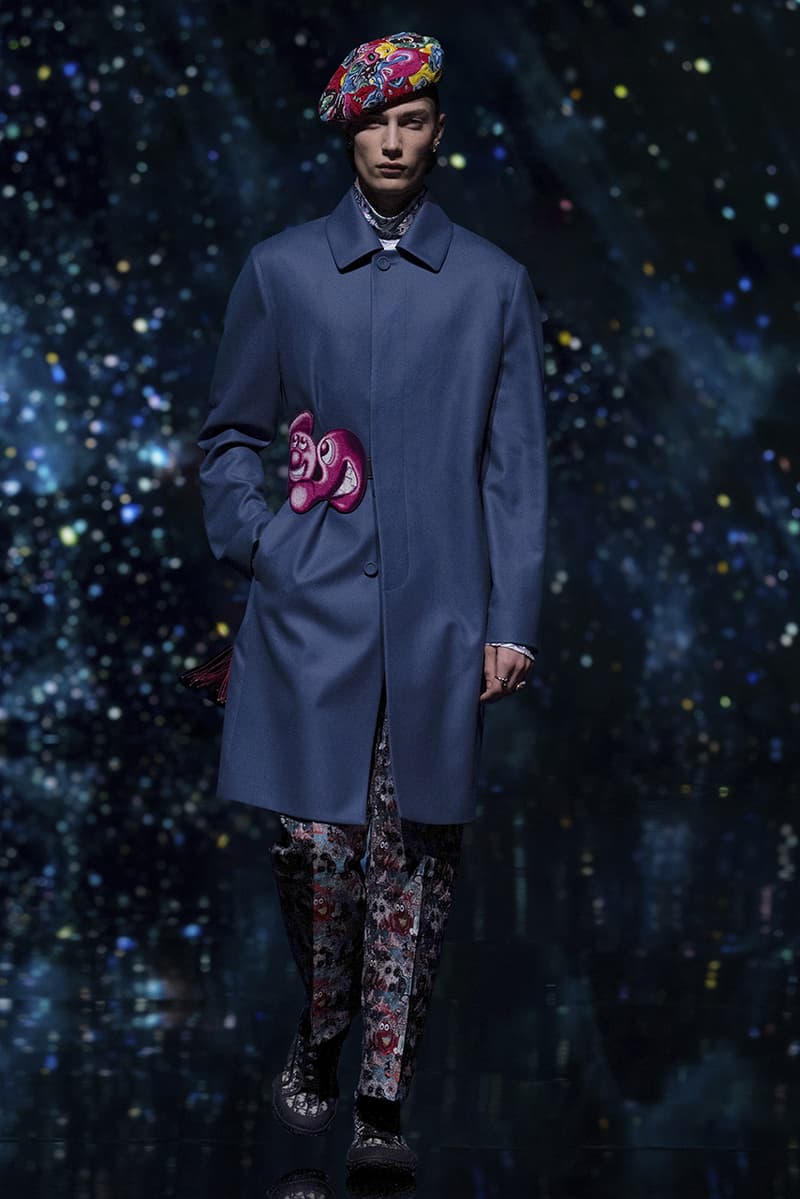 18 of 45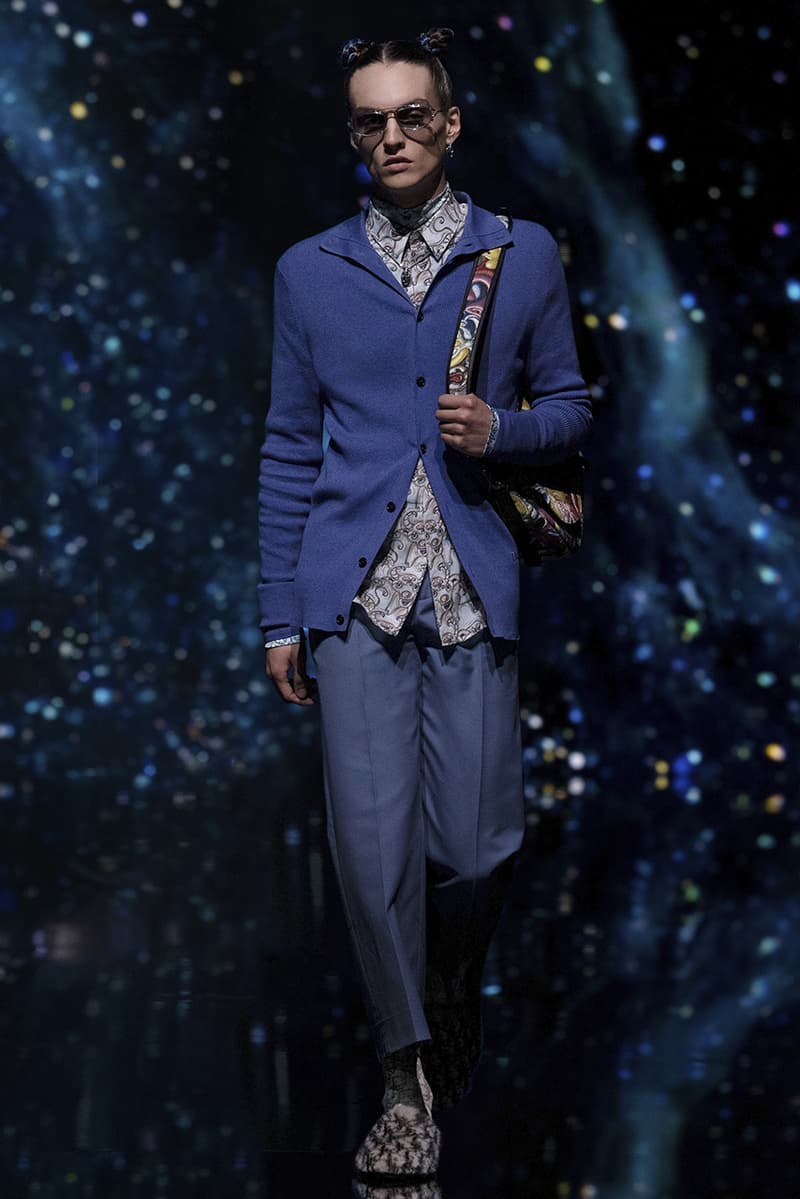 19 of 45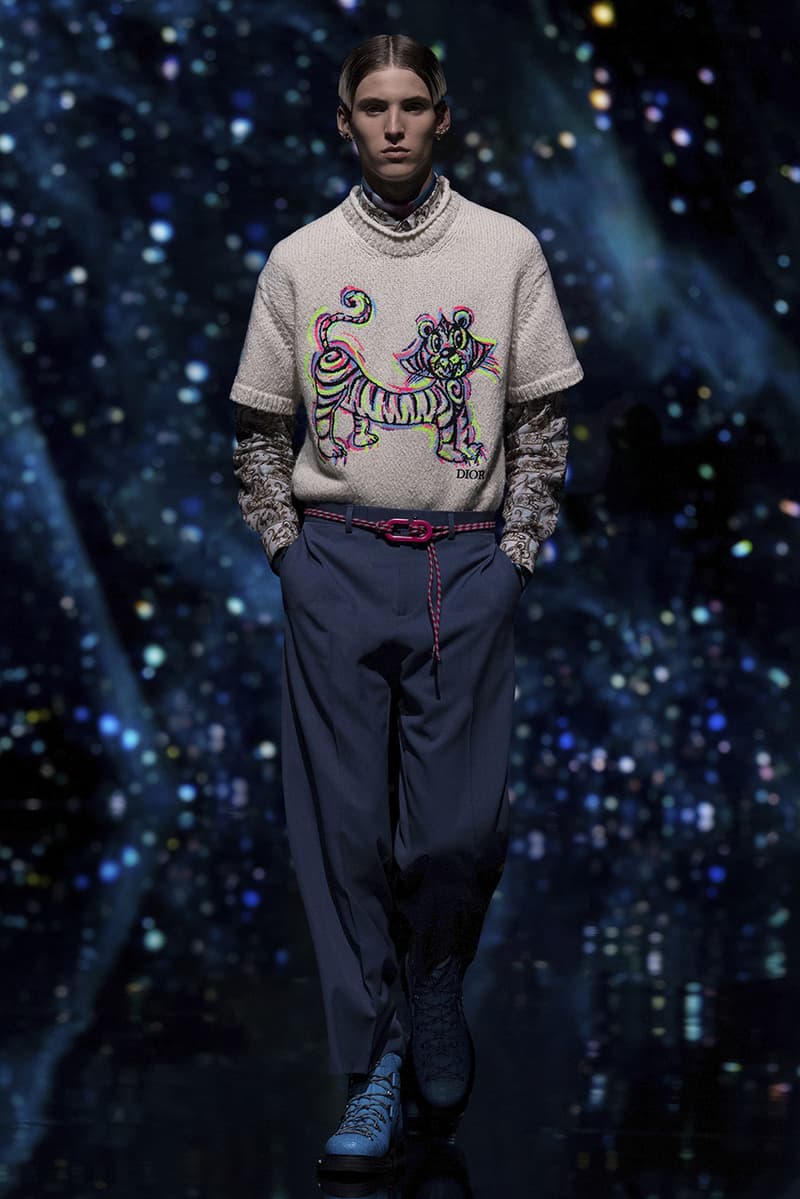 20 of 45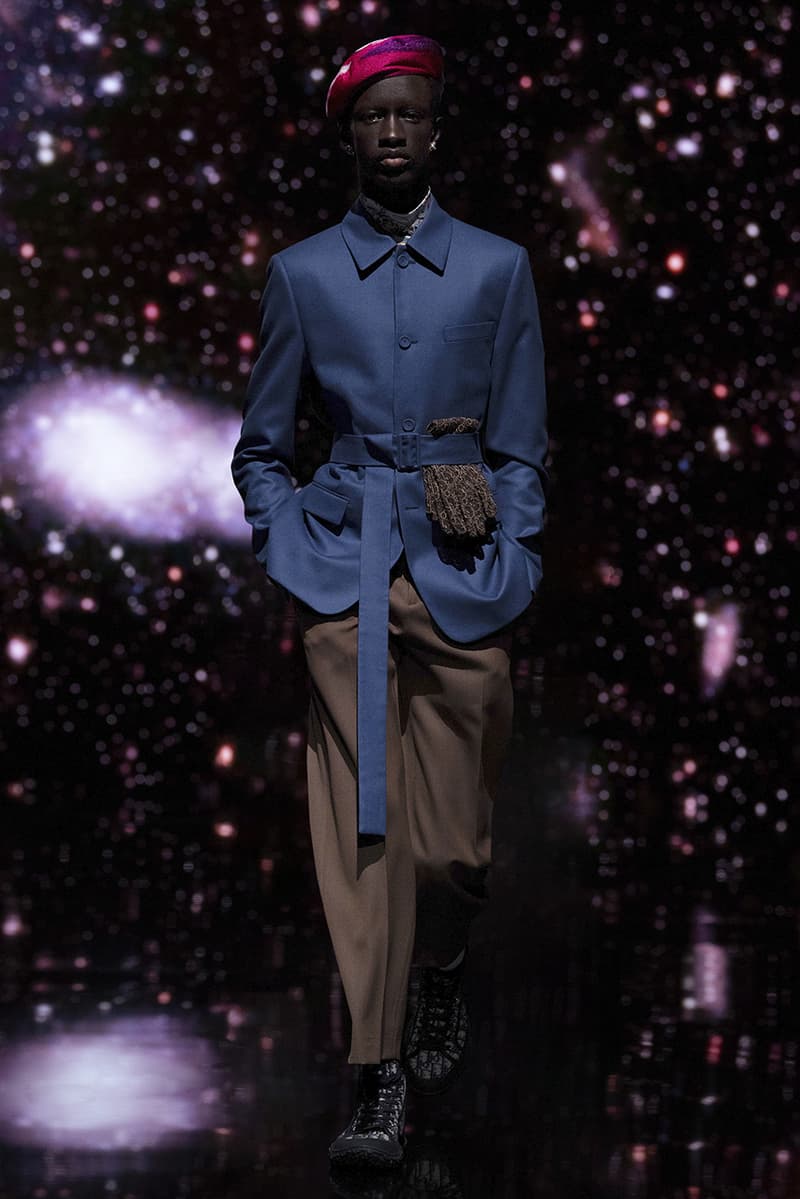 21 of 45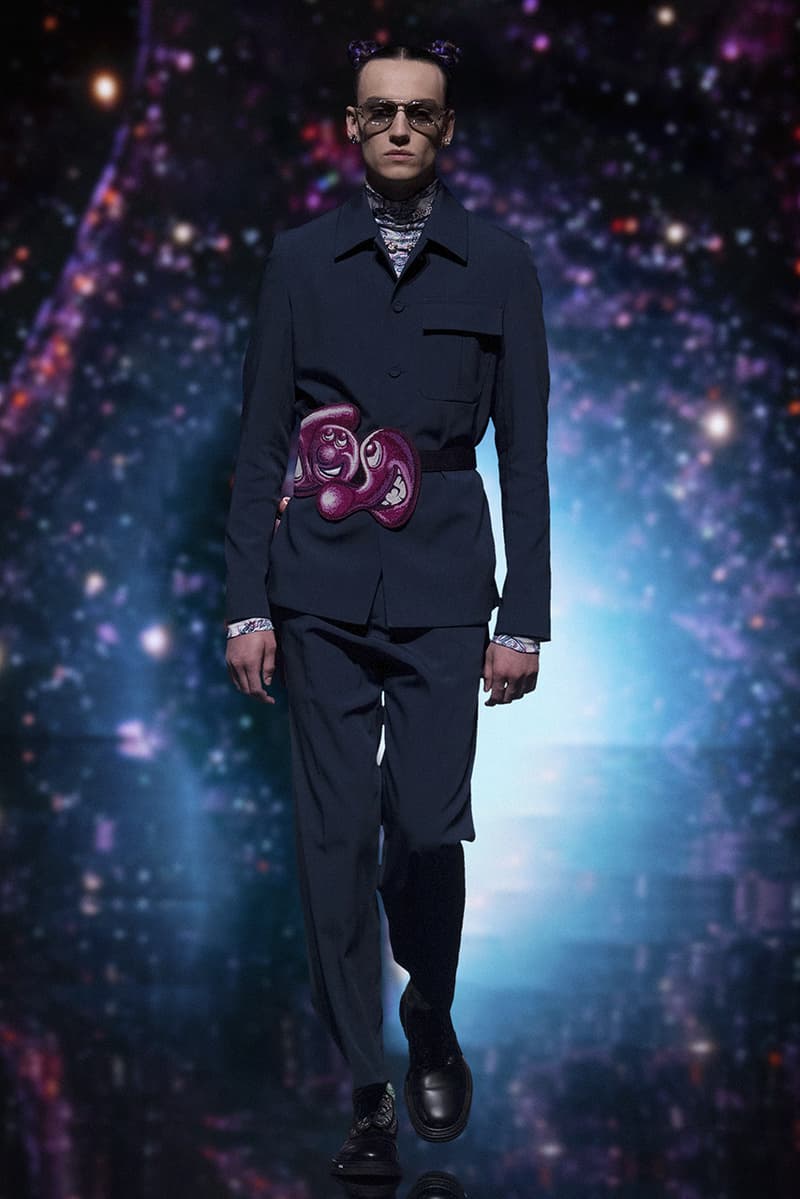 22 of 45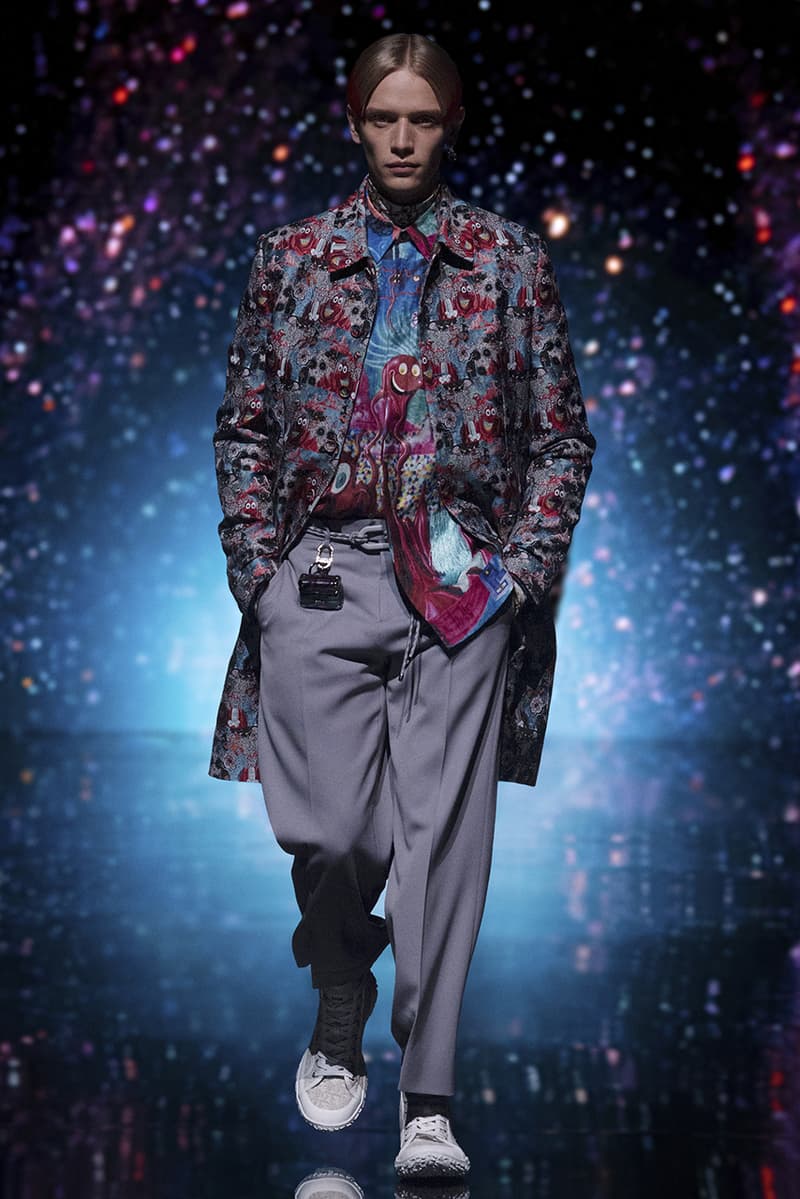 23 of 45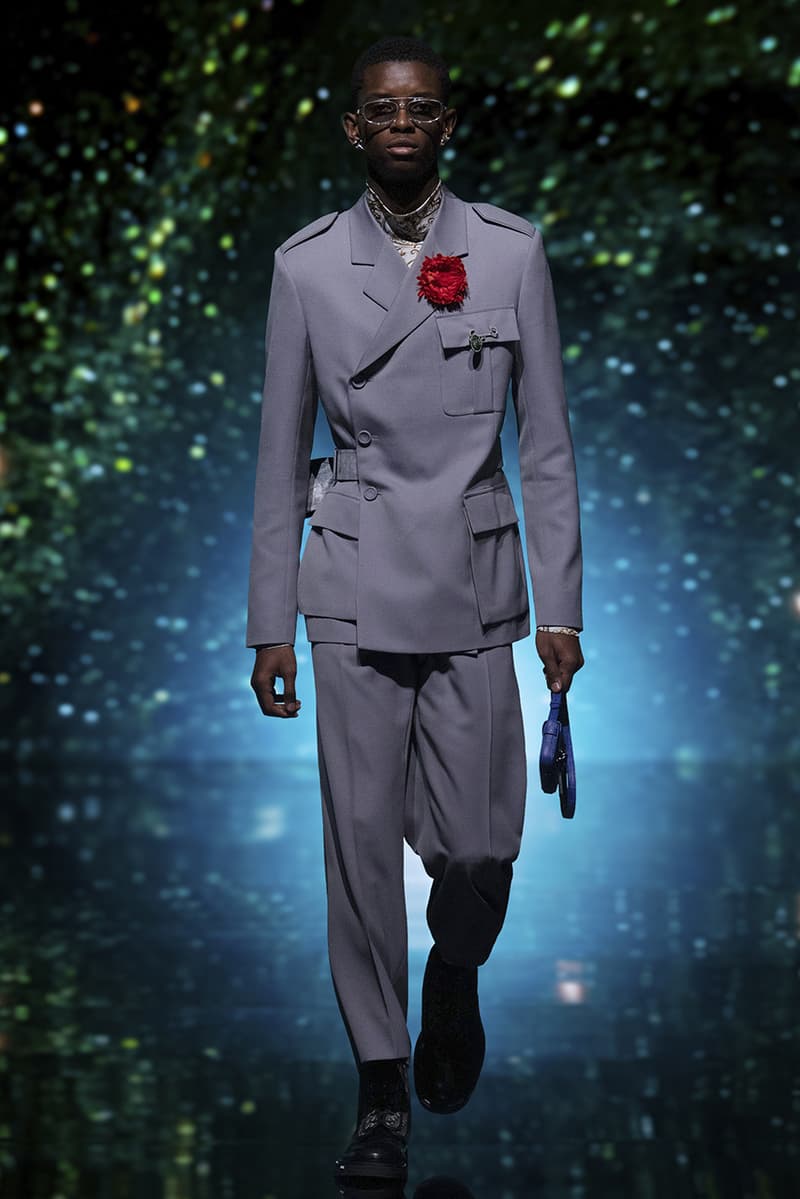 24 of 45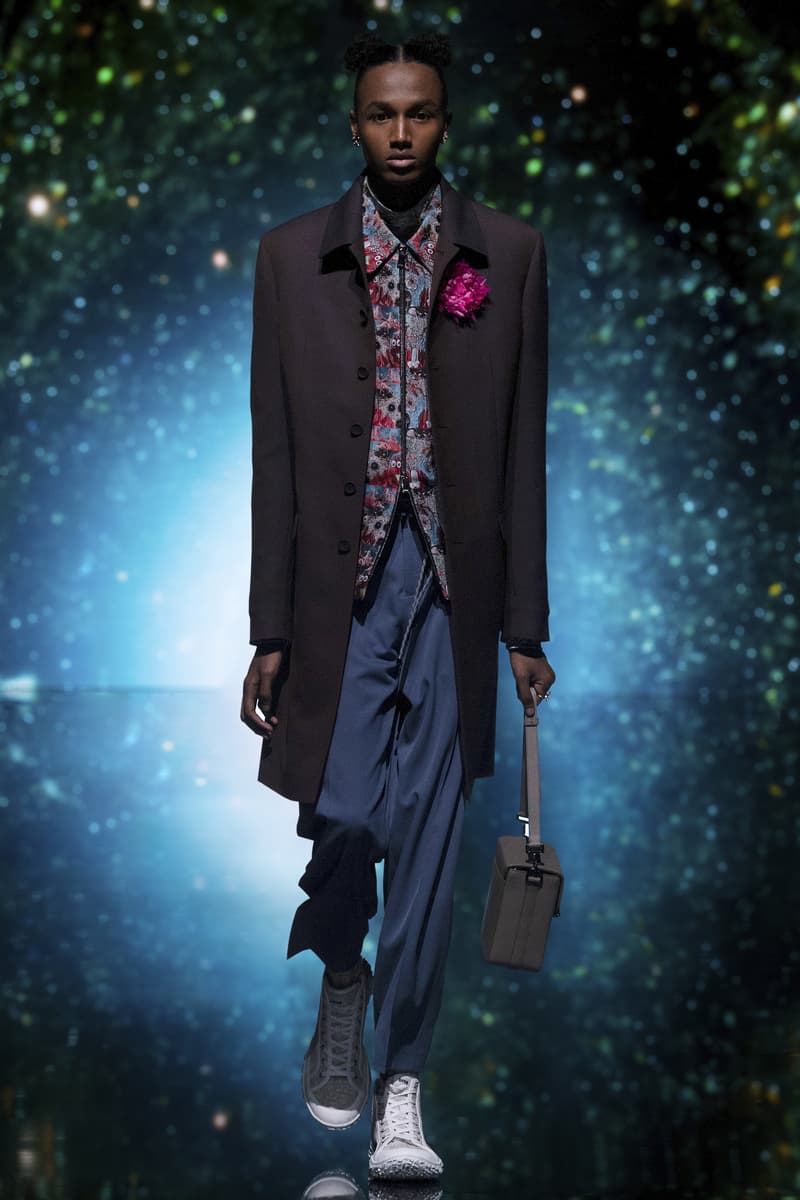 25 of 45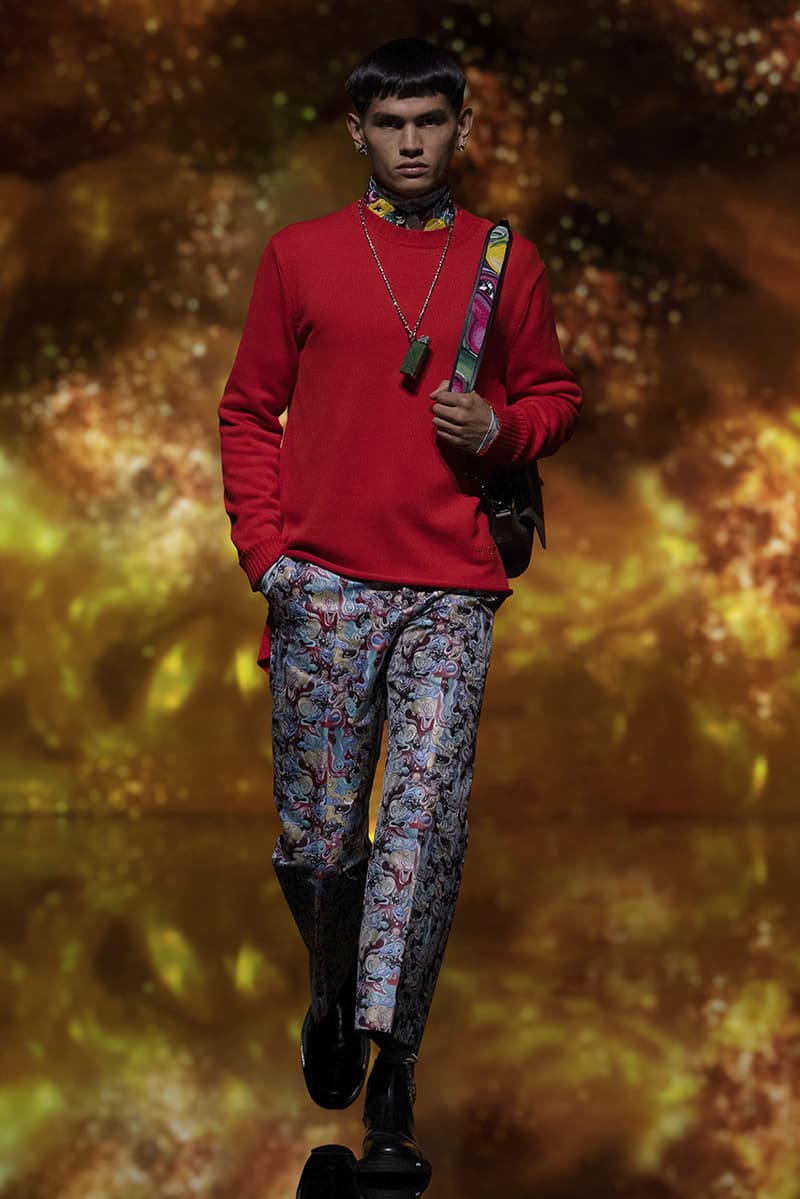 26 of 45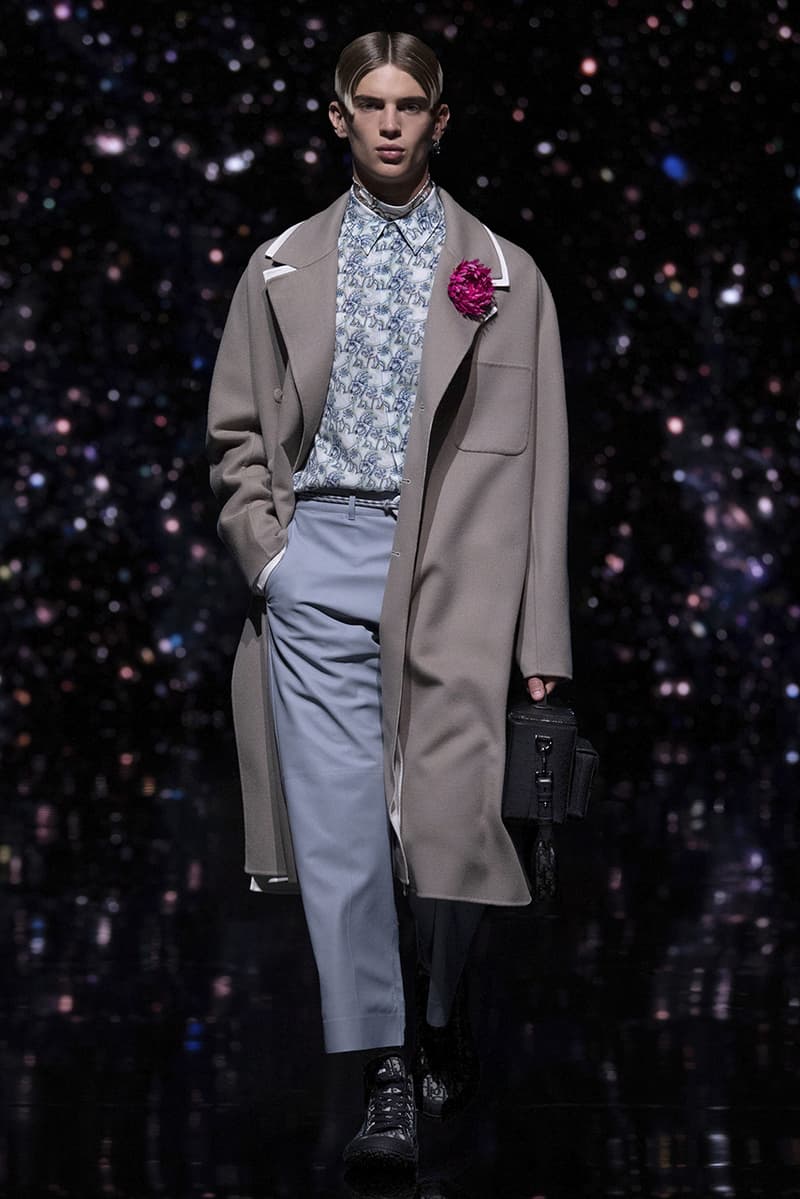 27 of 45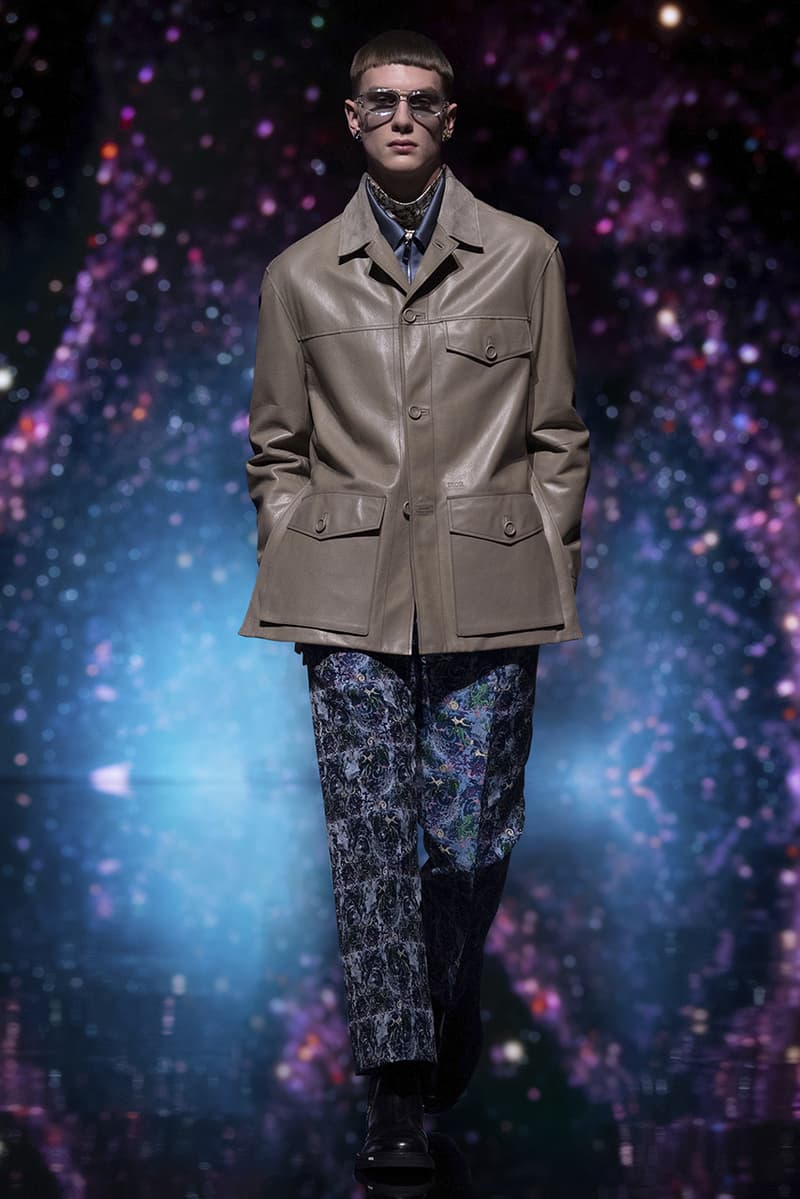 28 of 45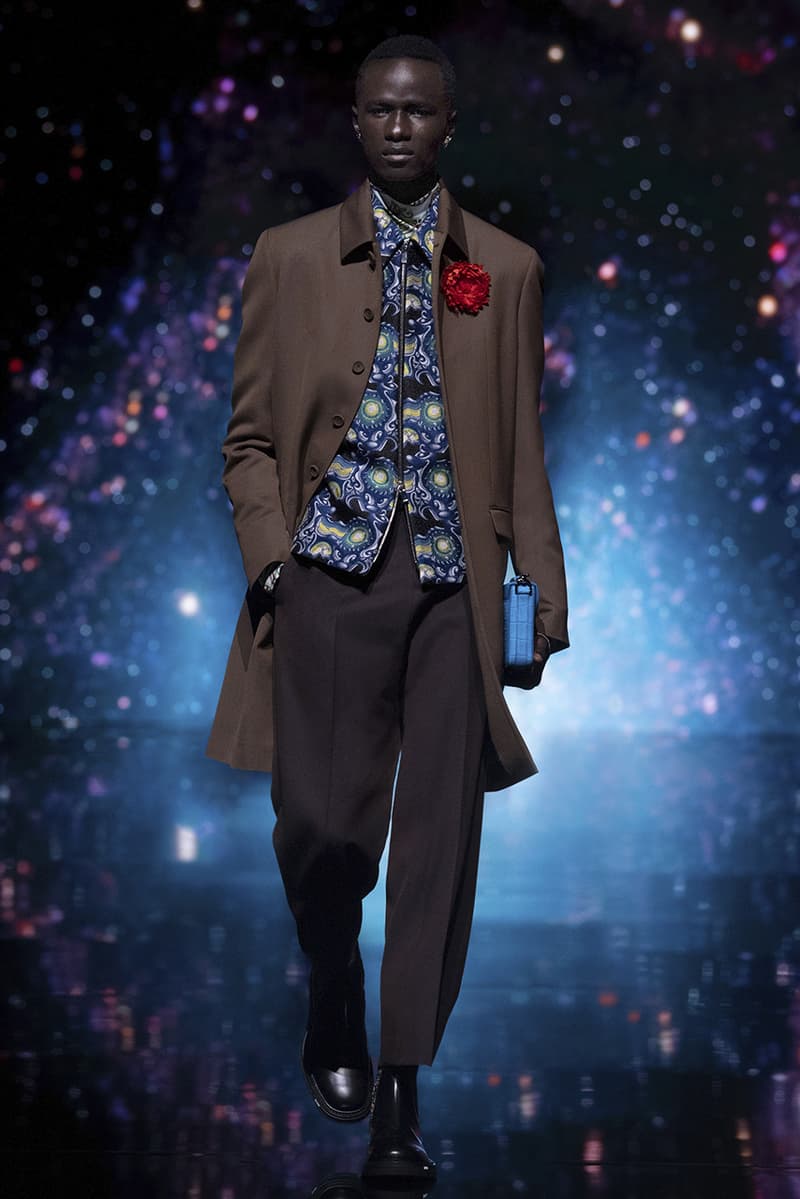 29 of 45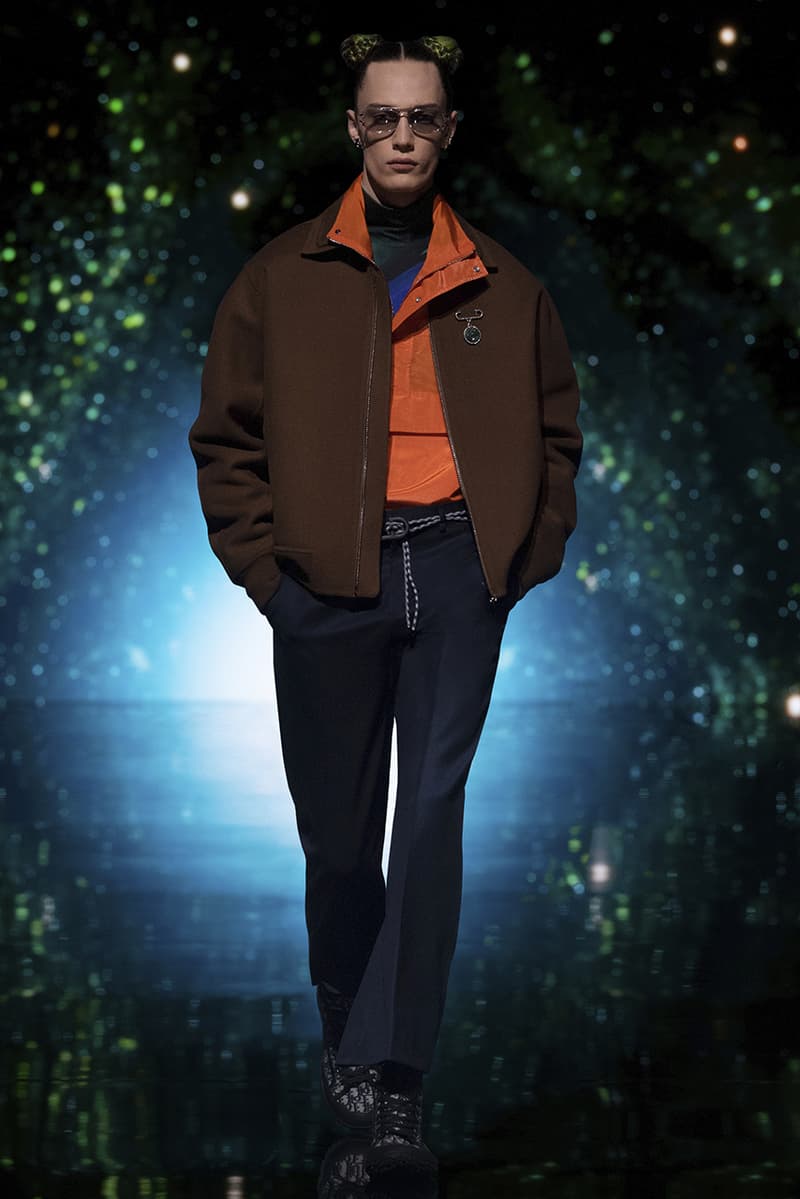 30 of 45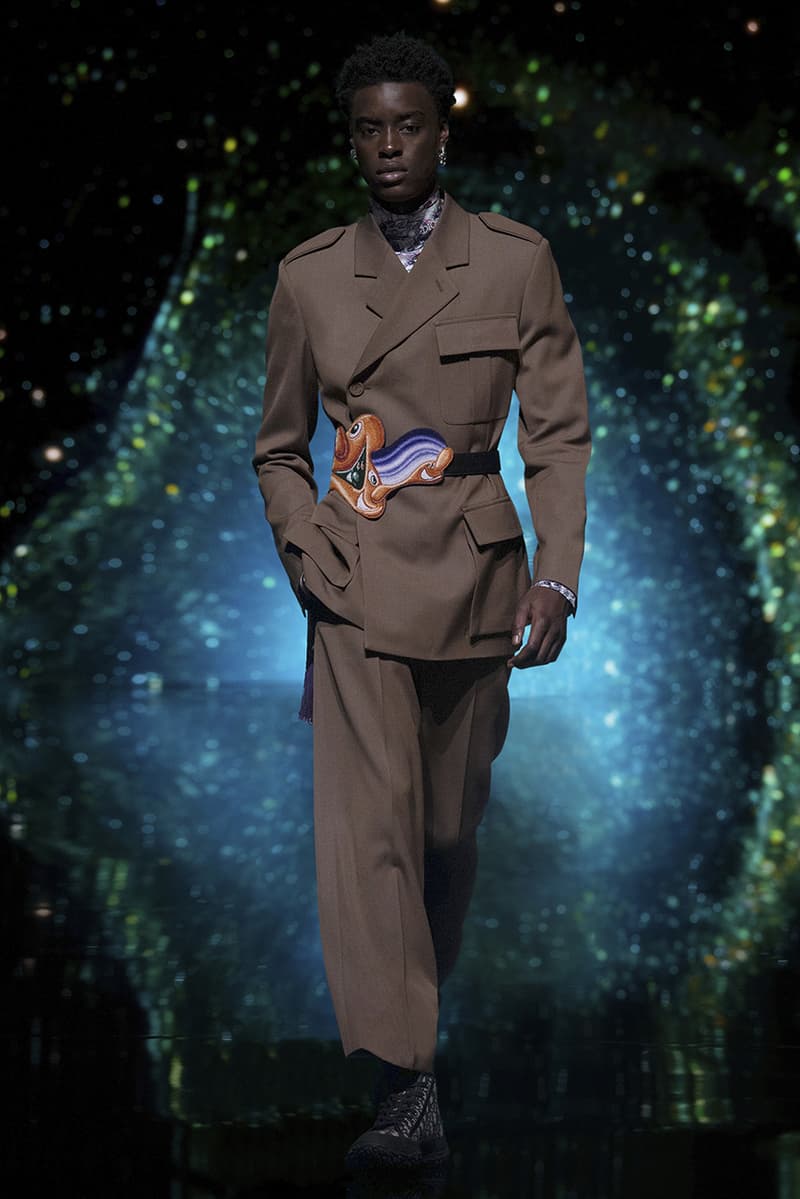 31 of 45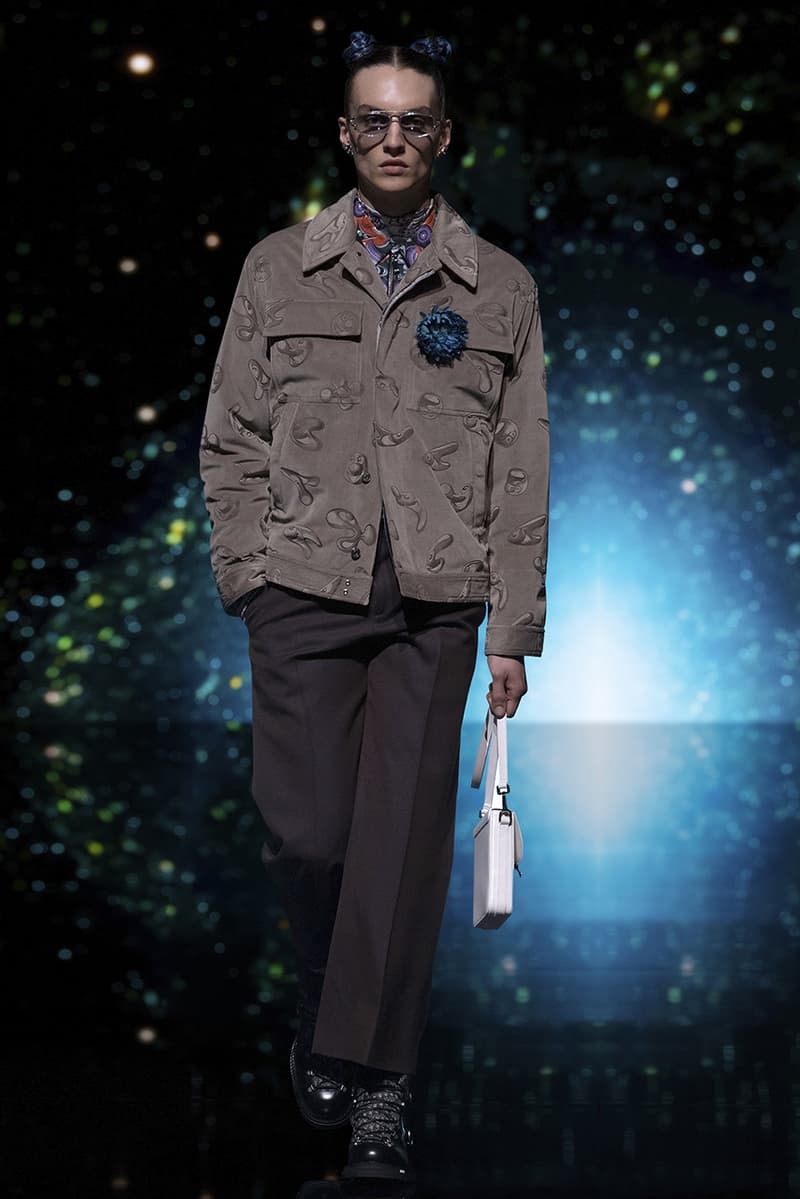 32 of 45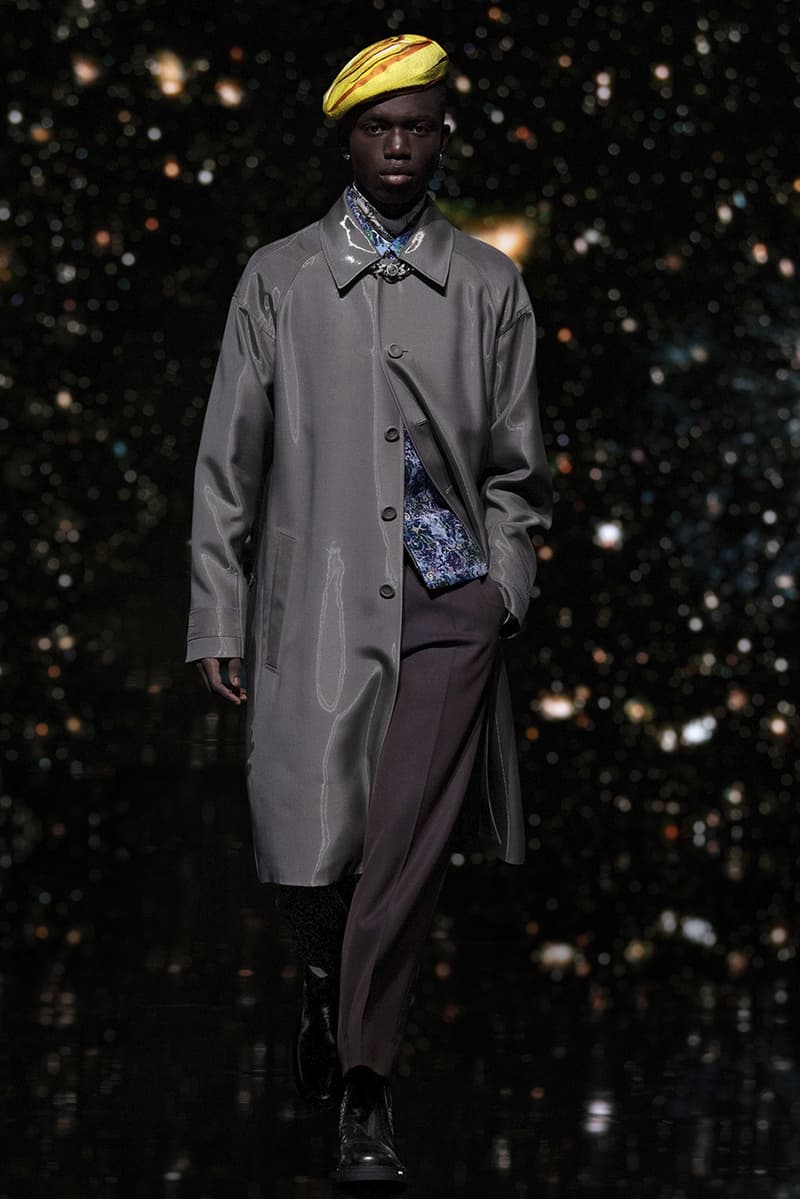 33 of 45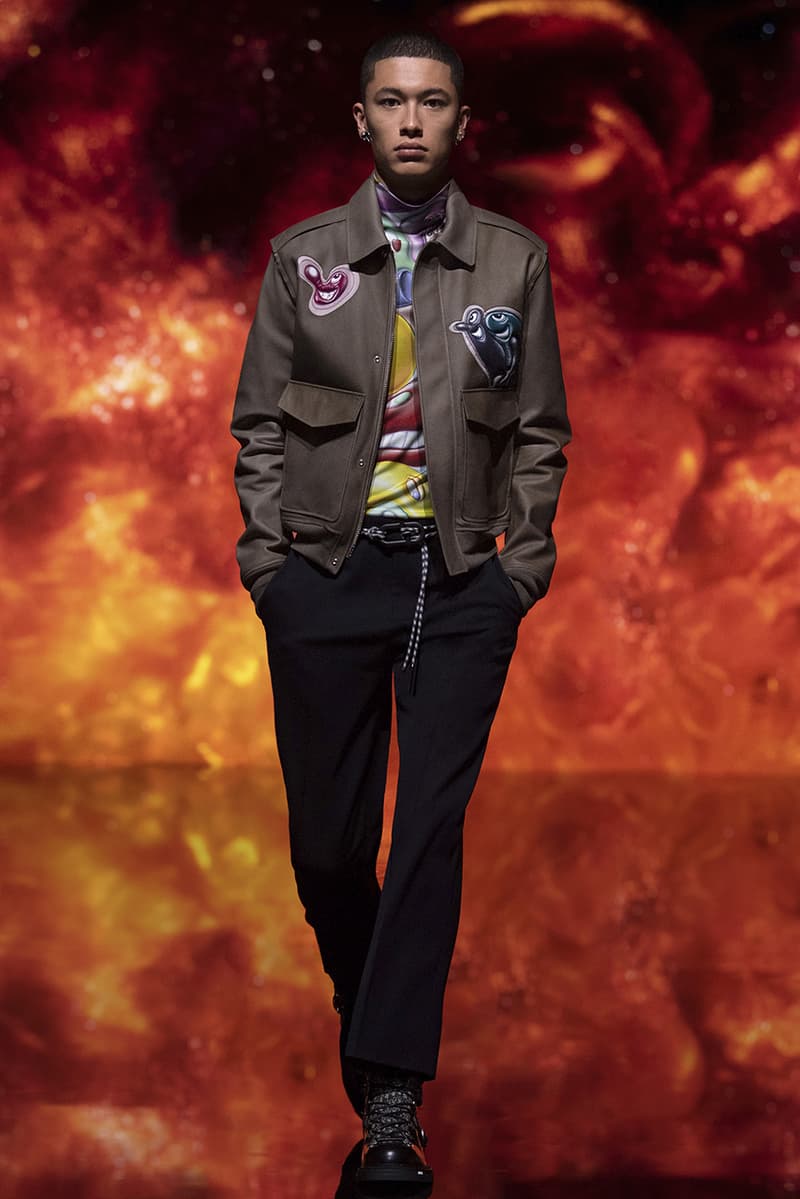 34 of 45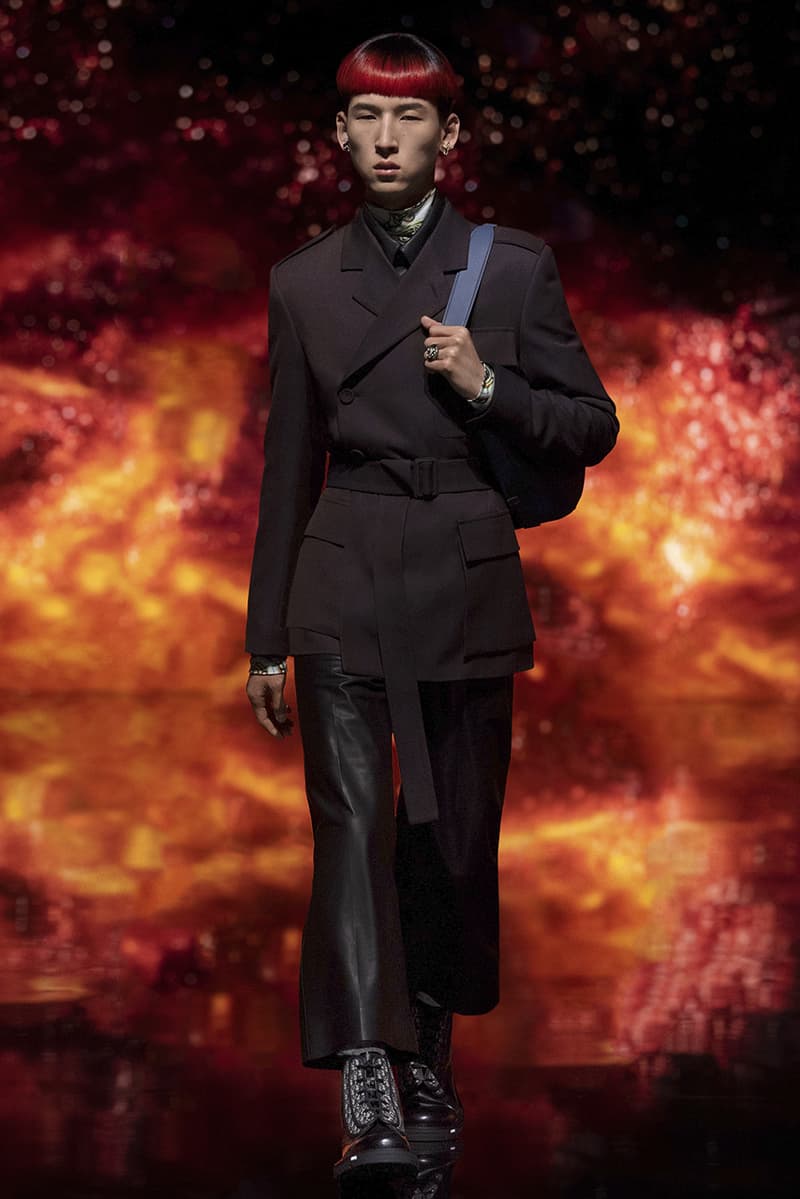 35 of 45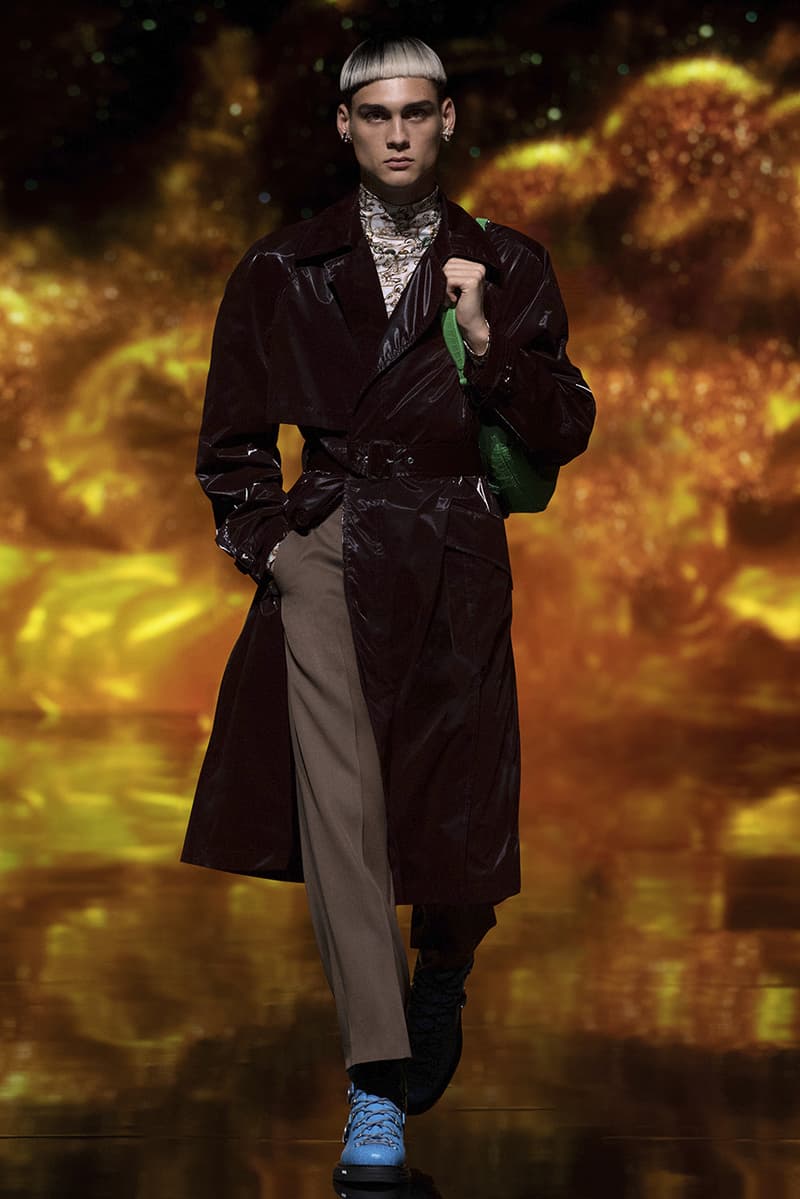 36 of 45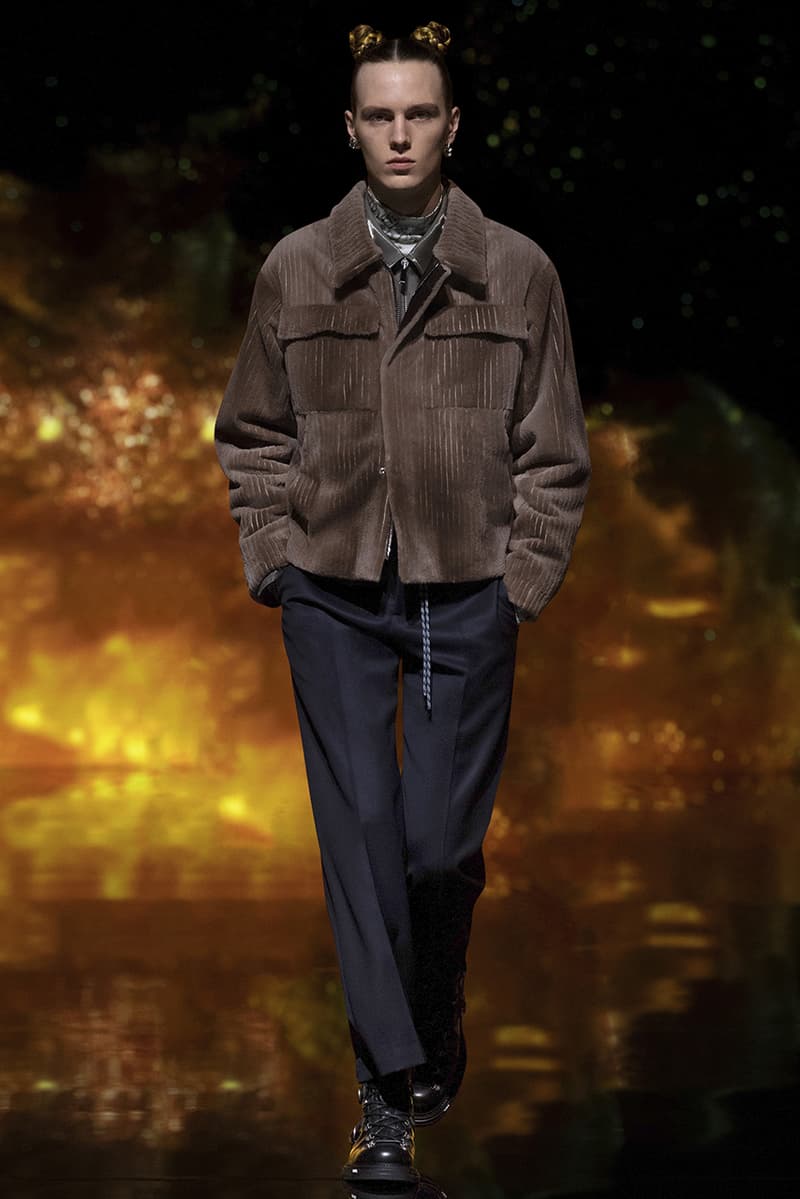 37 of 45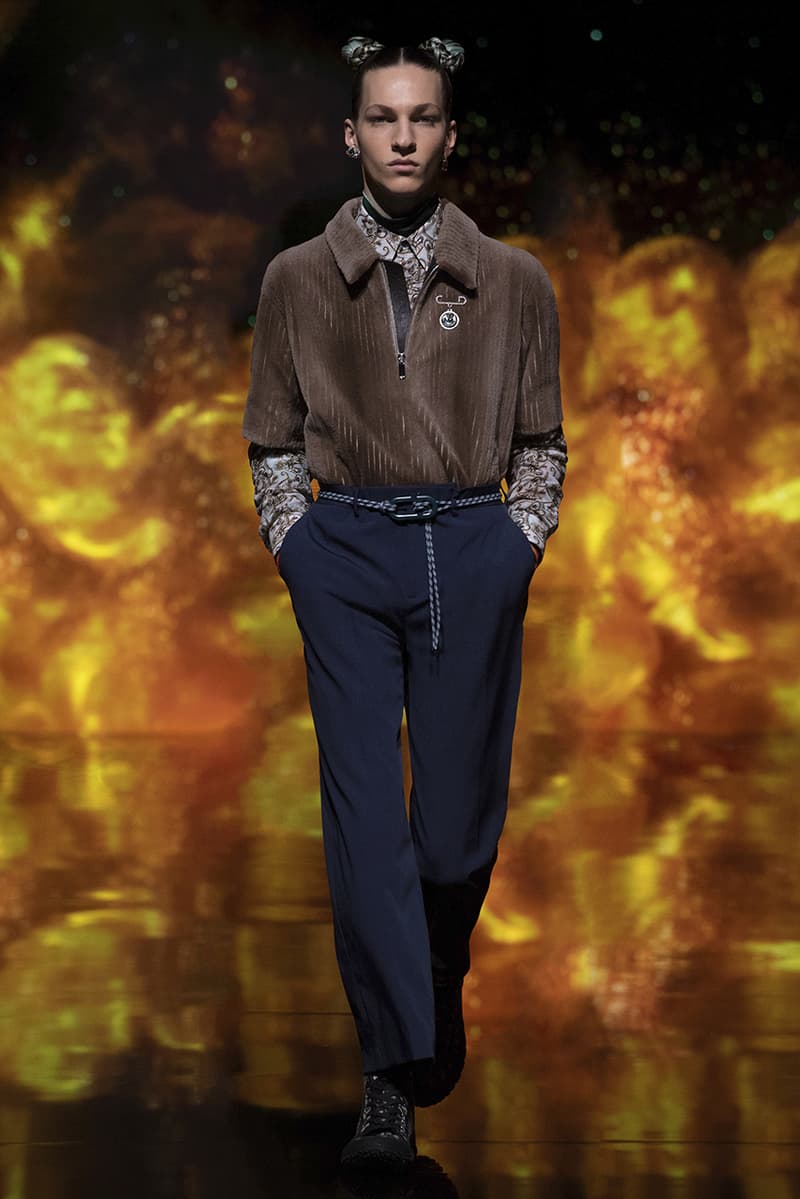 38 of 45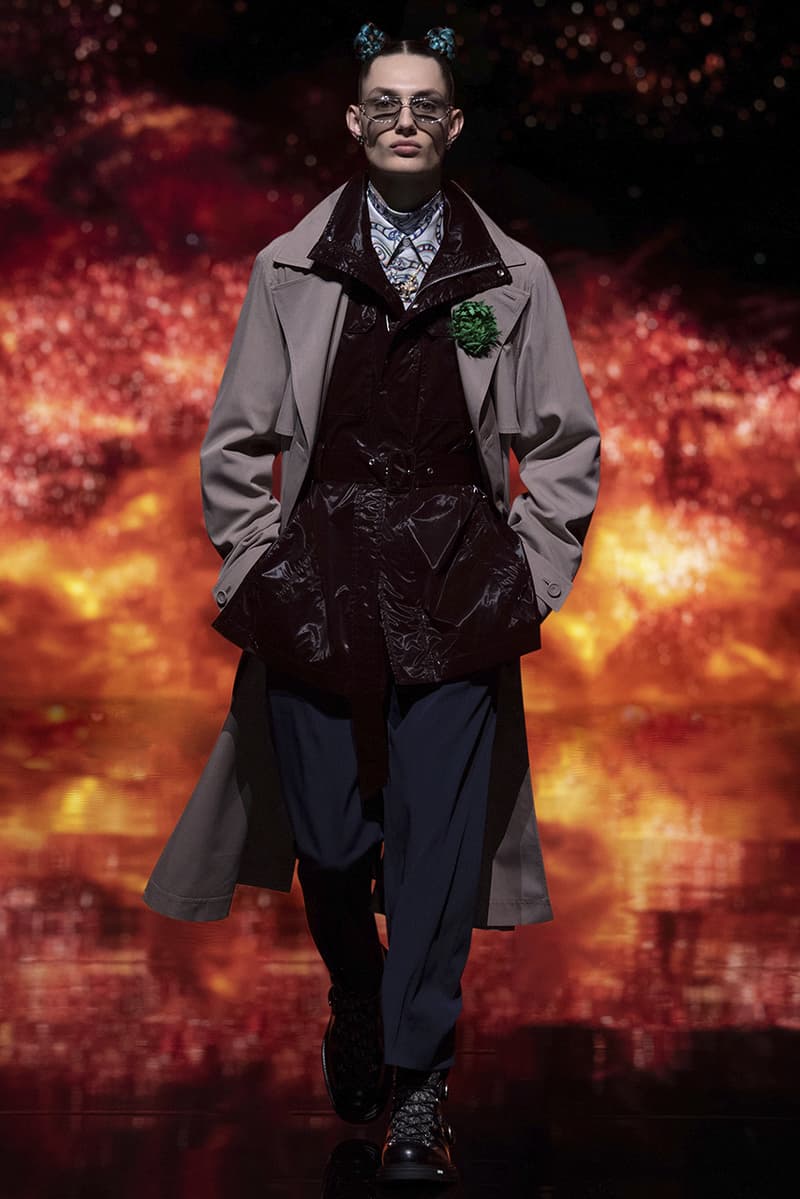 39 of 45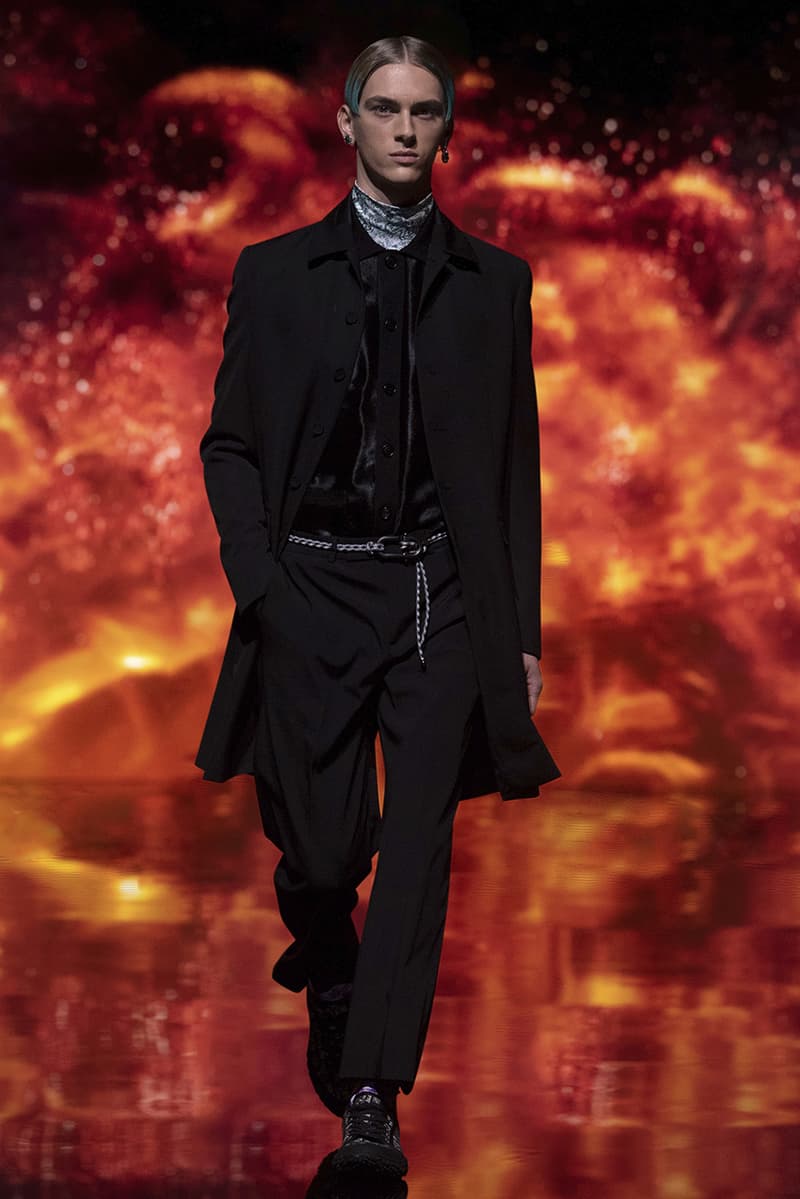 40 of 45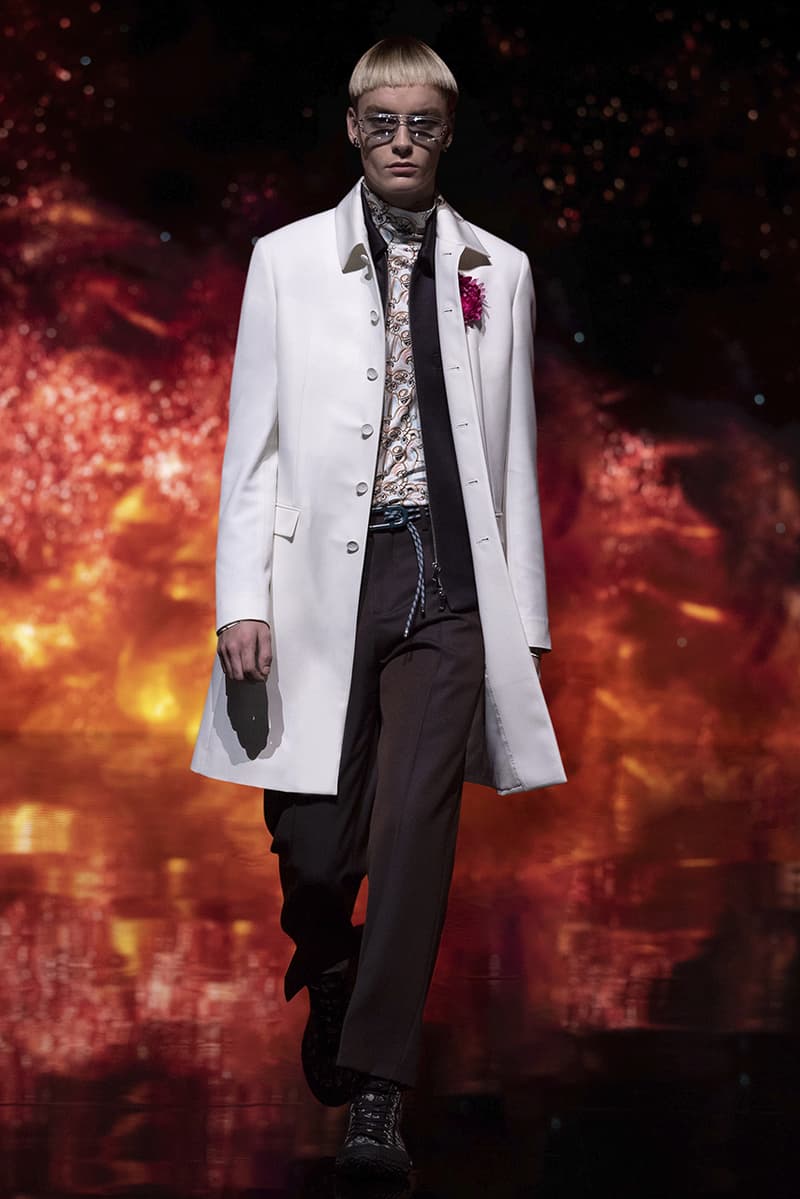 41 of 45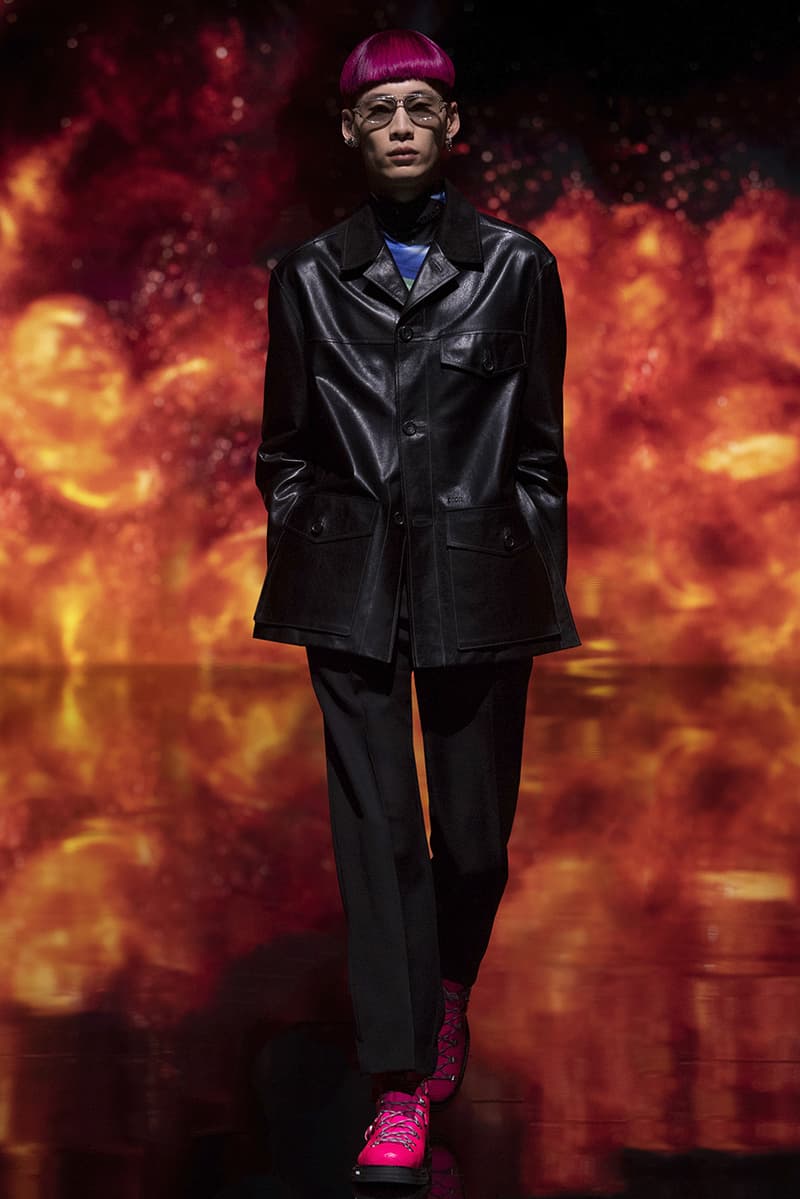 42 of 45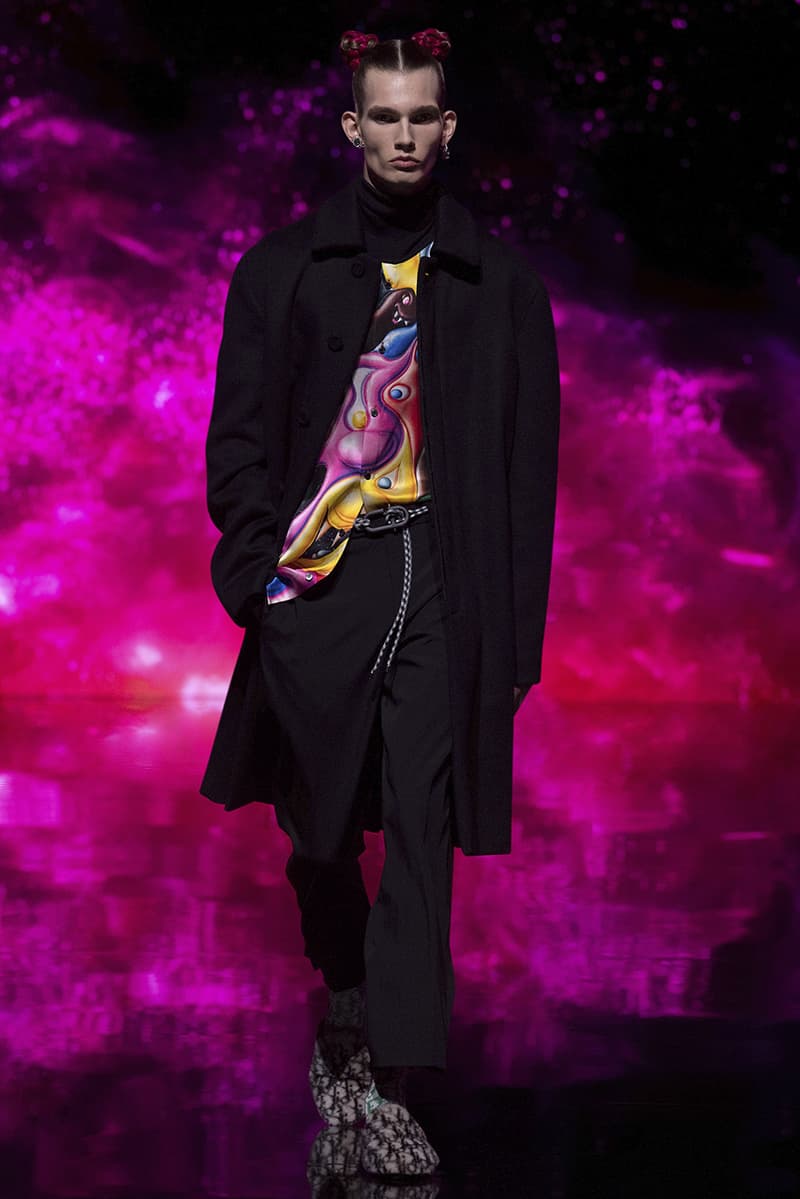 43 of 45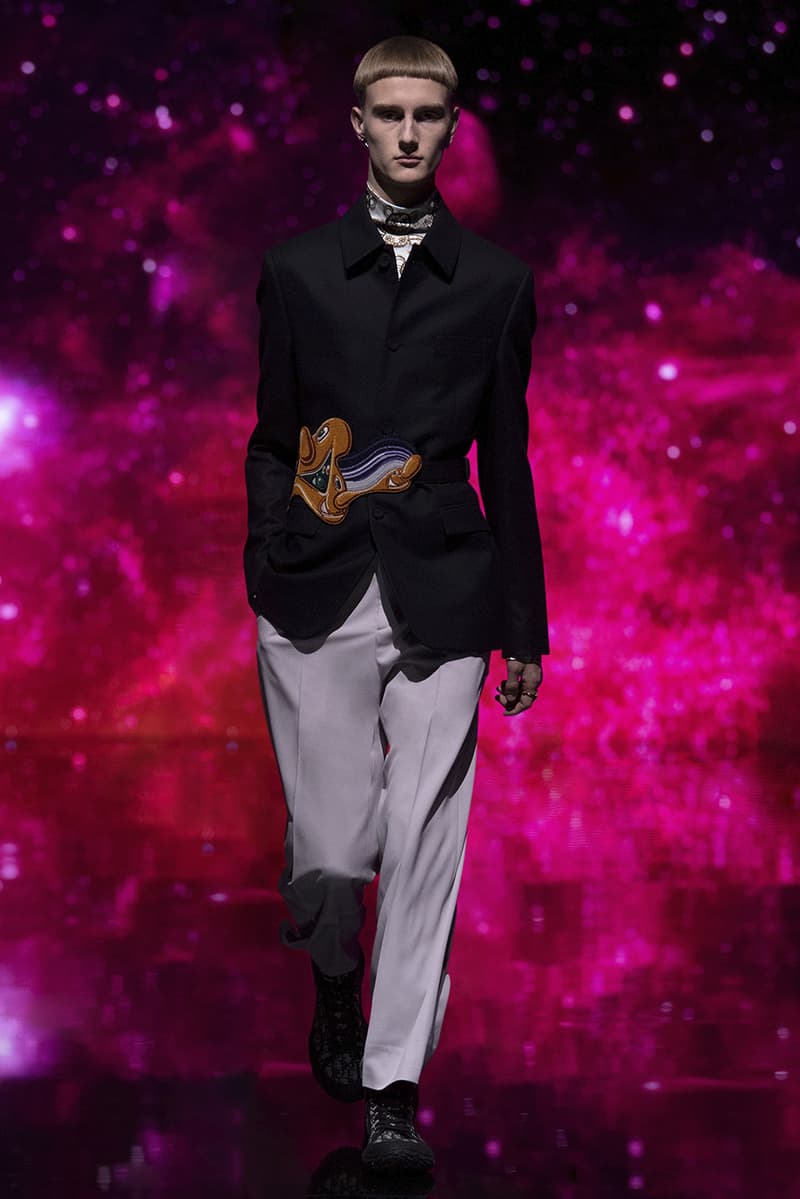 44 of 45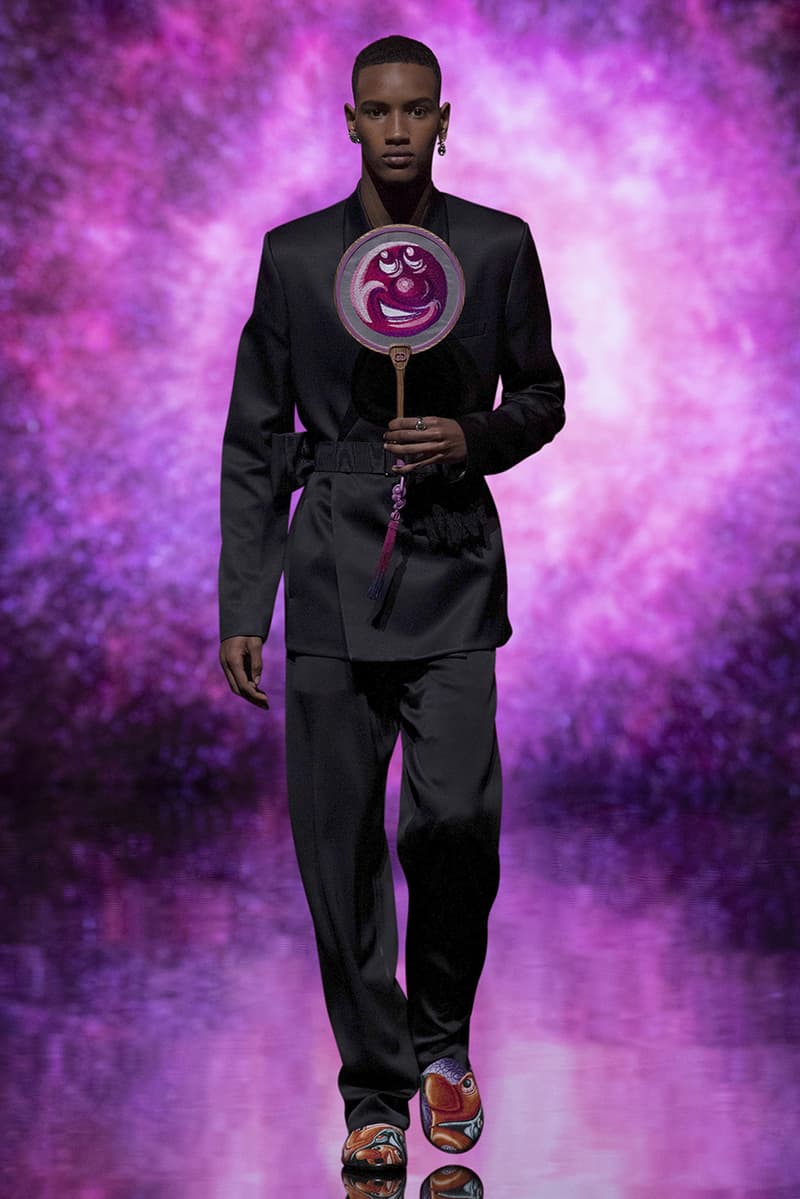 45 of 45
Kim Jones doesn't really do nostalgia. Nevertheless, he's been reminiscing about the life he had before this one. "This time last year, we were in Miami, doing the Shawn collection," he reflects. "All my friends were there, in the sun, having a great time." Needless to say, things are rather different this time around. So, how to round out a truly cataclysmic year?
"I think what people want now is a break from reality," he says, in a Zoom preview of Dior Men's Fall 2021 collection. "People don't want to think about the everyday at the moment. So I wanted to bring some fun — though that sounds like such a silly word. Some energy, some excitement."
The collection was originally (and rather optimistically) intended to be presented in Beijing, as an acknowledgement of the brand's significant following in China. Of course, when the pandemic showed little sign of halting, Jones and his team were forced to rethink, and opted to present it digitally instead. Yet he remains pragmatic: "I think everyone's a bit fed up with the situation. We just have to get on with it."
Appropriately, Jones turned for inspiration to another period of creativity amid chaos: New York in the 1980s. Over the spring, like so many of us, the designer was reorganizing his home during lockdown, when he stumbled across some books on the American artist Kenny Scharf — a contemporary of Basquiat and Haring, best known for his cartoonish, surrealist paintings. They felt right for now. "That downtown scene of the early 80s is something I've always been obsessed about," Jones says. "The fact that people grew up together, and became successful together. It was such a united front."
Through a mutual connection at the Gagosian, Jones contacted Scharf directly, and the two began collaborating on prints. If it was already serendipitous that the two would come together, it would soon become even more so. "I wanted Lady Miss Kier, from Deee-Lite, to do the vocals", Jones says. "So I got Honey to get in touch with her," he says. "And, strangely enough, she had once applied to be an intern at Kenny's studio." Jones has long fostered his own creative community around the labels he works for, but this coming together felt particularly fortuitous. "It's that cultural mish-mash of everything," he says. "It's like patchworking it all together."
Alongside the prints, the collection is scattered with dandyish new flourishes: bows accent several of the garments, while other looks are adorned with corsages, charm bracelets, lace gloves and tassels. While they are largely drawn from the Dior archives, in reference to Yves Saint Laurent's tenure at the brand, it's Jones' own menswear fanbase that has emboldened him to take such a free-wheeling approach to masculinity. "Oh my goodness, those are the things that sell first," he says. "I see guys wearing those things in the street, and they just look like the coolest guy you could ever see. I love seeing people mixing these things together in their own way."
Yet the collection's more fanciful offerings are grounded by the brand's latest sneaker shape — a logo-emblazoned plimsole with an exaggerated sole unit — and by the faintly futuristic silhouettes that appear in the collection's tailoring. Jones, a long-time Star Wars fan, had been catching up on The Mandalorian, and its influence had seeped in. "I liked the idea of it being quite spacey," he says. "I'm always interested in the future."
Like we said: he doesn't do nostalgia.