Hong Kong Orders Museums to Close Amid Surge of COVID-19 Cases
The fourth wave of the virus has caused the city to scale back its operations.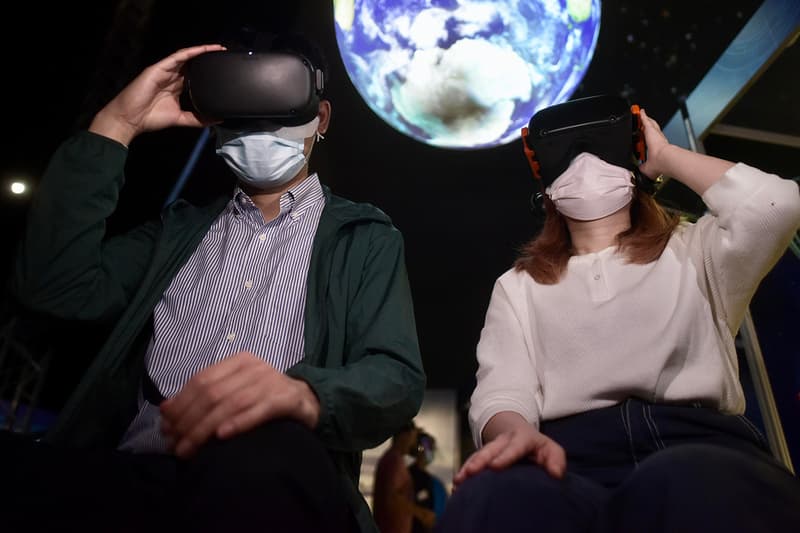 With cases of the coronavirus seeing another exponential spike, Hong Kong has acted accordingly and required its public museums to close their doors again. Unfortunately, the metropolitan nation is currently sitting in the middle of its fourth wave, and has issued this order to be effective through at least December 15.
So far, the establishments that will temporarily close are as follows: Tai Kwun Centre for Heritage and Arts, the Hong Kong Museum of Art, and Para Site.
Hong Kong Chief Executive Carrie Lam also stated that public employees must now work from home, and she is pushing for companies to follow along. In addition, any and all forms of social gatherings must be limited to two people in an effort to quell any further spread of the virus. Interestingly enough, workout gyms and beauty parlors have still been given the green light to remain open for business as usual.
Throughout 2020, only a few in-person art events were held in Hong Kong — including Art Basel's Hong Kong Spotlight, which took place during the final weekend of November.
For other news relative to the latest in art, Yoshitomo Nara has released a limited number of prints to celebrate his upcoming exhibition.